While it's rare, it does happen, especially in recent years with Ireland only just starting to come out of recession now. Wedding venues can suddenly close, without warning, and the calendar of events will be cleared, including your wedding. Your first instinct would probably be to go into meltdown, but try not to panic; it's not the end of the world.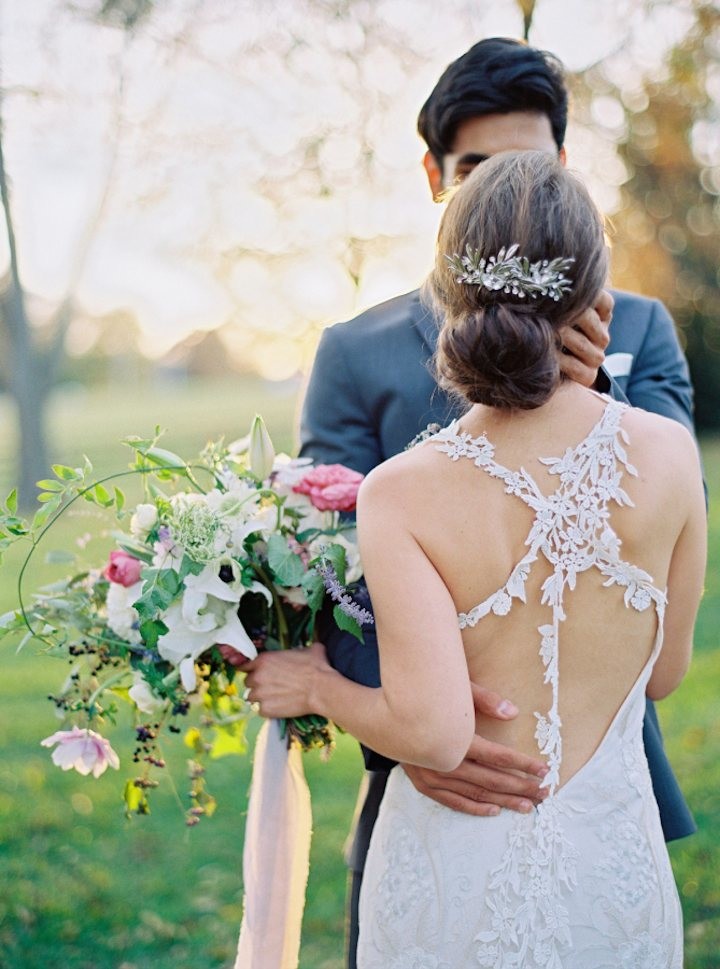 Eimear is getting married in September of this year, but had to deal with a closed venue, when Cromleach Lodge was shut down earlier this year. "It was a complete shock as we felt Cromleach Lodge had a good reputation. We knew it had many other weddings booked so it never crossed our minds that it was a risky choice," said Eimear. "Once the shock had subsided, we really just felt disappointed, both the way we found out, via email, and the fact that we could not get through to anyone at the hotel to answer the questions we had."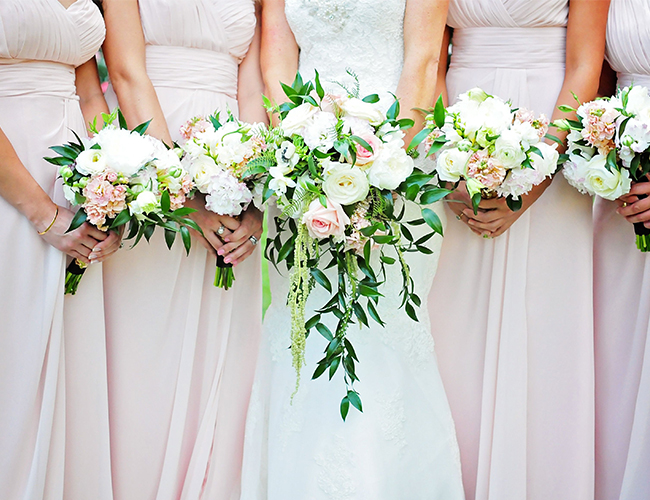 The couple's first reaction was to ring around other venues in the area. Unfortunately, none of them were available. "After looking further afield and still finding very few alternatives, we decided the easiest option was to change our date. This was another headache as we had to check if other suppliers we had booked could also make our new date and venue." Luckily for Eimear, most of them could, although their photographer couldn't so they lost another deposit and had to find a new one. "In the end, we are very happy with our new venue and I'm sure it'll be a great day, it just took a large amount of stress and re-organising to get back on track." It's a scary thought for couples who are newly engaged, and while it can be a danger, there are precautions you can take to avoid it and things you can do if it does happen.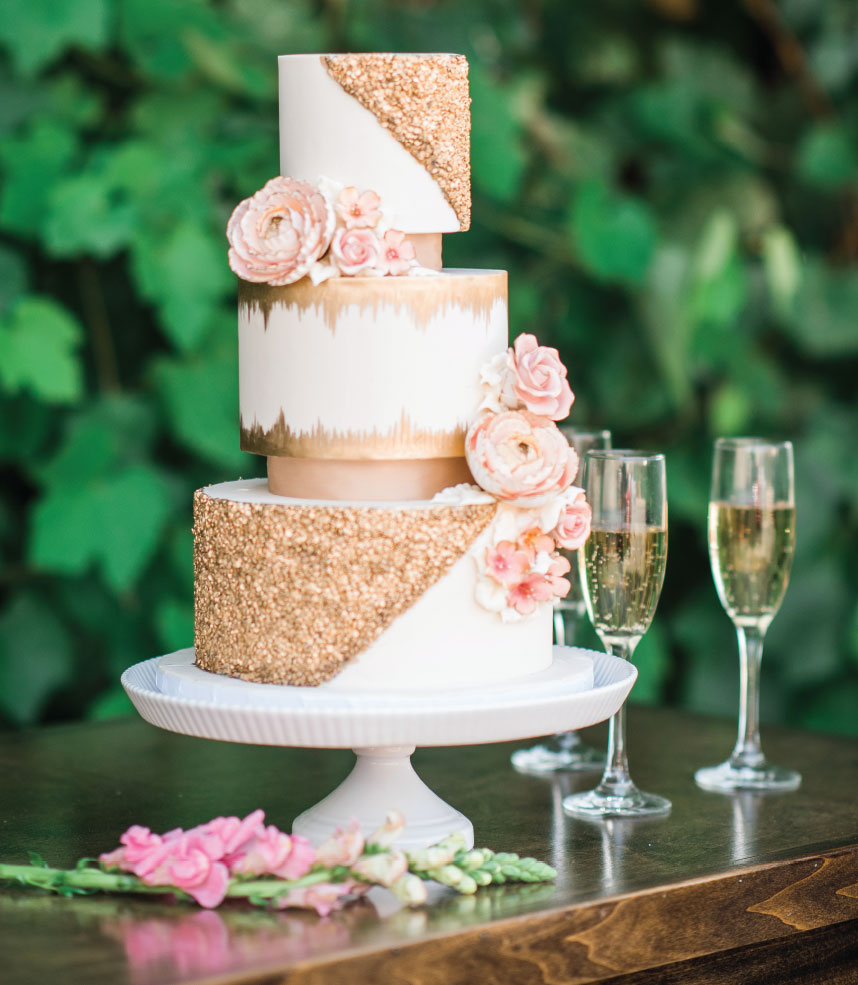 Get wedding insurance
It may seem like an unnecessary expense, and one you're definitely tempted to skip to save a few bob, but trust us, this is exactly the kind of thing wedding insurance can cover. If your venue goes out of business it's unlikely that you will get your deposit back and if you have to rearrange the date, there may be other deposits you lose out on from vendors. Wedding insurance is relatively cheap, especially in comparison to what it could save you should the worst happen, so there's no reason not to invest.
Do your research
Make sure you look into your venue before you put a deposit down, especially smaller or newer venues. Be sure to ask how long the venue has been in business and if it has changed ownership recently, and if so, why. You should also look for red flags like inexplicably low prices, signalling a venue desperate for business. This is not always the case but it is something to wary of.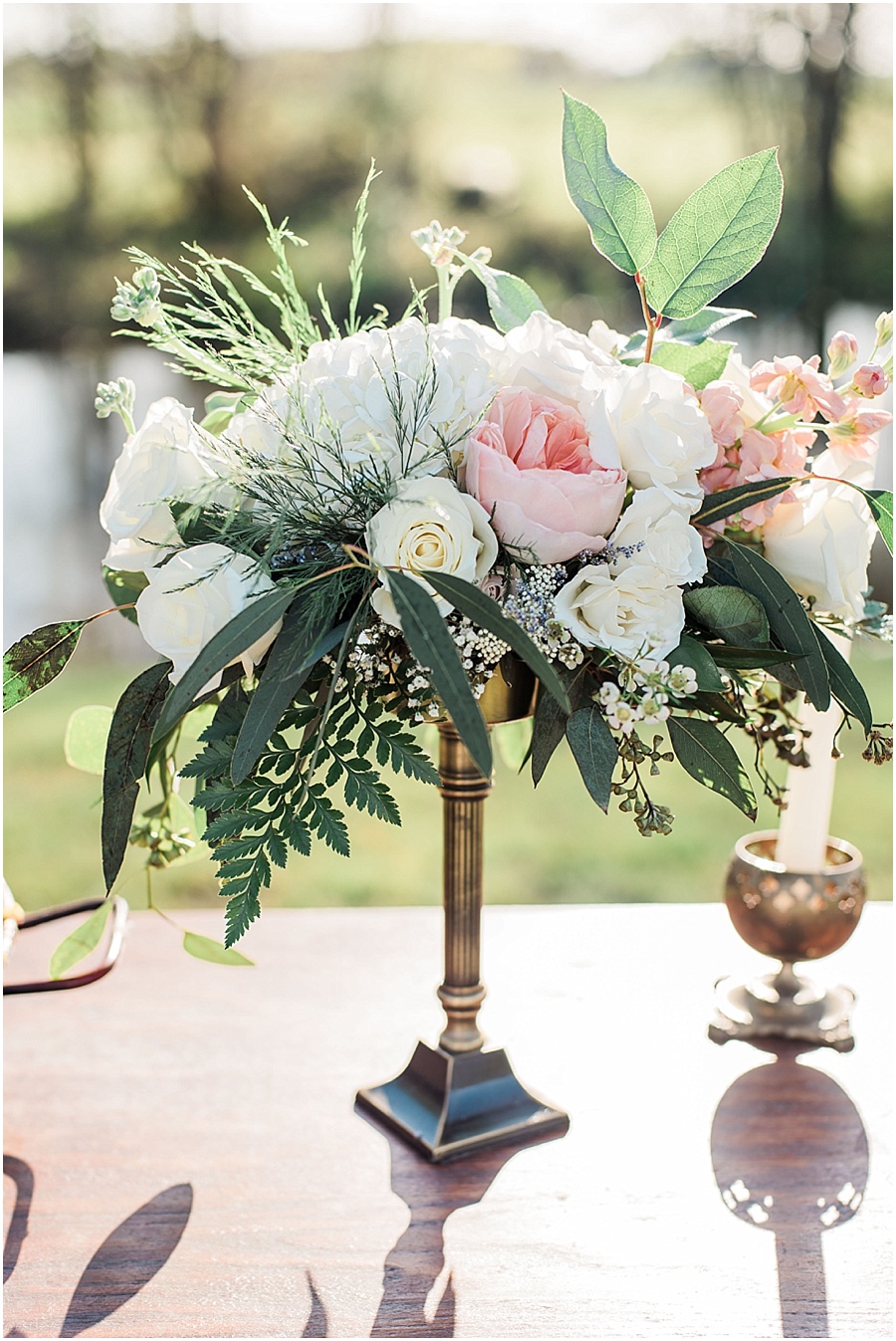 Pay the venue by credit card
We know this may not always be possible but it's highly advisable to pay your venue deposit (or any deposit for that matter) with a credit card. This gives you a bigger level of protection against lost deposits when a service has not been delivered or a venue has closed down.
Contact your other vendors
Let your other vendors know as soon as you find out. For a start, professionals in the industry might be able to help you out, whether they're able to move to another day or suggest other venues to try on the same day. Either way, it's polite to let them know what's going on so they're aware that you might have to cancel or move the day. Who knows, you might even get a sympathetic deposit back.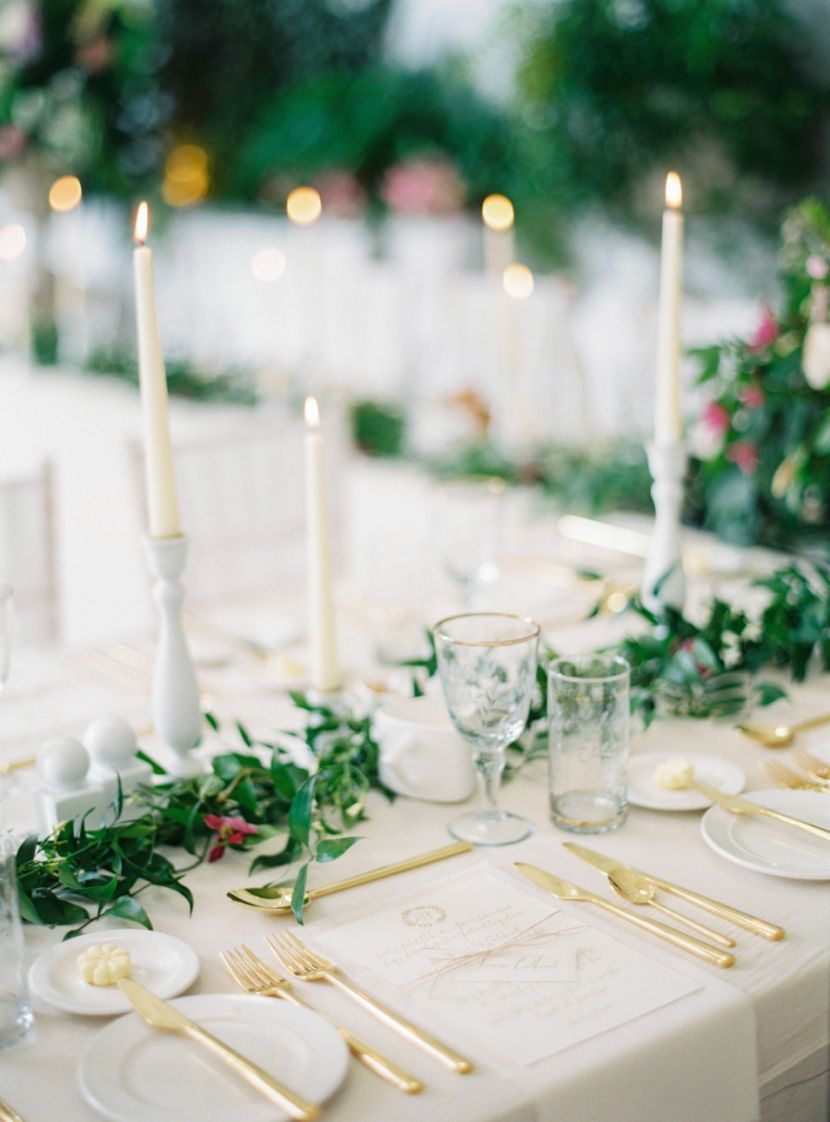 Get a planner
Speaking of professionals in the wedding industry, if you had decided you didn't need a wedding planner, now might be the time to reconsider. We know it might be hard to swallow the expense, especially if you lost any money, but a planner will be the best person for the job when it comes to rectifying the situation as best they can, as well as taking the stress and pressure off you when disaster strikes.
- Jenny Darmody
Image credits: Bride and groom: Amelia Johnson | Bridesmaids: Pattie Mims Photography | Cake: Kristina Gaines Photography | Centrepiece: Leah Adkins Photography | Table: Peaches & Mint