Wedding insurance isn't something engaged couples want to think about when planning their wedding. With so many other exciting details to focus on thinking about a potential disaster on the big day doesn't bear thinking about. But they can and do happen and wedding insurance is important to have if the unthinkable happens.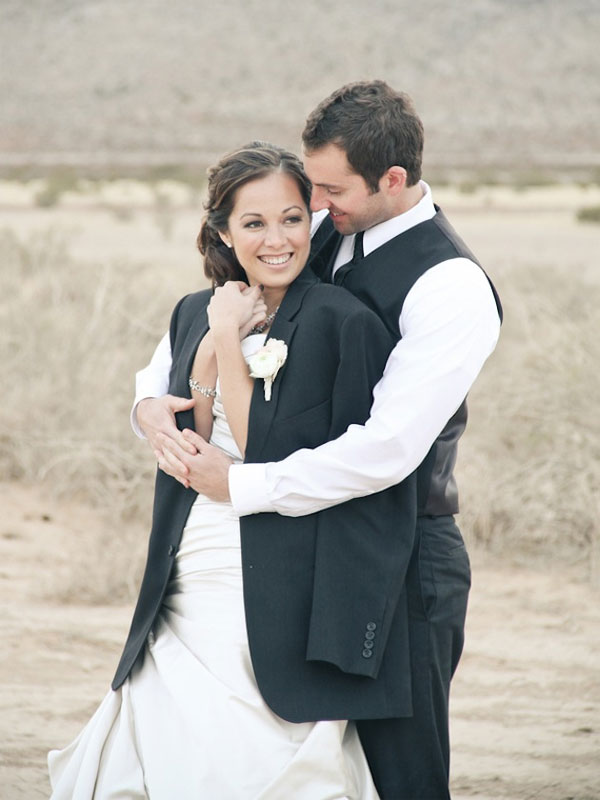 What does it cover?
Wedding insurance protects the couple's investment from unforeseen circumstances out of their control. What if your venue went out of business a month before your wedding? What if your dress gets meets the business end of an iron that was left out? What if one of your vendors doesn't show up?
While all of these disasters are scary thoughts, you would be covered under the right wedding insurance policy and it is these unavoidable hitches that will cost big time if you're not insured.
It's important to check with your venues and suppliers what kind of cover they have themselves. You don't want to pay for insurance you're already covered for somewhere else.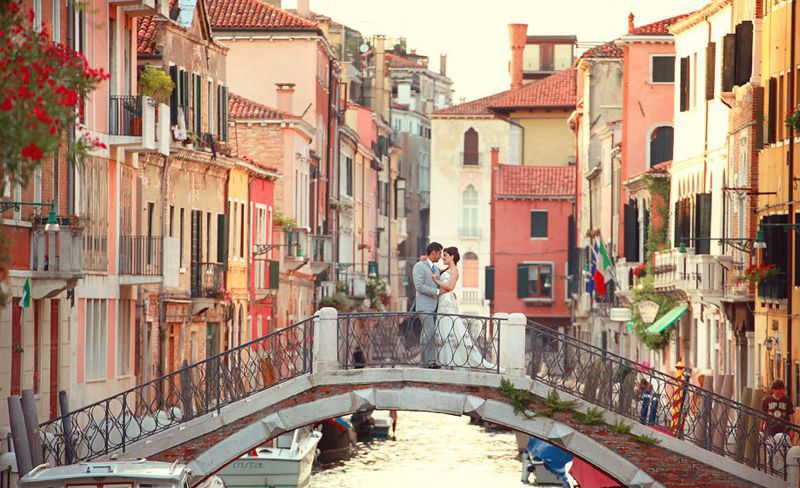 What isn't covered?
Similar to other forms of insurance, anything you knew about beforehand will not be covered.
Honeymoons are also not covered under standard policies although you can get a separate policy for that.
A change of mind is not included in wedding insurance. However, if death or sickness occurs with someone that requires the whole wedding to be postponed, this can be covered.
How much?
Depending on what you want to be covered and how much your wedding is setting you back you can get insurance policies from anywhere between €40 right up to €300. There are lots of different policies and companies so shop around and look carefully at what is being covered.
You should purchase wedding insurance as soon as possible and, should disaster strike, call your insurer as soon as possible to get the details right. You should also have your policy number on hand
Image Credits: Groom hugging bride: Bridal Guide | Dress hanging up: Korie Lynn Photography via United with Love | Bride and groom: Chris & Lynn Photographers | Honeymoon: Enchanted Vacation Rentals