Not all brides want to wear white on their day. We love pushing the boundaries when it comes to your wedding colour scheme, and although there is a special place in our hearts for all things bright and pastel, we do like to explore the darker side of things, and for those who want to go against the grain, a vintage, glamorous, gothic wedding might be your best and most beautiful option. It's especially perfect for brides who want to go against tradition.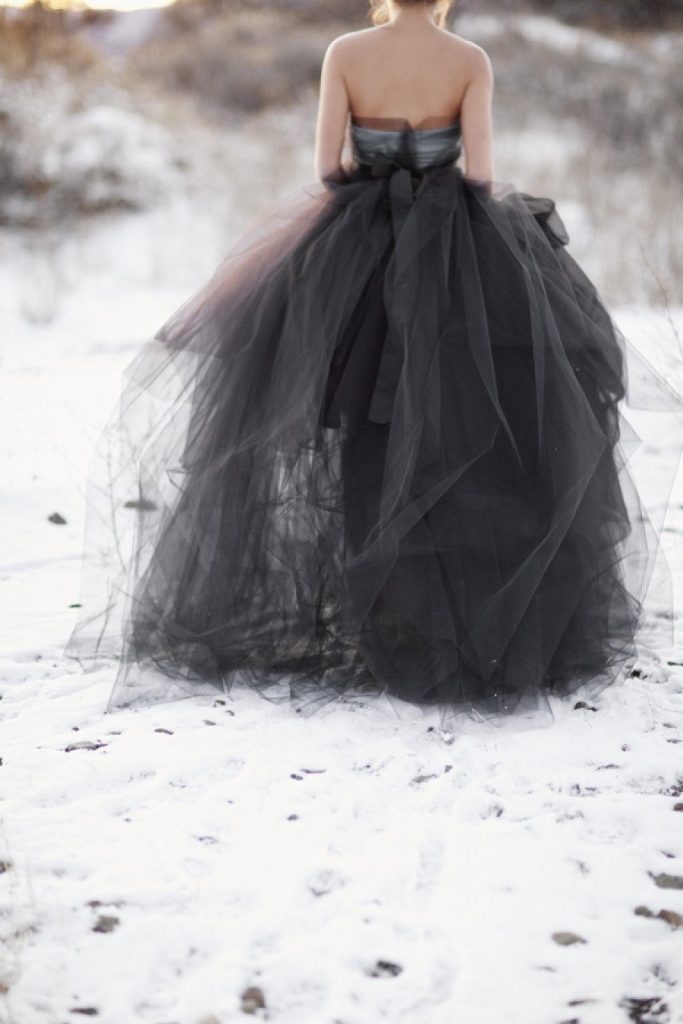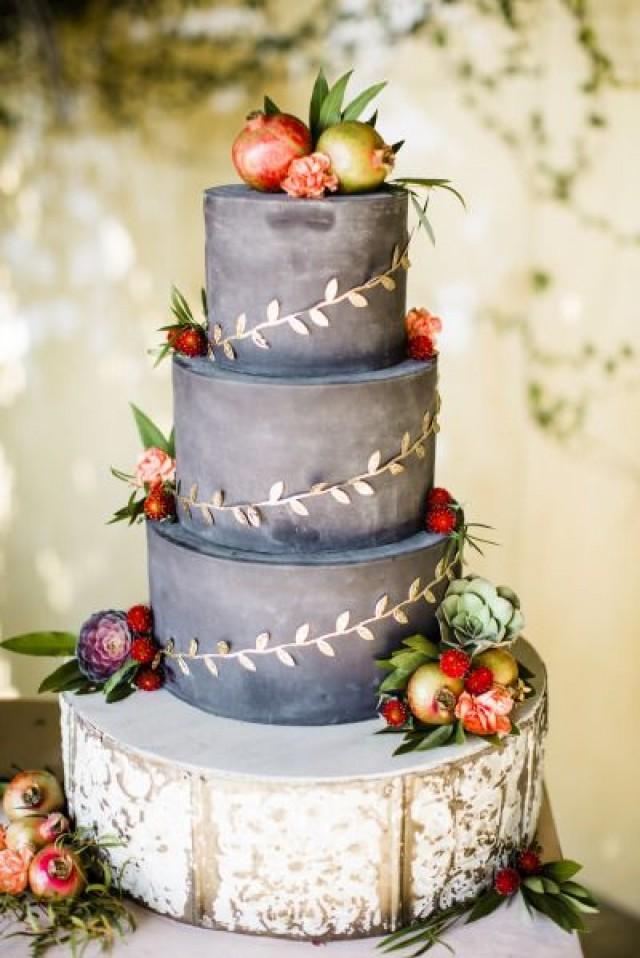 Who says you can't wear black to a wedding? In fact, who says you can't wear black to your own wedding? A black wedding gown is not for the faint-hearted but it's certainly a choice that's going to stand out from the crowd. If you like the idea of adding a touch of gothic glamour to your attire, without going full throttle with a black gown, opt for black accessories and shoes. We love these lace black heels. You could also opt for a bold, smoky eye or a deep plum lip.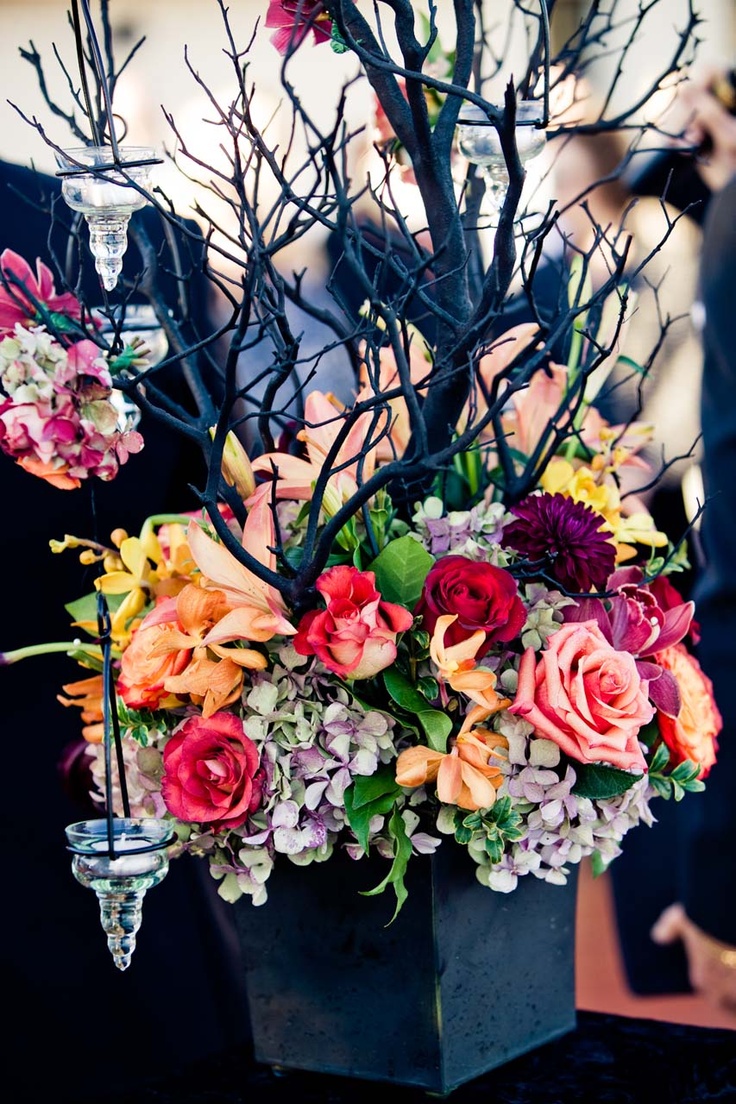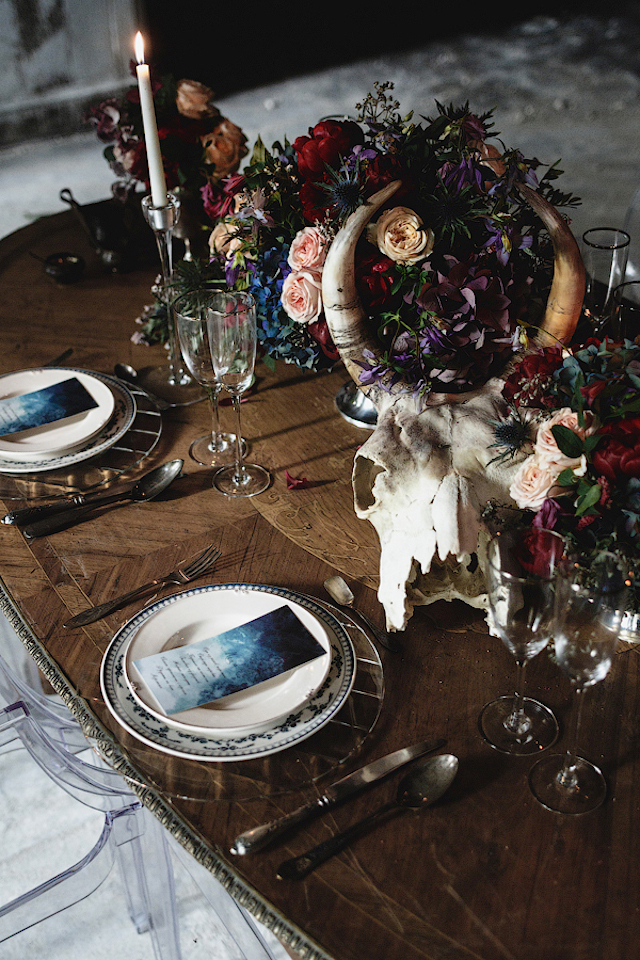 Bold, bright flowers are an important detail for gothic weddings. Use brightly coloured flowers, against black background details to really make them pop. These stunning centrepieces and beautiful black invitations are a perfect example of how colourful the flowers look against a black gothic background. Dark, vibrant flowers also look good. Dark coloured flowers make a beautiful bouquet against a crisp, white wedding dress.