One of your final tasks on your wedding to-do list before the big day is the all-important seating plan. The guest list is enough of a headache without worrying where to sit them all, but that doesn't mean you don't have to do it. Here are some tips on how to make marital musical chairs a doddle.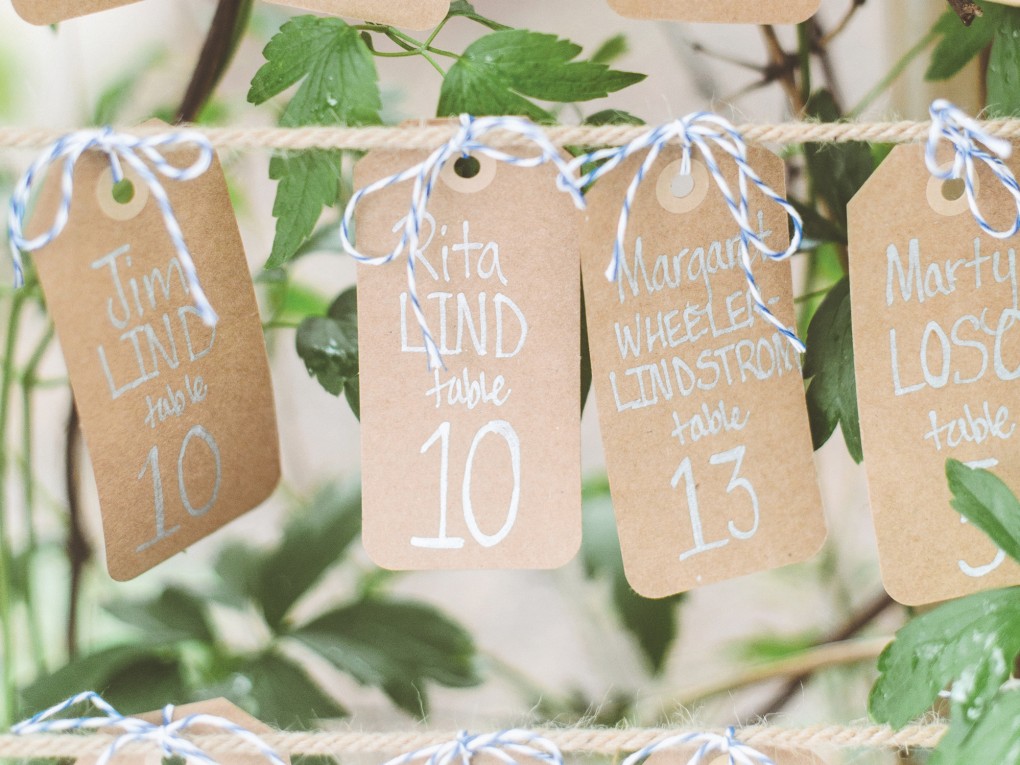 Why use a seating plan?
On first view, a seating plan doesn't seem entirely necessary where friends and family are involved. But people like to know where they are sitting, and you don't want the last few people to be left with nowhere to sit but with strangers. More importantly though, is who they will be sitting next to. Fall outs are a way of life and putting two people with previous confrontation together is just asking for trouble. Creating a seating plan conjures up a clear vision in your mind of exactly who will be attending and in turn, the venue can be prepped with this information prior to setting the table places.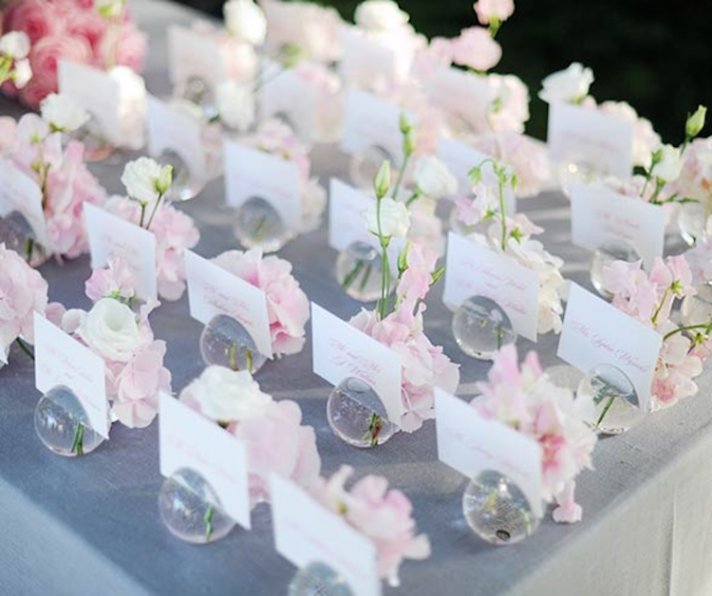 Prepare
The night before your wedding is a time to let the excited nerves build with a chilled glass of prosecco… not hastily throw together your seating plan. This task requires plenty of thought and preparation and, although last minute changes are normal and to be expected, leave yourself at least a week to get it done. But the earlier the better.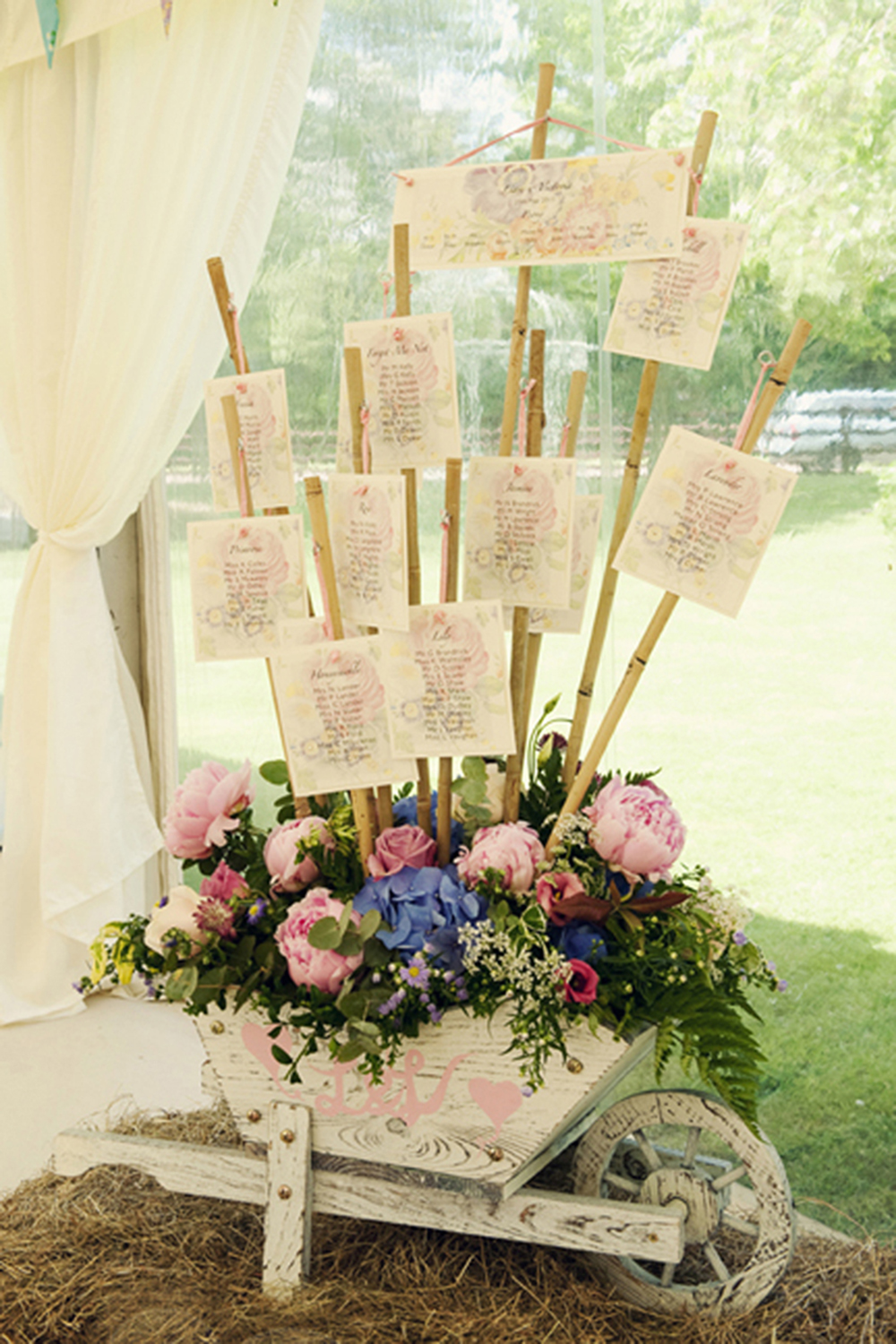 Organisation
It may sound like a lot of work, but categorising your guests is pretty much the perfect approach to your seating plan. Create a spreadsheet and document one guests relationship to another. Eg: best friends plus their partner's table, cousins table etc.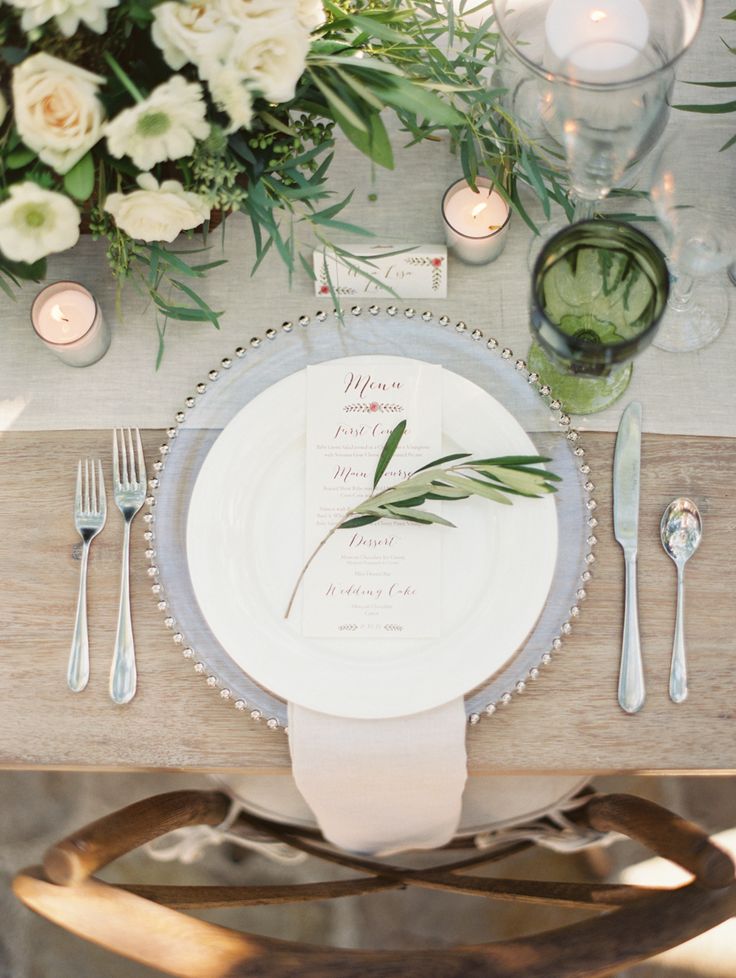 Visualise
Actually drawing a mock-up of the venue and circles to represent the number of tables is a fantastic visionary. Once you know how many can be seated comfortably around the table, write in the names of each guest in the circle. If you're a tech-savvy bride, use Top Table Planner to sort through your tables online. Choose your table shape, number of seats and simply drag and drop your guests. Then print it out.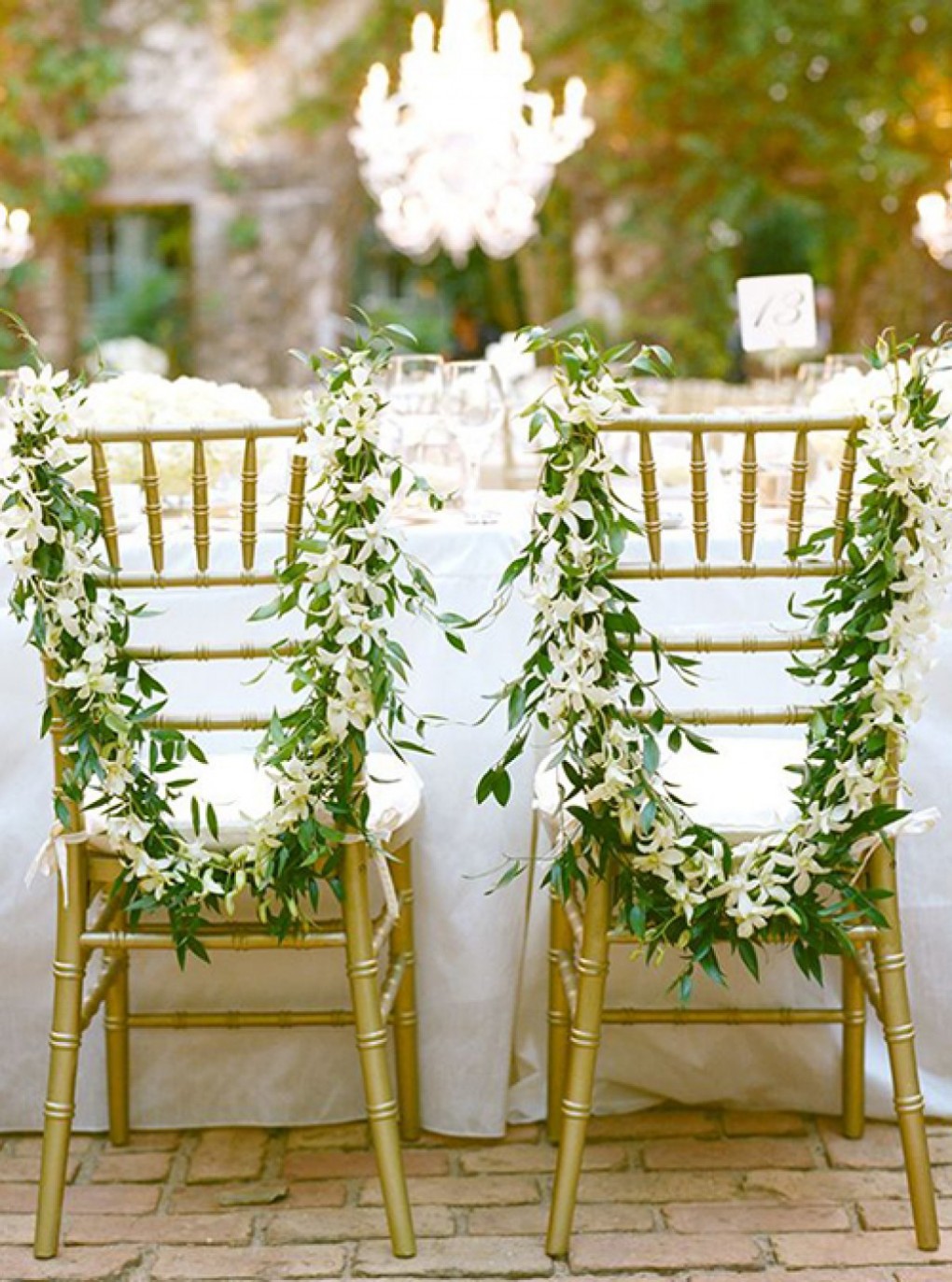 Mix it up
Traditionally, the bride and groom plus the immediate wedding party sit at a long table at the top of the room, separate from guests. This doesn't have to be the way though. If you don't want all eyes on you and wish to experience the day with your loved ones, mix your table in with your guests and be engulfed in the fun. Or simply give yourselves a round table like the rest, so you don't feel so much like you're on a stage.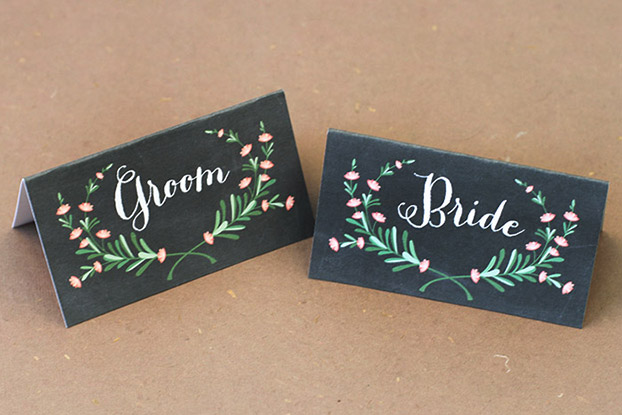 The parents
Once again, tradition calls for the parents to be seated directly beside the bride and groom, but factors such as divorce can make this situation uncomfortable. If that is the case, seat the parents at a table with their new spouse and/or the rest of the family. If space allows and relations are good, why not keep the traditional seating arrangements plus the added bonus of a step-parent alongside?
- Michelle Storey
Image credits: Hanging cards: Paper Antler | Flower place cards: Gianluca Adovasio | Wheelbarrow: Spinning Your Dreams | Menu: Erich McVey Photography | Chairs: Aaron Delesie Photography | Bride and groom place cards: Reflective Bride