If the bride is expected to plan the majority of the wedding day herself, the least the men can do is give her a proposal to remember. If the thought of dropping down on one knee causes you to break into a cold sweat, then follow our tips on some of the small ways you can pull off the perfect proposal. Alternatively, some ladies might 'forget' to close this page on the laptop to drop a special hint.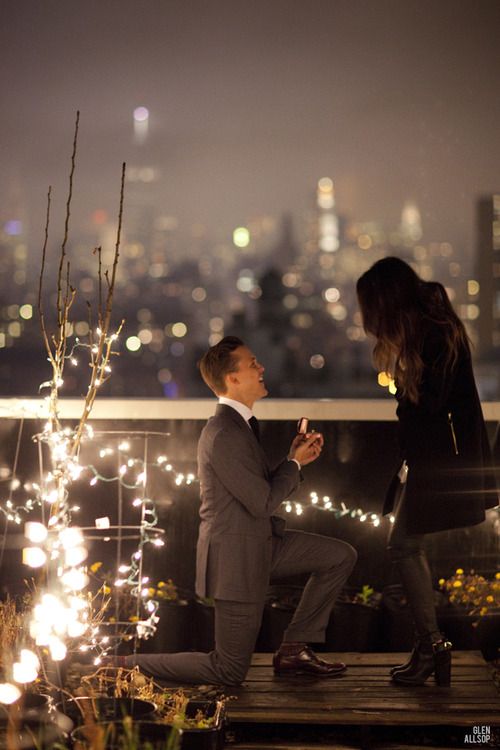 Location, location, location
Is there a particular place where you first met? Or how about the location of your first date, or where you were standing when you said, 'I love you' for the very first time? If you can cast your memory back to any of those important occasions, then ideally, choosing one of the above as the location for your proposal would be pretty special. Not only will it provide the perfect setting for the evening, but it symbolises that your relationship has come full circle, and will earn you some major brownie points from the bride-to-be.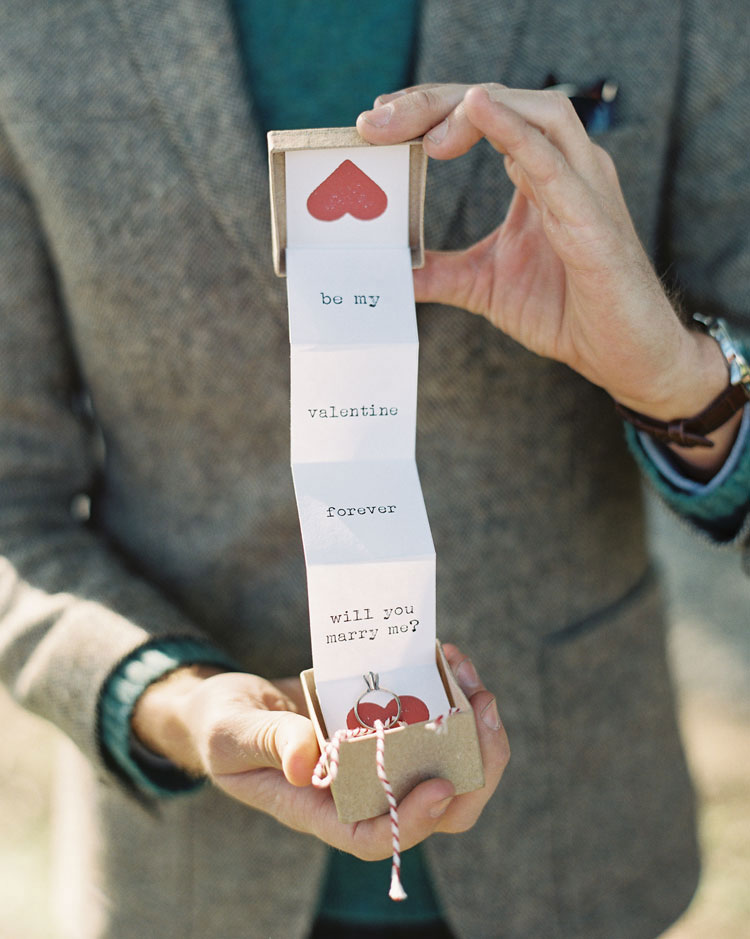 A family proposal
If family and friends are important to your girlfriend, why not include them in the proposal? You could choose a family gathering such as Christmas, a family holiday or even pop the question during a family dinner. If you wish the proposal to be all about you and your love, why not have the best of both and have family stand close-by watching. That way you can have both an intimate proposal moment, plus the added bonus of allowing family members to be included to witness the very special moment. Not to mention an immediate mini engagement party.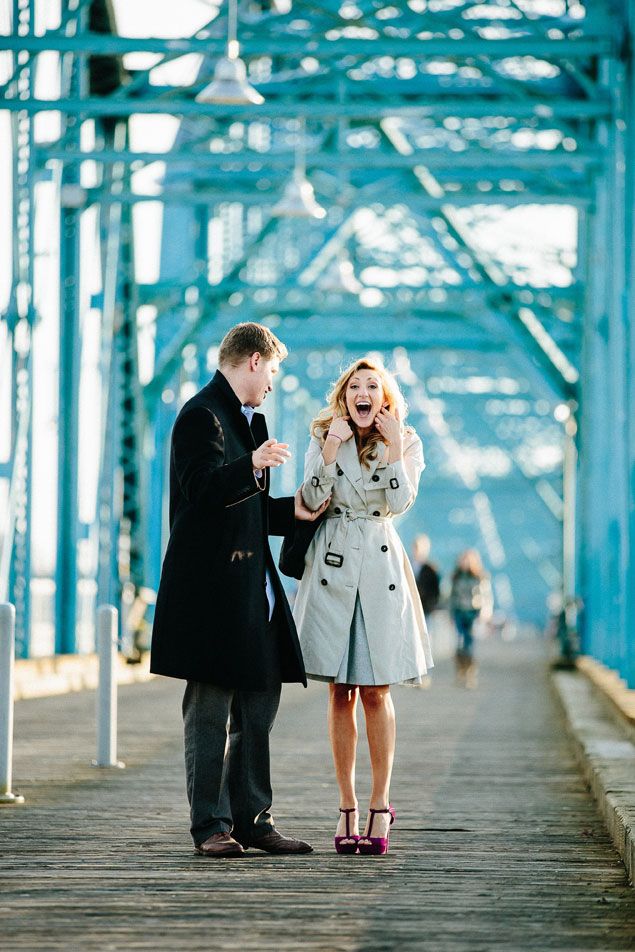 Lights, camera, action!
Hiring a photographer to capture the beautiful moment you propose is a definite option. Acting as a photographer yourself is probably not the best idea: It is too precious of a memory to risk losing via a dead battery on your phone or poor, blurry images. Also, capturing that Kodak moment yourself means removing yourself from the special intimate moment to click away, and quite frankly, you really do have enough to focus on. By hiring a professional, you will create a beautiful hard copy of memories, which begins at the proposal, and carries right on through the entire engagement and finally, the wedding day itself.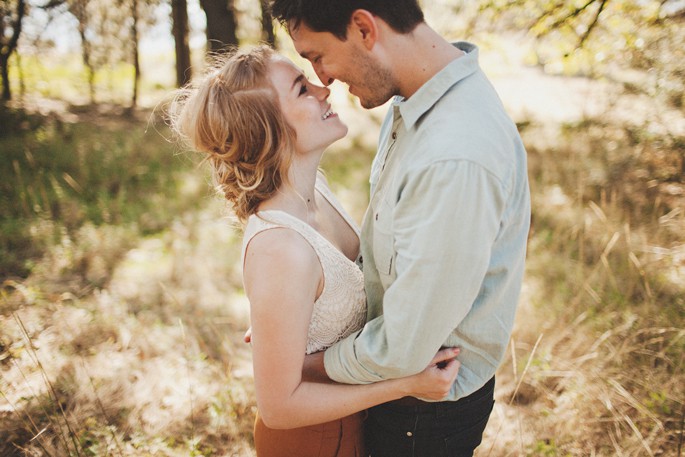 Say it with flowers
Whether your partner is a green-fingered enthusiast or not, flowers can be a beautiful addition to a perfect proposal. Your arrangement can be as minimal or extravagant as you wish, but putting some thought behind the bouquet is a must. Perhaps for a more romantic angle, get symbolic and choose one flower for every year you have known your fiancée. This way, each anniversary you celebrate afterwards, an extra flower can be added, thus beginning a brand new family tradition. Don't forget to take into consideration what her favourite flower is.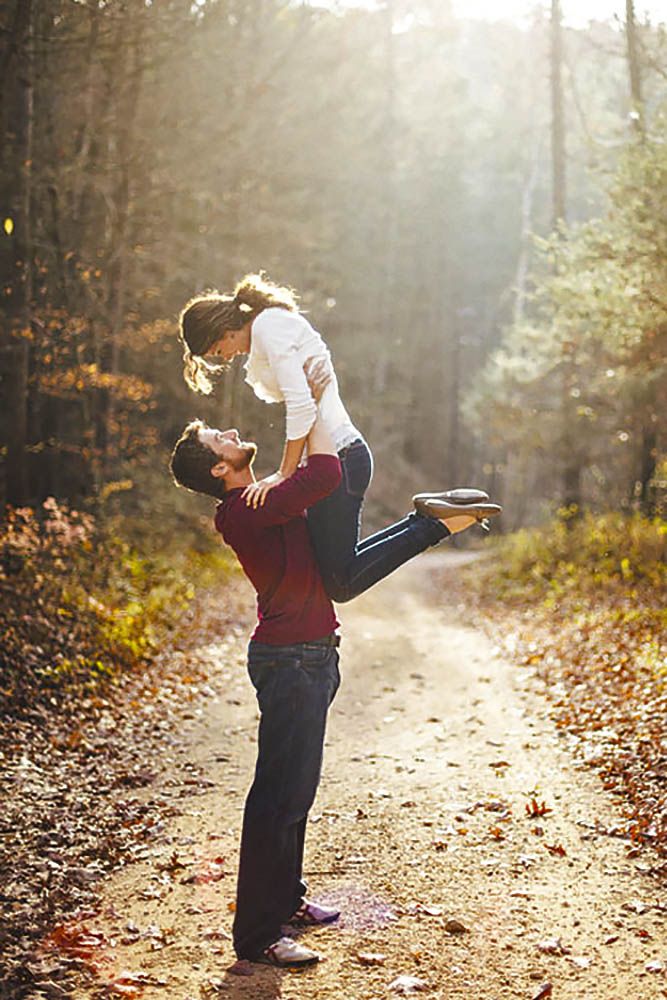 Say it from the heart
Assuming your marriage proposal will not be on the spur of the moment, take time out to really think about what you want to say. Believe it or not, as shocked as your girlfriend may be at a surprise proposal, she will also take in everything about that moment, to be remembered forever, especially the words you use. Now is not the time to hold back, so really say what you mean; write your thoughts out beforehand, and repeat it to yourself until you can reel off your speech without looking at the paper. Professing your love will mean so much more if you can reel it off freehand, without stuttering and stumbling over a piece of paper with a shaking hand.
- Michelle Storey