The experience of getting engaged is euphoric, joyous and completely exhilarating but it can also be quite overwhelming to say the least. Emily-Money Coutts advises on how to best navigate the coming months. 
As you're overcome with phone calls, text messages and visits from excited friends and family eager to share their congratulations and well-wishes, you can bet there will be questions thrown at you with regards the when and where of the wedding, something which the majority of newly-engaged couples are nowhere near ready for. Our best advice for the first few days of excitement is to put that phone down and out of sight. You won't get this time back and if you and your partner are tied up on calls or face deep in a Watsapp group chat, you won't be relishing the moment together. Take some time to relive the proposal which is often a hazy blur with the proposee caught unawares and the proposer filled with nerves! Write down all the little details, exactly where it was, how he asked, how you responded… details can get lost with time, so this is a thoughtful way to ensure the moment is immortalised. 
Once the shock wears off and you can drag your eyes away from that dazzling beauty which now holds pride of place on your left hand, it's time to get down to business. First port of call is insuring your ring and hosting your engagement party, you can start to think about tackling the planning but by no means rush into this, take your time and enjoy being engaged without the stress of wedding planning! When you are both ready, the following points are a great start… 
Draft a Guest List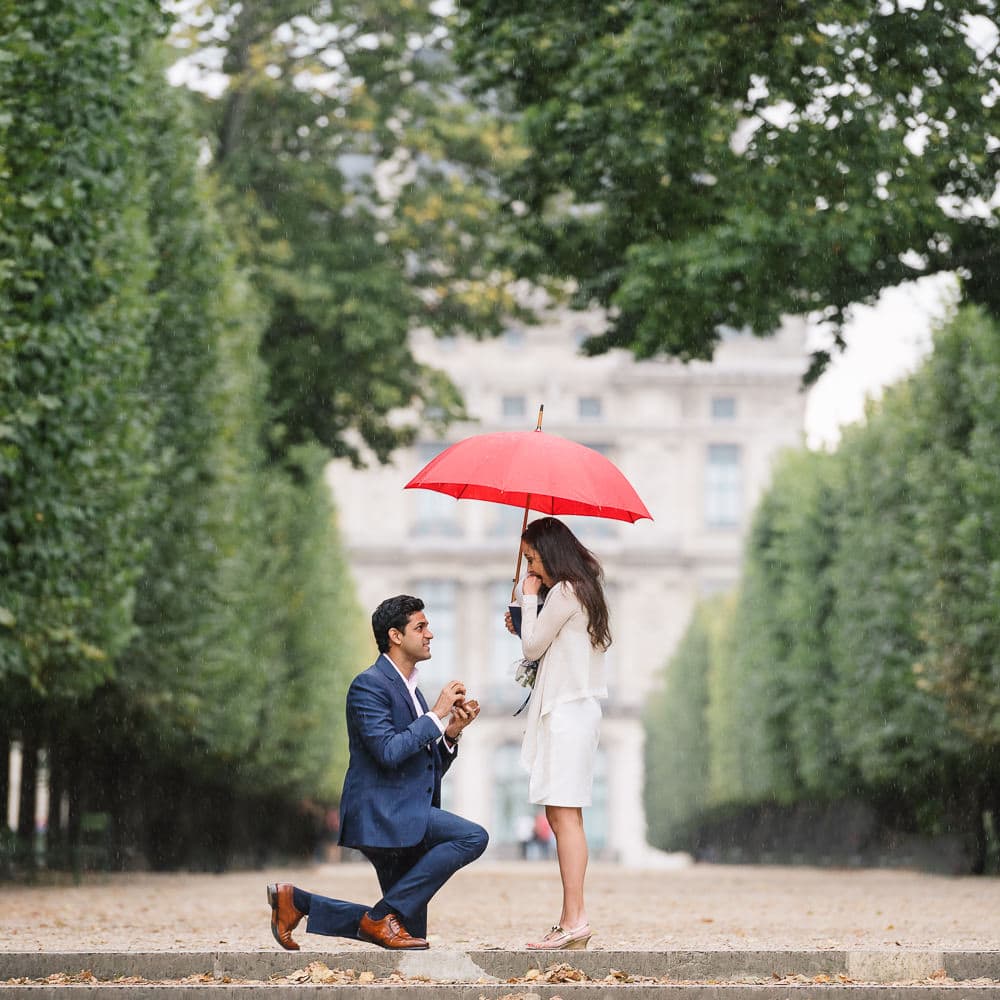 Nothing brings you back down to earth with a bang like making your guest list…prepare to be cut throat! Before considering any venues, you will need to know what size of event to plan so get this sorted before progressing plans any further. Sit down with just the two of you and make a realistic must-have list of family and friends, couples then often have a secondary list of guests which they are on the fence as to whether to invite or not. A good approach to these people is to consider if you would ordinarily go for dinner with them or invite them over to your house. Bear in mind that people can grow apart so don't feel under any obligation to invite a friend who you no longer see solely because you attended their wedding several years ago. Once you have both settled on a figure, the battle is still far from over as others then become involved. Both sets of parents could easily double your list with their input so have a firm number in your head when involving them (unless they are generously donating to the budget and then they will naturally require a little more leeway). And don't fall into the trap of assuming a 10% drop-off, this isn't always the case! Don't over extend yourself from the off as chances are, there will still be people who were originally forgotten or those who need to be added on as the wedding gets closer. 
Set a Budget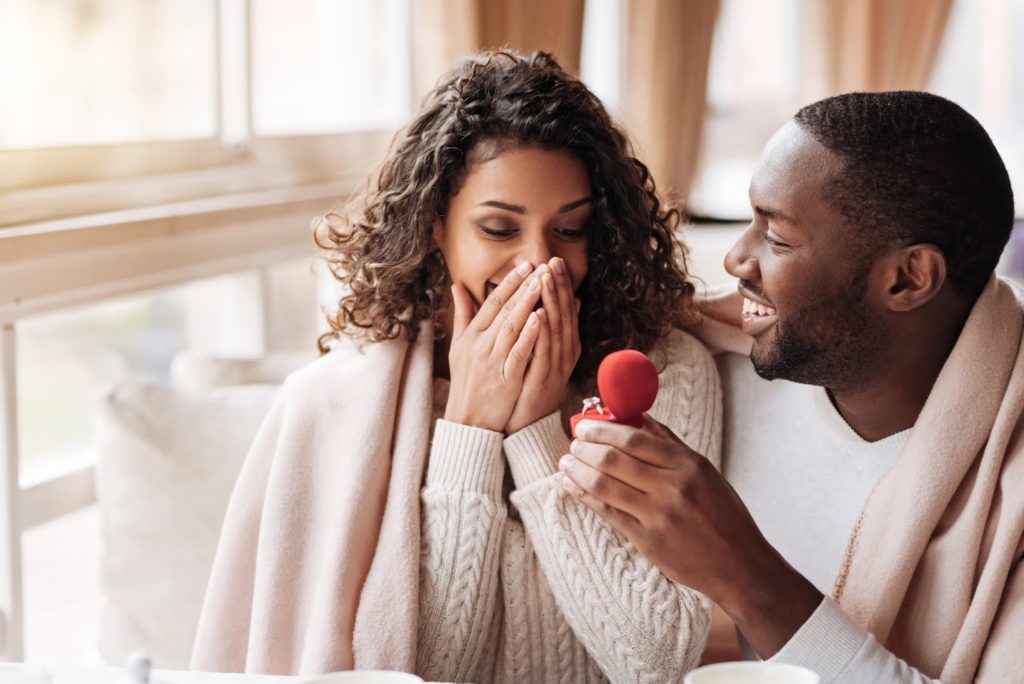 This point belongs hand-in-hand with the above, your guest list will dictate a lot of your choices and by opting for the ruthless approach when tackling your guest list, the more money you will free up to play with elsewhere. Sit down with your partner and have a frank and realistic conversation about what you can afford and ensure you stick to this. If either set of parents are happy to contribute towards the day, try to establish an exact figure and avoid vague offers such as "we'll cover the day two party" – you may have very different opinions on costs here and avoid any nasty shocks by figuring out what you have to work with from day dot. Similarly, if you are lucky enough to be getting a little financial help, figure out if this comes with any expectations or prerequisites about how this money is being used. 
Pick a Rough Date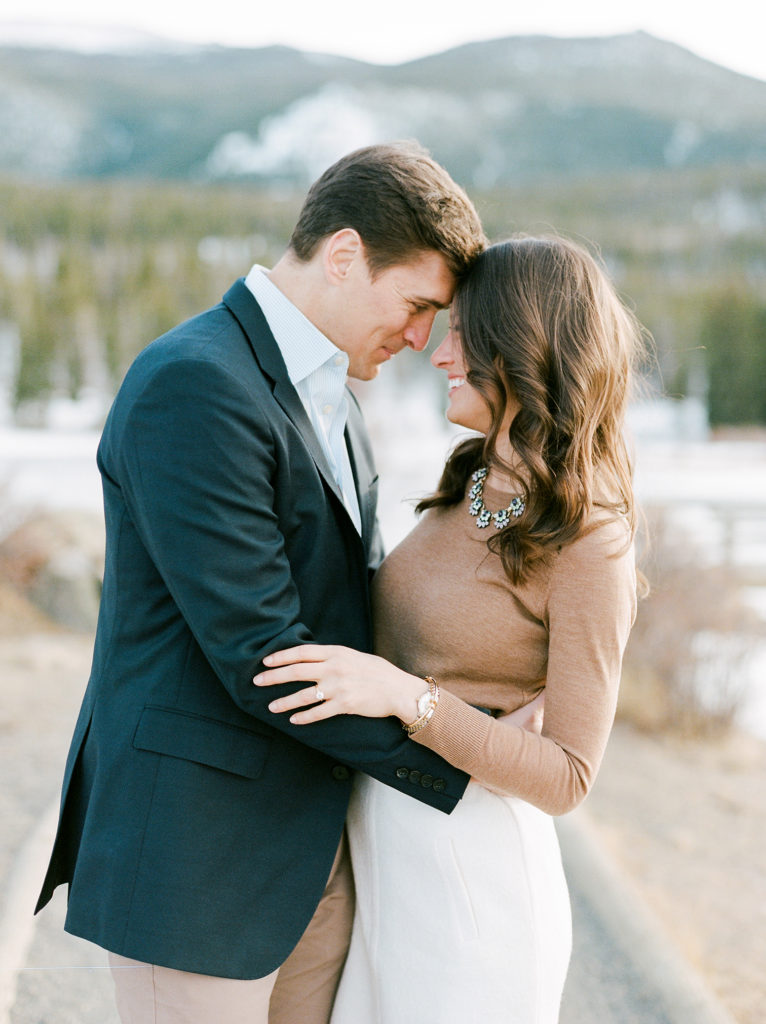 Do you picture a summer wedding with an outdoor drinks reception and lawn games or are you dreaming of a cosy, winter wedding with mulled wine and crackling open fires? Discuss when the ideal time to get married is for you both as a couple and decide if you want to work towards this year or allow yourself a little more breathing room by opting for the following year. By allowing yourself more lead in time, the greater your chance of booking the top vendors as the most in-demand suppliers often book out at least a year in advance. Don't allow yourself to feel pressurised into picking a date by anybody else and remember to take everything at your own pace. 
Gather Inspiration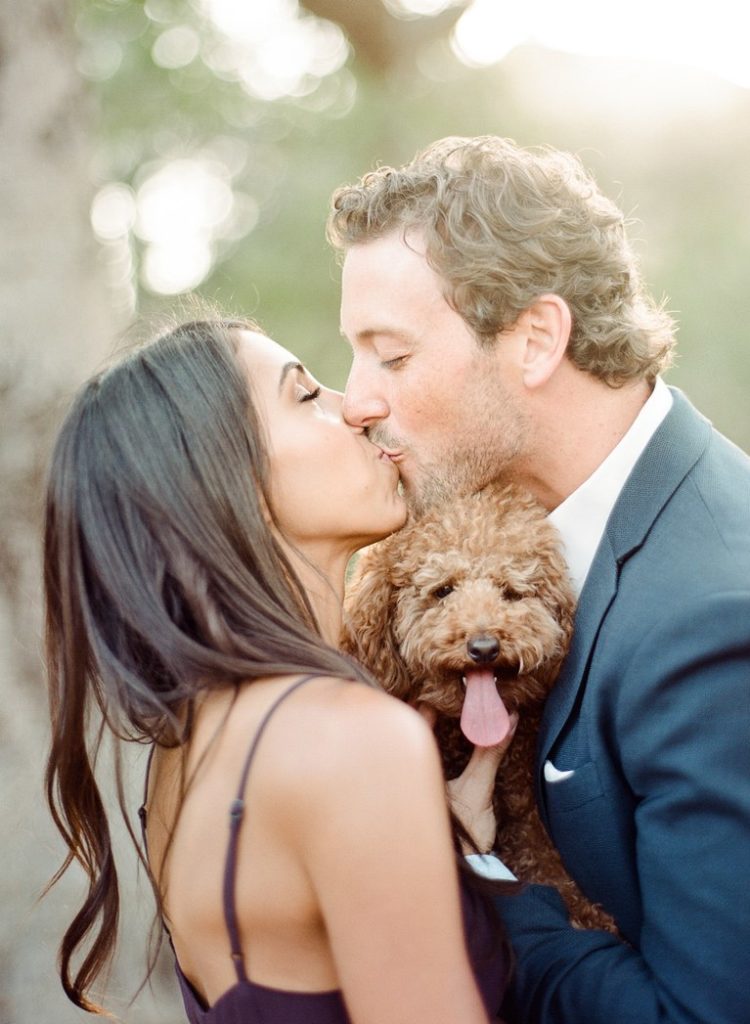 Once you have an idea of the size of event and time of year, you can start to collect looks and ideas which you would like to use for your own wedding. Try to settle on a colour scheme or theme and it'll make things a lot easier to narrow down, there are endless sources of inspiration from magazines, websites, Pinterest, Instagram… explore all your options before settling on your favourite and then stick to it, mixing different looks will dull the impact. Choose what tone you would like whether it be formal, casual or somewhere in between and then consider your style… modern, classic, rustic, vintage, romantic, the options are endless! 
Book a Venue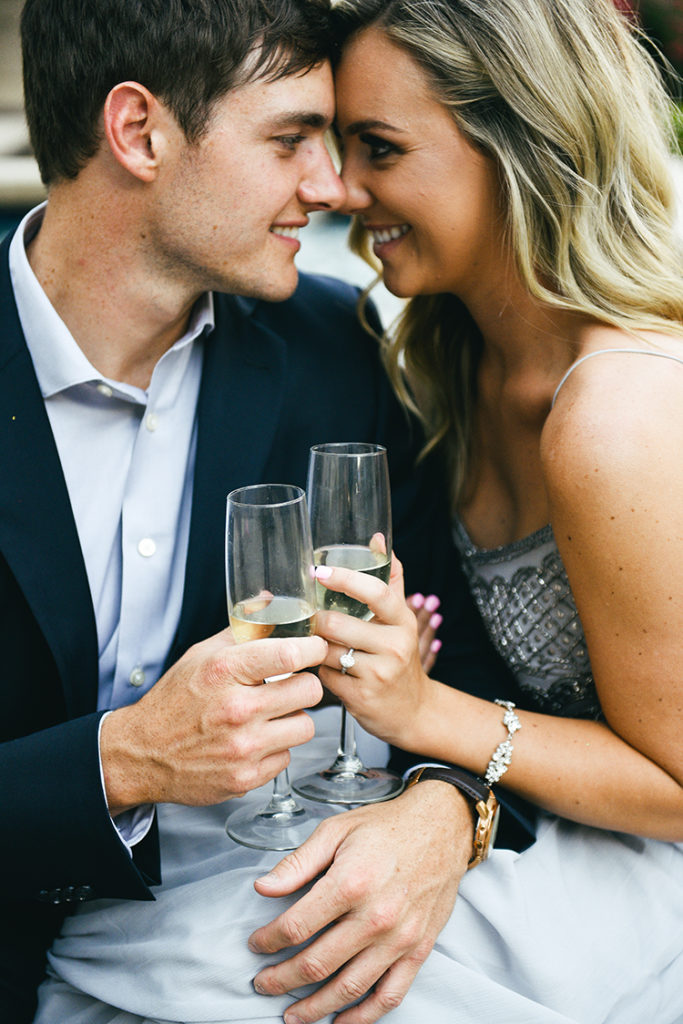 A combination of the above factors will then help you narrow down venue choices. You may have your heart set on a particular venue, but it must accommodate your guest count and prospective date, or compromise will be needed. If you want a weekend wedding, most venues book out a year in advance so if you are newly affianced and hoping for a summer wedding, you may have to delay until 2021. Enjoy your engagement and try to remember that you will be married for a long time to come so sit back and enjoy this period! 
Once the venue is booked, this will then lead to the next stages including dresses, choosing your wedding party, décor, photographer and all the rest of the wonderful details which will make your day special! 
- Emily-Money Coutts