Congratulations on your engagement! There are so many feelings and emotions around your engagement and it's time to celebrate. But once you're sufficiently basked in your new status, it's time to start planning, but where do you begin?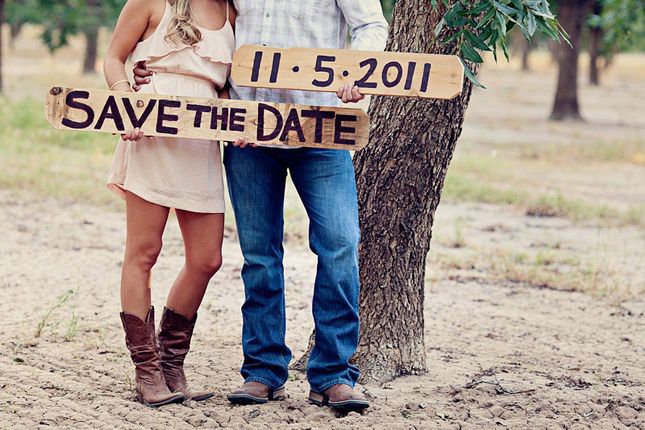 Get a manicure
Naturally, you're going to want to show off your sparkler to everyone you see. That means your hands are going to be on display. You don't want a bad manicure to distract from your gorgeous new ring. Book in for a manicure as soon as possible so that you can proudly show off your ring to all your friends and family.
Get your ring insured
Something that will often get put on the back burner but it's too important to forget. At the first opportunity, get your engagement ring appraised and insured. This is probably the most expensive piece of jewellery you will ever own, and it's better to be safe than sorry. Once you get your wedding rings, be sure to get them insured too.
Get organised
Before you start blindly diving into your planning like a headless chicken, you need to get yourself organised and have a plan for planning. We know that sounds convoluted and unnecessary, but trust us. Wedding planning can be fun but it can also be confusing, overwhelming and hard work. You should always head into wedding planning with a proper plan and the right materials.
Plan your budget
The next thing you need to look at is your budget and saving plan. How long realistically do you have to save? Do you have money put away already? Will you be getting any financial aid from your parents? Once you've come up with all these answers you should have a solid idea about what kind of budget you have for your wedding, and where you can spend your money. You should have this in your head before you look at venues and suppliers because there's no point in looking at places that are way out of your price range.
Book a wedding planner
Or decide whether or not you want one at all. This is a key decision and one that should be made before you pick a venue. Many brides who end up opting for a planner, regret not making that decision before booking their venue. Amongst other things, planners have a lot of contacts and can significantly help you with your wedding package with almost any venue. Decide whether or not you should hire a planner, and if you do, make sure you hire one before you start spending money on anything else.
Pick a date and venue
Now that you've decided on whether or not you want a planner, it's time to move on to your venue, and of course, your date (if you haven't already picked one). The venue will most likely eat up most of your funds, and a lot of other factors can be decided more easily once you have a location, so it's always best to start looking at venues first. Prioritise by looking at the ones within your budget and then working inwards based on location if you don't want to have to travel too far.
Book vendors that are in demand
If you have certain vendors in mind that are a priority for you, book them now. Why wait? If you know you want a particular photographer or band, it's best to book them as soon as you have your date locked down. You don't want to be left disappointed that they're not available for your wedding.
Start your guest list
We know this is probably one of the least fun parts of the wedding planning process, but that is all the more reason to get stuck into it as early as possible. Once you have a budget and you've settled on a package with your venue, you will have a number of guests that you can invite. The sooner you can get cracking on this the better because it will take a lot of time to work and rework this list until you're ready to send out invites. Don't worry, there are ways to make the guest list less stressful.
Ask for help
Don't be afraid to ask for help when you need it. Wedding planning can be overwhelming at times, especially if you opt for doing it without a wedding planner. But that doesn't mean you have to go it alone. Aside from picking your bridal party early and getting them involved, there are plenty of jobs you can delegate to other family and friends during the planning process without being too cheeky. Don't forget to get your groom involved in the planning process. There are plenty of jobs for him too.
Image credits: Save the date: Belle the Magazine | Engagement: Pinterest | Ring: Pinterest | Bride and groom: Claire Penn | Table: Gals Wedding