It is almost midsummer and the current weather situation is hardly inspirational. With wetter than wet days and grey and dreary skies we're longing for sunshine and beaches. If you're lusting after warmer climes then this is the perfect time to escape reality and start planning your honeymoon with gusto!
Start planning as soon as possible
We know the wedding comes first and it has to take priority, but don't leave the honeymoon plans to late. Thankfully, women are excellent multitaskers so any brides-to-be will be well-versed in spinning a lot of different plates at once, so make sure you start planning your honeymoon as far in advance as you plan your wedding.
Decide on how long it will be
How many holidays can you both get from work? How many of those do you want to spend on your honeymoon? This is the easiest way to decide how long you want your honeymoon to be. It's also a good way to rule out destinations that are too far away. If you're only going on a week holiday, don't go somewhere so far away that you'll spend two full days on a plane or in the airport. You want to make the most out of your holiday and spend the maximum amount of time actually enjoying yourself.
What type of honeymoon do you want?
Your honeymoon doesn't have to be on an exotic beach if you don't want to. Your honeymoon should be your dream honeymoon with your new husband. Do you want to have a complete luxury experience? Do you want an action-packed adventure? A cultural immersion, or something completely different? Sit down with your groom and decide what you really want to gain out of your honeymoon. If you're leaning towards a relaxing beach holiday, it's the perfect excuse to pack some new bikinis!
Watch out for high season
Just like wedding season, honeymoons and holidays, in general, are more expensive at certain times of the year, most commonly during the summer months (although every country has a different 'high season'). You should also keep an eye out for big national holidays in different countries as well for a guaranteed hike in prices. Don't forget to bear this in mind for weddings in Ireland too.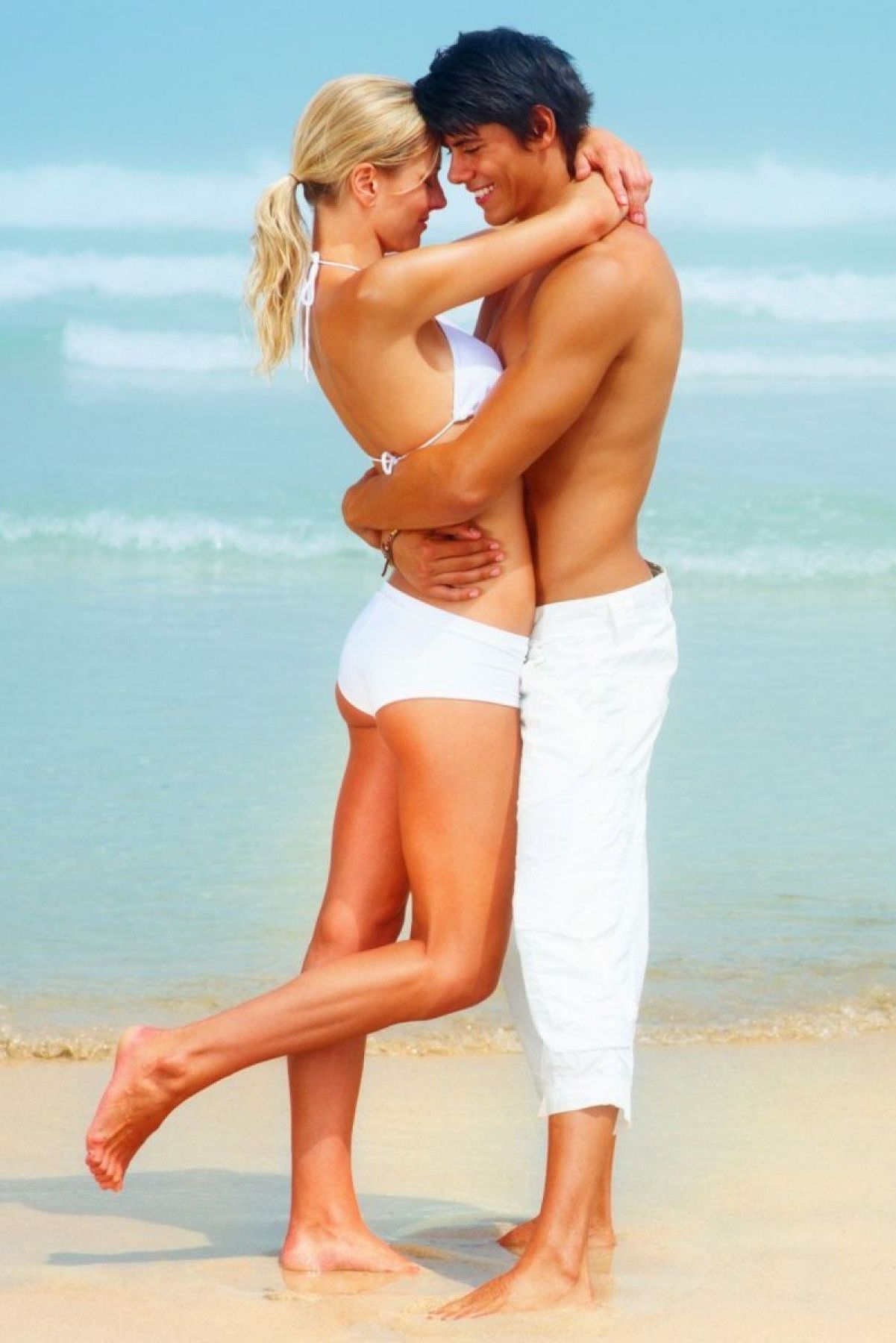 Check the weather
It's easy to check out what the weather tends to be like in certain countries at certain times of the year. Naturally, there are no guarantees but there are pretty solid predictions for sunshine and heat in Spain in July, while Whistler in Canada will almost definitely have snow in January. Find out what weather you want and look at the best places to go to give you the best chances of your ideal weather conditions. If you're opting for a hot beach honeymoon, don't forget the suncream!
Decide on a budget
Now that you have an idea about where you want to go and for how long, take a look at your budget and how much you have (or will have when you've saved enough). This will narrow down your decision about where you want to go and how long you want to spend for, as well as considering if you want to go all-inclusive and how many activities you want to do.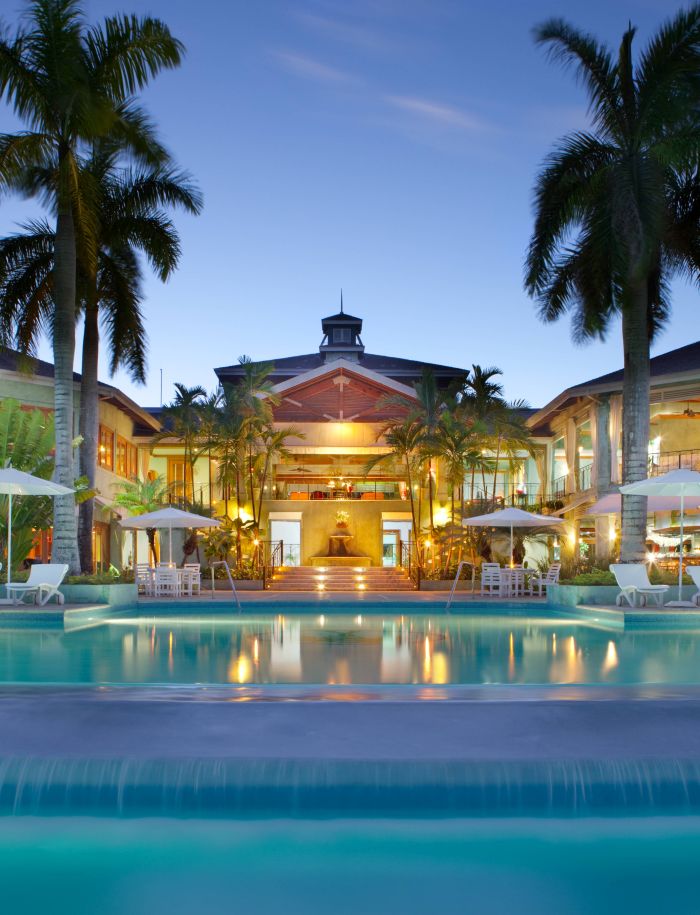 Use the 'H' word with caution
Mentioning the fact that it's a honeymoon can have two very different effects. Sometimes it might heighten the price, similar to weddings. However, there can be some amazing packages available for honeymoon couples, and destination venues and travel agents will often go the extra mile to throw in a free meal or a room upgrade where possible. Use the 'H' word with caution and it could be a great benefit to you.
Go with a travel agent
Even if you're very skilled at booking online holidays, sometimes it's still a good idea to go with a travel agent to ensure nothing goes wrong and you don't get lost. The personal experience you get with a travel agent, along with all the best tips for restaurants and attractions will be worth it and despite what you may think, the competitive market means that you will rarely get a better deal online, especially with all you're gaining by going with a travel agent.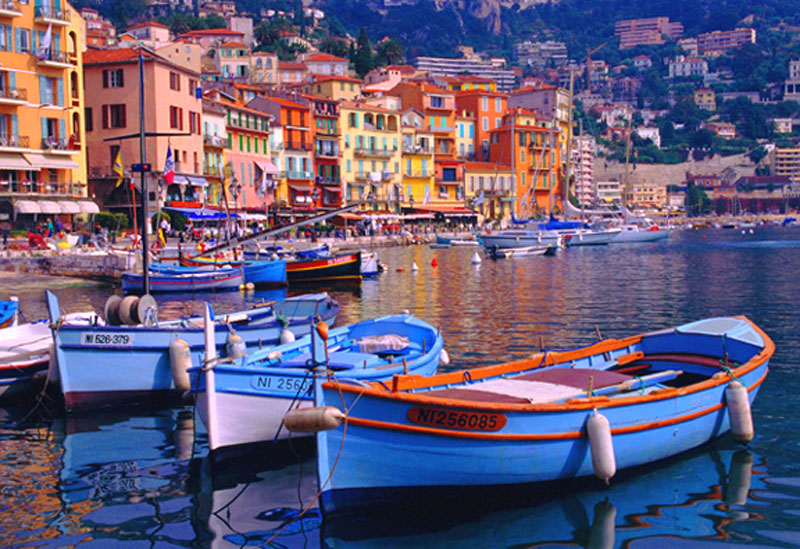 Book things in – but not too many
It's good to have a general idea of what you want to do and to decide when you're going to do them. We've all been there: going on holidays with the intention of doing so many things, but with no definite plan of how you're going to fit them in, the days go by and suddenly you're out of time. Decide what you want to do, make sure you have enough time to do them, and make a general plan about how you're going to go about making the most out of your honeymoon. Don't schedule it too rigidly and don't try and cram too much in, you don't want to feel stressed or under pressure on your honeymoon.
Get insurance
We've said before that it's important to get insurance for your wedding, and the same goes for your honeymoon. You have no idea what kind of extenuating circumstances might occur for your honeymoon that will cause you to cancel it, or for something to go wrong for it. We advise you to not cut corners here and skip the insurance. We're hoping you won't need it but in case you do, it's definitely better to have it. Make sure you're fully prepped before you go, with our helpful honeymoon checklist.
Image credits: Beach: Pinterest | Masima Island: Tourism Fiji | Tree tent: Pinterest | Underwater: Tripgator | Couple: Tourism With Me | France: Pinterest