Statistically, the most popular time of the year in which to wed is summer; it's a no-brainer, really. Bright, sunny weather makes for a good photo and some very happy guests. But it is in fact possible and a little different to have your wedding day fall on a public holiday. Particularly when good weather isn't always guaranteed, even in high summer.
New Year's Eve wedding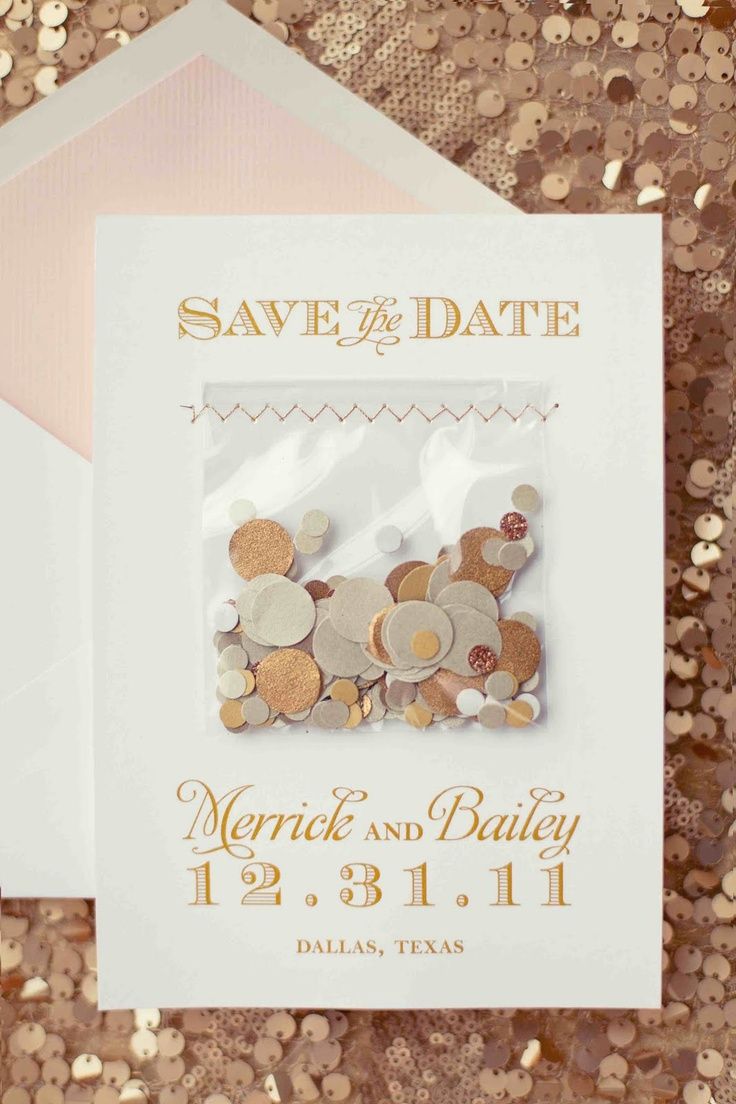 New Year's Eve is the perfect time to wed as friends and family usually set aside this time to spend together and people are already in a very celebratory mood. There is no rule that states you must incorporate the NYE theme but here's some tips if you decide to.
- Glitter and glam are not only allowed, but expected for the attire.
- Champagne is best for ringing in the New Year and a signature drink could be worked into the theme.
- Shades of midnight blue and/or a gold theme will compliment the sparkle of the night so golden décor, cupcakes, chair covers etc.
- Incorporate the NYE theme into your table names with a different year representing each one.
- Have sparklers and confetti as wedding favours for when the clock strikes midnight – not only a lot of fun, but cheap too!
Easter Wedding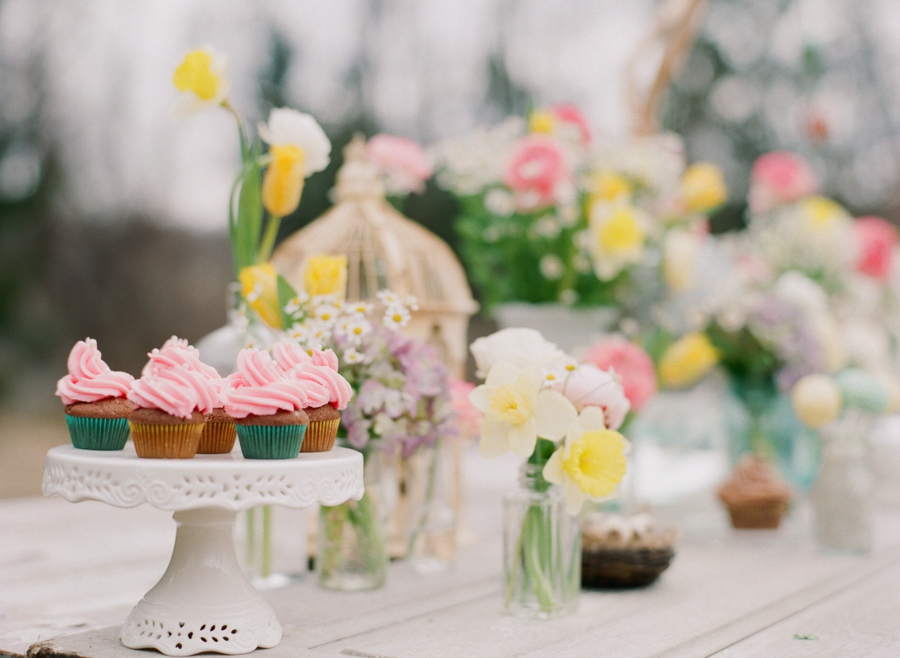 If you're having a Catholic ceremony, it's worth knowing that weddings can't be held on Good Friday or Easter Saturday. The church might also have to be very toned down in the 40 days before Easter, as it's observing Lent. Check this with your celebrant before nailing down your Easter date.
- If you or your partner are animal mad, now is the perfect opportunity to have pet farm animals in attendance without people thinking you've lost the plot. Also, think of the adorable photo opportunities with bunnies.
- If white is not the best colour on you, an Easter wedding is the time to experiment with spring shades. Mint, lemon and blush will all add to the Easter theme, and what bridesmaid doesn't look good in pastels?
- Your wedding reception can be chocolate heaven in keeping with the theme. Chocolate fountain anyone?
- Get inventive with the table decorations and place painted eggs in nests at the centre. Also a great idea to keep your younger guests occupied on the day.
- The weather may not be perfect (it is Ireland of course), but it's more possible for longer, brighter and warmer nights.
Christmas wedding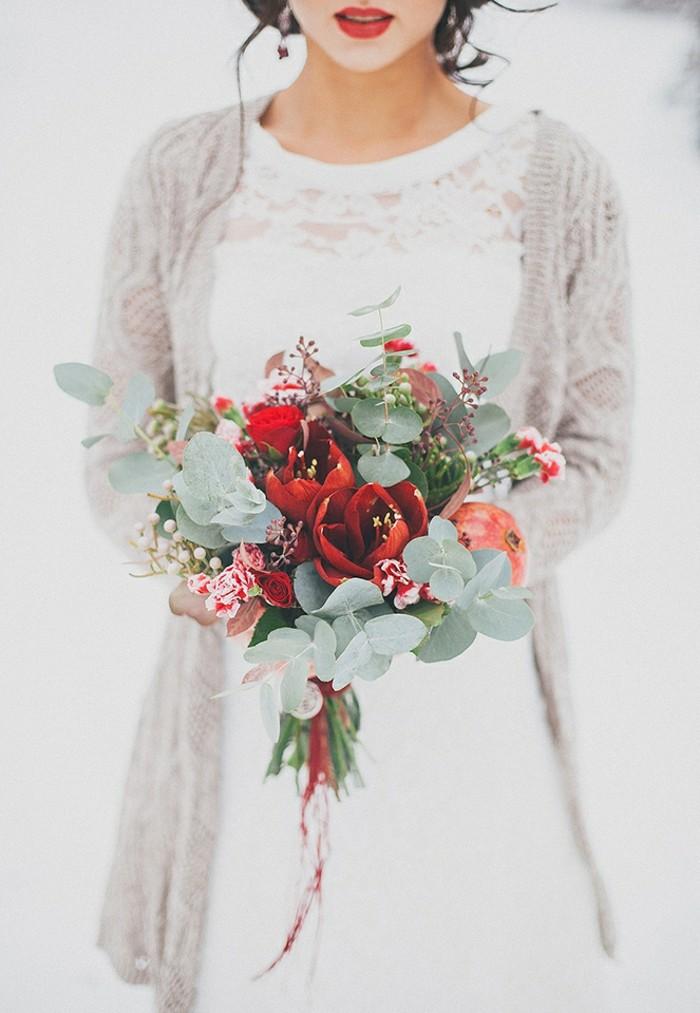 Again, check your date around Christmas with your celebrant. Unlike around Easter and Lent, your church will probably already have festive decorations, reducing the need to add as much of your own.
- Don't let the inevitable cold weather of a Christmas wedding interfere with your big day. This is your chance to have some fun with accessories without compromising on style. A faux fur stole, cape or chic cardie will compliment your gown beautifully. For the men, velvet is a classic, sophisticated choice of fabric to settle on.
- In case of bad weather, ensure your ceremony and reception venues are either in the one place or very near one another.
- As it's winter, it will get dark very early, so choose an earlier ceremony time to take advantage of the natural light in photographs and dot candles around your venue for the evening time to create a chilled out, cosy ambience for guests
- Hot drinks on arrival for guests is a lovely winter-themed touch and as for your favours, keep the theme running with blankets, mulled wine, candy canes and mini bottles of Baileys
- If you're getting married at Christmas time, go the whole hog and deck your venue out in Christmas decorations!
- Michelle Storey
Image credits: New year's save the date: N. Barrett Photography | Easter tale: Carmen Santorelli Studio | Christmas bouquet: Alexandra Gera