Tis the season for wedding venue showcases and so is the perfect time to be on the hunt for your dream Irish venue! A venue showcase gives couples the chance to get a real feel for a venue, to see it decorated as it would be on the day of their wedding, and get an idea of what it would be like to hold their big day in that location. A priceless experience, there is much to be gained from attending these events; however, if unprepared they can be a daunting experience. We sat down with the fabulous wedding team at Wells House & Gardens in Wexford, who are hosting their wedding extravaganza this Sunday, 4th November, for their advice on what couple need to know to make the most from every exhibition they attend. From the questions, you need to ask, to what to look out for on the day and everything else you will need to know to help you pick your dream wedding venue.
1/ TAKE YOUR WEDDING PLANNER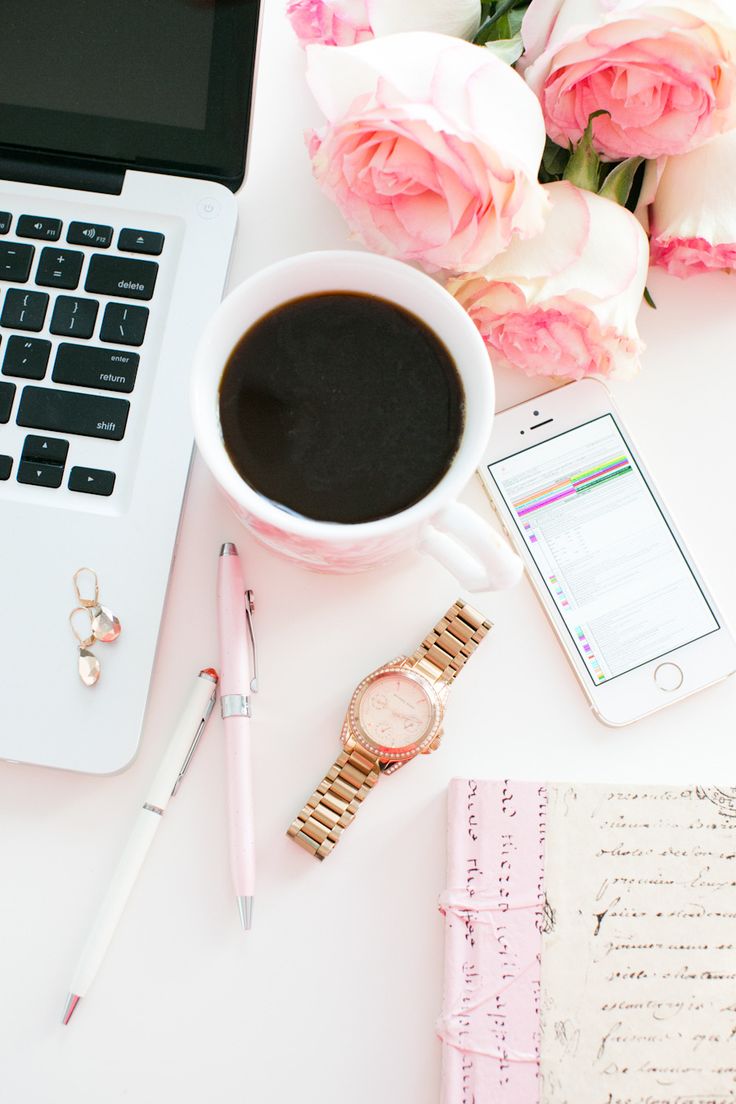 While there will be lots of literature you can take home with you, it is always best to make your own notes. You will be speaking to a lot of people, and it is worthwhile jotting down anything important - these events can be hectic, and you won't want to forget any crucial information. Notetaking is especially important when you talk with the venue's wedding coordinator.
2/ PREPARE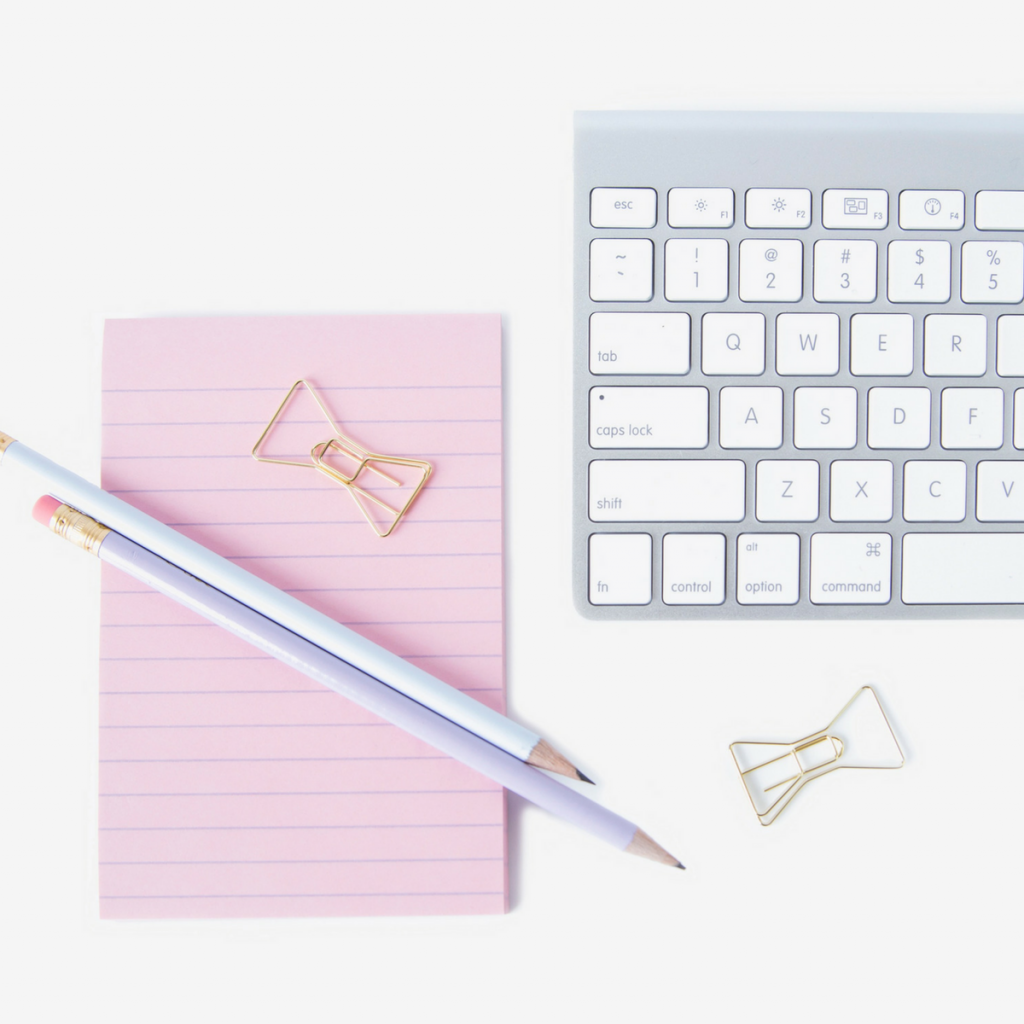 Preparation is the key to a successful day. Have a clear idea of what information you are hoping to gain. Look at the suppliers that will be showcasing and make a list of questions that you want to ask. Ensure you bring this list with you on the day, how often have you wanted to ask something and then forgotten; even the best-laid plans go off track!
Don't be shy to go up and speak to someone about your vision for the day. Wedding fairs like the one at Wells on Sunday will have an area where you can go and meet with the wedding coordinator, get their advice and also find out if their venue is the right fit for you from budget to décor and all in between - another reason why it is crucial to prepare and have your key questions ready.
3/ NUMBERS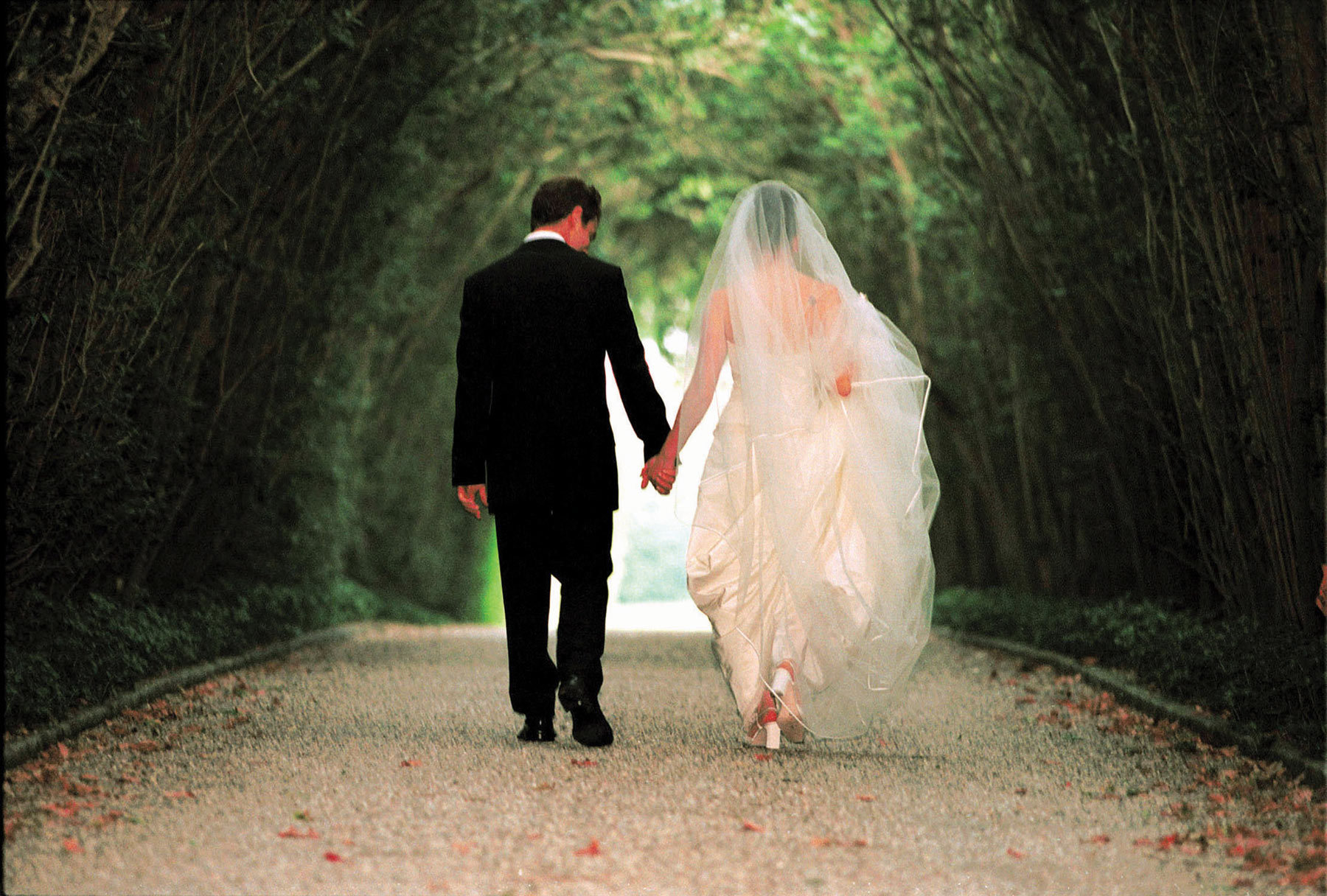 Think numbers! Before you attend a showcase make sure to sit down with your betrothed and run through numbers. From the date you are planning on getting married on to the numbers of guests you want to host. You need to make sure the venue can accommodate your guest list, whether you are hoping to have a large wedding or a small intimate affair.
4/ TALK TO THE RIGHT PEOPLE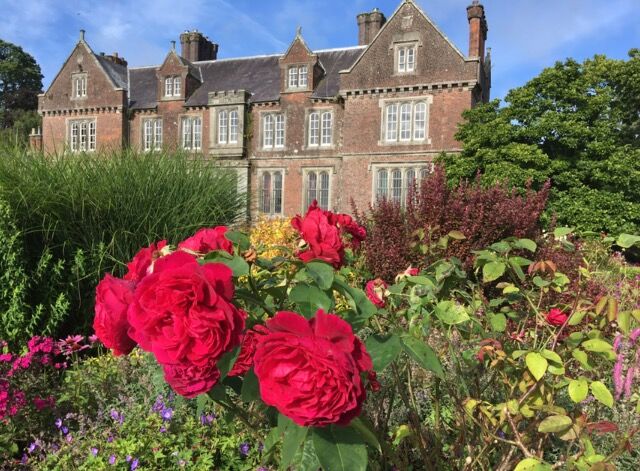 The great thing about a wedding fair is that everything that will be available to you on your wedding day will be there to view in some way, shape or form. Make sure you inquire about the catering, what the menu options are, sample the canapés and beverages being circulated and make sure you write down what you like or may prefer. Note the dining set up, bar options and music facilities and savour any questions. All that's left to do then is to make a bee-line for the wedding coordinator who will be able to assist you with every aspect of the day.
5/ DON'T GO IT ALONE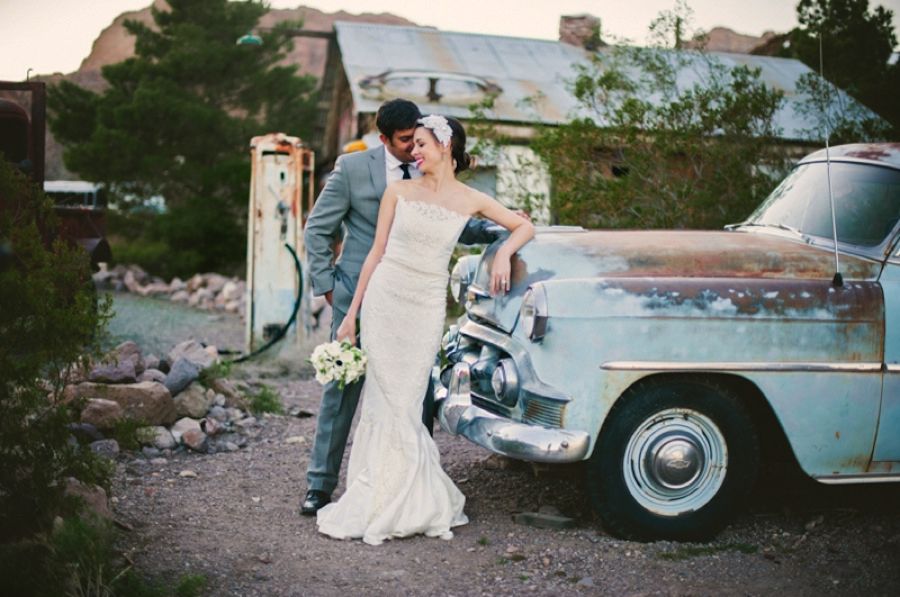 It is crucial to bring someone else with you, whether that be your partner, family member or part of the bridal party. A second set of eyes will see things you might otherwise miss and may ask questions you might not have thought of, and in the aftermath, they may remember details you have forgotten. Make sure your phone is fully charged and ready to snap pictures; bring a battery pack if necessary. A venue will be decorated as it would be for a wedding and any photos or videos you take on the day will help you decide if this is the venue for you.
Wells House & Gardens will host their wedding showcase on November 4th between 1 pm and 4 pm.  For more information, email [email protected] or you can view here.