With the return of its highly anticipated Spring Wedding Showcase, join the team at Fota Island Resort and begin the exciting journey of planning your big day. An invaluable resource for those tying the knot, Fota Island Resort's Spring Wedding Showcase takes place on Sunday 27th January and will present every possible service and suggestion for your special day.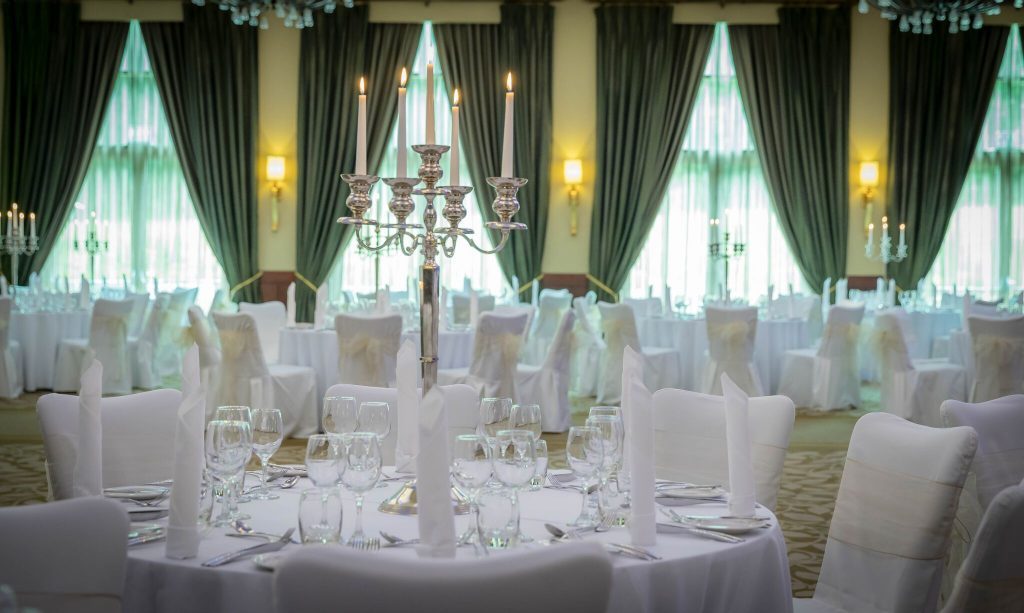 Expect the finest of photographers, wedding planners, bakers and musicians showcasing their top services. There'll be delicious delights from Broken Spoon Cakes, Baker Boy Cakes and Butler's Ice Cream, photography from photographers John Sexton, David Clynch and Ted Murphy, videography with Studio Plus, flowers from florists Flower Power and Wonderous Weddings, magic from magician Gerard Kearney, while wedding planners To Have & To Hold will answer any questions you may have, tending to your every need.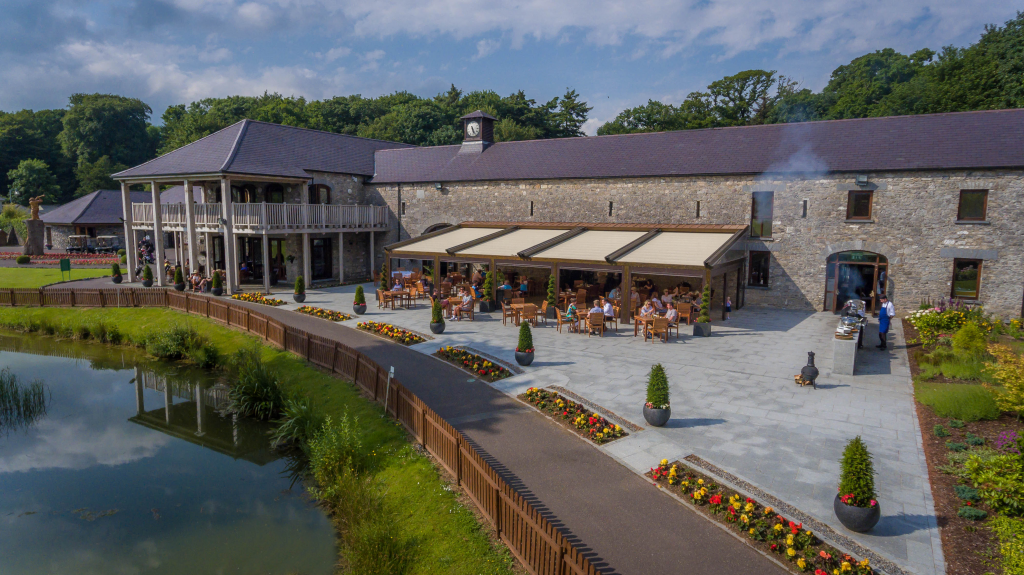 The return of the incredibly popular bridal pop-up shops will make it even easier to find the dress of your dreams, whatever your bridal style. Having proven extremely popular at Fota Island Resort's Autumn Wedding Showcase, Diamond Bridal and Laura Kate Bridal Wear will be showcasing a selection of styles, with exquisite designer gowns from international designers including Enzonai, LaSposai, Milla Nova and Naama & Anat, ensuring you find your perfect fit.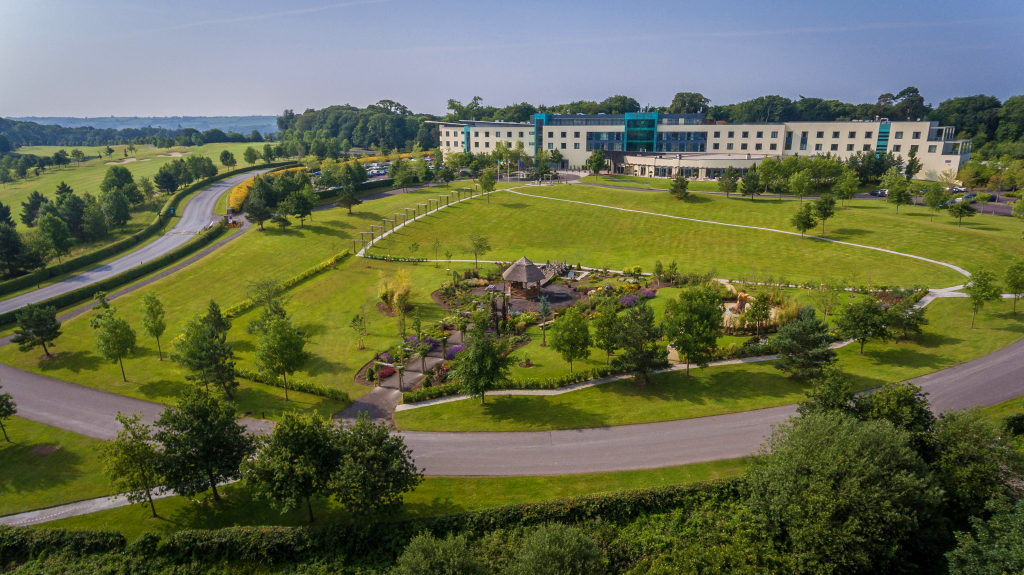 Whether it's a spring or summer wedding that you've always dreamed of, the stunning surroundings of Fota Island Resort will be dressed just like it would for your glamorous and stylish wedding. The Smith Barry Suite, luxurious bedrooms and deluxe suites will all be available to view, allowing you to picture every aspect of your day.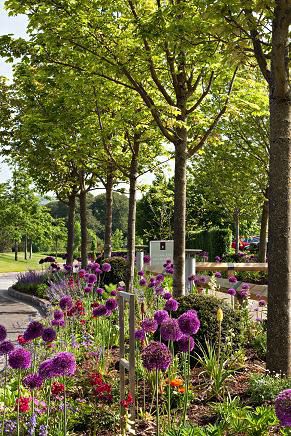 The Resort's friendly staff will be on hand with a team of chefs, wine experts and event planners ready to show you around and answer any questions you may have while you sample some delicious canapés on the day, giving you a taste of the wedding menu available at Fota Island Resort.
Enjoy the views of the private island as a luxury car whisks you away to view The Clubhouse, an extremely creative conversion of old stone farm buildings that provides an intimate alternative setting for a wedding reception or post-wedding party.
Step into spring with the Spring Wedding Showcase at Fota Island Resort and plan your dream wedding day on Sunday, January 27th from 12 pm to 5 pm.  For further news and updates about the upcoming Wedding Showcase visit www.fotaisland.ie or follow Fota Island Resort on Instagram, Facebook or Twitter. For more information, contact the Fota Island Resort wedding team at [email protected]  or call 021 488 3700.