It's no secret that wedding planning can be pretty overwhelming; you're organising a party, all about you, for over 100 people, with a ludicrously big budget, usually no previous experience and all topped off with the expectation of an amazing day! At SOCIAL & PERSONAL WEDDINGS, we always say to go to the experts when in doubt. We sat down with Aoife Hodgins, owner of Blue Blossom Creative and an event planner with over ten years of experience creating and executing events for successful international fashion brands, to chat about the need-to-know info on perfect planning!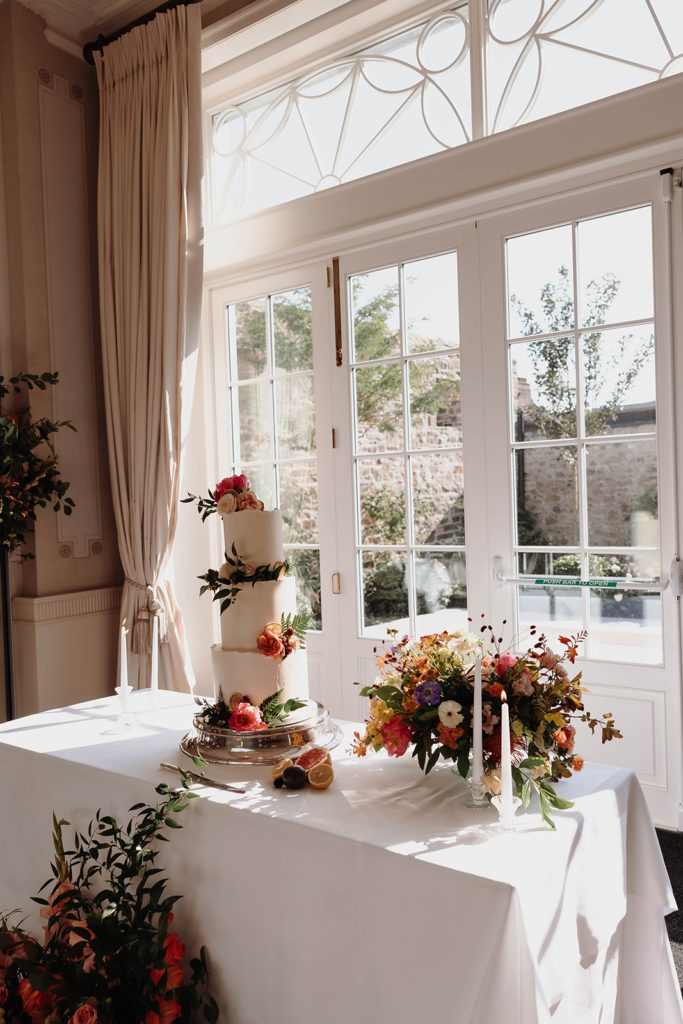 Are there any tools you would recommend for newly engaged couples, e.g. Seat planning sites, vendor sources etc.?
Instagram is a really useful tool, and the majority of the wedding industry uses it. When looking for hair and make-up or florists, for example, check the tags of the venue's page and see who works there frequently and what their style is like. Most suppliers travel all over Ireland, but you will save on travel costs for things like hair and makeup if they are local to the area.
For seat planning, Top Table Planner is very useful for allocating seats. Check with your venue, though, as they may have their own system. This is really important before you do your table plan, as some treat the Top Table as Table 1, while others say it is on its own vsn rather than your numbers for 1,2,3 etc. Also, some venues have a strict ban on no table 13; others don't mind, so it is worth checking these things.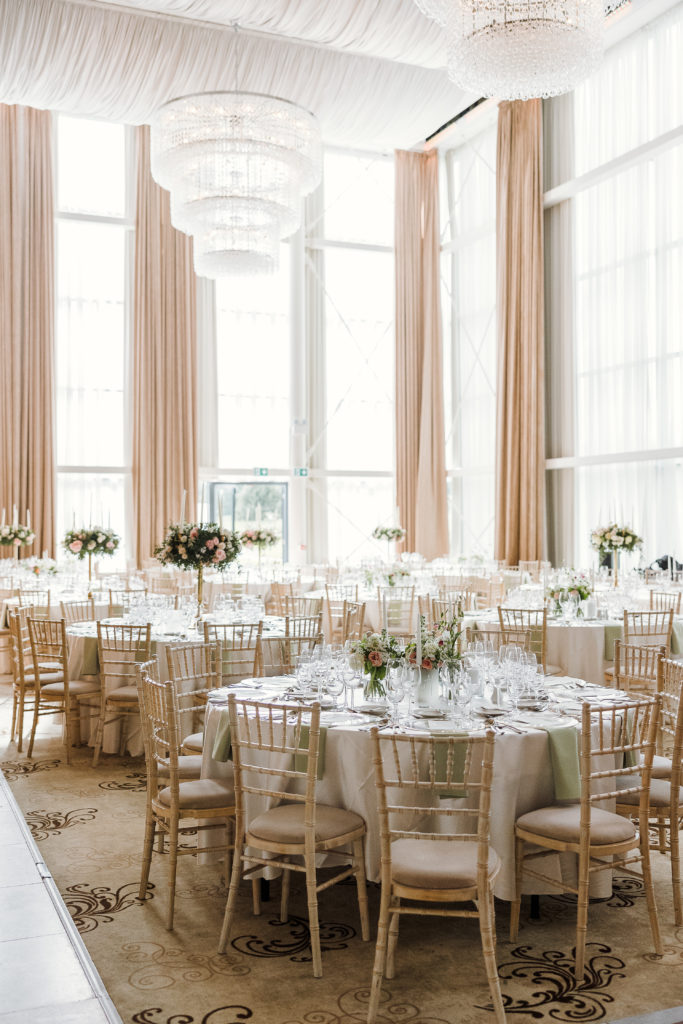 Who are the vendors to keep an eye on for 2023?
There are so many talented vendors, and I constantly discover new people. For drinks reception music, I love The Honey Voom duo as they are really flexible in their style and can adapt their setlist based on your and your guest's music tastes. For drinks reception music, I really think that DJs are also often overlooked, and if you want a party vibe from the start, I would definitely look into that. Cafolla and Engel do a great DJ and sax option. For stationary, there is nothing like bespoke; I really like the work of Hannah Blake and Blossom Ink, who are both great at designing details that are special to their clients. For cakes, Cove Cake, Cupcakes and Counting, Broken Spoon Cakes and Fern Cakery are always ahead of the trends.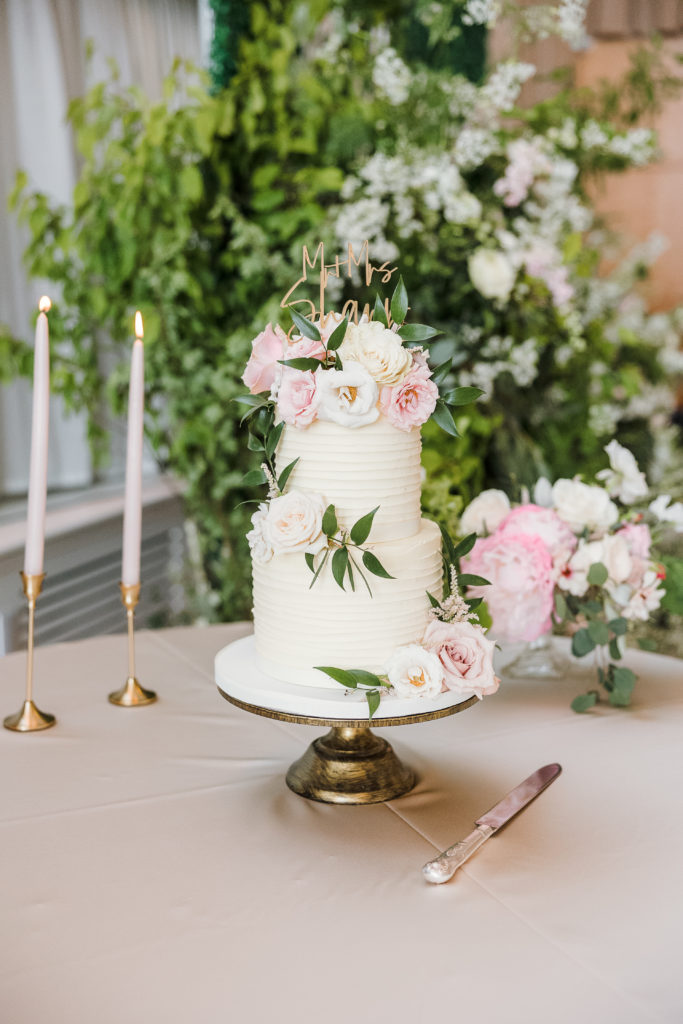 Are there any trends or details that you want to see in future weddings?
For florals, whilst everyone has colour preferences, it is crucial to consider the flower choices too. White and greenery can be so diverse depending on the texture and shapes. I am a big fan of subtle nuances in flowers, such as Rose shades like Menta or Quicksand. For shapes in flowers, I think hellebores, ranunculus and clematis are all so beautiful and delicate for a romantic wistful look. For details, it is important to push yourself (or hire someone good at this) as to what can be achieved. Don't just have a list of place names, menus, table numbers etc., that you have to get printed. Try stepping back and thinking about how these can be created to tie in the theme of the wedding or is there a nice keepsake that guests can take away from a place name? It is all of these lovely little details that make guests feel special on the wedding day.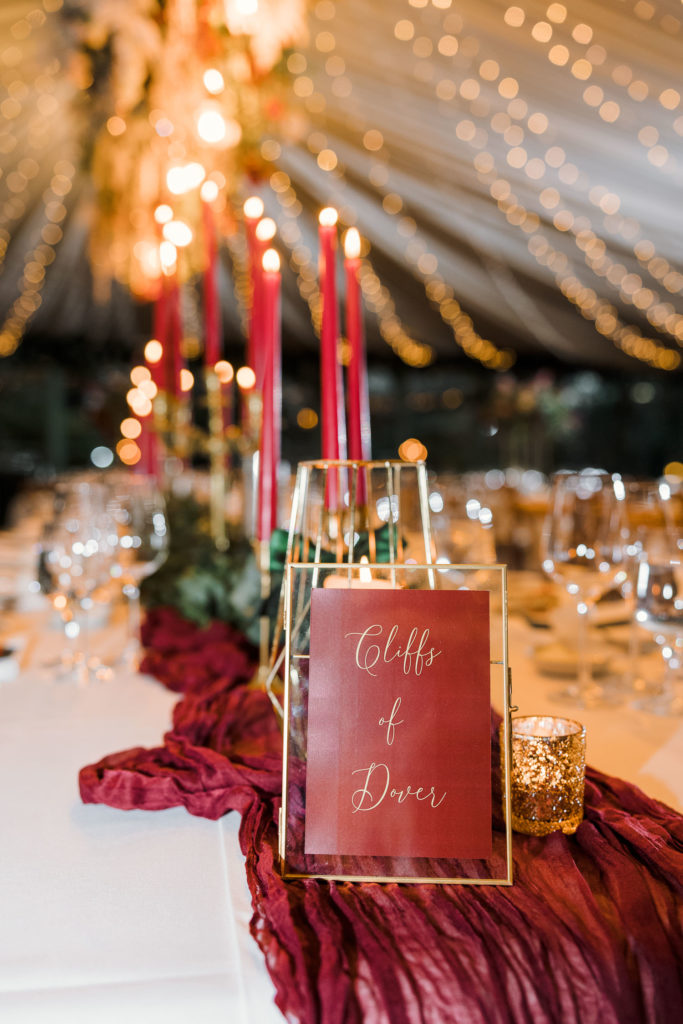 What are some common wedding planning mistakes you see couples make?
Booking suppliers in a panic based on friend recommendations and then realising they actually don't suit the type of day they are planning. You will lose deposits in this case, so do consider your overall vision and flow of the day. Secondly, people get close to the wedding day and think they need more such as photo booths and caricaturists. All of these elements cost money; if you have spare money in the last few months, have a think about how this can be used to enhance the guest's overall experience. It might be more worthwhile putting the money into your drinks reception and more canapés than things that your guests might not appreciate.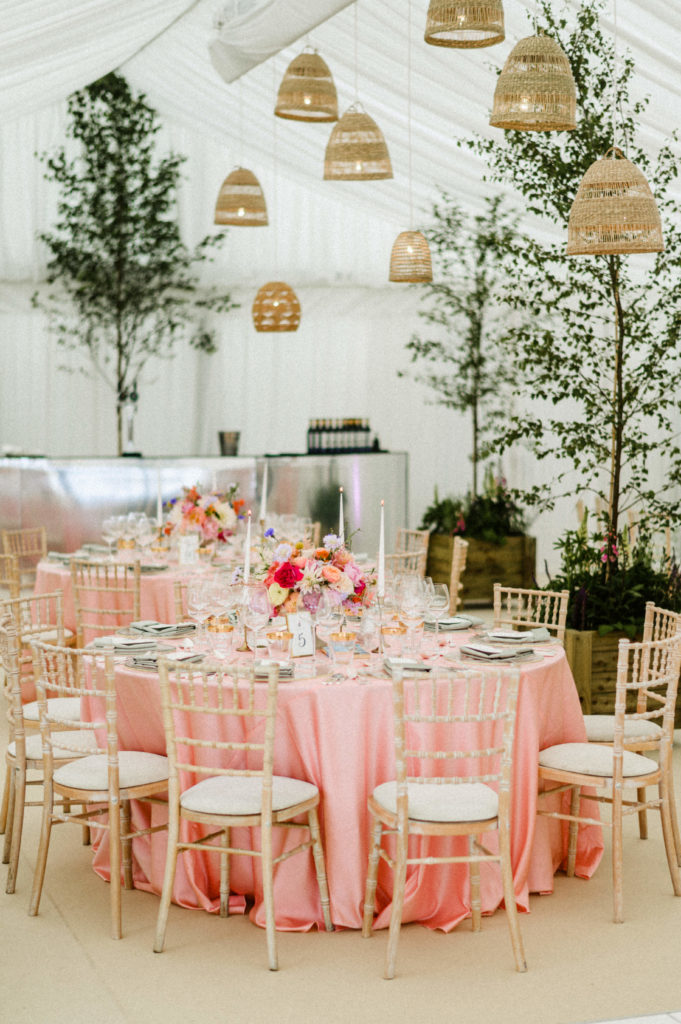 What is the most critical piece of advice you can give a couple planning their wedding?
Know your strengths and get wedding planning, styling or coordination support if these are areas you aren't experienced in. You will enjoy your day so much more knowing someone else is taking care of the details and you definitely won't regret it financially. All couples of mine regardless of the service are so much more relaxed on their wedding day. It is important to put value on your experience of the day as much as the guests.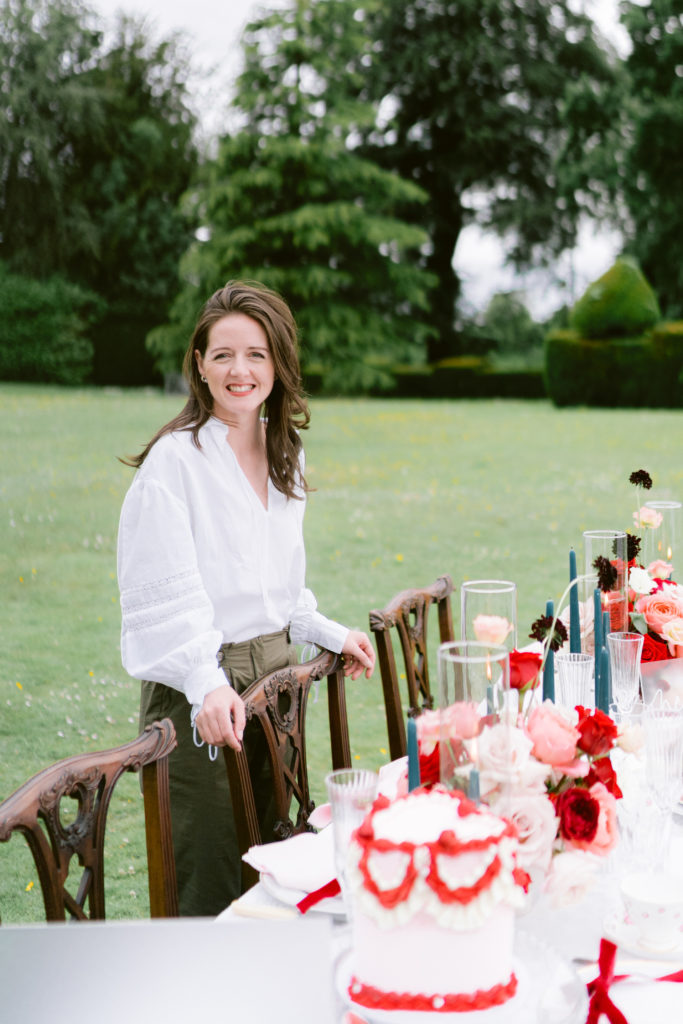 - Gráinne