Your bridesmaids are one of the most crucial support lines in the run up to your wedding day. From the preparation and important decisions, to the fun-filled bachelorette party, choosing how to ask your nearest and dearest to become your bridesmaids is a very special, and inventive occasion. We have some inventive ways to pop your own question.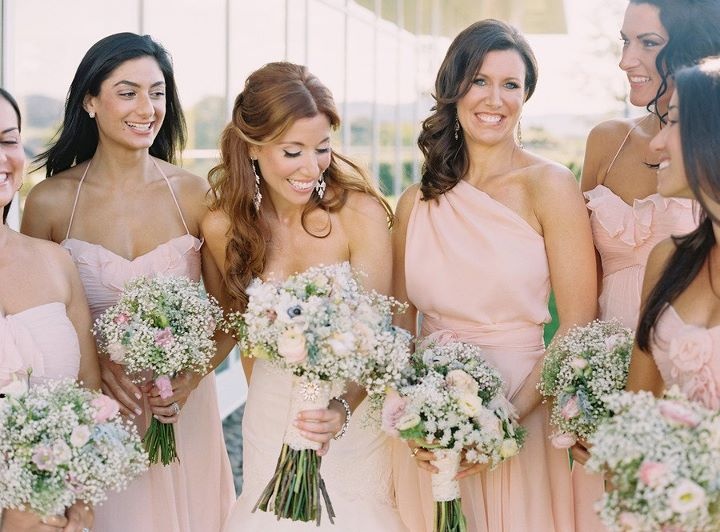 Invite your chosen girls around for a fun night in; wine, a movie, popcorn, and printed t-shirts with the word 'Bridesmaid' imprinted on them. As your guests walk through the door and prepare to change into their comfy wear for the night ahead, these fun t-shirt ideas are sure to catch their eye. You could also get personalised wine labels put on bottles of bubbly to ask and celebrate all at once.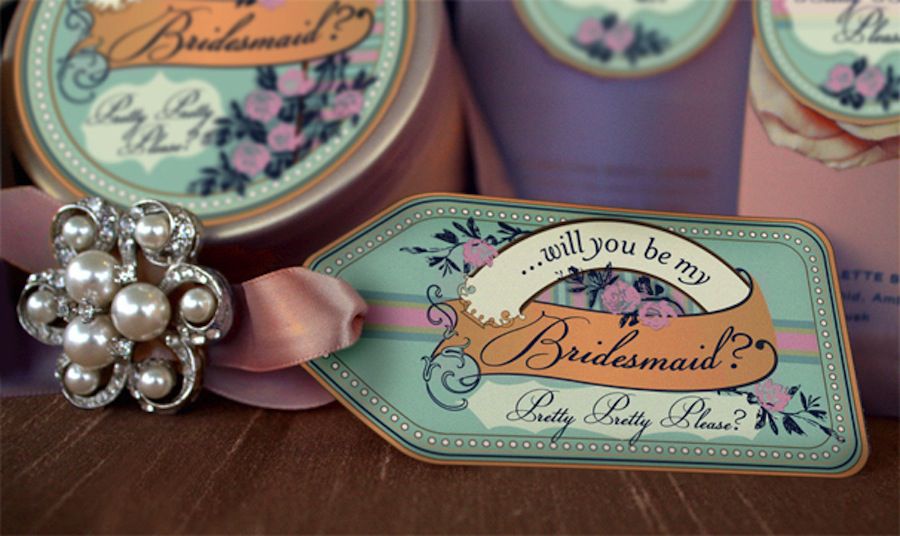 If you're more of an informal bride but still wish to keep the personal touch, why not send out personalised bridesmaid cards? Inside could be a simple message, such as 'I couldn't say I do without you.' And just because you're going for a personalised card, doesn't mean you have to stick to a traditional card if you're looking for a more creative route. Paper dolls are a great way to identify your maids. You could also give them a foldable card and watch them light up as they unravel it.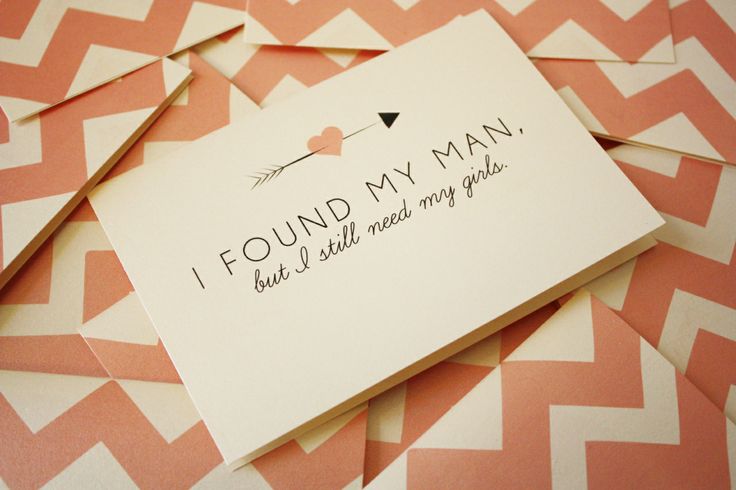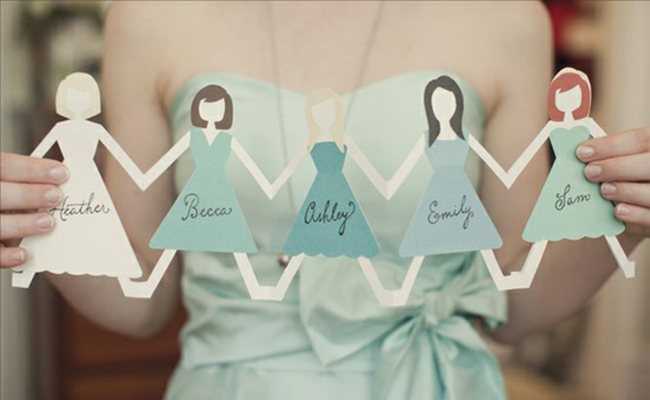 Personalised jewellery with each bridesmaid's name engraved is a slightly more expensive choice, but the pieces can be worn on the day itself if matched well to the dresses. It's also a perfect keepsake for your bridesmaids. This is also a great idea if you have little hair clips or a particular piece of jewellery that you want your bridesmaids to wear on the day anyway.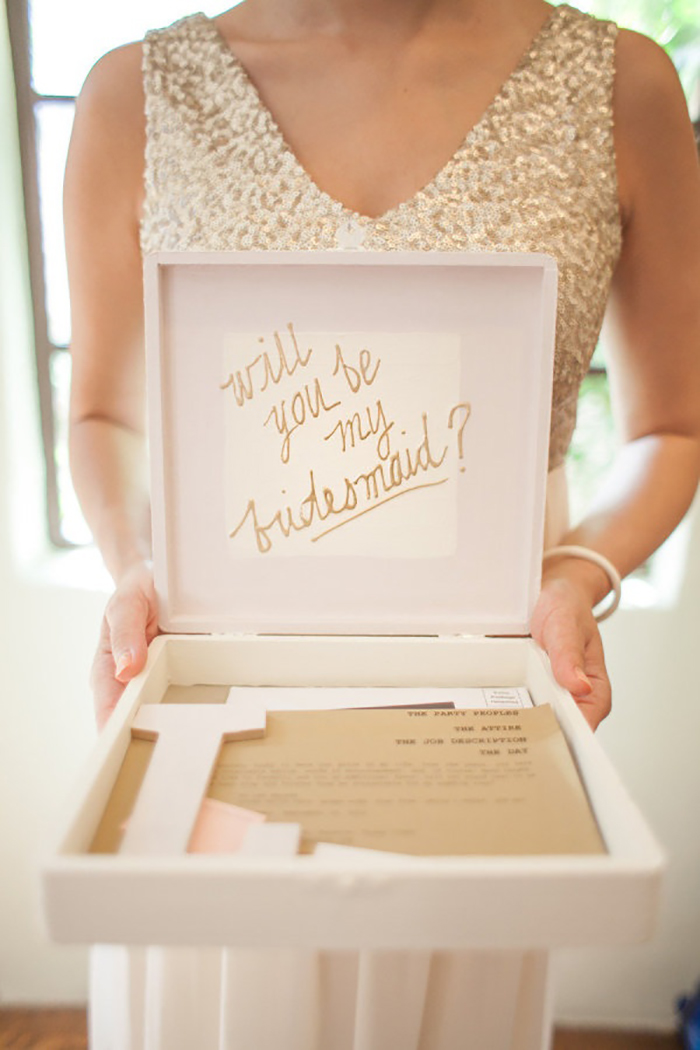 A slightly more unique idea for the organised bride is choosing the bridesmaids dresses beforehand and using the dress hangers as the gift. Personalise the hangers with each bridesmaids name and the date of the wedding, or simply pop the question, and hang the dresses in a location of your choice. Invite your unsuspecting girlfriends around and let the clothes (or rather hangers) do the talking. Check out more creative ways of popping the question to your bridesmaids.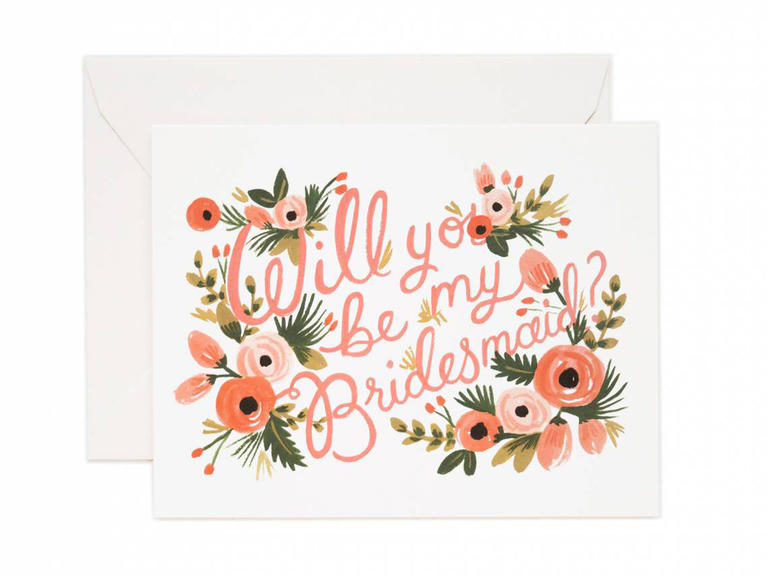 Image credits: Pink bridesmaids: Charlotte Jenks Lewis Photography | Luggage tag: The Dandelion Patch| Man card: The Style Fairy | Paper dolls: Our Labor of Love | Gift box: Caroline Joy Photography | Spool: Etsy | Bridesmaid card: Rifle Paper Co.