There's an awful lot to keep track of when it comes to your wedding. From guest lists to flowers, and who RSVP'd so far and who you still haven't replied to, the list goes on. But one of the biggest headaches for brides to keep track of is the budget. Even the most organised of brides can forget something and there are a few costs that need to go into your budget that are easily forgotten.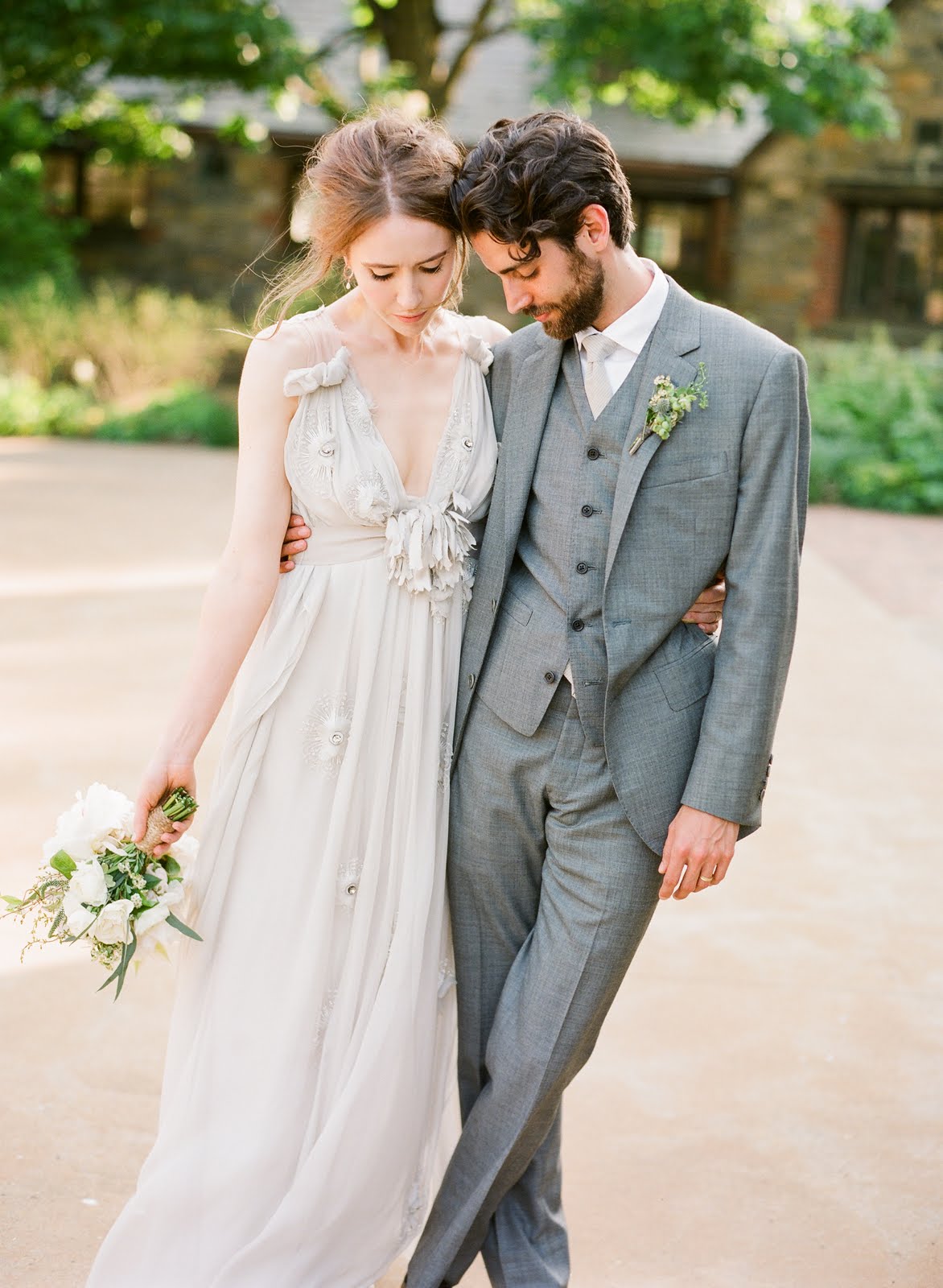 Trials and treatments
You probably have already budgeted for the costs of your wedding day hair nails and make-up accounted for in your budget but what about the trials? You're essentially doubling the cost so don't leave them off the budget. You should also include any beauty treatments, facials, massages or waxes that are outside your usual day-to-day budget.
Official documents
The less romantic side of things, but don't forget about applying for your marriage certificate. Firstly, you should be applying for one at least three months before your wedding, as that's how much notice you need to give the registrar about your intent to marry. The certificate costs €20 plus postage. If you're getting wedding insurance (and we think you should) that could cost a couple of hundred. It also usually doesn't include engagement ring insurance so if you're getting that, you better add that to the costs too.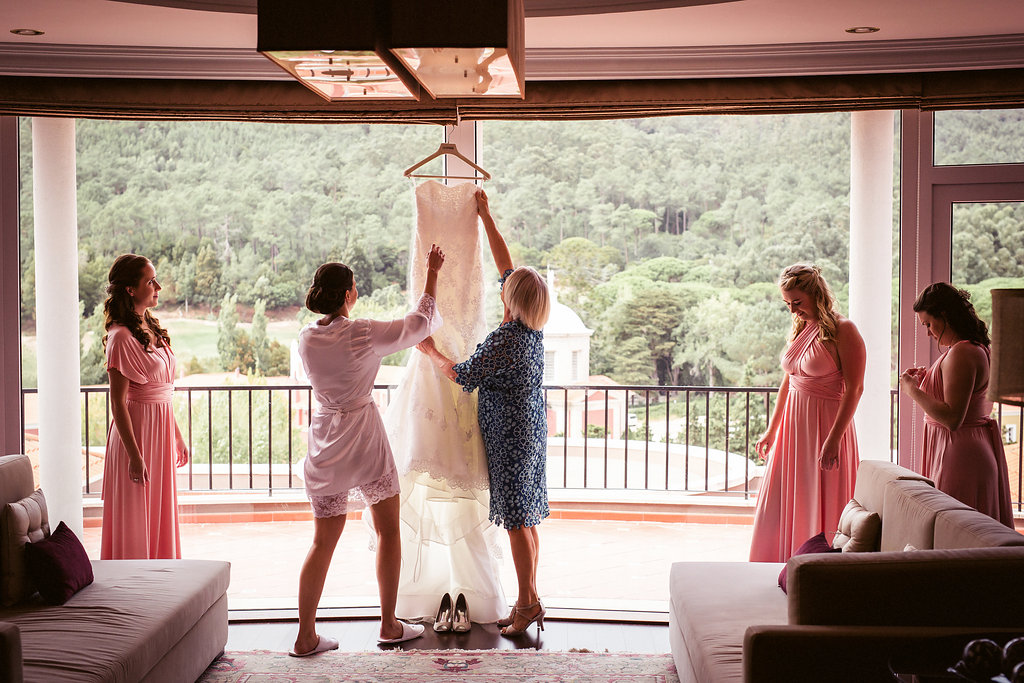 Alterations
You've factored in the cost of your dress, but don't forget about your accessories, your veil, your underwear and your shoes. Once you have all that, before your fashion budget runs out, it's plain sailing, right? Wrong. Most dresses need alterations, and they can be very expensive. Make sure you find out the costs alterations and budget for them accordingly.
Stationery
Couples often forget that stationery doesn't just mean your invites and your RSVP cards. It's your menus, your place cards, in some cases it's also your ceremony programmes, your table numbers, and of course, your thank you cards. If you want it all from the same stationer, you need think beyond the invite because anything outside the initial bulk buy can be quite pricey.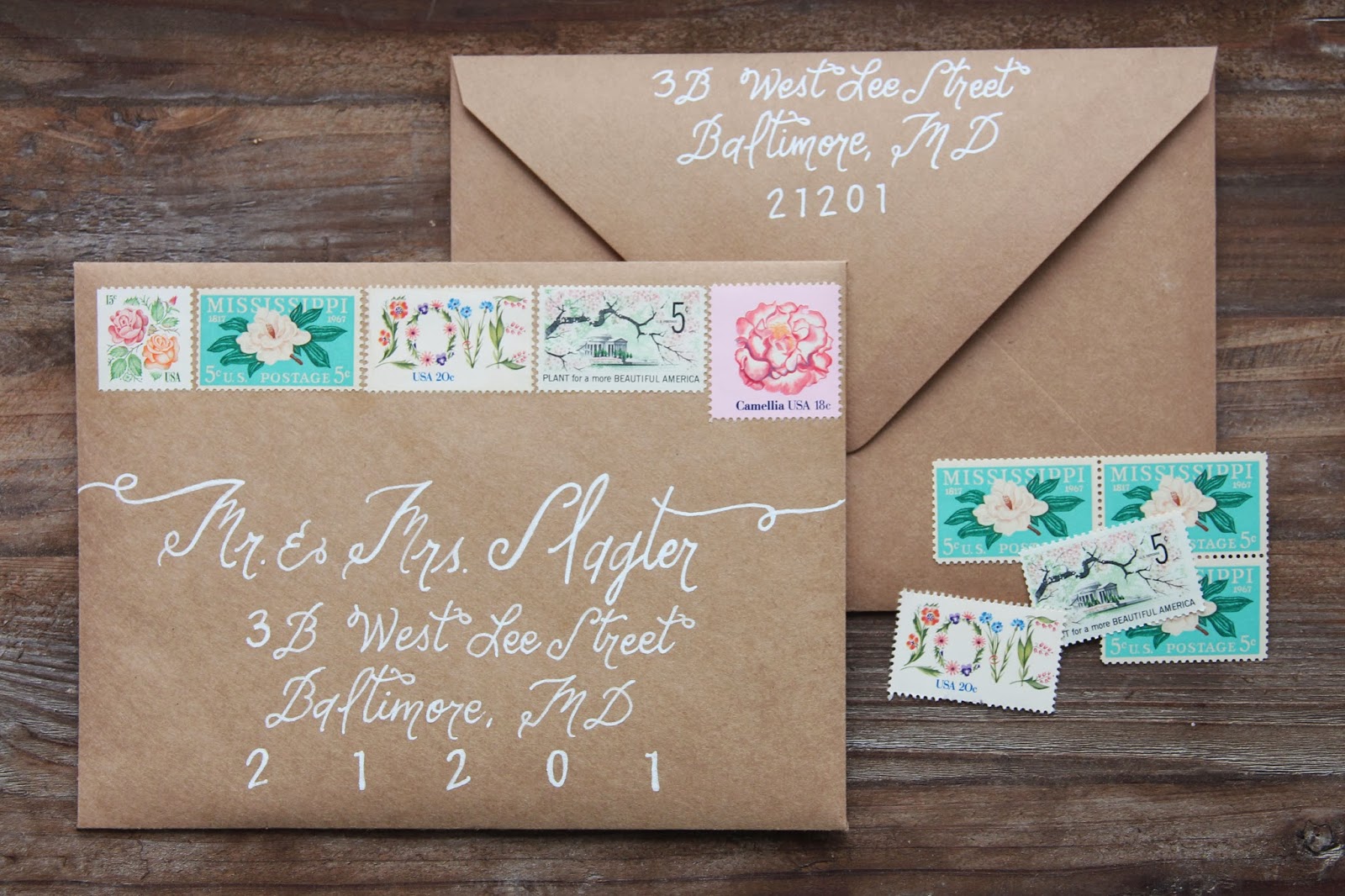 Postage
Postage is a cost commonly forgotten when couples are thinking about stationery. They get the price of their invites, their envelopes, the thank you cards, and all the other trimmings we've just reminded you about but then forget they actually have to post invites out. If you fall into that category, we have some tips for perfect postage to make sure you don't leave it out of the budget.
Toiletries
Don't you love going to the bathroom at a wedding only to find a lovely basket of toiletries for you to help yourself to. And just when you were starting to break a sweat dancing the night away. These are not provided by the hotel so when it comes to your nuptials, it's up to you to provide these baskets and stock them if you want to. And as most of us girls know, toiletries do not come cheap. So make sure you set aside some money for the cost of toiletries on the day.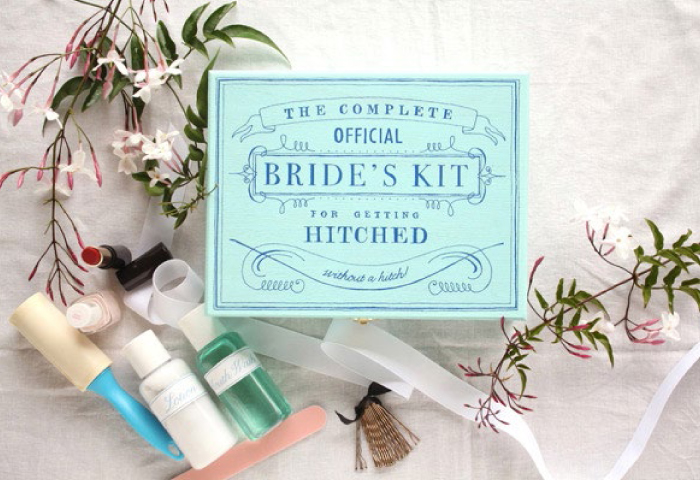 Gifts
We know, your wedding is just that: yours. It's a day when you should be getting presents, and you will. But you didn't get here all by yourself. Don't forget to get a gift for both sets of parents and of course your hard-working bridesmaids that kept you sane. These need to be added into the budget too.
Vendor meals
Many couples don't think of the extra meals they should provide on the day. The priest or celebrant should be at the meal for one thing, usually at the top table. But they're not the only one you have to cater for. Your photographer and videographer has been working all day and on the go just as long as you have. Make sure you remember to include them in the numbers for food. You should also include your wedding planner if you have one.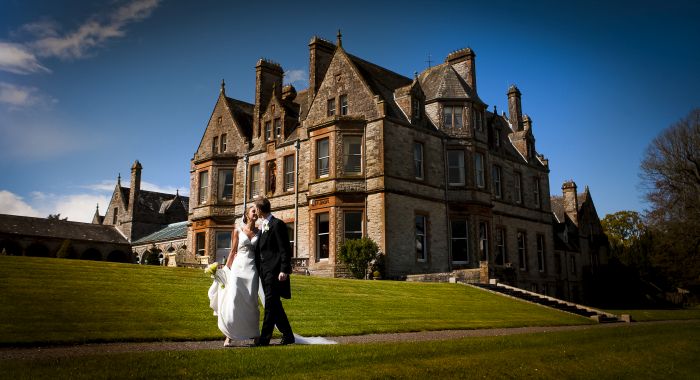 Gratuities
Some vendors have a service charge or gratuity worked into their bill but others won't and when you're getting a lot done in the run up to your wedding and on the day itself, a tip here and a tip there can actually add up quite quickly. Make sure you look at all the services that are being provided for you. From there, eliminate any that you won't be tipping or who are already receiving a service charge. When you're left with the people you will be giving gratuities too, figure out how much, add it all up and work it into the budget.
Hidden costs
Even among all the costs and prices and budgets, there are still hidden costs that you might miss, not because you forgot about them but because you didn't know you had to pay them in the first place. Things like service charges delivery charges and VAT that often aren't included in the initial price. Unfortunately for you, that original price may be all you have budgeted for. Have a look at the hidden costs you should look out for and make sure you budget accordingly.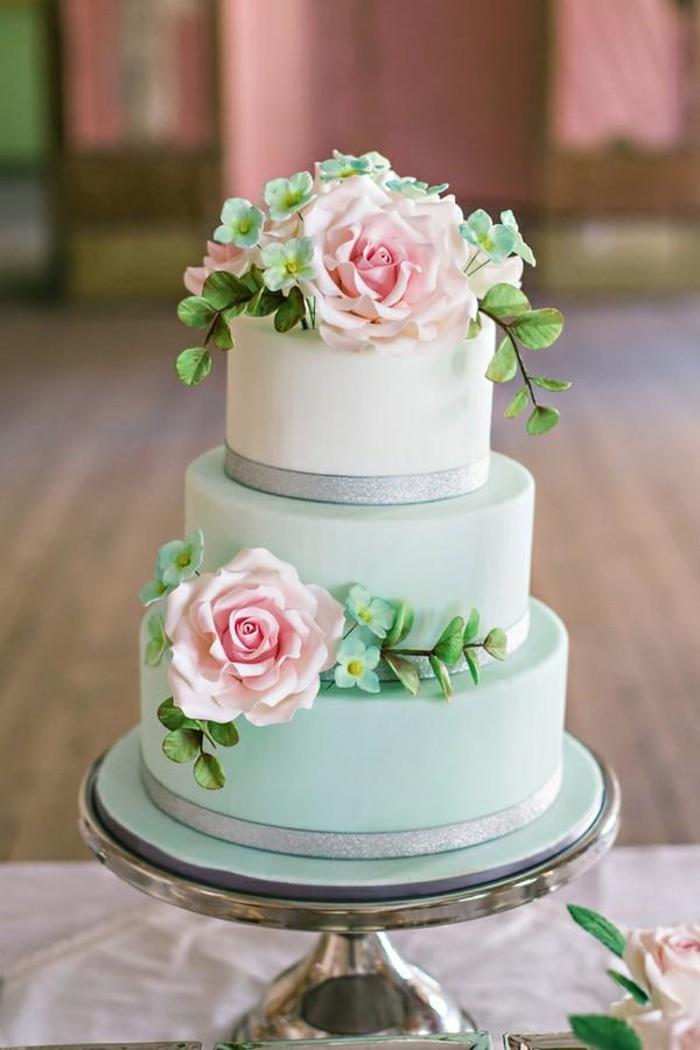 Post-wedding party
Not every couple will choose to do have a post-wedding celebration, but most do something the next day, whether you're all staying at the venue for an extra day, going back to your home to have your closer family over for dinner, or just going out for drinks and nibbles. Even the most budget-friendly celebrations will have to be budgeted for. Don't forget about your lovely "day after" outfit too.
Preservation
After the wedding you may want to preserve your wedding dress properly or even just get it cleaned. You may also want to preserve your bridal bouquet. These services don't come cheap. Simply preserving your bouquet will set you back a couple of hundred. Make sure you research the costs of any preserving you plan on doing when making your budget.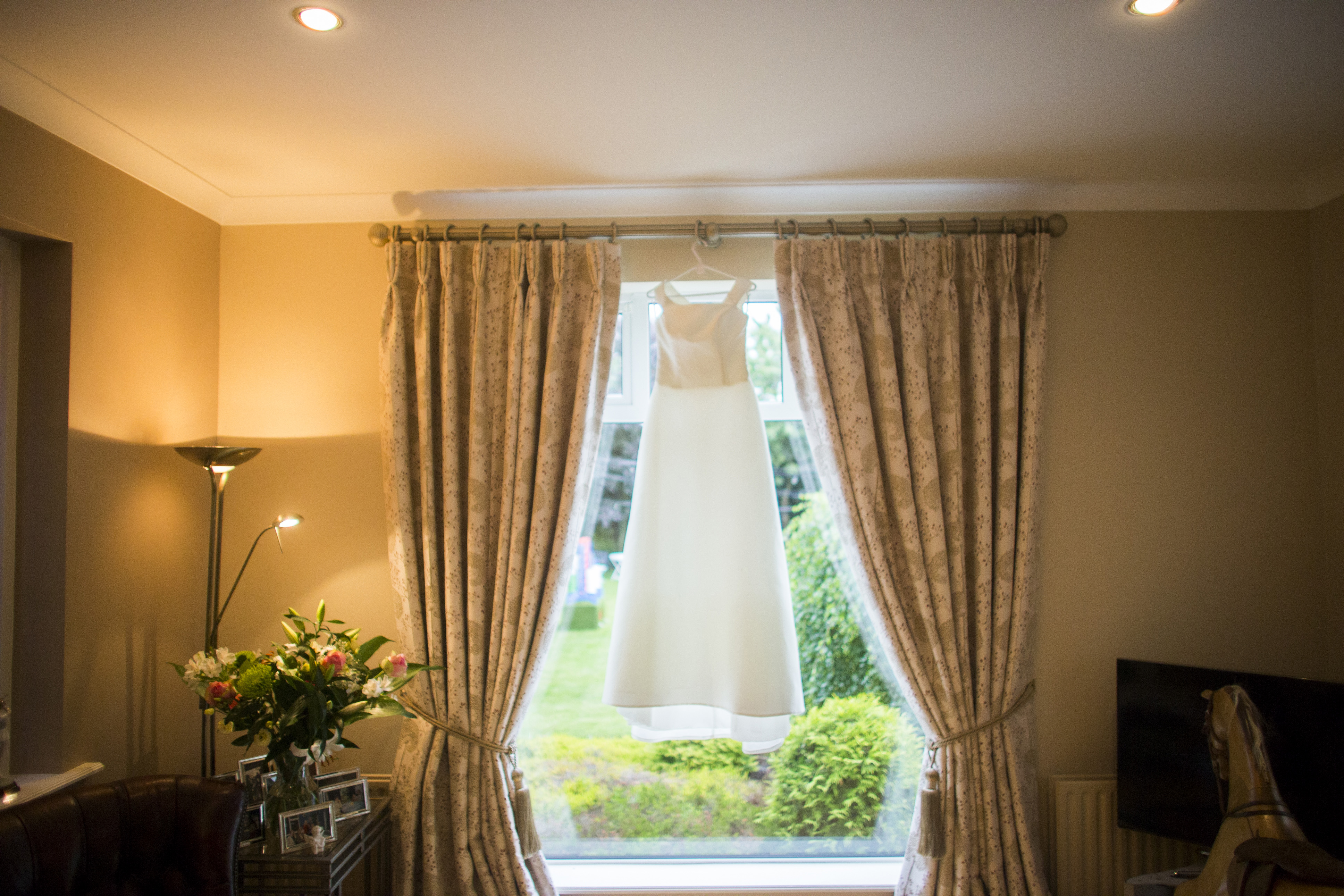 Emergency fund
No matter how organised you are, you should always allow 5-10% of your budget aside for 'miscellaneous' or 'emergency' costs. From rain provisions, to an extra guest that turned up despite checking 'no' on their RSVP card, it's always better to be safe than sorry.
- Jenny Darmody
Image credits: Bride & Groom: Robert Sukrachand Photography | Bridal party: Lima-Conlon Photography | Stationery: Ginger Snaps | Emergency kit: Oh Happy Day | Castle: Castle Leslie | Cake: Angelworx | Dress: Mark Griffin Photo