We've explored the good reasons to have a short engagement, but it's not for everyone. Sometimes, due to money, prior commitments, personal choices and other such things get in the way of having a short engagement. You might even prefer a long engagement, and we have to admit there are just as many reasons for a long engagement as there are for a short one. The decision is really up to you.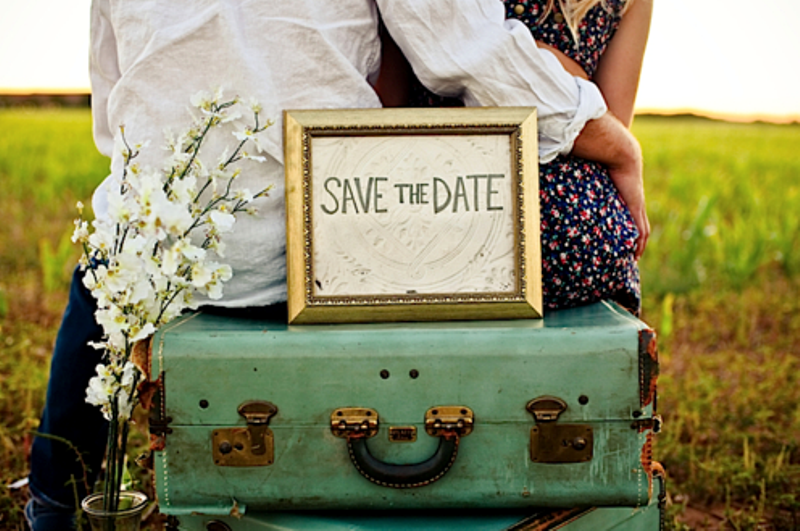 Time to enjoy being engaged
Some people want to get married as soon as possible, which is great. That is the most important part of the wedding after all. However, there is an especially wonderful feeling that comes with being engaged. It's only for a very short period of time in the big scheme of things and you'll only do it once. Take the time of your long engagement to actually enjoy being engaged before you go head first into the planning element.
Time to decide what you really want
When you have plenty of time to plan the wedding, you have plenty of time to decide what you really want. Sometimes those who have a short engagement don't have time to process what they really want for their wedding. Longer engagements give you time to browse online, look through bridal magazines and find inspiration at ease, without the pressure of time constraints. When you've settled on your style you can make arrangements and set a date when you want.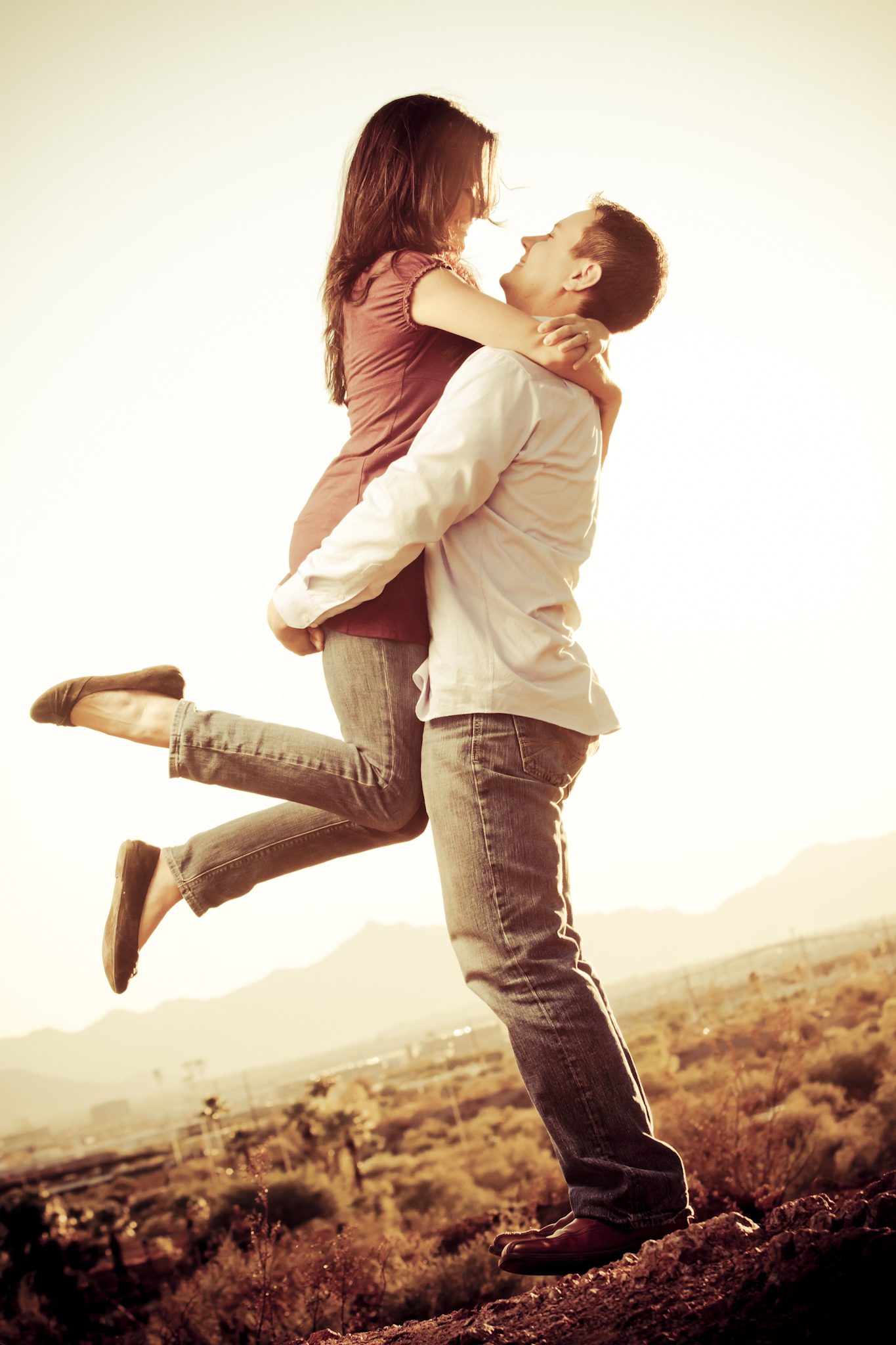 Book all the best vendors
With plenty of time, you will most likely be able to book whatever vendors you like. Some of the best and most popular vendors can be booked up as far as two years in advance, but if your engagement is going to be that long or longer, you pretty much have your pick of vendors. The shorter the engagement, the less choice you might have when it comes to choosing your perfect venue or photographer. You may also be more likely to avail of better rates from vendors if you're booking very far in advance.
You have more time to save
Money might be a reason to have a short engagement, and opt for minimal fuss, but it might also be a reason for a longer engagement. The more you time you have before the wedding, the more time you have to save for the wedding. It's all well and good to have all the time to book the best vendors, but it doesn't mean very much if you can't afford your favourites.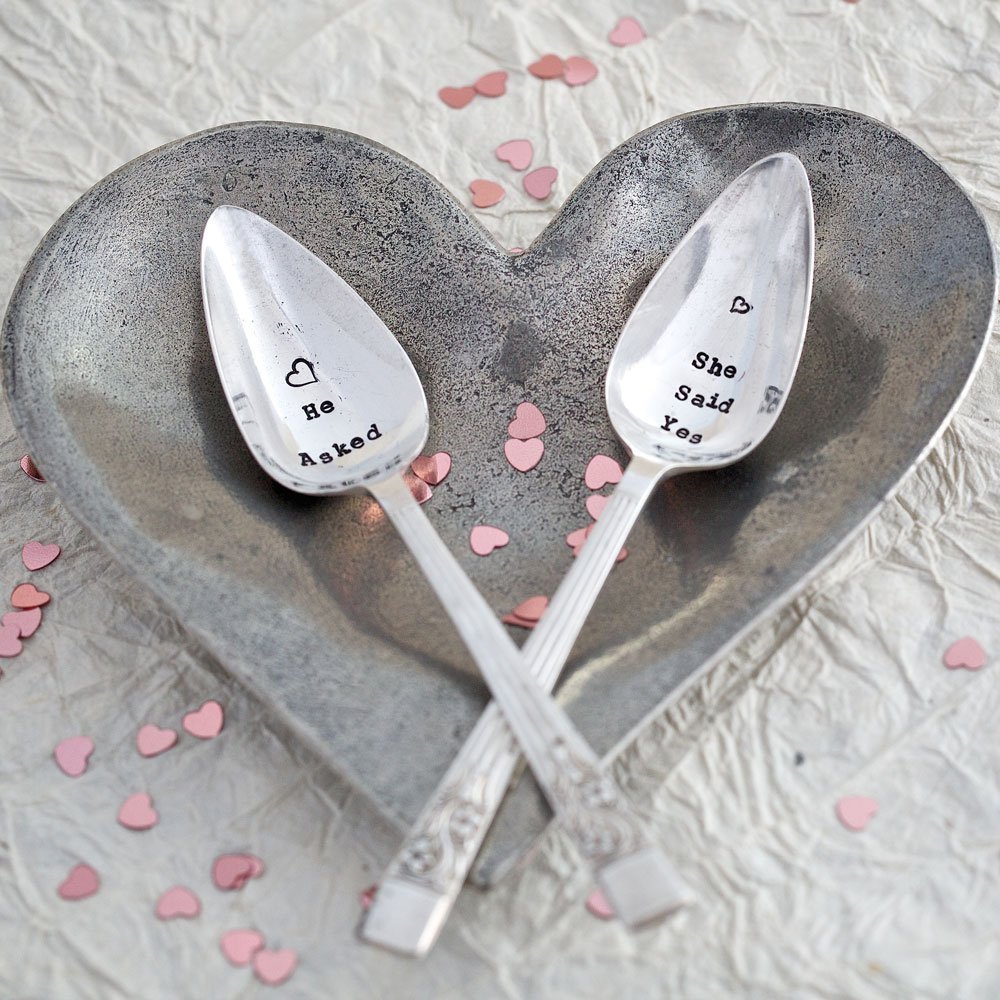 You'll be less stressed
The more time you have to save money, decide what you want and plan your wedding with ease, the less stressed you'll be, guaranteed. We're not saying there'll be no stress, of course, and we're not saying that the wedding won't be hiccup-free, but naturally, the more time you have to plan something, the more organised you are and the less stressed you'll be. Just don't get excited by the notion of having 'loads of time' and end up leaving everything until the last minute anyway.
- Jenny Darmody
Image credits: Save the date: Pinterest | Couple: Jerry Ferguson Photography | Spoons: Etsy