Not all traditions need to be stuck to just for the sake of it. Particularly when some of those traditions can be quite costly. Here are five you can definitely skip.
Engagement rings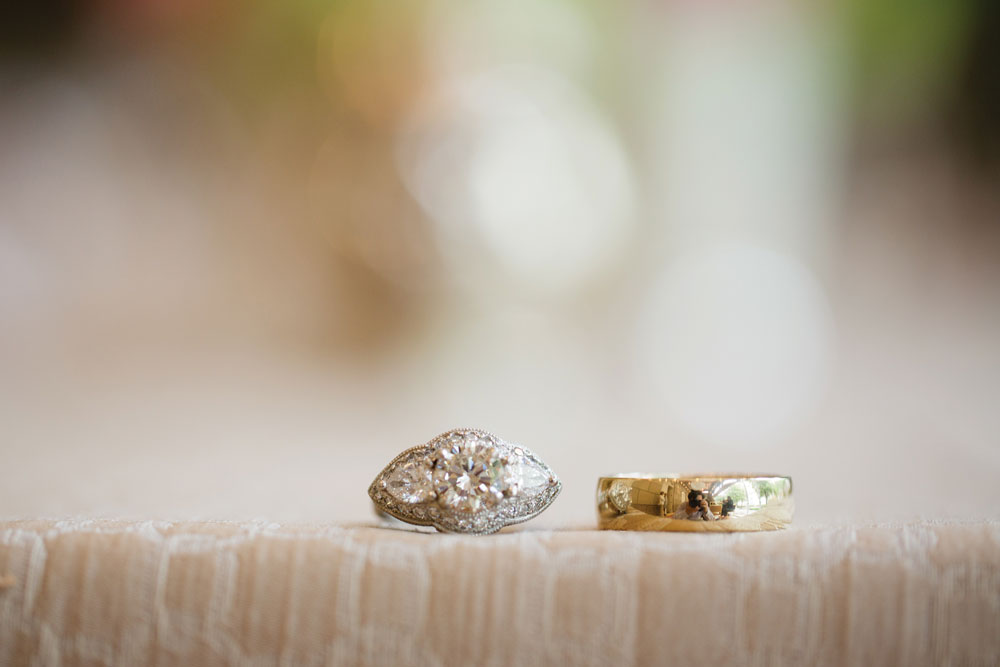 If the old saying is to be believed, your other half is expected to stump up a hefty two-three month salary when splashing out on your engagement ring. But if you want to live on a little bit more than bread and water in the months that follow, say goodbye to this rule! Work with your budget and keep in mind the many more wedding expenses that are to follow. Focus on the significance of the ring rather than the price tag that comes along with it. Thinking more romantically could not only save you some money, but also win you some major brownie points with your other-half. Choose a ring that has her birthstone intertwined or a pre-worn ring, which has a wealth of family history behind it.
The bride paying for the wedding
Advertisement
The 1900s called, they want one of their silly traditions back. Unless the bride is a wealthy heiress (in which case, grab her and never let her go!), expecting her and her parents to pay entirely for the wedding is not only ridiculous, but completely unrealistic. Splitting the costs between you both is the most sensible thing to do but if money is an issue, there are other options. Have an honest chat with your parents, and gauge if they would be in any way financially sound enough to help out with the weddings finances. Another idea is to ask friends and relatives who are attending the ceremony to donate money before the wedding day as their wedding gift, therefore, getting the dream wedding you wish for, and not ending up with a hundred unwanted toasters as a wedding present. Not sure about asking for money? Check this out.
Matching bridesmaids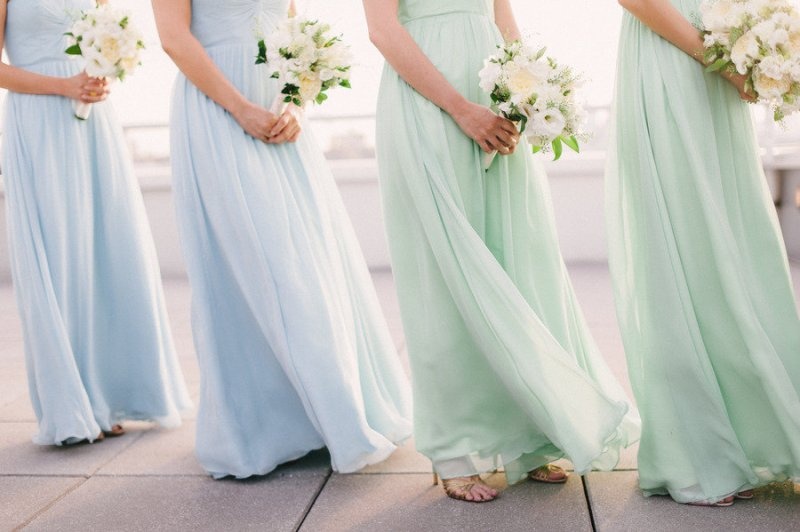 The identical bridesmaids tradition is fast becoming a thing of the past and it's just as well because the exact same dress is not going to suit every girl, and it can also be a much more costly affair to buy a number of the same dresses in different sizes, especially if you have to specially order. Thankfully, we can leave traditions with matching bridesmaids behind and welcome mismatched bridesmaids in different colours, style and lengths. If you want to completely turn this tradition on its head, you might even let your bridesmaids pick their own dresses and match them with hair accessories or shoes.
Wedding cake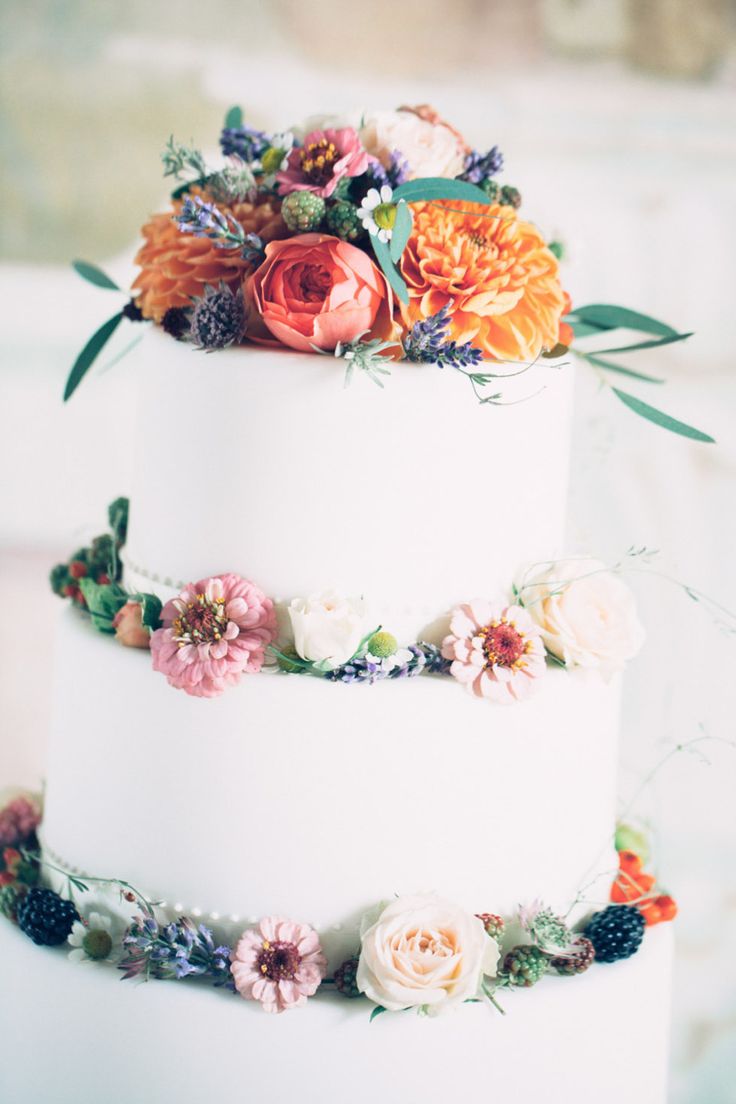 Advertisement
Fancy wedding cake is a thing of the past, as modern nuptial nibbles have gone far more chic and upmarket. More and more brides are choosing more bite-sized options such as cookies or cupcakes as their alternative wedding cake. The result is a fun centre piece for guests to marvel at, more flavour options and most importantly of all, less expense. If you're really feeling the pressure to provide something sweet for your guests, include a dessert in your wedding breakfast and skip the cake tradition altogether. Check out other ways to lower the cost of your wedding cake here.
The traditional wedding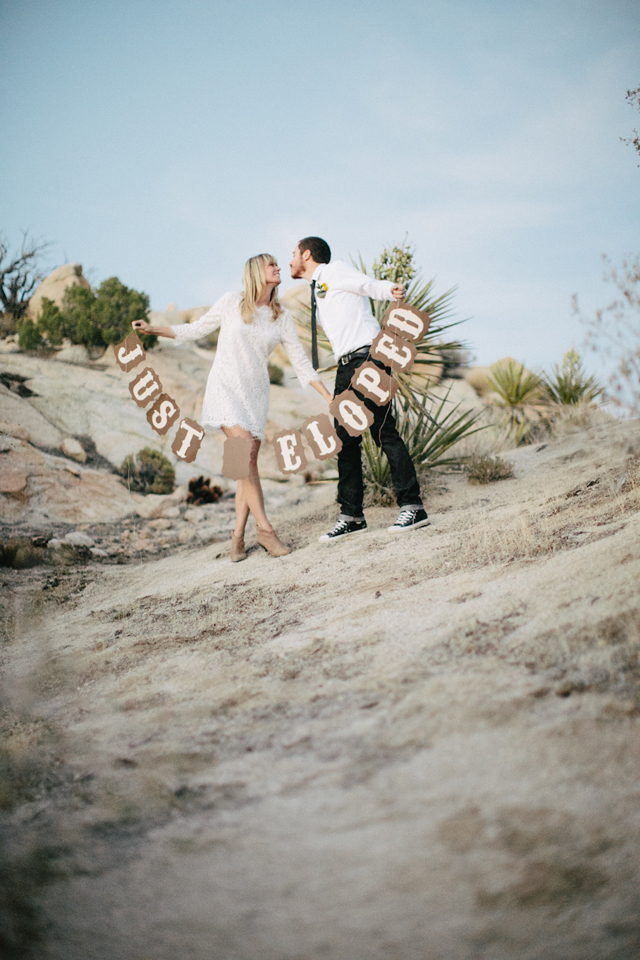 These days, it's not at all considered risqué or taboo to elope with your partner, in fact there are many benefits. The ceremony will be a far more intimate affair, focused solely on you and your hubby-to-be. There will be no worry about seating plans, in-laws disagreeing or sticking their nose into wedding plans in the run up to the big day. Doing away with all the traditions and eloping will severely cut the costs of the day, requires practically zero planning and the best thing of all? You can combine your honeymoon with the wedding ceremony and elope in some very sunny climbs. Check out how to elope here.
- Michelle Storey
Image credits: Rings: John Cain Photography | Couple: Amanda Marie Designs | Bridesmaids: Tulle & Chantilly | Cake: Something Blue Photography | Elopement: Rad & In Love via 100 Layer Cake