It's that time of year, when the leaves are starting to turn and the temperature has dropped a few degrees. It's a beautiful time of year, and a time when you can really think about natural beauty and all that nature has to offer. It's the perfect way to inject some beauty into your wedding day.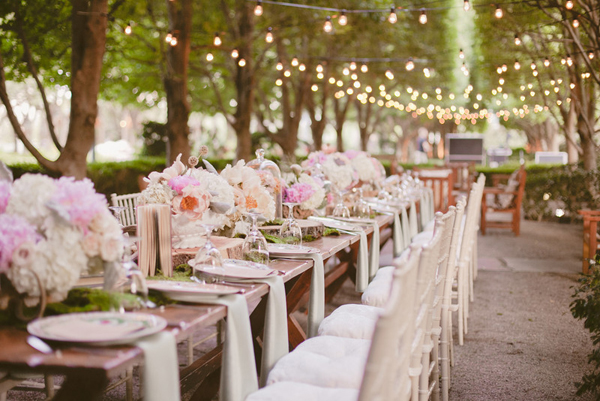 It's so easy to have a nature-filled wedding, particularly when it comes to your flowers. Fill your wedding with gorgeous blooms to instantly give it a nature feel. Go the extra mile by choosing flowers that are in bloom right now and if possible, opt for flowers that are in season or garden flowers for a truly nature-filled wedding.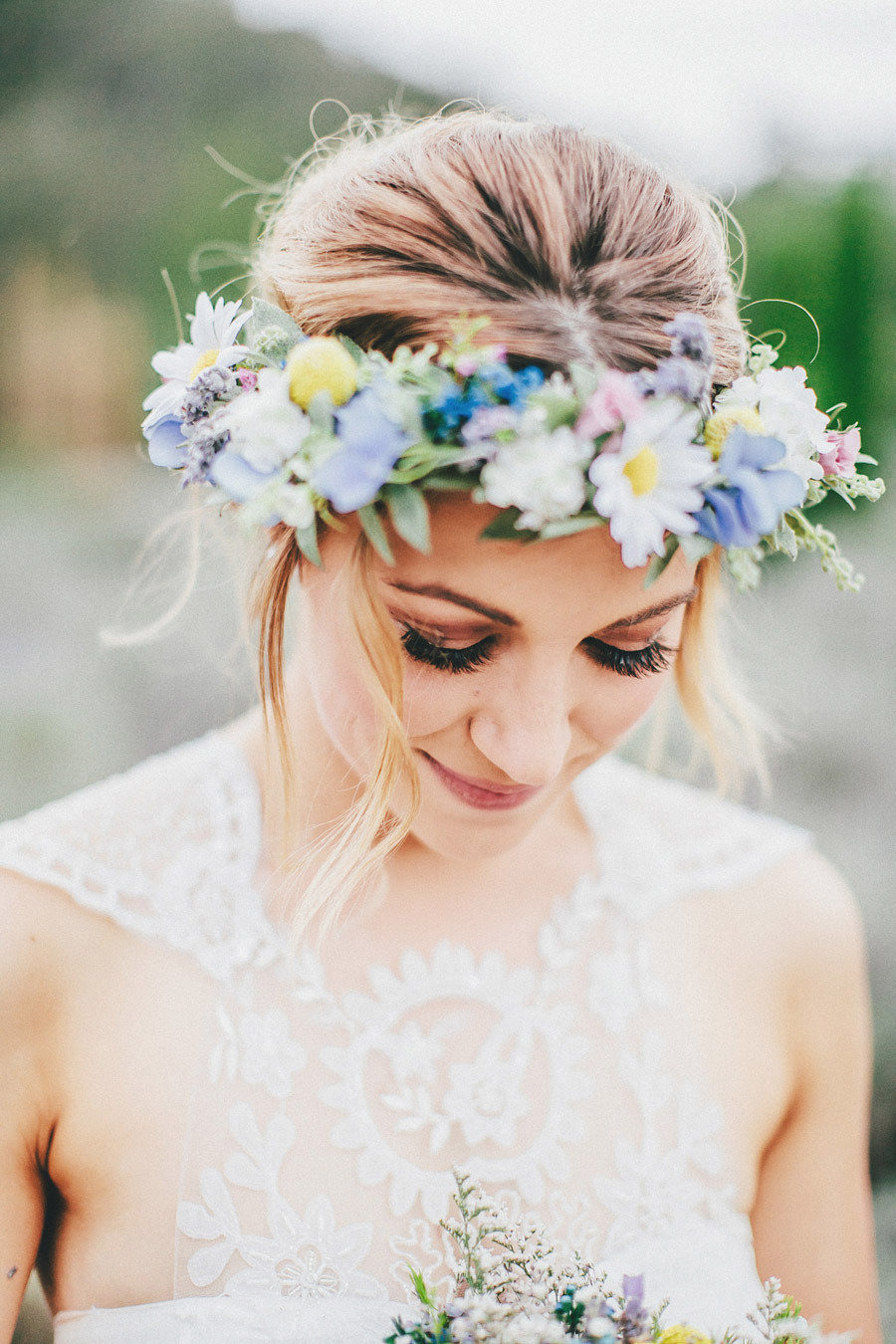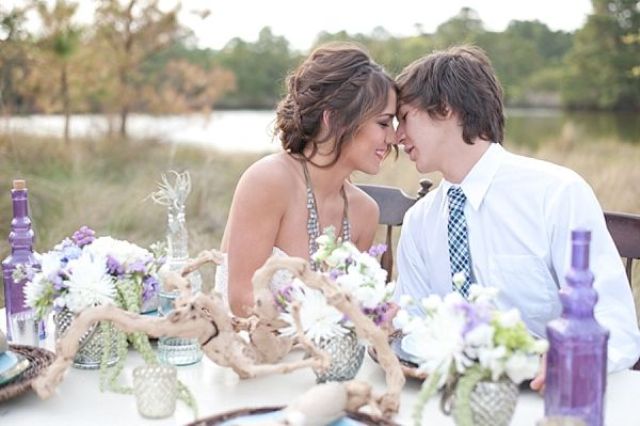 The flowers down't have to stop at just your bouquets. Give your bridal ensemble a nature boost with a stunning boho flower crown. Don't forget about your bridesmaids too, and if you're thinking about a colour scheme, what better colour to opt for at a nature wedding than green? Natural and patriotic. You can also use flower petals to decorate your ceremony aisle.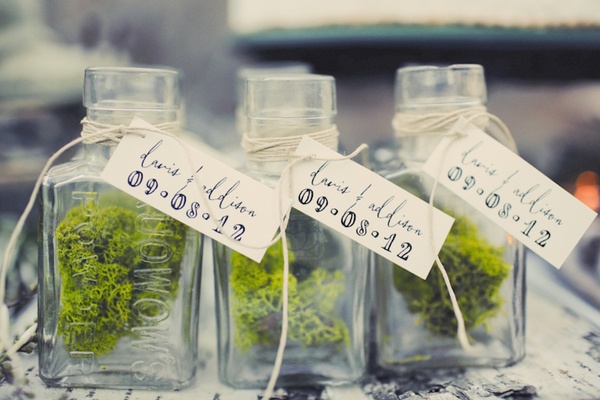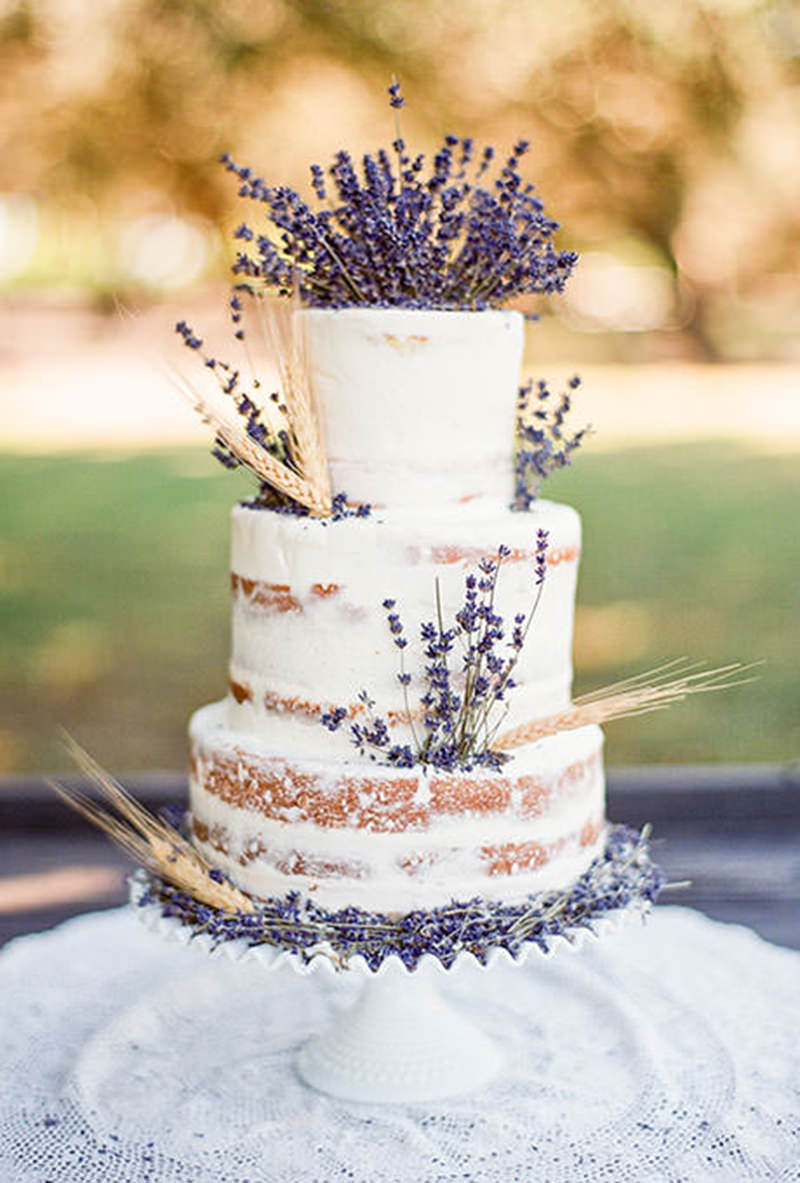 Don't forget to add moss to your special day to be one with nature. Moss is one of the most adaptable plants and has incredible lasting power, even in tough conditions so what better way to decorate your day of everlasting love than with moss? It's natural, pliable and beautiful. You can use it to decorate your aisle, your cake or your centrepieces. You can even give moss in a bottle to your guests as a wedding favour.
Image credits: Invite: Green Wedding Shoes | Flower crown: Pinterest | Bridesmaids: Pinterest | Aisle runner: Deer Pearl Flowers | Outdoor table: Pinterest | Place cards: Pinterest | Centrepiece: Pinterest | Cake: Wedding Chicks | Stones: One Wed | Favours: Gideon Photography via Green Wedding Shoes