With Easter coming this weekend, this isn't just a time for chocolate eggs (although please feel free to incorporate plenty of chocolate on your big day). There are plenty of other cute and quirky things you can do to make your wedding a little more Easter-themed, from desserts to décor. Add mini eggs to your wedding cake to give the holiday a subtle nod without going overboard with a full rabbit-shaped cake. It also means you can maintain the style and flavour of cake that you wanted, you just have to add a few eggs for decoration.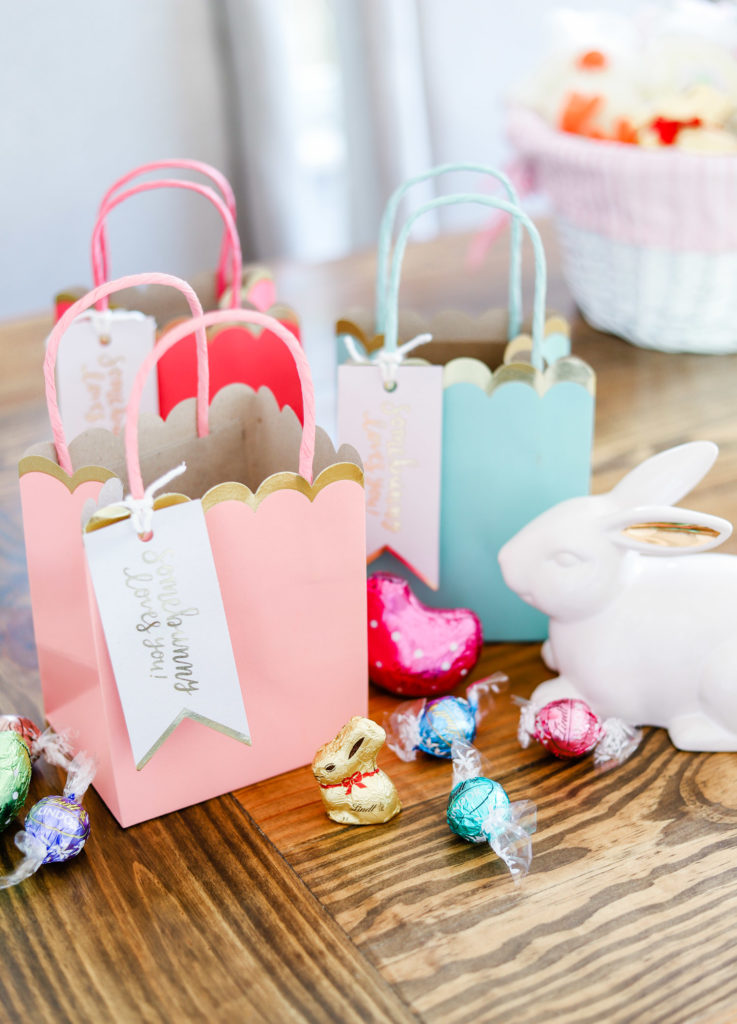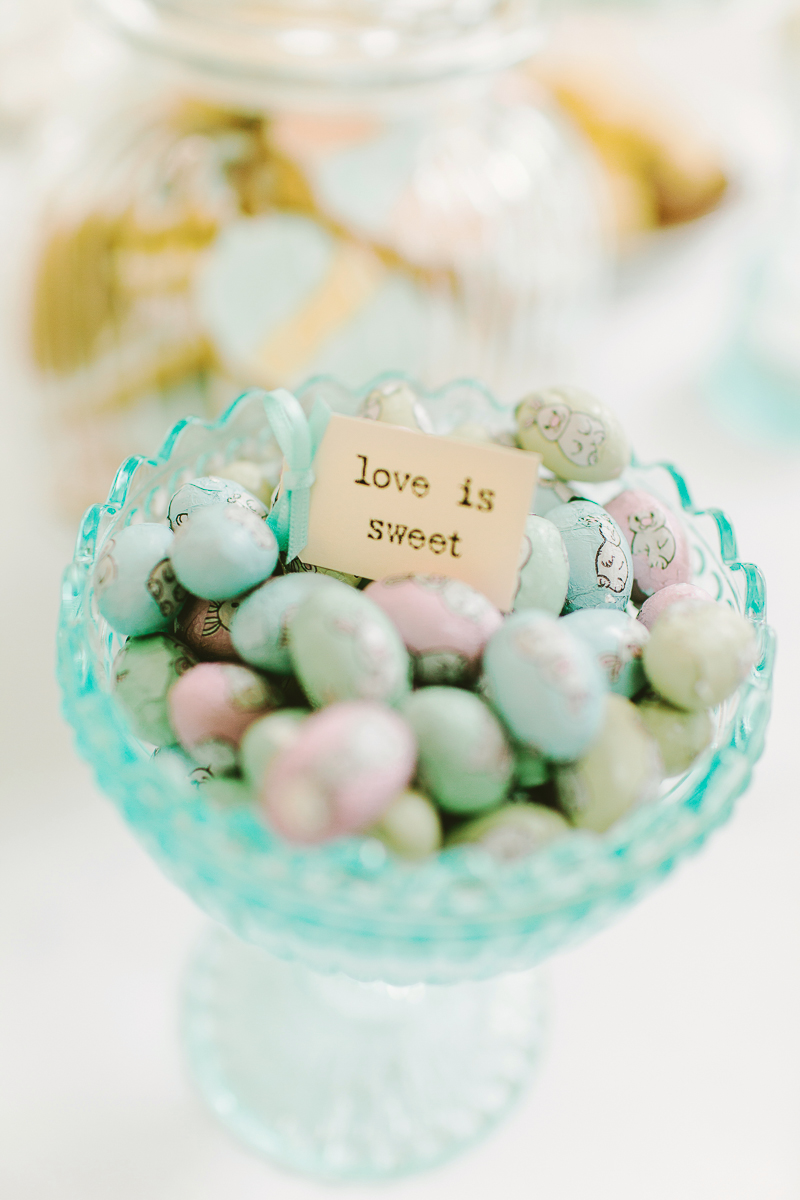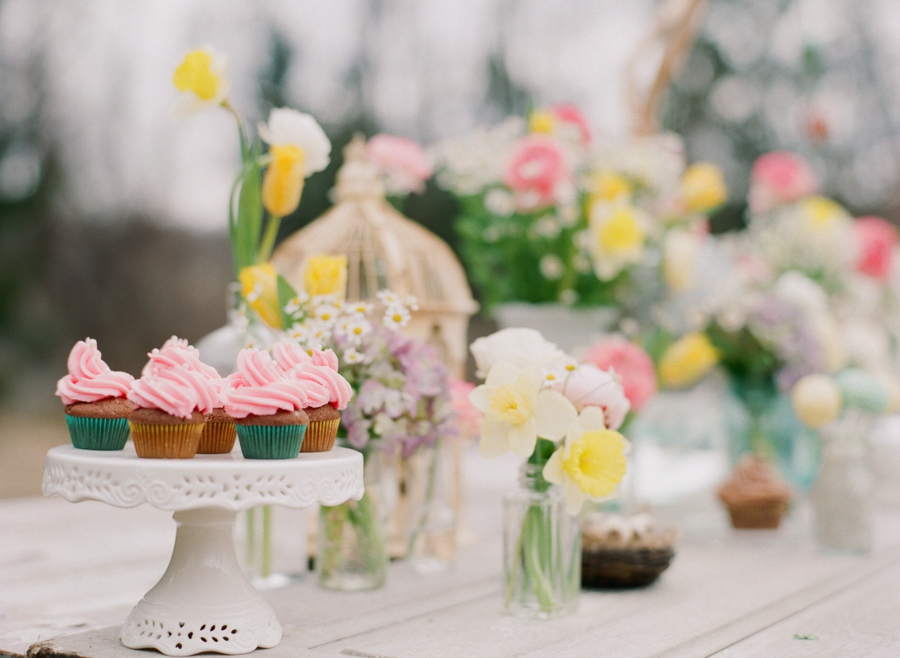 That's not the only way you can add eggs to your décor. Everything from place cards to table decorations can be added to your wedding to coincide with this time of year. There are plenty of ways to incorporate eggs into your wedding. If you're thinking of adorning your reception room with something for Easter, then consider a decorative tree, which is becoming more popular everywhere. How many shop window displays have you been admiring for the last week at the site of their stunning Easter trees? You can even match them to your style and colour scheme for your wedding, or use it as a place card display.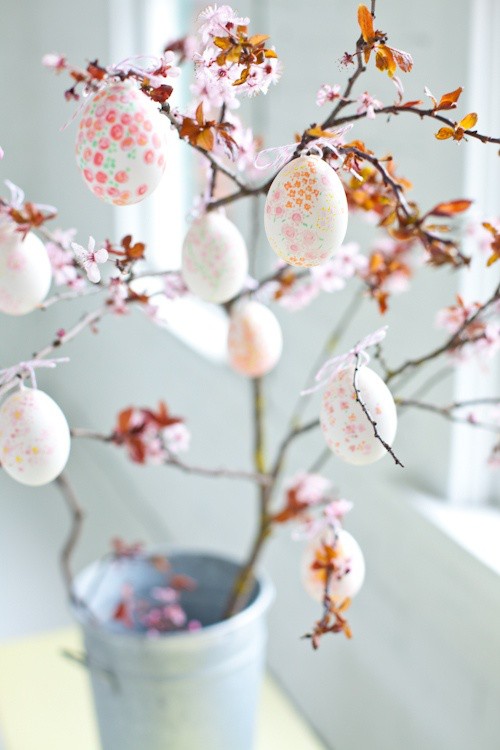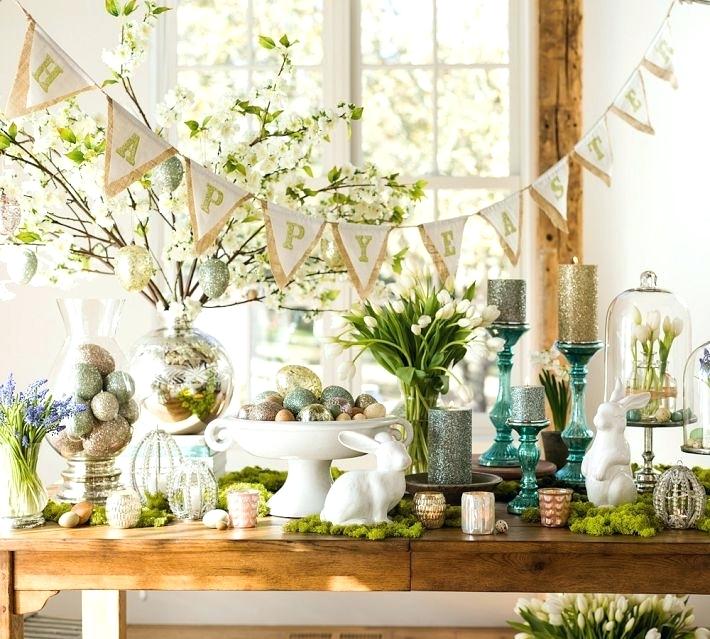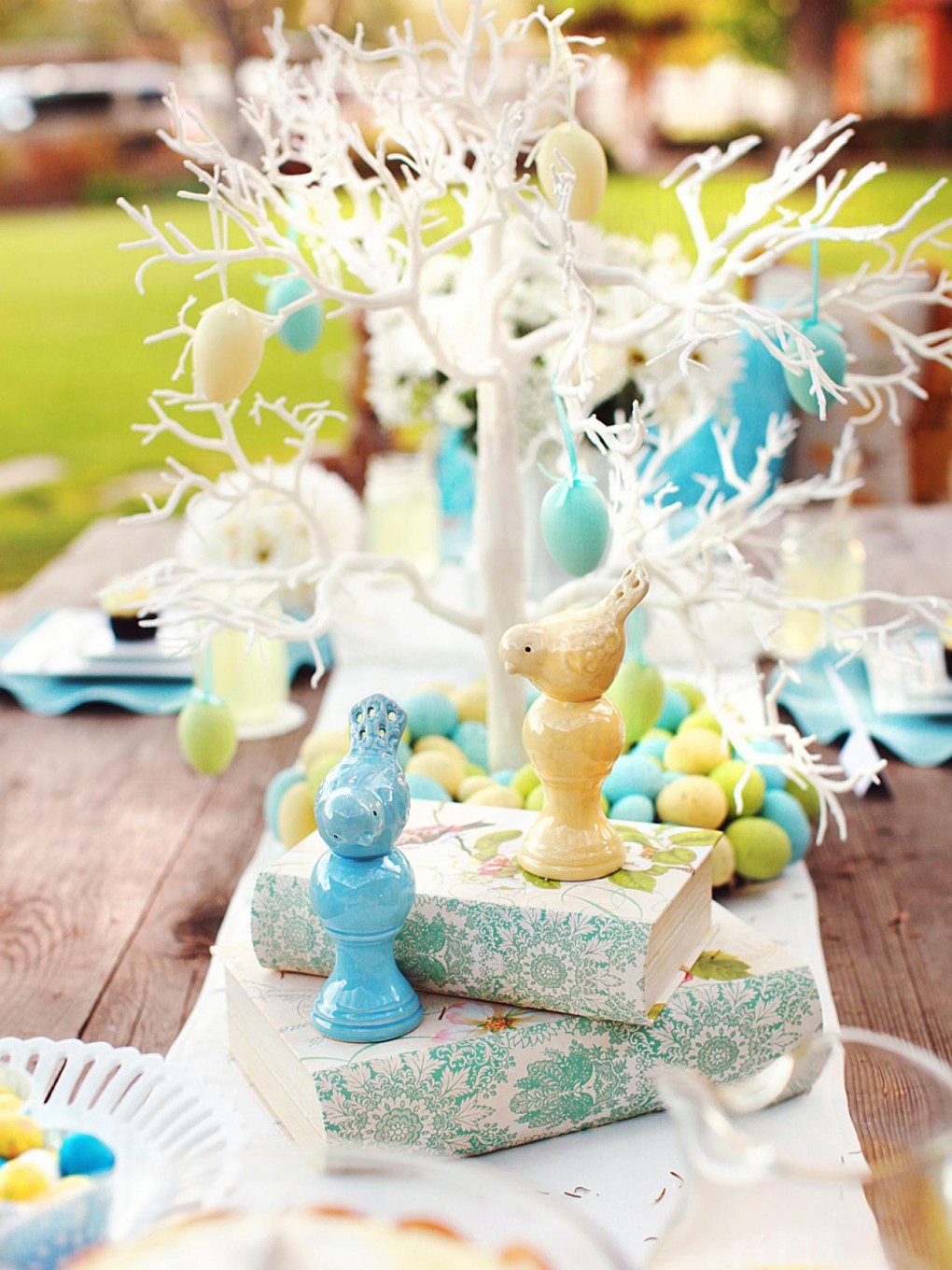 If you're going for an even bigger approach to your Easter-themed wedding, you can add some rabbits as well as eggs as part of your décor. How about these super cute bunny cake toppers?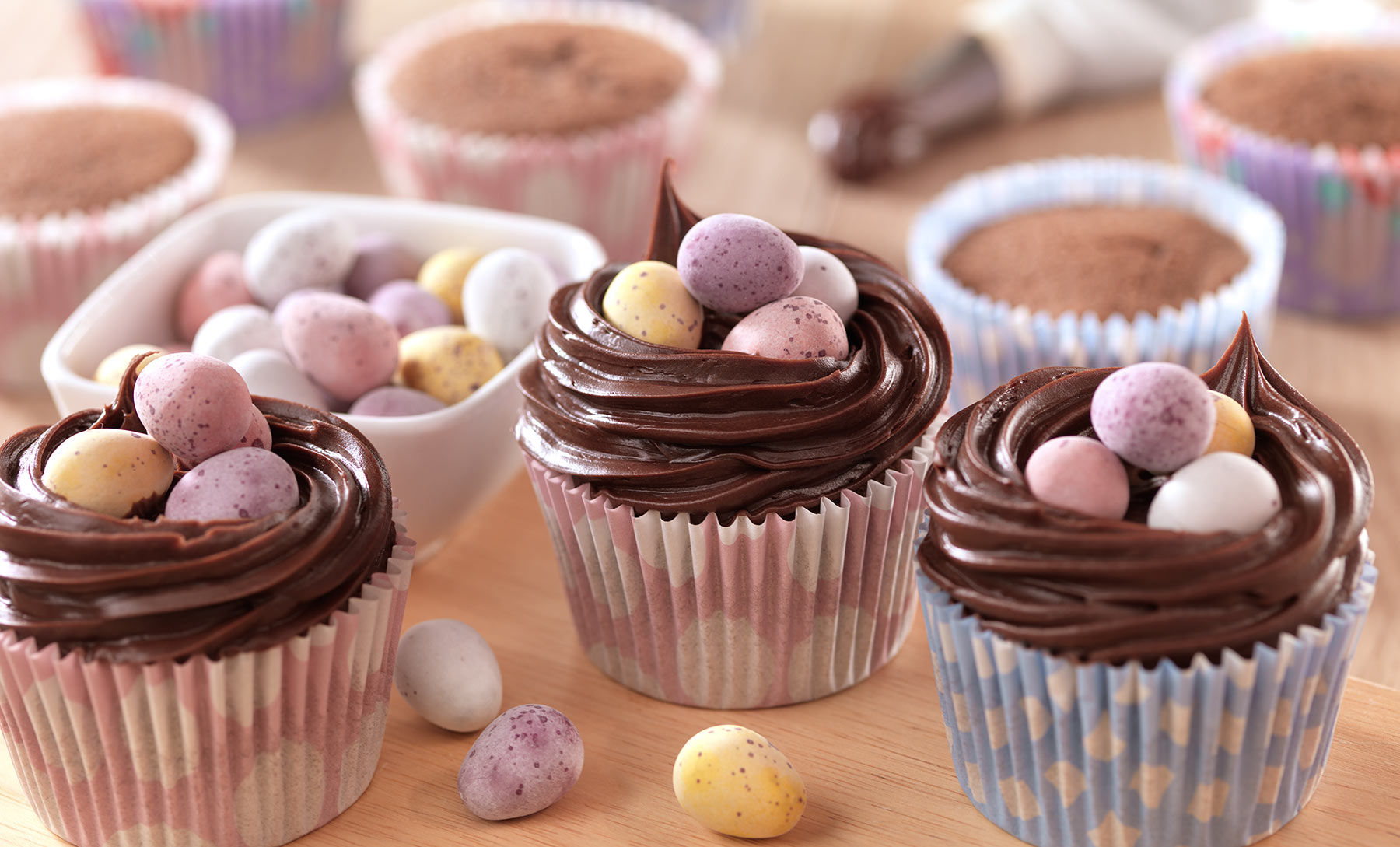 Finally, if you want to base your colour scheme on the holiday, then yellow will feature in a big way, along with pastels in baby pink, blue and mint. Easter is a colourful time so don't be afraid to go wild and get creative, especially when asking your photographer to capture all the gorgeous details you've added in.