Whether you're looking for an intimate city venue, or wondering what your options are a bit further into the countryside without too much travelling time, we've rounded up ten of our favourite venues within an hour's drive of Dublin.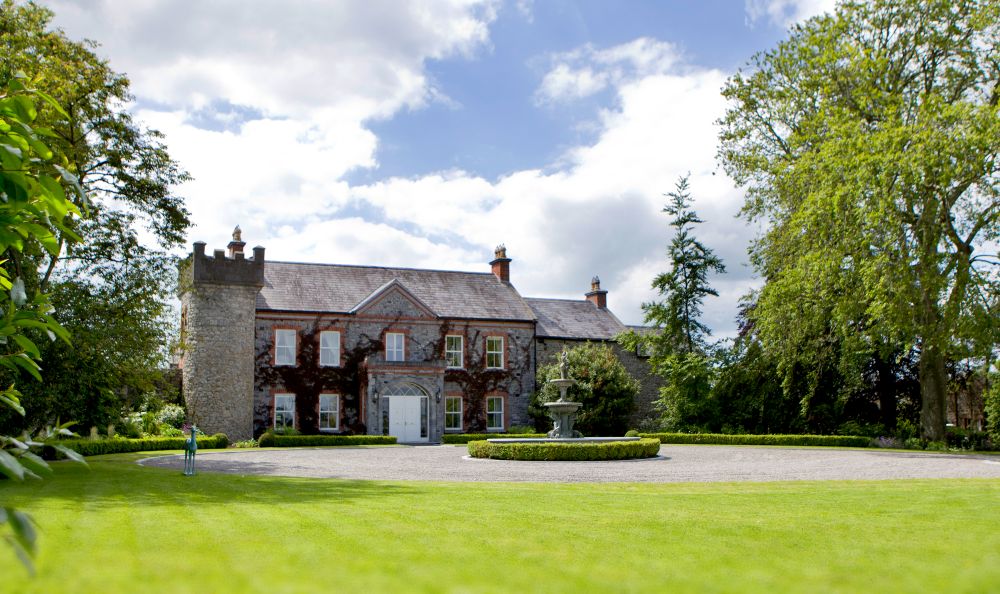 The beautiful Ballymagarvey Village is an idyllic setting with breath-taking grounds and stunning gardens, while still located just 30 minutes from Dublin. This is an exclusive venue where there are no interruptions or distractions, just you surrounded by the people you love on your special day. The relaxing surroundings, the privacy, the luxuriously comfortable accommodation, the fine food and wine that will be provided, make Ballymagarvey Village the perfect place for your perfect day.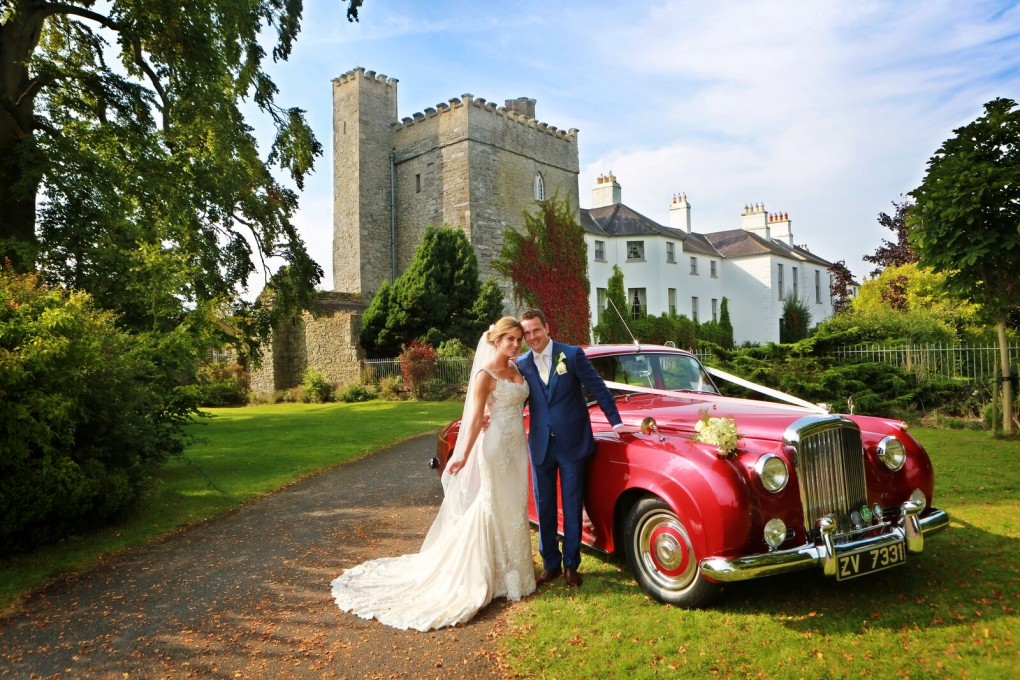 Removed from the hustle and bustle of Dublin City, Barberstown Castle is a four star castle and country hotel that provides guests with the unique castle and country house experience only 30 minutes away from the airport and Dublin City Centre. The personal service of its dedicated staff will ensure that your stay is comfortable and enjoyable. Relax in an atmosphere of pure calm and tranquillity enjoying open log fires, great food and convivial company.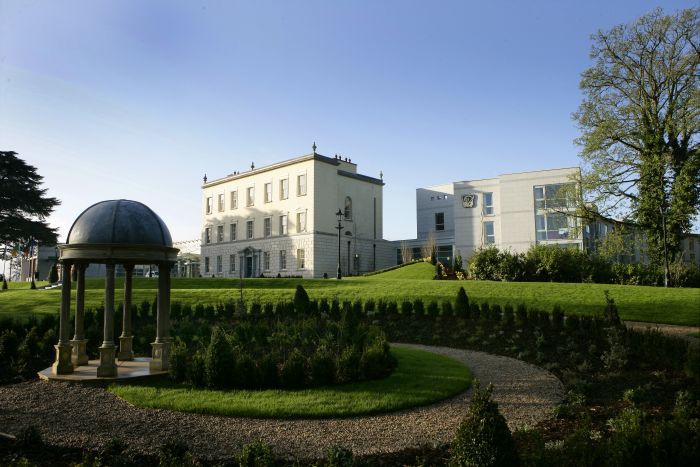 Dunboyne Castle Hotel & Spa, nestled on 21 acres in the historic heart of Meath, yet just 30 minutes from Dublin City Centre. A blend of a restored Georgian House and a new contemporary wing creating a sophisticated hotel and an ideal choice for elegant weddings. It's a natural fit for weddings of all sizes and styles, with The Drawing Room for a beautiful, intimate ceremony and the elegant Tara Suite to cater for larger wedding parties.
Discover one of Ireland's most unique wedding venues. Located in the heart of the Boyne Valley, amid the historic Newgrange, Knowth and Dowth Ancient Burial Tombs, Glebe House is an enchanting private venue for any wedding or celebration. A little off the beaten track, yet only located 35 minutes from Dublin Airport. The unique aspect of Glebe House is that you can have exclusive use of the whole house and gardens.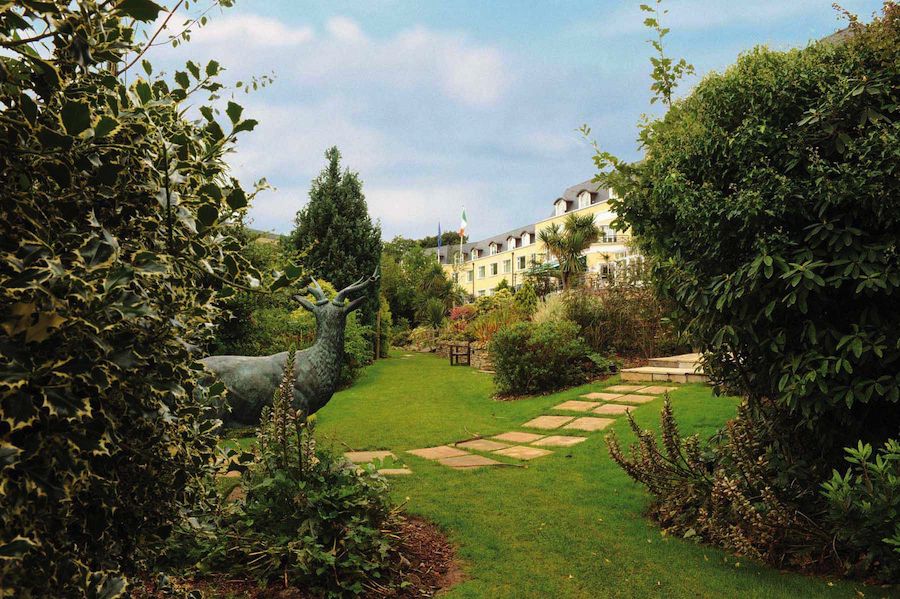 The 4-star Glenview Hotel is nestled in the stunning and majestic surroundings of the Glen of the Downs, overlooking the rolling hills of the famous Wicklow Mountains. Less than an hour from Dublin City Centre and set amongst 35 acres of woodland walks and beautiful landscaped gardens, the Glenview Hotel is a classic hotel.  A stunning location, which is ideal for formal or informal weddings as well as stunning outdoor ceremonies.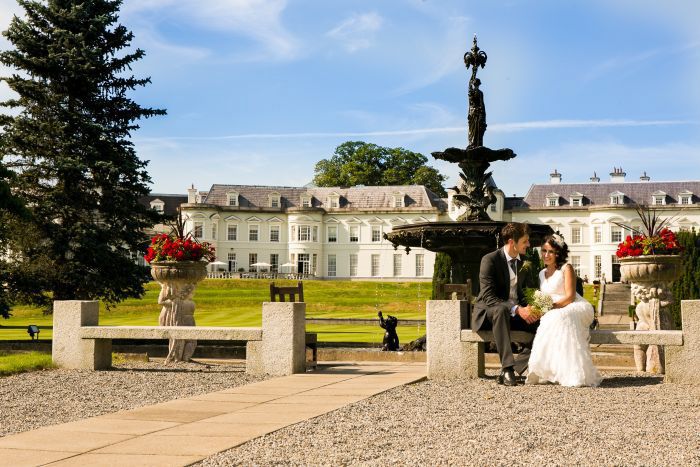 A romantic, historic, Irish country house set on 550 acres of lush Kildare countryside, The K Club is less than an hour's drive from Dublin and will deliver only the highest standards on your wedding day. The resort can cater for large and lavish weddings or more intimate affairs, from just 14 people right up to 350 guests in the Legacy Suite, not to mention the manicured gardens for stunning wedding photographs.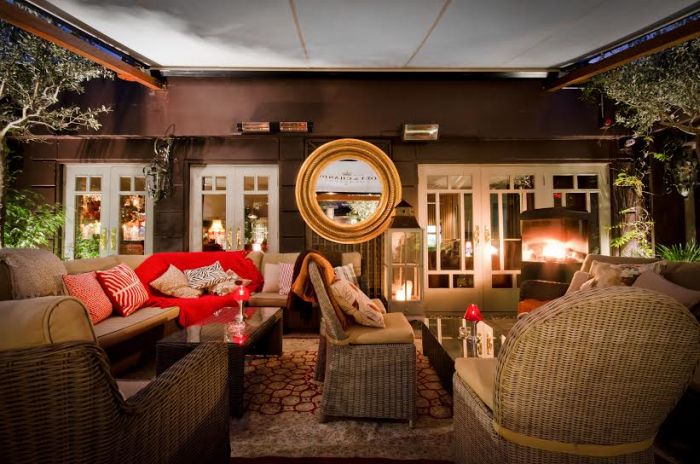 For an intimate, Dublin venue that's just outside the hustle and bustle of the city centre, Marco Pierre White Courtyard Bar & Grill in Donnybrook is a beautiful and unique restaurant wedding venue, where old school glamour with a modern twist is on the menu. Choose from either our elegant Garden Room, which accommodates up to 60 guests, or absorb the atmosphere of the historic dining room, which can seat up to 140 guests comfortably.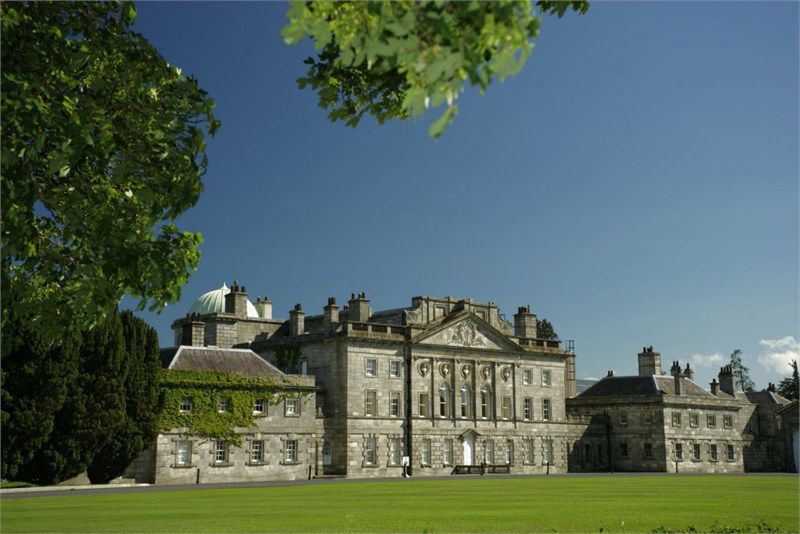 Nestled in a secluded woodland with the achingly romantic backdrop of the Sugar Loaf Mountain behind, Powerscourt Hotel Resort & Spa is the perfect place to set hearts racing, to forge memories and to realise dreams. It's less than an hour from Dublin, making weddings at Powerscourt Hotel Resort & Spa convenient for guests wherever they are coming from, while its setting in Wicklow, the Garden of Ireland, is idyllic.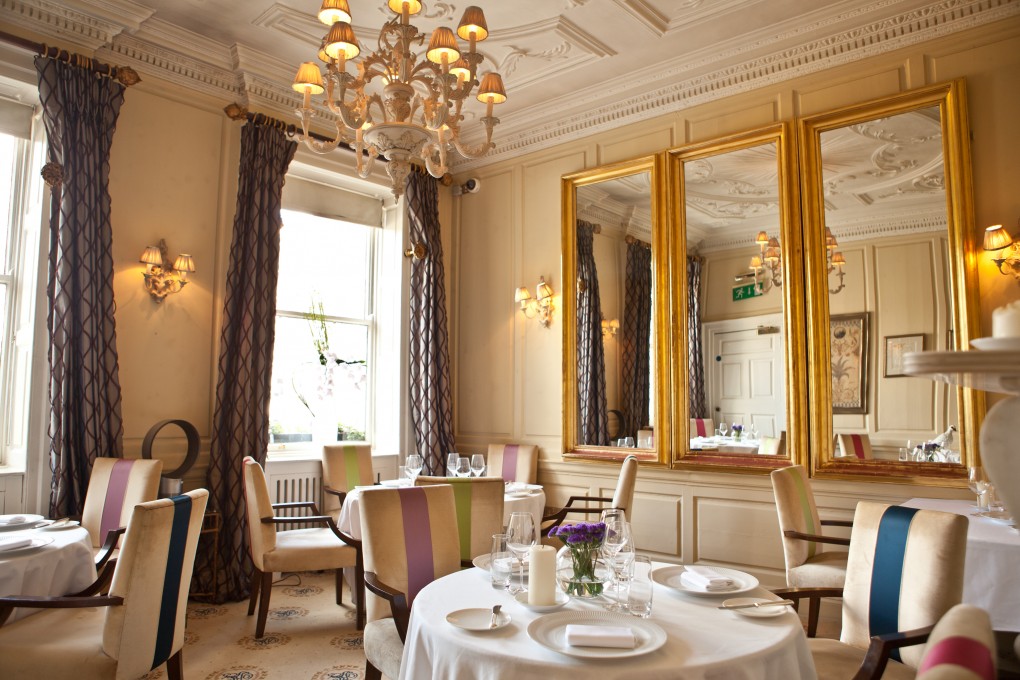 If you're looking for something in the heart of Dublin, Residence and Restaurant FortyOne is a gorgeous, Georgian Dublin house and it's venue for an intimate, personal and alternative wedding. The townhouse extends over four floors and subtly delivers a unique aesthetic. A bar on each floor caters to different moods. Meanwhile looking out over St. Stephen's Green, Restaurant FortyOne delivers a unique, fine dining experience to be enjoyed by guests.
Tankardstown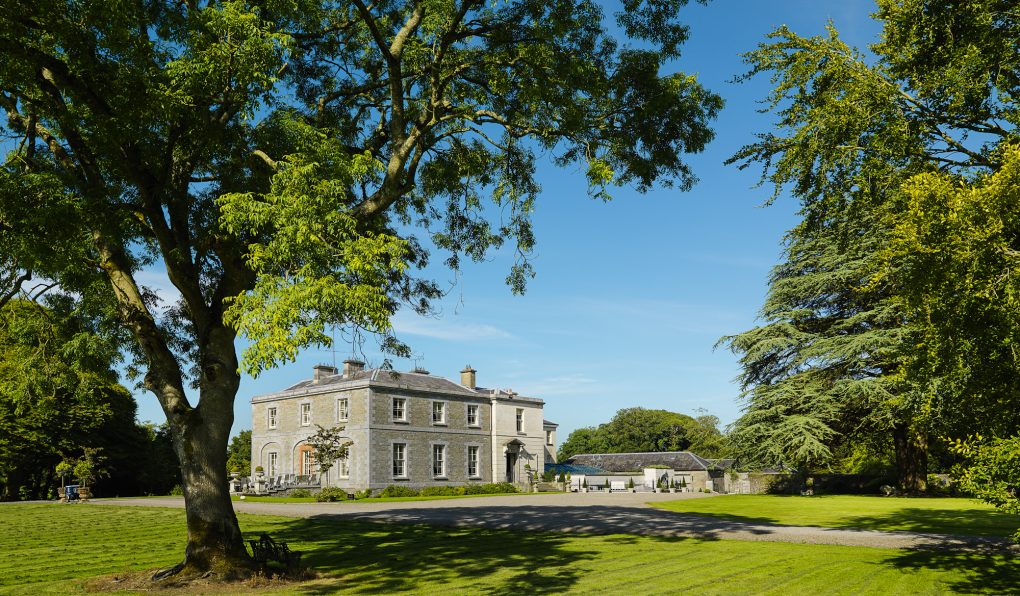 Located near the village of Slane, just 45 minutes from Dublin, Tankardstown comprises 80 acres of magnificent parkland, walled gardens, courtyards and woodland all which set to enhance the focal point of the estate, and imposing 18th Century Manor House and Orangery. Lavish or low key, traditional or trendsetting, simple or stylish.  Whatever your taste, Tankardstown, exuding understated elegance and luxury, provides the perfect backdrop for the wedding day of your dreams.