Getting married, no matter how you do it, is a magical experience, for both the bride and groom as well as their friends and family who celebrate with them on the day. However, tying the knot on an exotic Mediterranean island adds a certain flair to the proceeding, don't you agree? And no European destination comes close to all that Cyprus has to offer. With beautiful sandy beaches and picture-perfect mountain landscapes, this Island has everything. TUI and Social & Personal Weddings have rounded up ten reasons why Cyprus is fast becoming the destination of choice for overseas weddings.
1/ BIRTHPLACE OF LOVE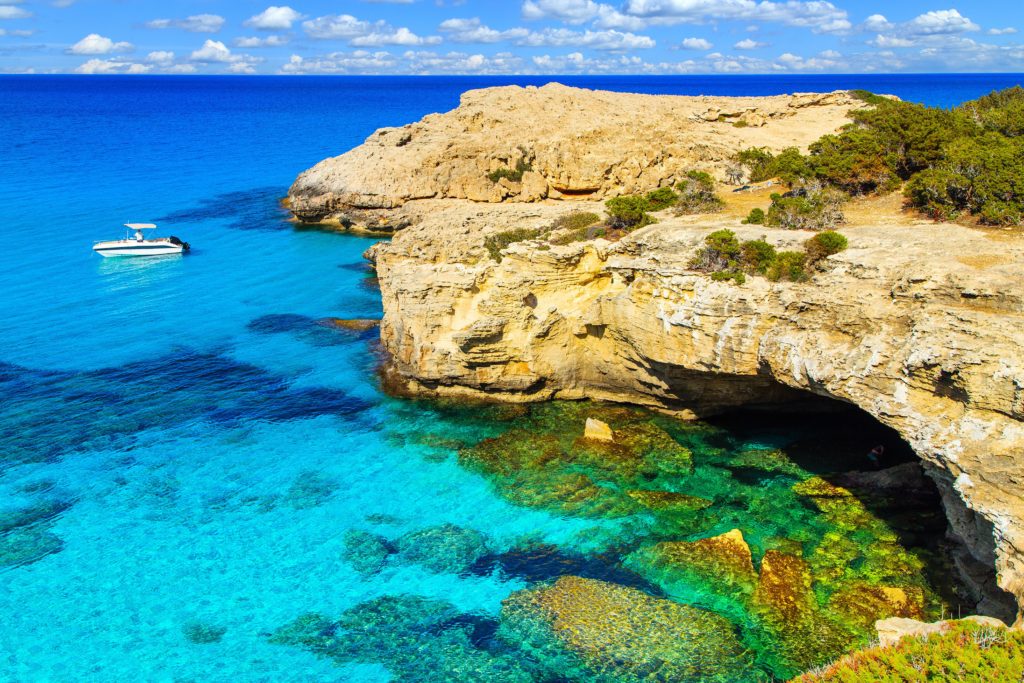 According to Greek Mythology, the island is the birthplace of the Goddess of Love, Aphrodite; and it is believed that she rose from the sea right on the island's coast. Fast forward a few centuries, and the Roman general, Mark Antony, is said to have presented the island to Cleopatra as a token of his love and affection. With all of these accolades of love, it is easy to see why this is the perfect place to say, 'I do!'.
2/ STUNNING SCENERY
With an 800-kilometre-long coastline, sandy beaches & pine forests straight from a fairytale, it's easy to see why couples choose Cyprus as their wedding destination of choice.
3/ THE WEATHER
The weather plays a significant role in making your wedding and reception a success. In Cyprus, the climate is both pleasant and predictable throughout the year with temperatures ranging from the high teens in January and February to the 30s in July and August. Planning your outdoor dream wedding will never be easier!
5/ EASY TO GET TO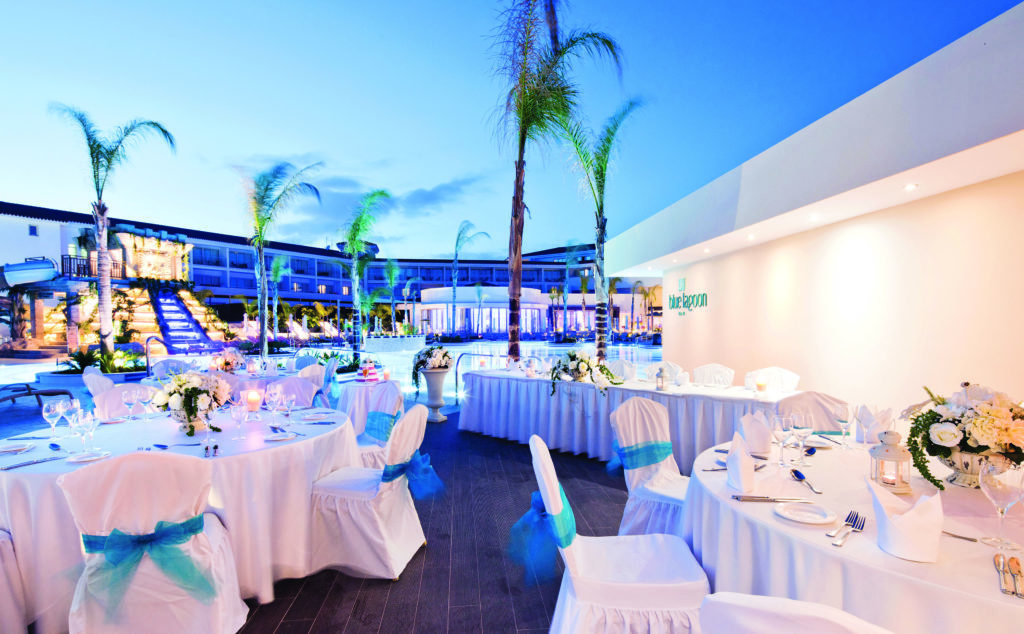 For summer 2019 TUI have added Cyprus to its list of wedding and holiday destinations flying direct from Dublin Airport. The flight takes no more than 5  hours and lands in Paphos.
6/ THE HISTORY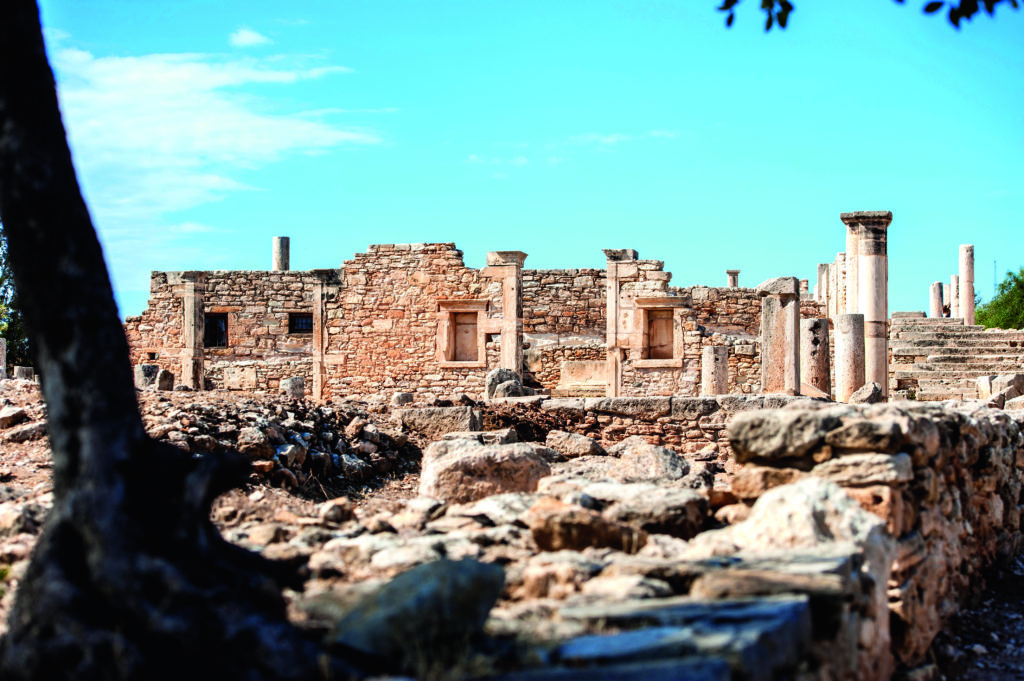 There are plenty of UNESCO recognised heritage sites in Paphos. These ancient buildings add to the charm of this destination. The Basilica of St Epiphanius, the temple of Zeus Salaminios, Pafos Mosaics with its Roman mosaic flooring, Ancient Kourin (an important archaeological site), the Greco-Roman amphitheatre on the cliff top are some of the attractions of this place.
7/ CHOICE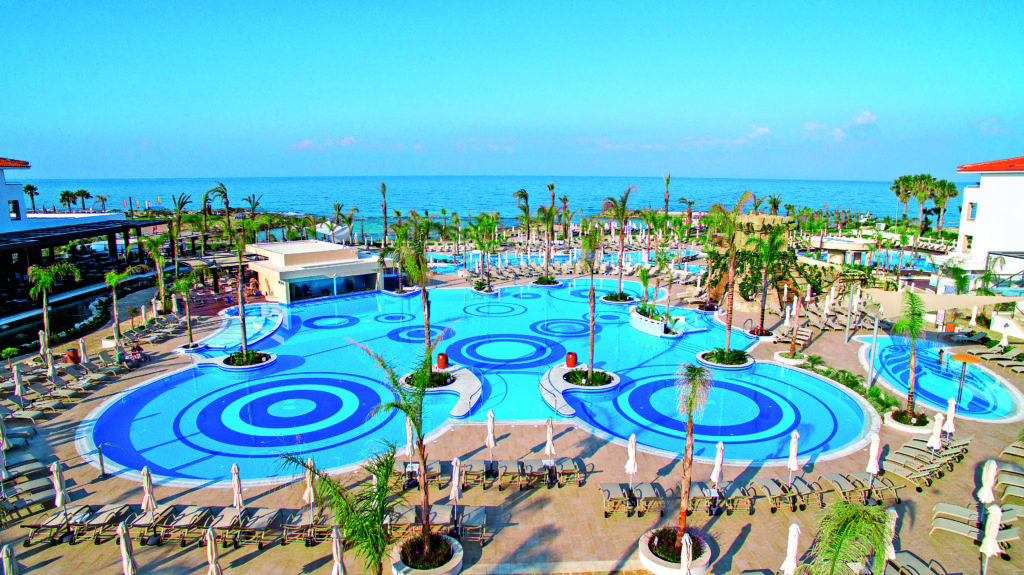 There is a wide range of hotels and resorts on offer where couples can say "I Do" including the adults-only Sensimar range and the 5* TUI Sensatori Resort Atlantica Aphrodite Hills as well as the family-friendly Holiday Village Aliathon to name a few. Ceremonies can take place in town halls sandwiched between bursts of pink bougainvillaea, by the pool or in beautiful beachside hotel gardens that overlook the sea. TUI offers many different packages to suit everyone with prices starting from €779, so whether you are the super chic bride looking for the utmost luxury or the more budget conscious couple looking for something small & intimate, TUI can cater to your needs. There are also options for those with young children who want a wedding day in a family-friendly resort.
8/ PHOTOSHOOTS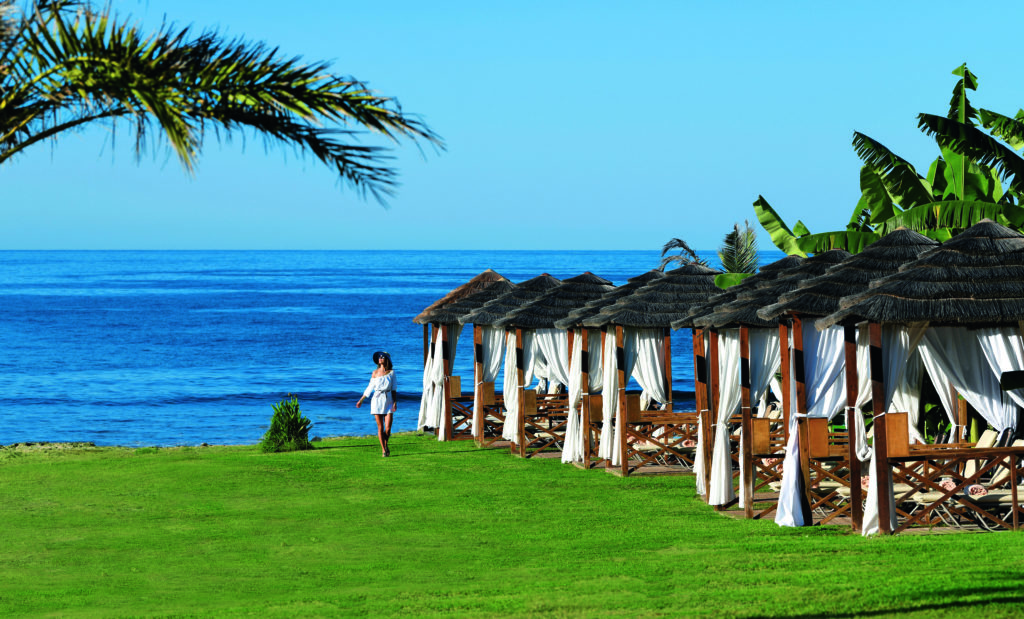 The spectacular scenery and history of Cyprus make this island the perfect backdrop for your wedding photos. With so many breathtaking locations to choose from, from stunning blue flag beaches to mountainous landscapes and historical hotspots, picking where to shoot will be the hard part!
9/ LITTLE OR NO RED TAPE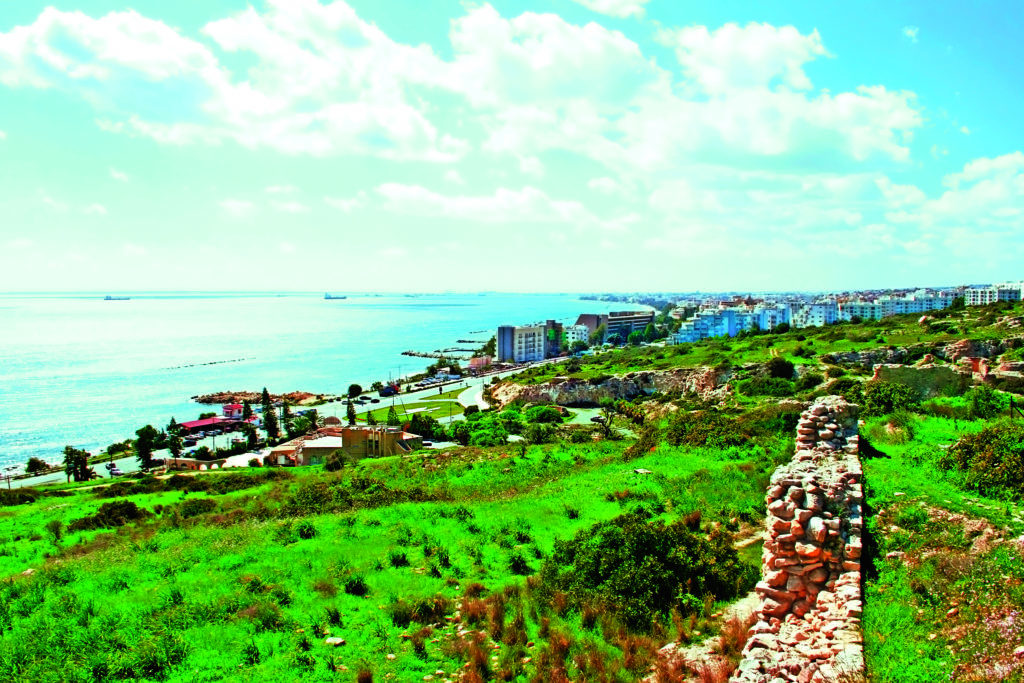 Organising the legal aspect of getting married in Cyprus is easier than you might think. The documentation needed is straightforward, merely prove that you are not married/divorced and carry your passport.
10/ HELP WITH EVERY STEP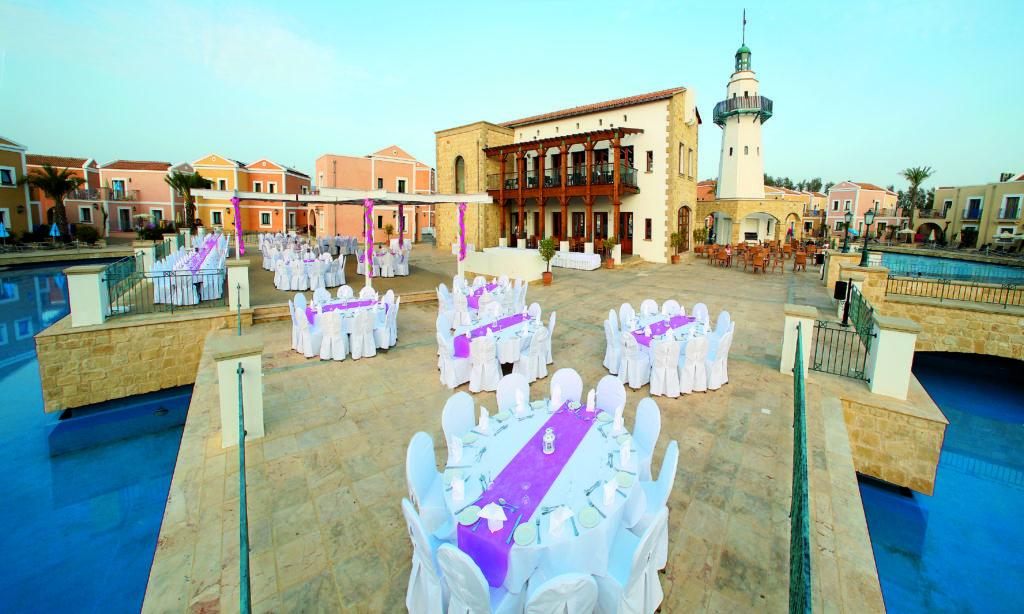 Choosing the perfect location for your wedding day is one of the most challenging decisions a newly engaged couple has to make. TUI have ten beautiful hotel locations in Cyprus for couples to choose from. Their dedicated team of overseas wedding experts can assist in venue planning, accommodation, photographers, make-up artists and bands, everything is taken care of. They are delighted to bring this offering to their customers for summer 2019.
To find out more visit www.tuiholidays.ie, visit your local TUI store, or call the TUI wedding team on 1850 929 141.