Your wedding day provides the opportunity to profess your love for your partner in front of family and friends, showing the world just how committed you are to one another. That's all well and good, but one must look fabulous whilst doing so. With careers, family matters and the general day-to-day repetitiveness, feeling glamorous really is the very last thing on a lady's list of priorities, so take your wedding day as an entirely selfish opportunity to plan a dress fit for a princess.
12 Months
If you think all wedding dresses look the same, you're in for a big surprise. With thousands of different gowns on the market to choose from, deciding where to begin can be a tad overwhelming. To make your decision easier, first, sit down with your partner and discuss wedding themes and styles. Once you have pinpointed the one that's right for your big day, you can then browse for dresses that complement the overall theme. Bridal magazines and websites will also feature some alternative ideas to dress-up for your big day, which will all assist you in deciding on your dream gown. It might be a fun idea to create a mood board at this time with clippings from magazines, fabrics you favour and certain colours you wish to include as part of your wedding attire.
11 Months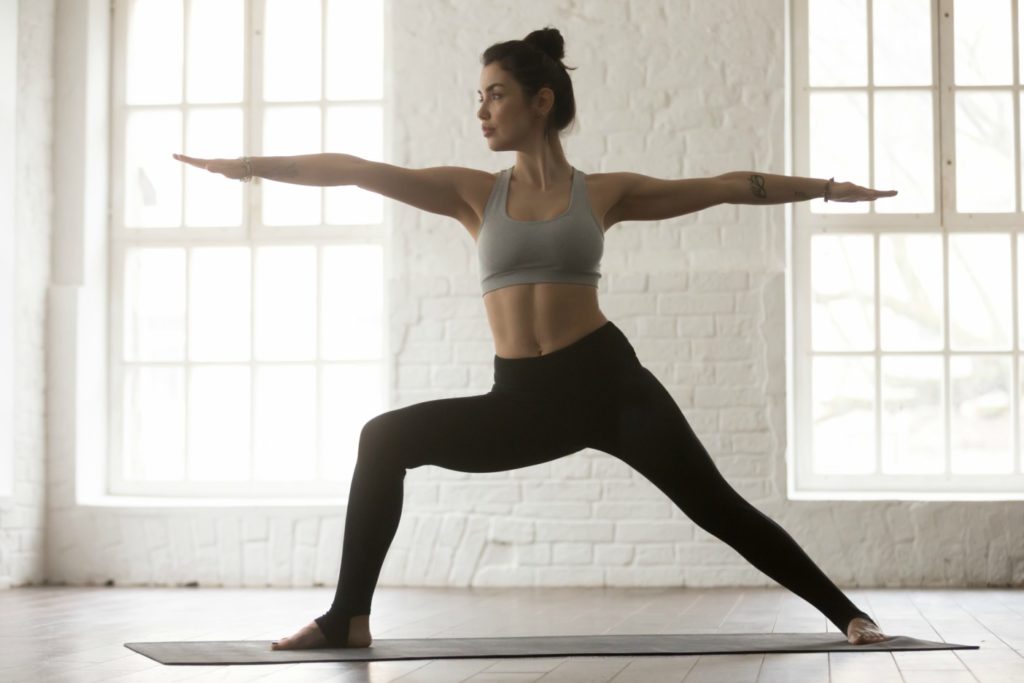 Around the 11 month mark is a good time to stand in front of the mirror and have an honest assessment of your body. Are you confident in your own skin? Are there changes you'd like to make but never had the incentive to before? Would you be 100% happy to be the centre of attention for one day? If the answer is no to any of these questions, then now is a great time to kick-start a realistic fitness programme in preparation for your big day. Choose a goal weight or dress size that would be reachable for you within the few months before your nuptials. You'll not only feel great for it, but it'll give potential dressmakers plenty of time to alter a dress that's far too big on your slinky new frame. It's never too early to begin browsing local dress boutiques and online shops for your gown. Doing so will provide ample selection for you to choose from. It's wise to set up appointments with dressmakers at around the 11-month mark to ensure there's enough time to throw ideas around and begin work on your masterpiece!
10 Months
If you're still undecided on what to wear, it's time to put the pressure on ever so slightly. I'm sure you may have fallen in love with every beautiful design in the store but now is the right time to finalise your wedding dress.
9 Months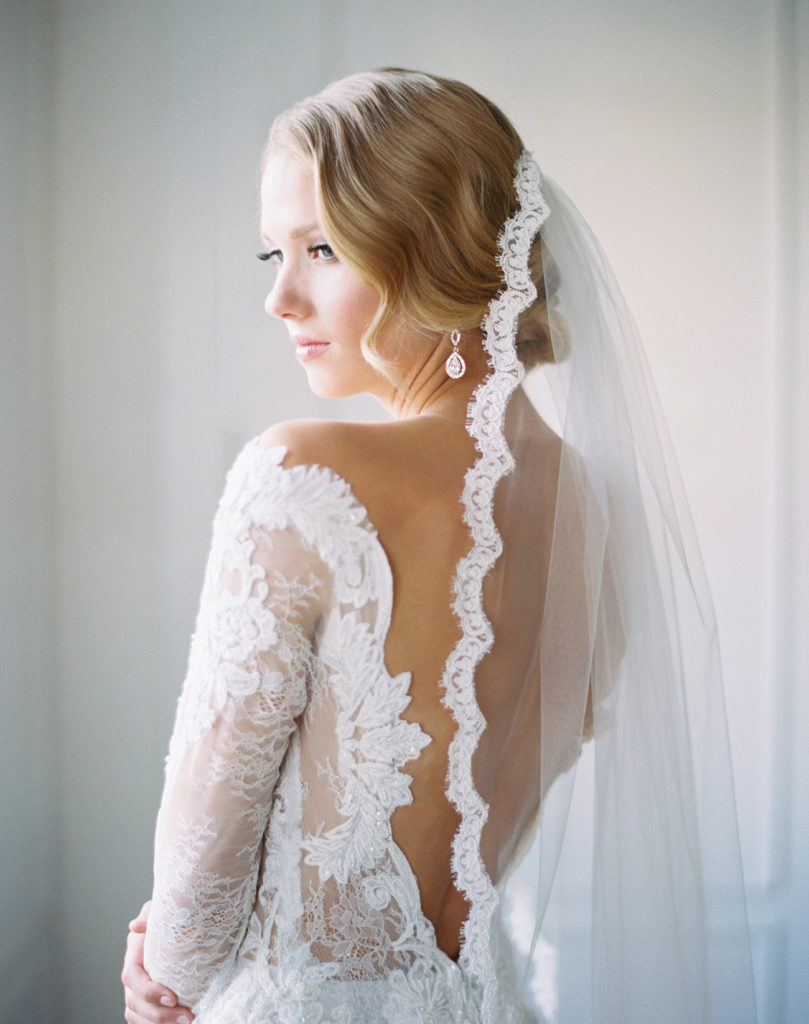 If you do just one thing in at the nine-month mark, make sure it's to confirm the order and delivery dates for your wedding dress. Doing so will take a massive weight off your mind and will take one task from your very long list of wedding to-dos. Once the dress is finalised, it's time to begin the hunt for shoes, headpieces or a veil.
8 Months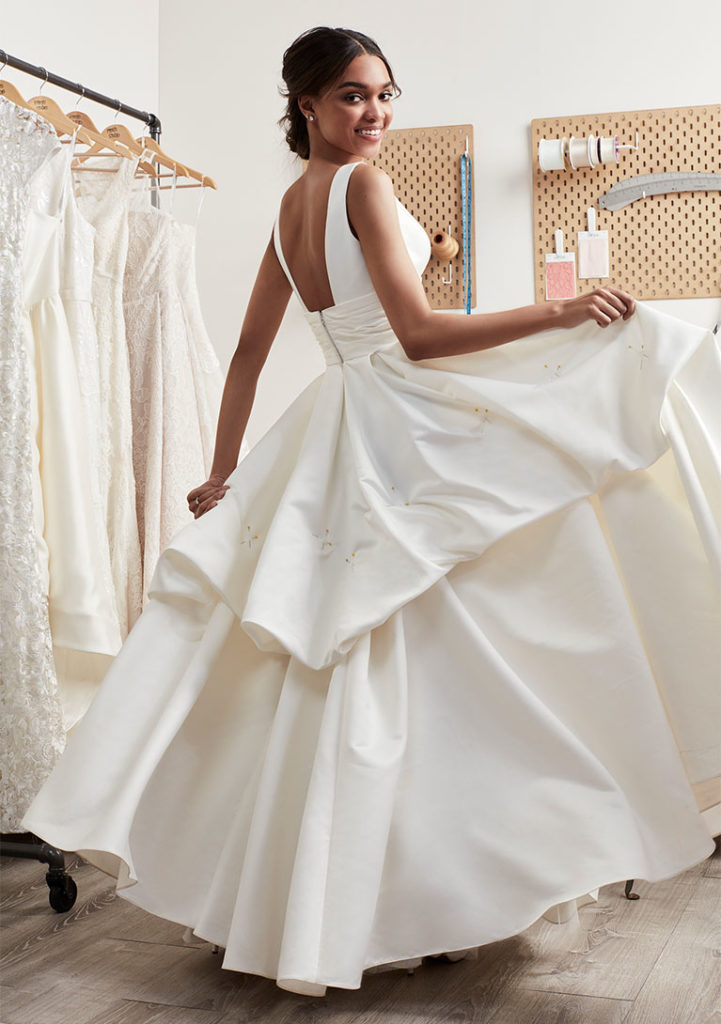 Most brides would arrange a dress fitting around the eight-month mark as if changes need to be made to the gown, there's still plenty of time to do so. It's so important to bring family members, friends, the chief bridesmaid, etc. to the fitting with you as their first reaction to seeing you in the gown will tell you all you need to know.
6 Months
It's time to finalise a decision on your wedding accessories, whether to go all in and be dripping in jewels or go without and let the dress do the talking. It's perfectly acceptable to request another dress fitting at this stage, especially if you feel you have lost weight.
2 Months
As your wedding day is just two months away, it's time to attend your final dress fitting. Don't be afraid to speak up if you're still unhappy with certain aspects of the dress, but don't be a bridezilla and drastically change your mind at this point either. Once again, confirm the pick-up and delivery of your dress, and then confirm it once again, because no bride wants to resort to a plan B and glide up the aisle in her finest pyjamas.
1 Week
If you would rather have more control over your wedding attire, a week beforehand is plenty of time to collect your finished masterpiece. After all of the planning, preparation and waiting, all that's left to do is enjoy your day and feel like a beautiful bride!
- Michelle Storey