Looking for that one accessory to pull your whole look together; If your style is vintage, elegant and classically Hollywood, then a pair of opera gloves are perfect! If you like the idea of dripping in jewels, there's no outfit finish like a long pair of sleek silk gloves. Or, if you lean towards all things dainty and delicate, a pair of angelic and girly sheer gloves with a matching hair scarf will take your wedding look from Galway city to the French countryside in a heartbeat!
The opera glove has enjoyed varying stages of popularity in the decades since World War I, being most known as a fashion accessory in the 1940s through the early 1960s (think Audrey Hepburn's iconic black ensemble from Breakfast At Tiffany or Marilyn Monroe's hot pink Diamonds Are A Girls Best Friend gown and bicep length gloves) but continues to this day to be popular with women who want to add an exquisite touch to their formal attire.
If you're not entirely convinced, then don't worry, we've scoured the internet for the perfect opera glove inspiration, and we guarantee you'll be a glove convert by the last image!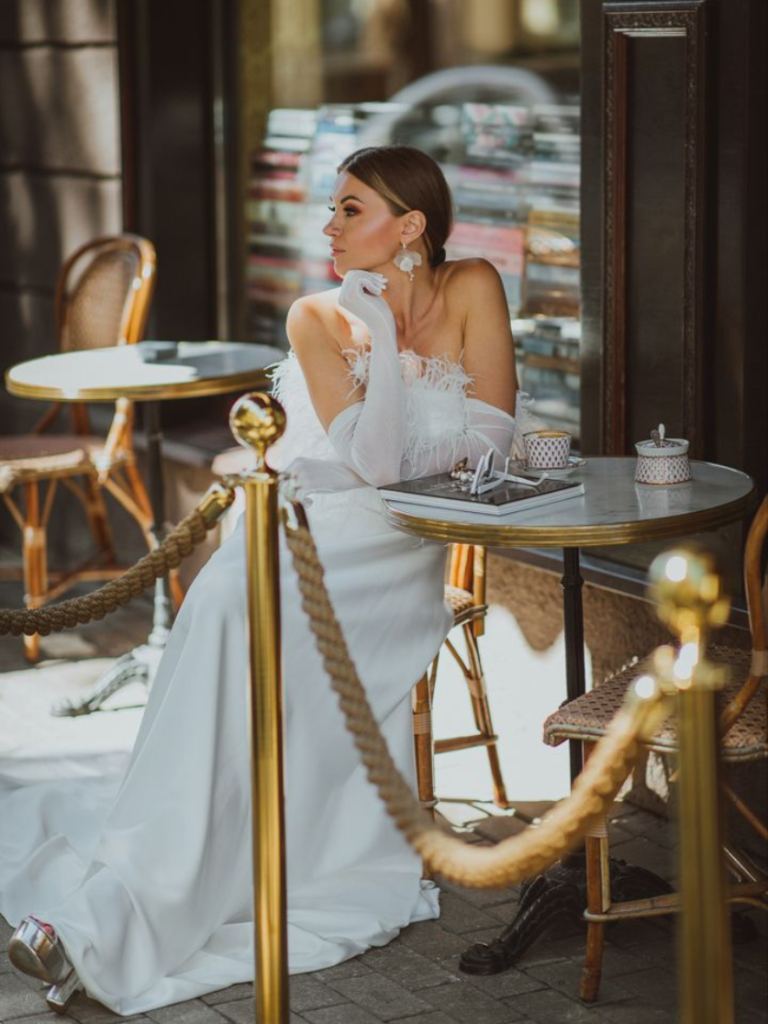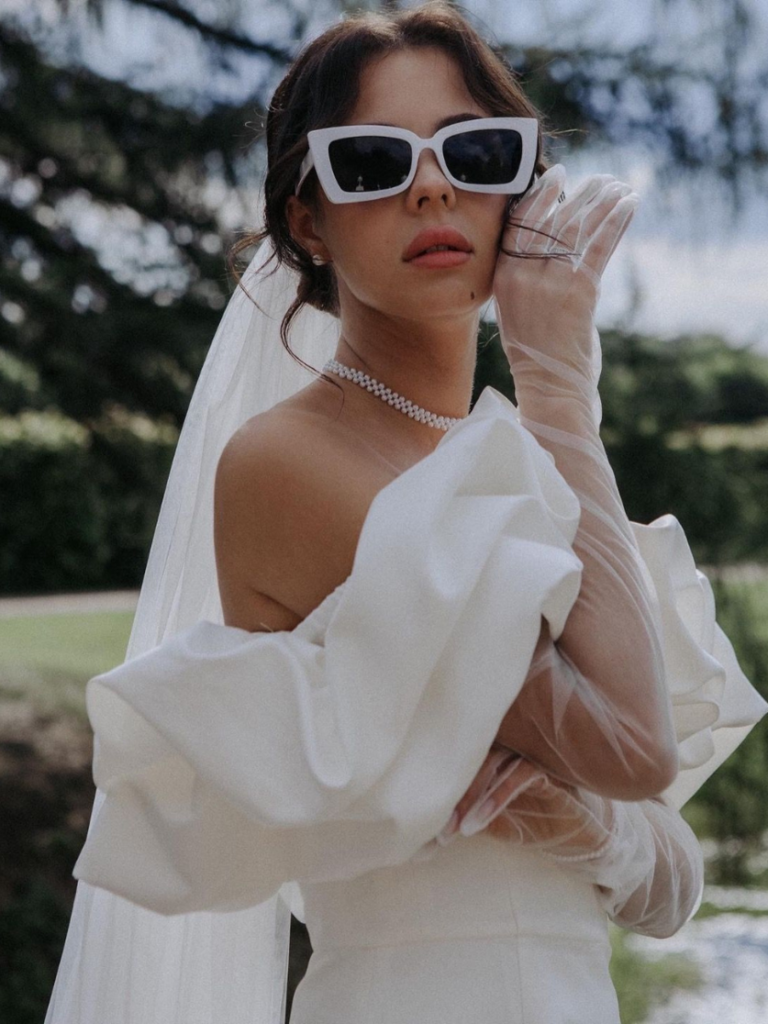 - Gráinne