They've been by your side throughout the entire wedding planning process, sat through endless dress fittings, planned bridal showers and have watched countless youtube videos about helping the bride use the bathroom in her wedding dress. It's often tradition to gift your bridesmaids with a token of thanks for giving their time and support to your big day. If you're not quite sure what to give then don't worry, we've collated a list of ideas for the perfect bridesmaid gifts!
Robes
Bridal Robes have become a huge trend in recent years and f0r good reason! Getting ready pictures are becoming more and more of a trendy piece in your wedding photo album because of the usually candid and relaxed nature of the activity. The last thing you want in amongst your pretty photos is your sister running about in ratty pj's, to prevent this, many brides are gifting their bridesmaids elegant matching robes. From silk to cotton, the options are endless!
Jewellery
Why not consider getting your bridal party matching jewellery? Not only is it an accessory that they can wear with their bridesmaid's outfits on your wedding day, but this gift can also be worn in their everyday life regardless of the outfit (Depending on what you give them). From bracelets to earrings jewellery is an elegant way to remind them of your special day and gratitude of their help, also if you're able to have the piece engraved it can be completely personalised subtly and delicately.
Art
Give your bridesmaids something they can cherish and commission bespoke art. This could be portraits of you and your bridal party, or a more minimalist approach could be a painting of the bridal bouquet. Not everybody wants small trinkets so if your bridesmaids a more interior design-focused then why not consider unique and personalised wall decor?
Bubbly
Your wedding day is as stressful as you let it be, so why not let your hair down (metaphorically) a little with your bridesmaids and gift them each a bottle of champagne, it's a gift that is guaranteed to be used, enjoyed and potentially shared with you. Not only is it super appreciated, but it can also be easily customised. Custom labels can be printed and secured to each bottle to make them look a little more heartfelt and less last-minute, or you can paint them yourself!
Perfume
A signature scent on your wedding day has become part of the wedding planning process; since smell evokes such strong memories and emotions many brides pick a specific perfume to wear on their wedding day. Why not do the same for your bridal party? Not only is this a very sentimental gift, but it's also quite practical as it can be used again and again.
Gift boxes
If you really don't know how to properly express love for your right-hand ladies then why not take everything above in the list and put it in a gift box? Whats a better gift than a box of gifts? Sometimes just one thing doesn't feel like enough, not only do gift boxes offer the opportunity to spoil your bridesmaids, but they also offer a bit more personalisation. Give your bridesmaids a heartfelt gift that you've lovingly assembled by hand with their unique personalities in mind!
Letter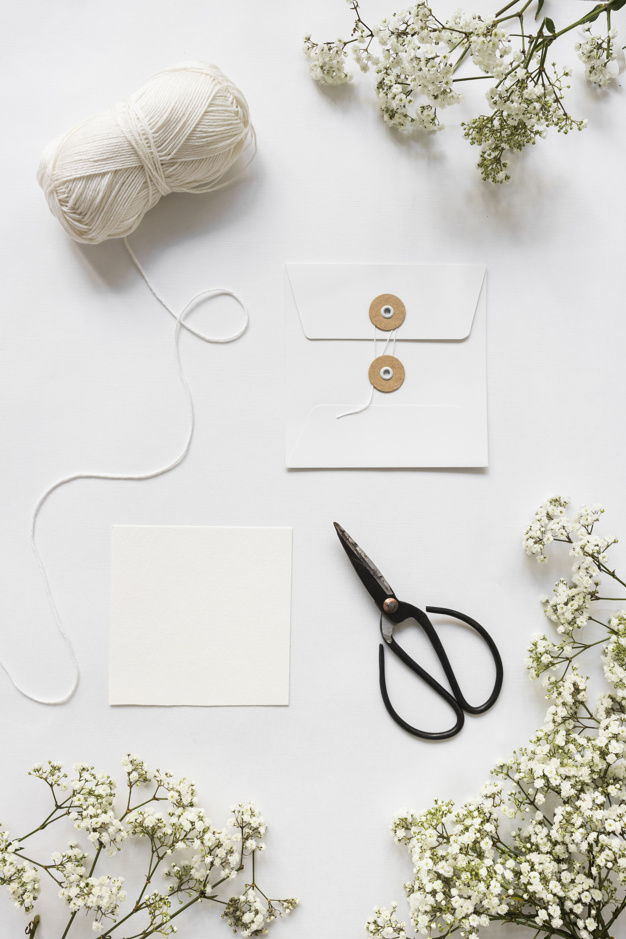 This is one of the easiest gifts on the list but also has the most impact, there's a reason you chose these ladies to be beside you on one of the happiest days of your life so tell them. Pour your heart and soul out into letters for each bridesmaid and I can guarantee there will be tears!
- Grainne