Ines drew inspiration by reflecting on her childhood memories with her family that lives at the core of her rich Italian heritage. In her newest couture collection for Fall 2022, Ines Di Santo draws inspiration from the breathtaking sights of the Amalfi coast, the intoxicating fragrance of the fuchsia and white blossoms contrasting against the blue skies, the cheerful sound of birds chirping, and the taste of sweetly tart desserts of lemon and cream cherished in a hazy afternoon.
Embracing extravagant silhouettes from full skirts to statement sleeve; this new collection is the epitome of lavish and lush and is the perfect pick of a true romantic bride.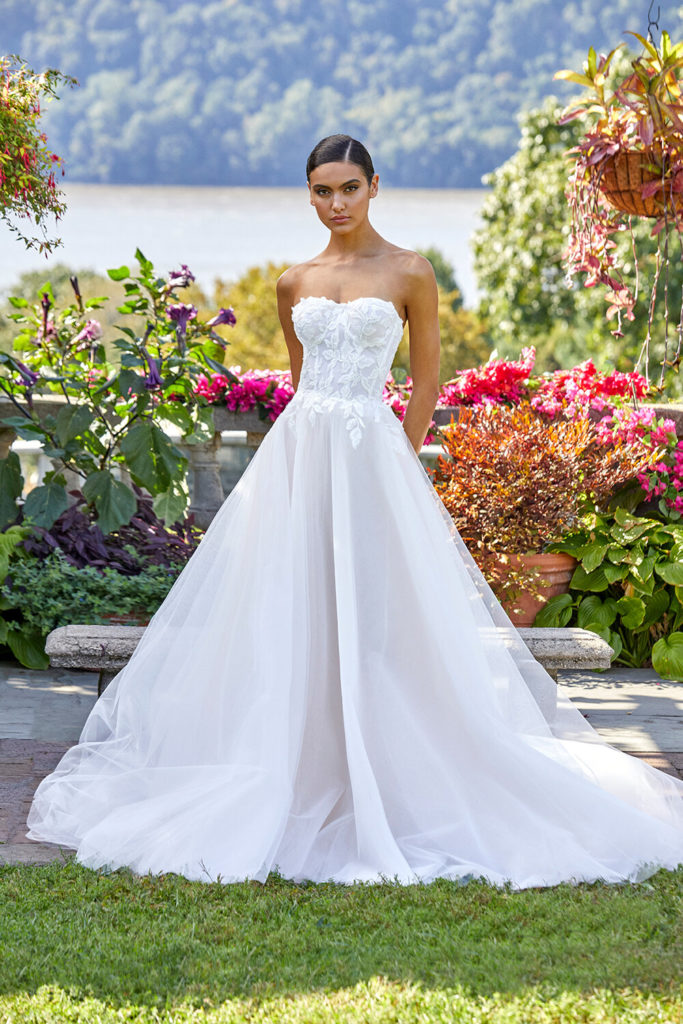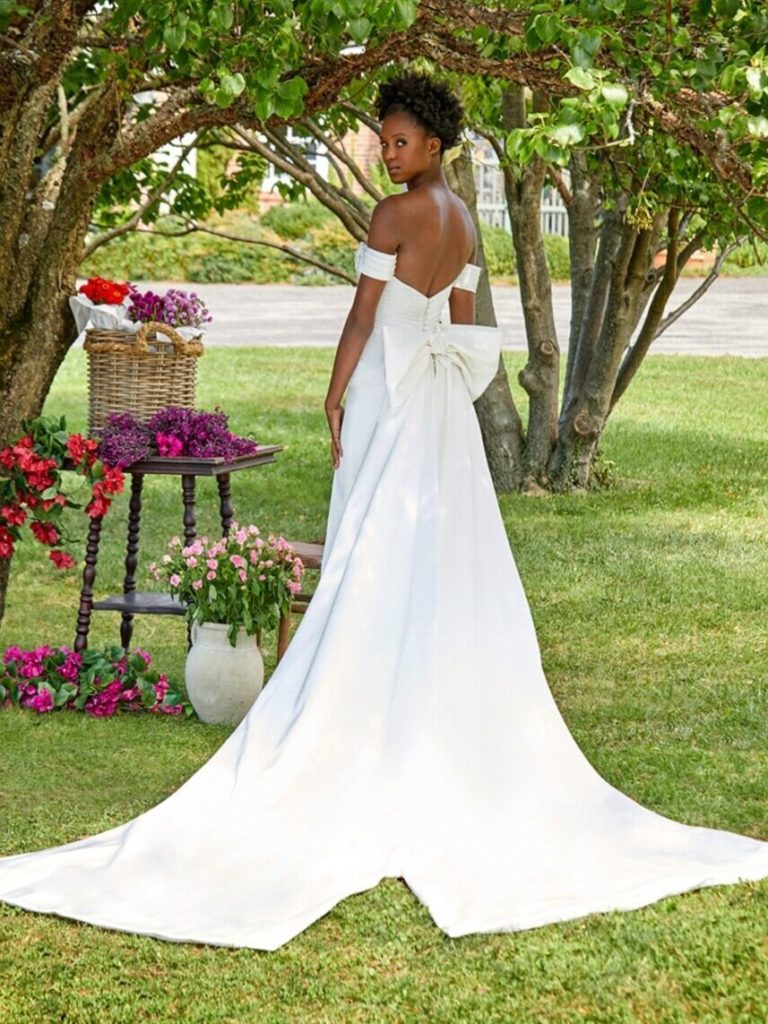 These stunning gowns currently aren't available in shops in Ireland or the UK, for a chance to try on these sumptuous garments consider popping into a trunk show or store the next time you're travelling central Europe or the United States. 
- Gráinne