If the typical shade and style of a white wedding dress isn't your thing, or you simply can't imagine yourself walking down the aisle head to toe in white, you don't have to. Quickly becoming one of our most swoon-worthy bridal trends this year is grey - a contemporary twist on the ever loved off-white wedding gown.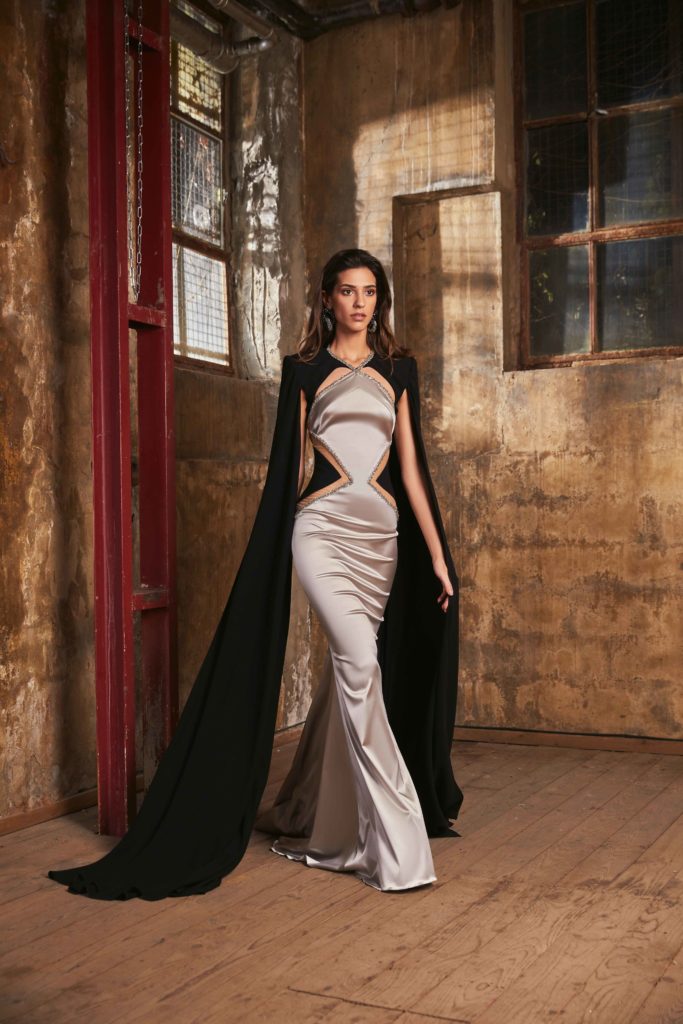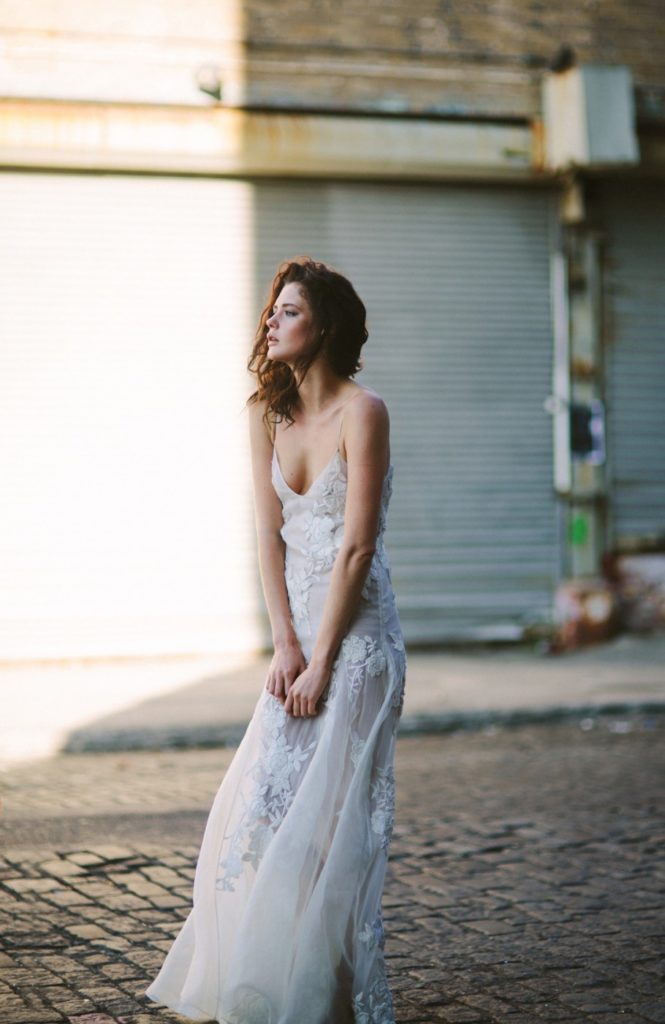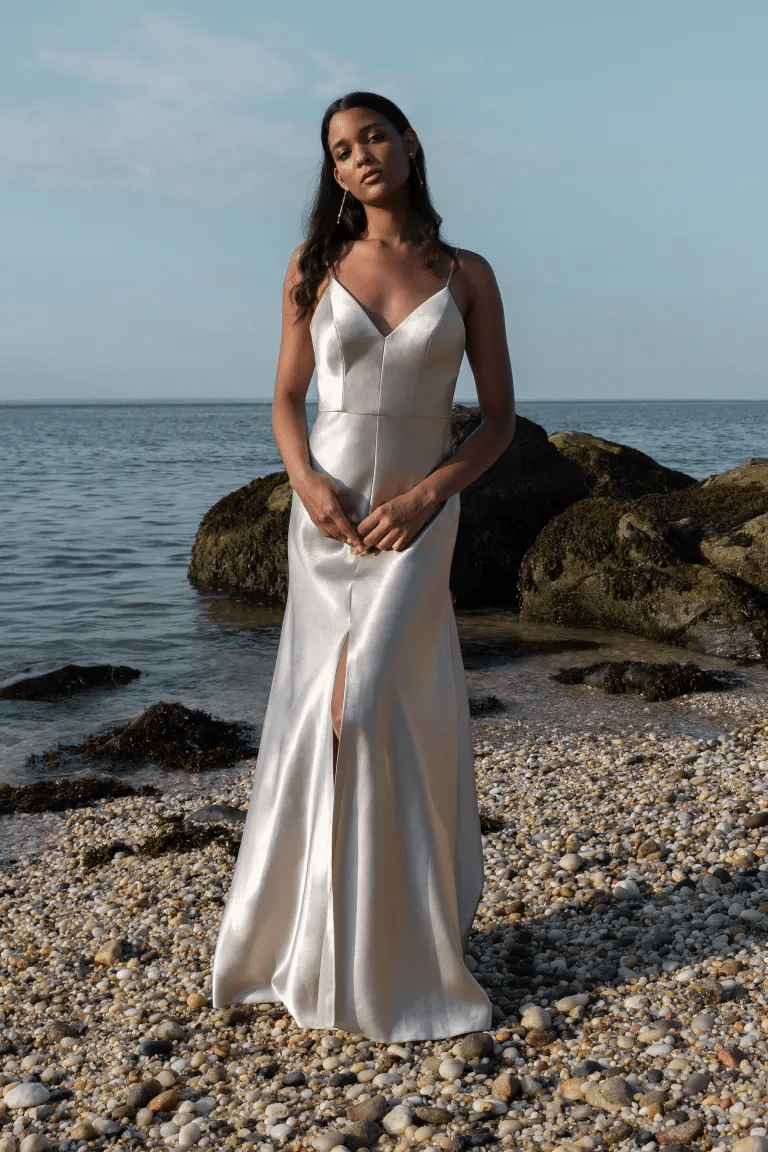 This shade will have you looking mysterious, effortlessly chic, airy and light and full of romance. A grey wedding dress will allow you to look boldly stunning while still feeling extremely graceful and dreamy – the precise blend every bride wants to embody.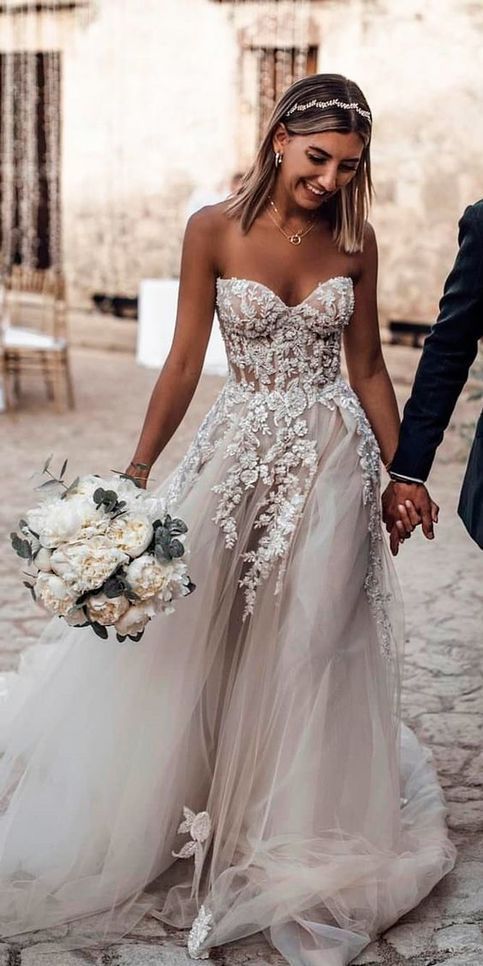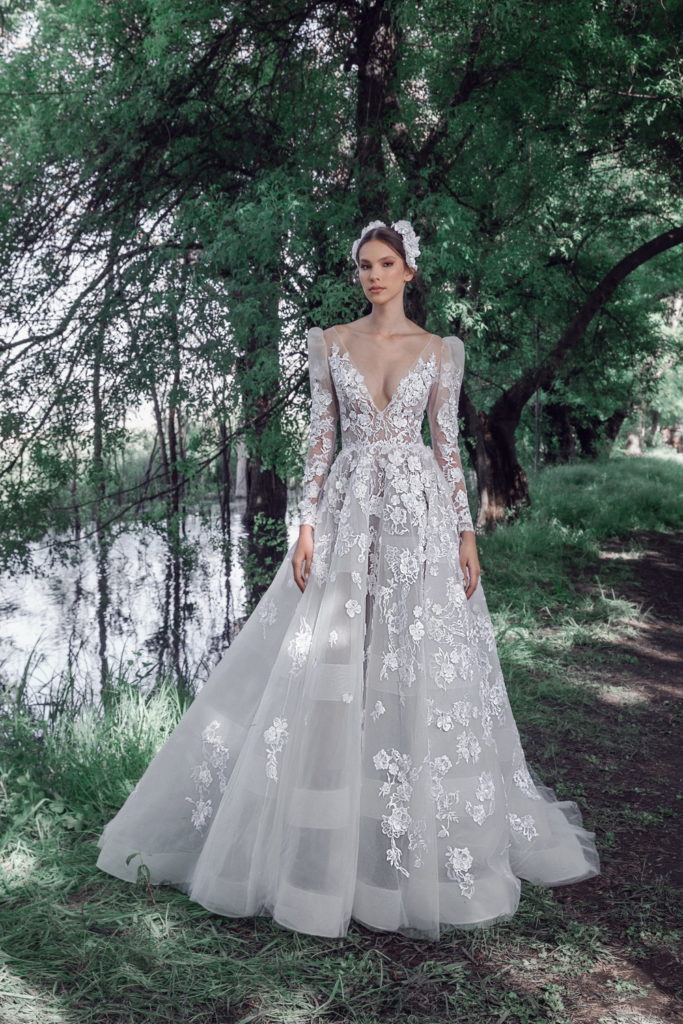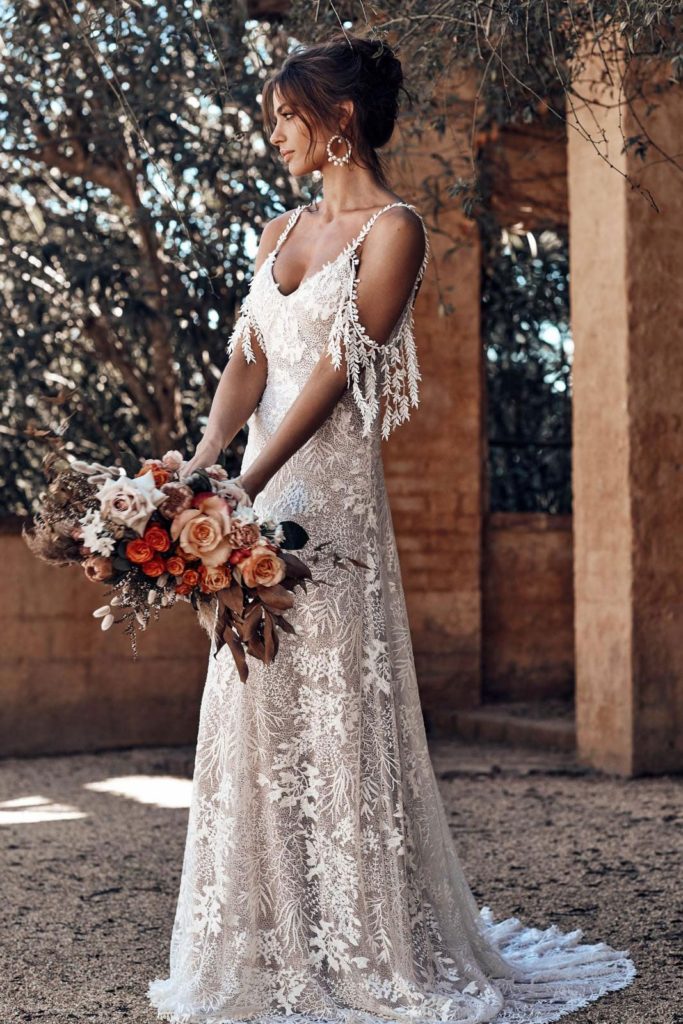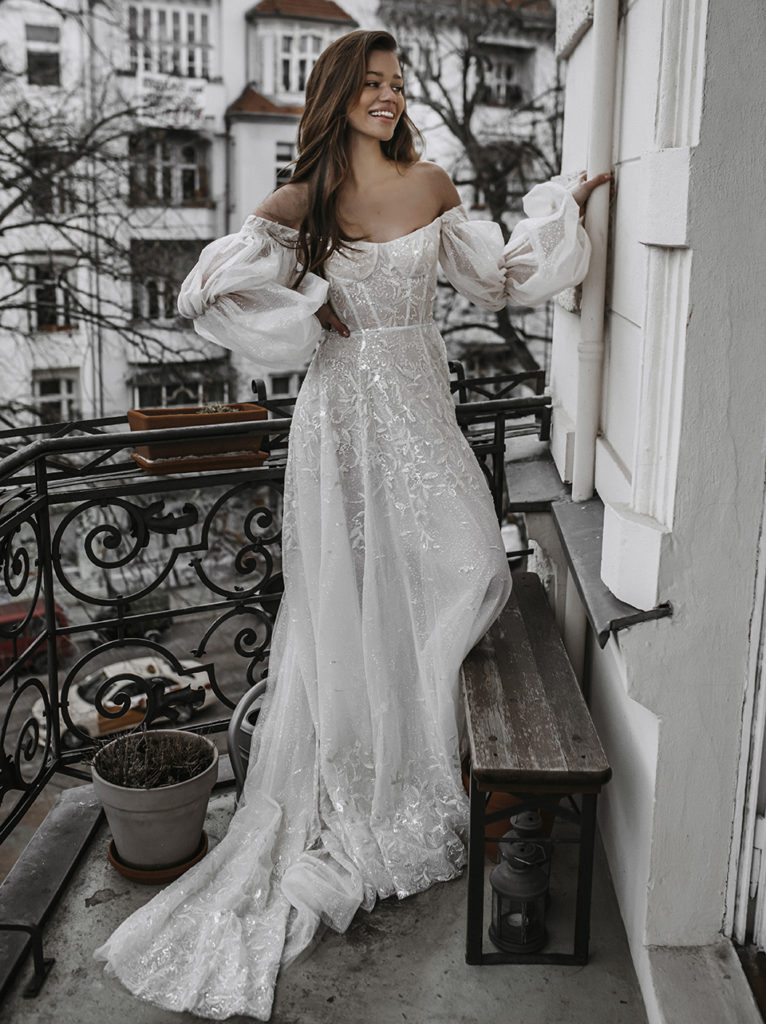 Even for those brides who don't like to admit that they are consciously looking for a dress that will also compliment their hair colour – it's okay, those time consuming blonde highlights should not be neglected or ignored when paired with the dress – grey will go with every type. A dark brunette, a golden blonde and even a fiery red – we have collected them all and can confirm that grey is definitely the most versatile shade to wear in order to flatter all hair types.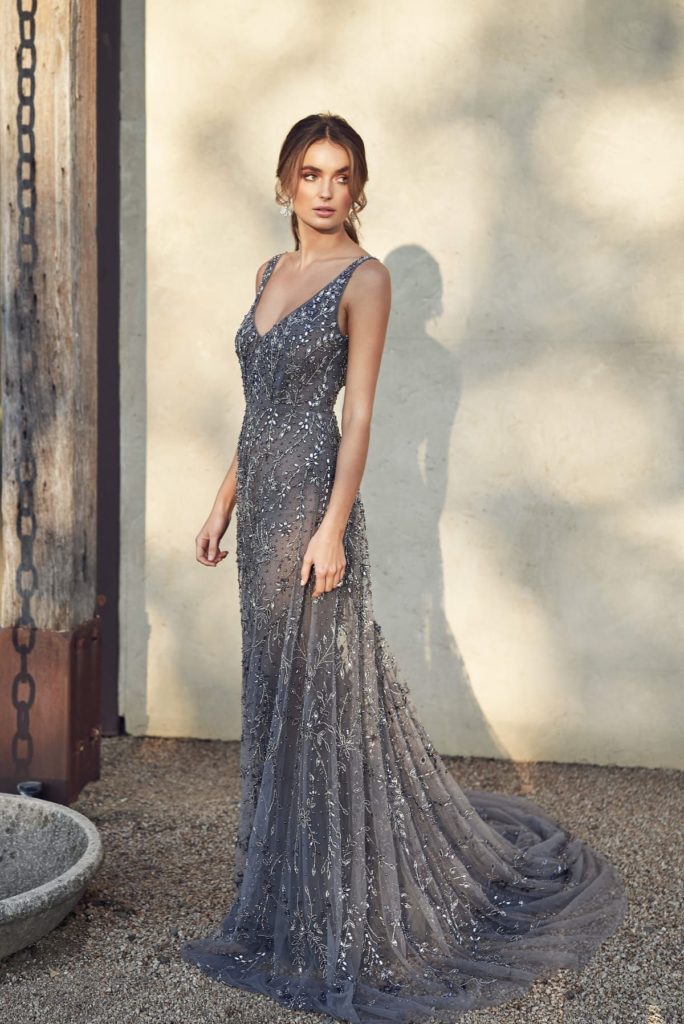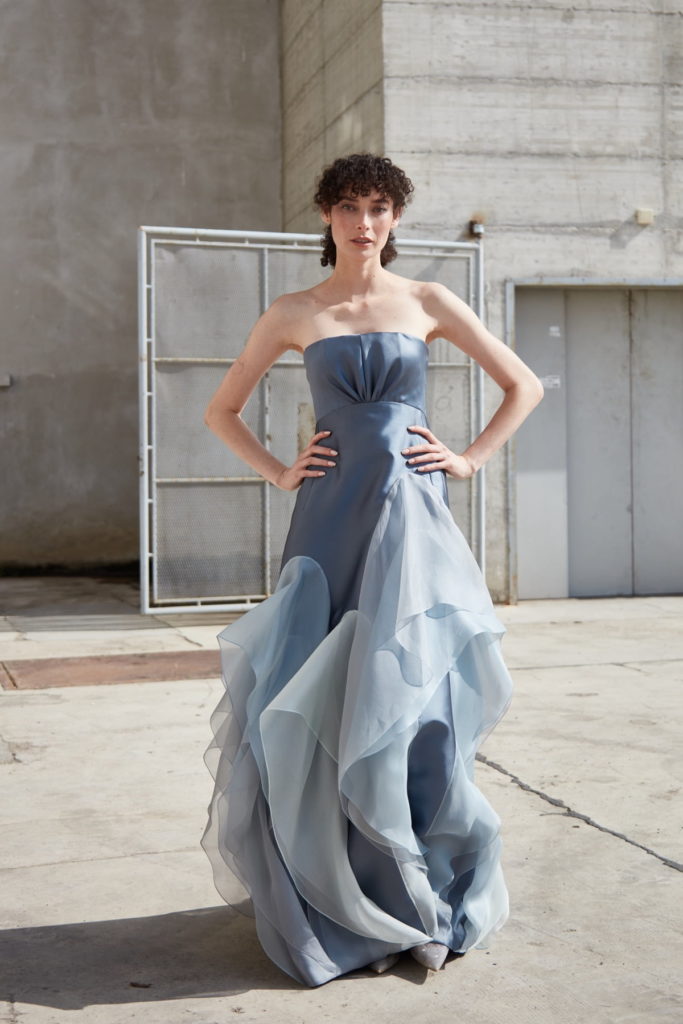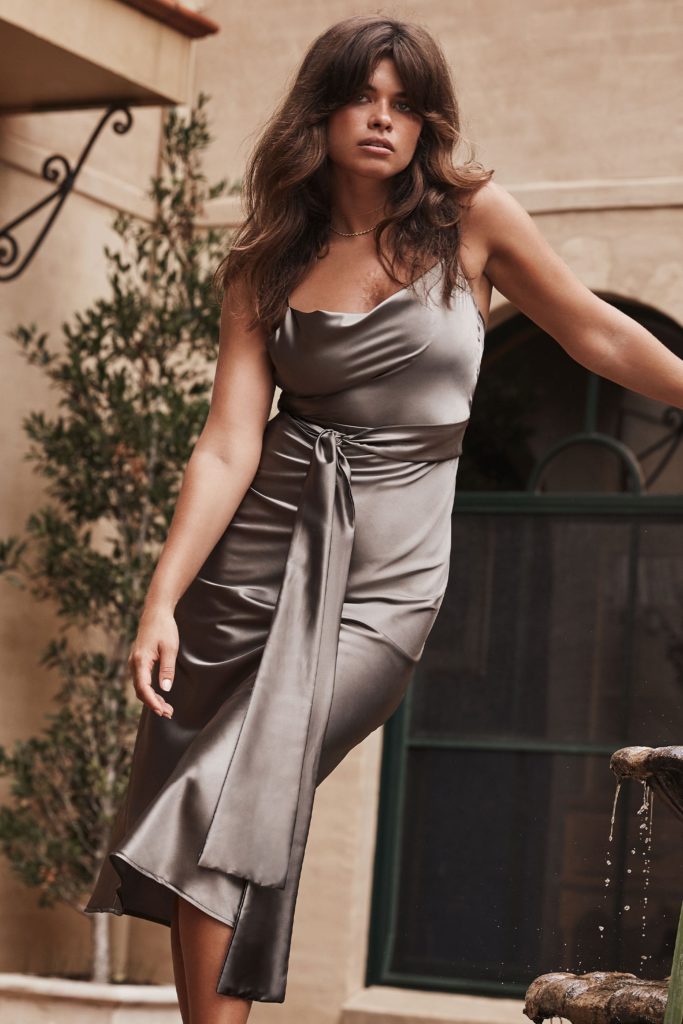 Along with skin tone, there are multiple tones that you can choose to flatter your colouring. Soft dove grey complements a pale, blushing bride, while deep dark charcoal will give any dark sultry tones the perfect amount of mystery and elegance. Whichever ambience it is that you are looking to create on the day and whatever version of your personal style you want on show, you will undoubtedly find the perfect shade to help you do so.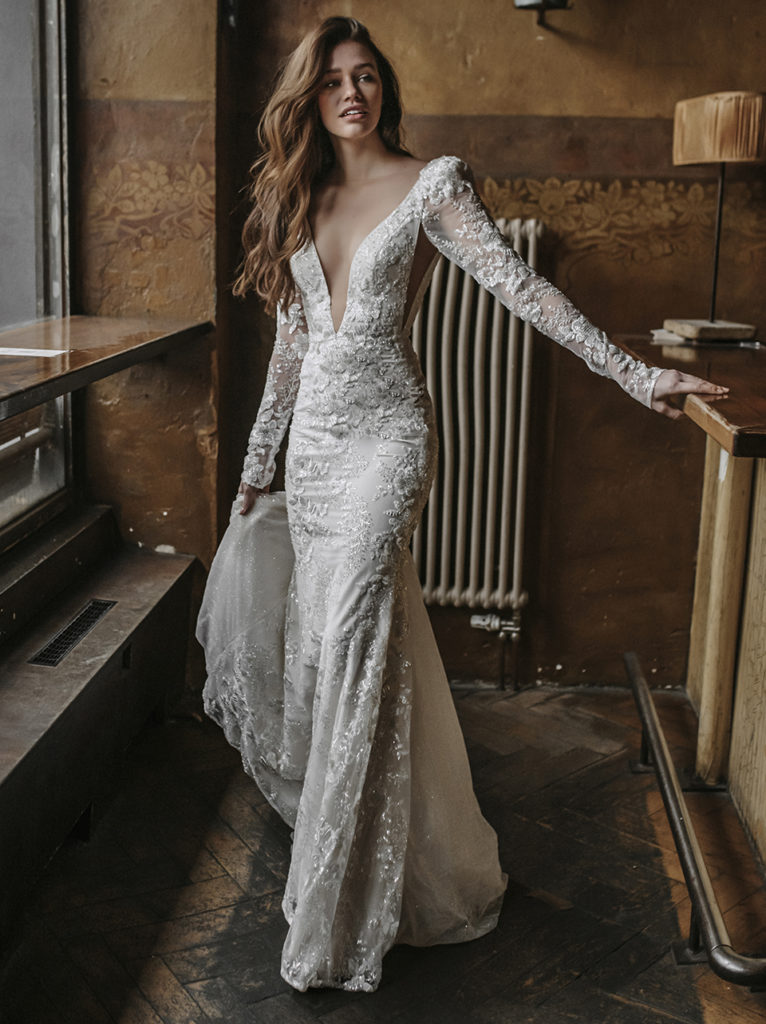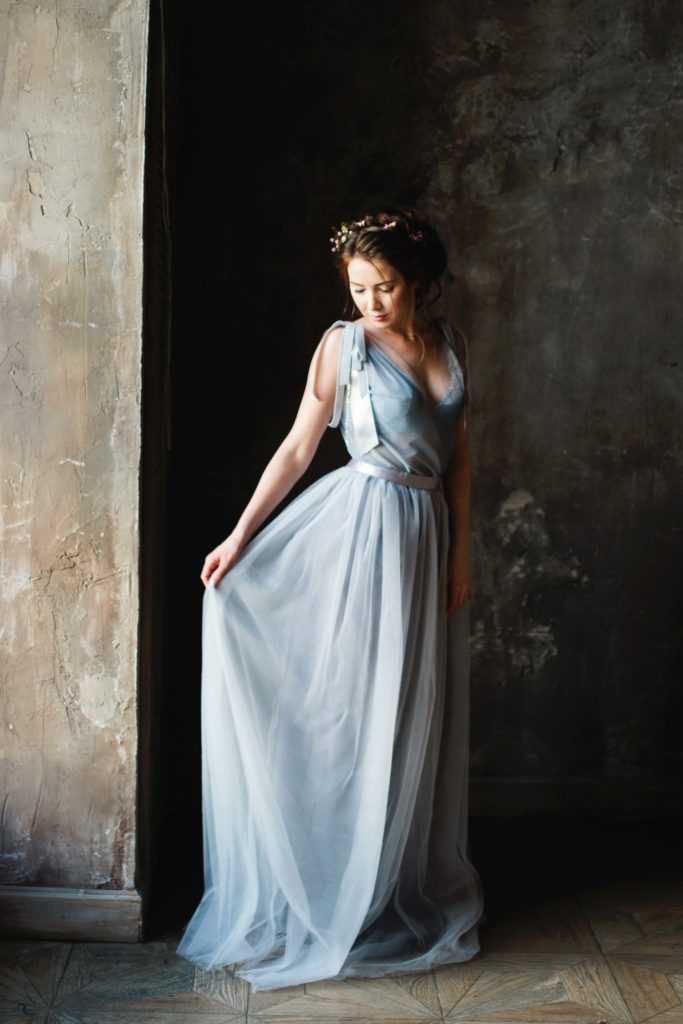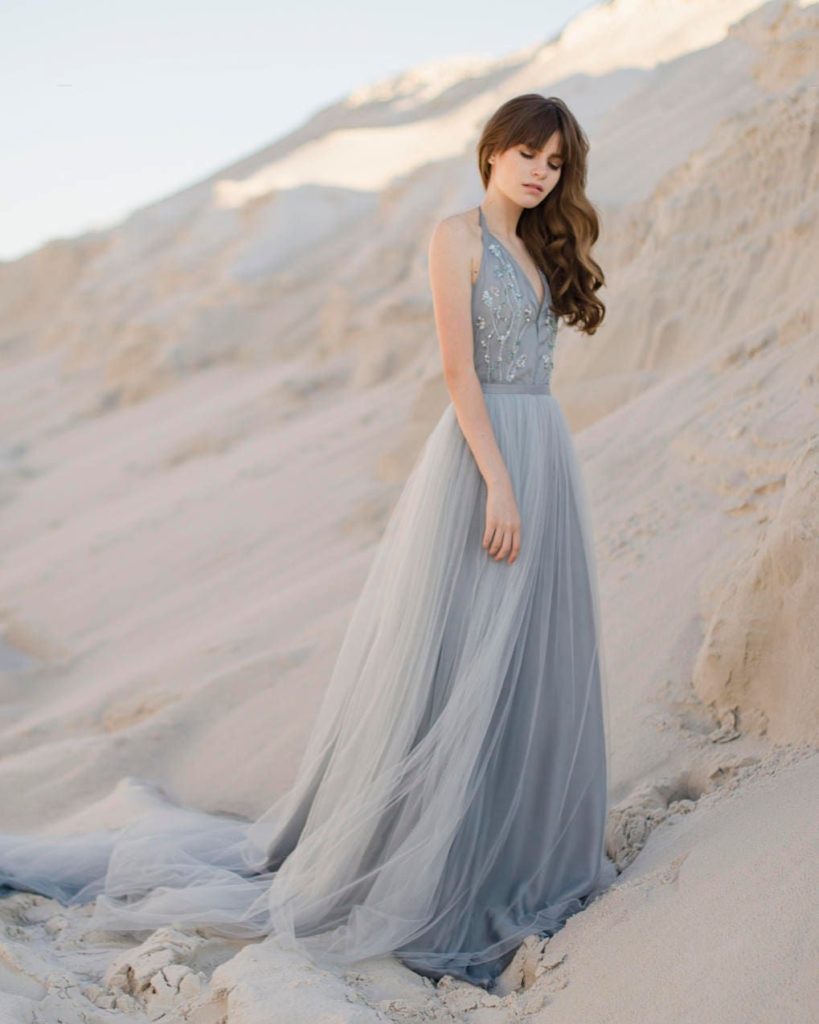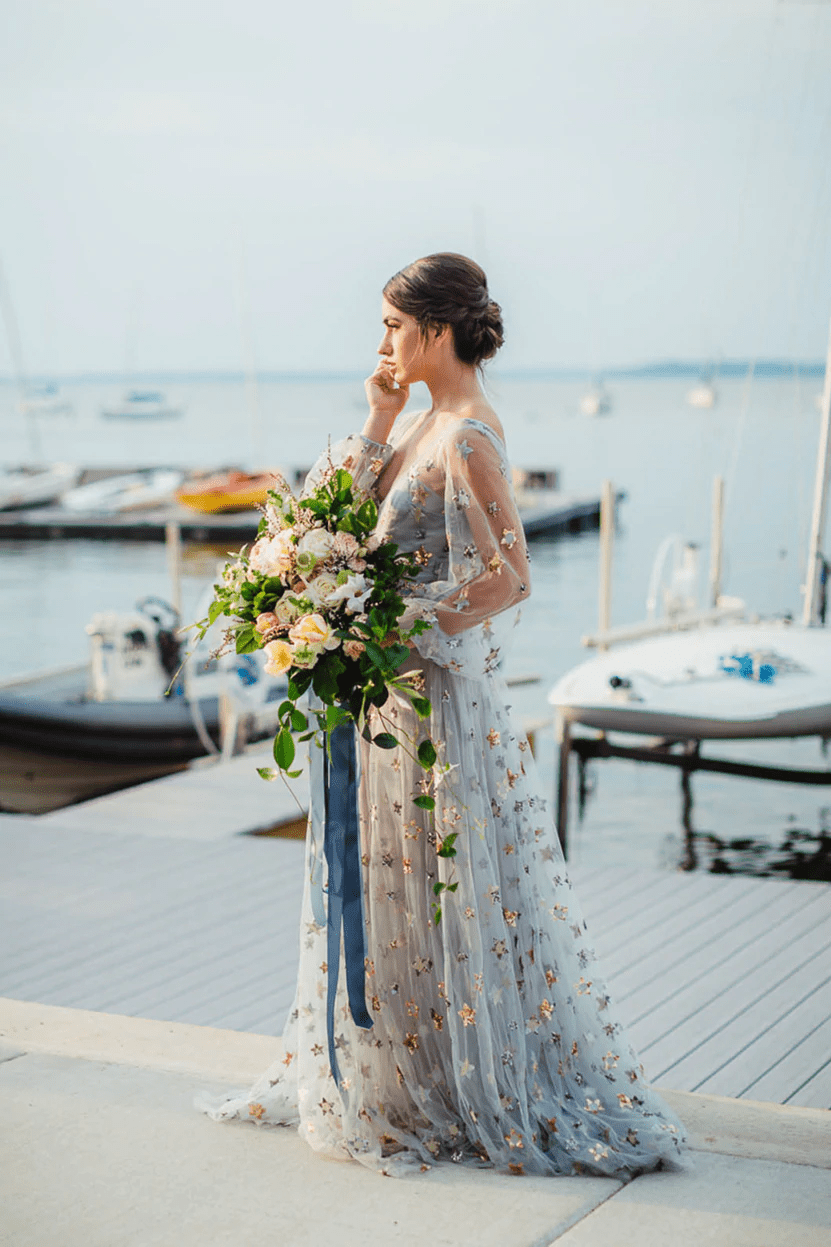 From the biggest haute couture collections, the fashion houses have showcased this season to those unique bridal boutiques you endlessly stalk on Etsy, we have sourced some of the best and most inspiring grey wedding dresses. Get ready to fall in love all over again.
- Roisin