Complement your gown with the perfect accessories. Depending on the tone of your wedding your choice of accessories can range from bright, showstopping and vibrant to subtle, elegant and demure, regardless of your vibe, we've got you covered. We bring you the pick of the crop from this season's collections!
White Out
The colour most commonly associated with brides, there is a lot to be said for the elegance of a traditional white wedding. White is the base of every colour on the planet, this gives you unlimited options for styling, matching or showcasing your flawless gown! Don't settle for boring when you could turn your wedding into a runway.
Shoes
Bags
Jewels
Headpieces
Blushing Bride
There are few colours more glamorous than pink, why do you think Barbie loves it so much? Jazz up your snow-white ensemble with a blossom of blush, whether it be on your feet, fingers or forehead let your inner princess shine. Inherently feminine, be pretty in pink to make the boys wink!
Shoes
Bags
Jewels
Headpieces
Golden Touch
Gold and ivory are the perfect pairings for brides saying "I do". Shower yourself in all things that glitter and accent you head to toe with gold accents that are sure to make a statement. Be the glamorous queen you've always wanted to be!
Shoes
Bags
Jewels
Headpieces
Something Blue
Get creative when choosing your something blue for that subtle flash of colour. If you already have your "something old", "something new" and "something borrowed" then you may be on the hunt for your perfect "something blue". A dash of a subtle and soft blue never really goes amiss on a bride so take a glance at some of our favourite blue accessories.
Shoes
Bags
Jewels
Headpieces
Silver Sparkles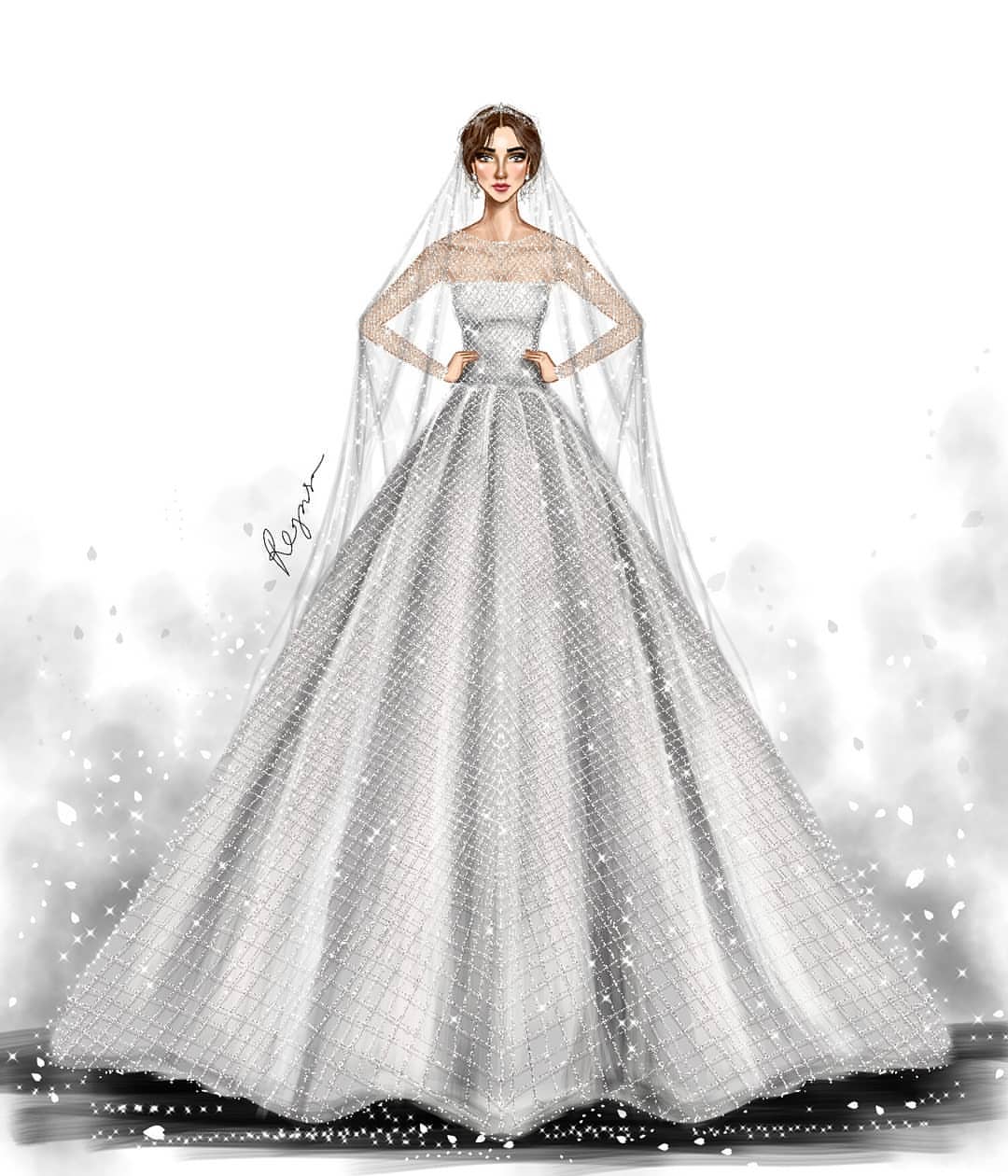 Embrace your inner magpie and dare to dazzle with these diamond beauties. If you want a dash of glam without breaking from your monochromatically traditional colour then take a look at some of these glorious silver stars!
Shoes
Bags
Jewels
Headpieces
Pop Of Colour
Looking to inject some colour to the traditional all-white attire? A dash of colour doesn't have to be tacky! If you're looking for a way to splash some rainbow on your big day without looking like a Care Bear then these precious pieces will add a certain flair to your overall look.
Shoes
Bags
Jewels
Headpieces And Misc
- Alexandra McKeever