We're coming to that time of year again, where we say goodbye to dry winter air and dry winter skin. Spring is the perfect time to shower your skin with all the love and attention it needs to flourish before the warmer weather kicks in. If you have a hard time retaining moisture, then TikToks newest skincare trend might be perfect for you, slugging! So what is slugging? "Slugging is a recent K-beauty trend where one applies a petrolatum-based ointment to the face overnight to repair the skin," says David Kim, M.D., a board-certified dermatologist in California. Despite the honestly awful name, it's a simple and effective method of retaining moisture and giving your skincare products the time they need to do their thing!
What Are The Benefits?
There's a reason this trend is so popular, with people getting more invested in their skincare routine and looking for at-home versions of facials.
Depending on your skin type, you may not be getting the full effect of your nighttime skincare. Slugging helps to create a barrier between your skin and the air, preventing your serums, oils and moisturisers from drying out; this lets you get the most out of your products so, in the long run, you're saving a bit of cash!
You're giving your skin a needed rest and time to use the moisture you provide it. Slugging works by preventing TEWL (transepidermal water loss), so the skin stays hydrated, and the skin barrier is protected and allowed to repair itself. What's the point of drinking two litres of water a day if your skin isn't as supple as possible!
If you have a damaged skin barrier, slugging is perfect for you! If you suffer from chronic acne, constantly dry and tight skin, you spend a lot of time out in the elements; then chances are you have significantly damaged your skin barrier; this makes it a lot harder to achieve that soft, plump, low maintenance look. Intermittent Slugging acts as that extra oomph
What Are The Drawbacks?
Slugging isn't for everybody; like any trend, its success or failure depends on the skin, the routine and habits. While people online are going buck wild for slugging, there are a few negatives you should consider before you run out to buy a tube of Aquaphor:
It's messy as hell; you're creating a mask of ointment on your face and then laying down on a pillow for several hours. If you sleep on your back and entirely still like Dracula, this won't be an issue, but if you even slightly roll over on your pillow in the night, you will have a mess on your hands!
If you have acne-prone or oily skin, this might not be the routine for you, at least not as everybody else is doing. While petrolatum doesn't actually clog your pores like some would believe, Vaseline is so occlusive that it won't let your skin oils escape, which can irritate the hair follicle and stimulate acne. Stick to non-comedogenic, lightweight options instead.
It can be kind of a pain in the ass. If you're used to a nice, simple night-time routine, then adding in 10 minutes of lathering your face in gel, tucking all your hair away and praying you don't roll onto your stomach in the night is probably a bit much to ask. Stick with what your skin likes, and just make sure you add a good SPF to your daily routine to keep your skin looking young!
What Products Should I Use?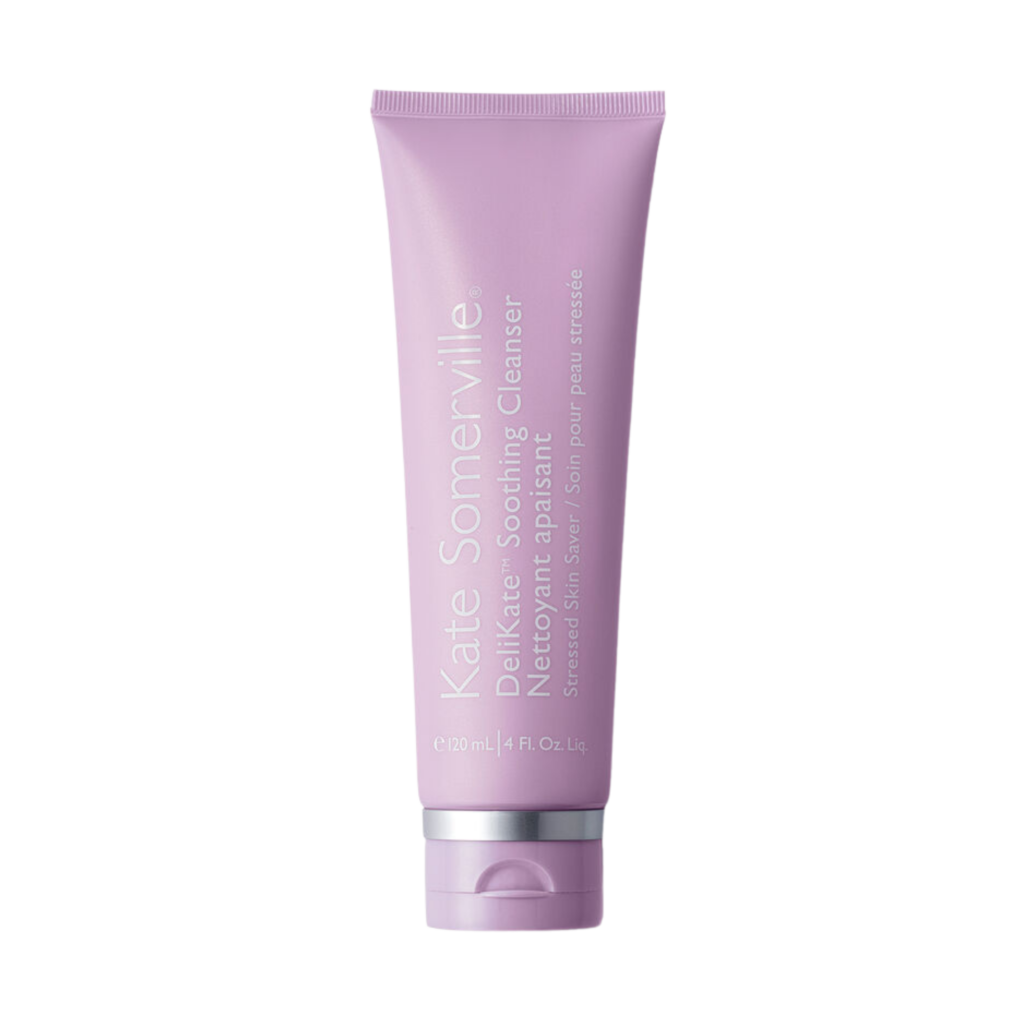 Kate Somerville Delikate Soothing Cleanser (€45)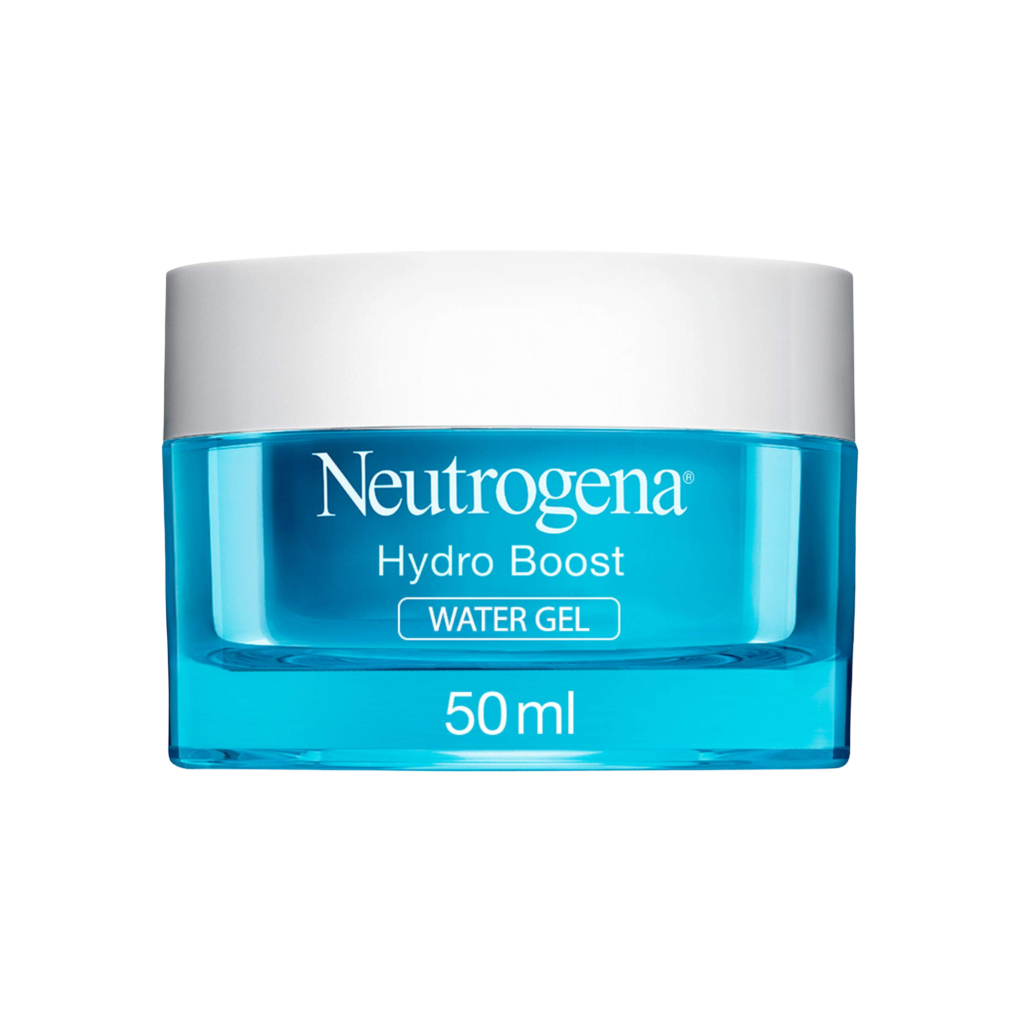 Neutrogena Hydro Boost Water Gel Moisturiser (€15.49)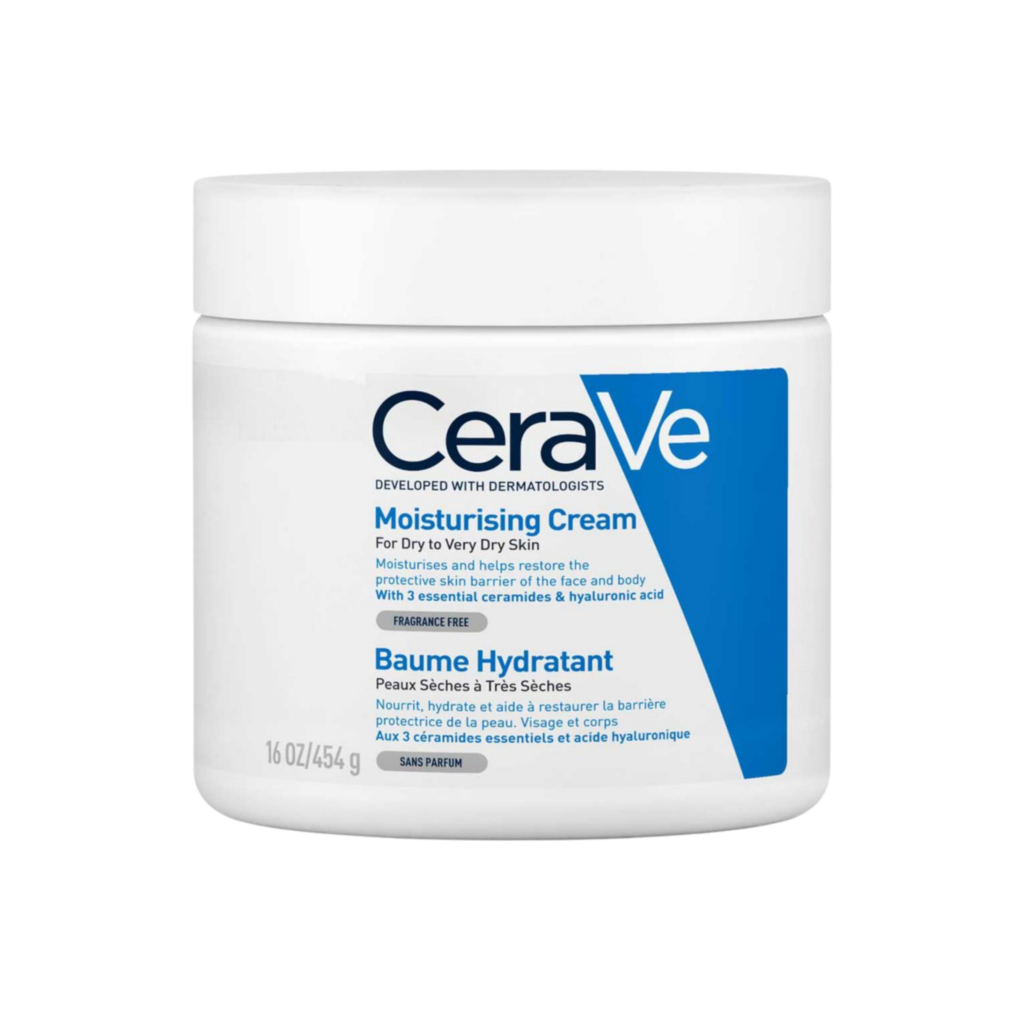 CeraVe Moisturising Cream (€17.99)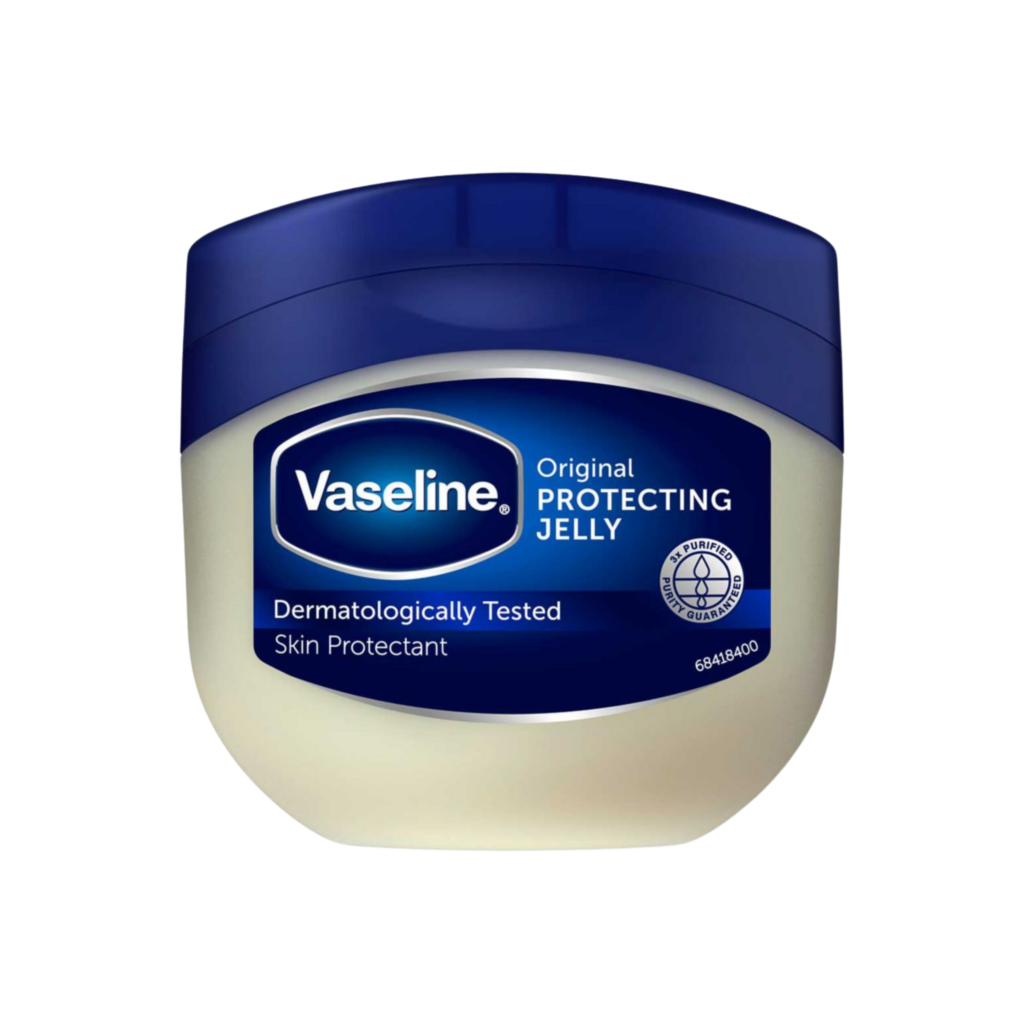 Vaseline Original Petroleum Jelly (€4.69)
- Gráinne