Quality sleep is a hot topic right now with all the anxiety going on in the world, but what about if you are trying to plan a pandemic wedding and can't get proper shuteye? Anxiety is rife right now, add planning a wedding on top of that and you might have some serious eyebags, shredded nerves and stress on your hands to top it all off. So what is trending right now in the world of sleep wellness? Here are a few products that are designed to make you look and feel better overnight.
1/ Dermalogica Age Smart Phyto-Nature Firming Serum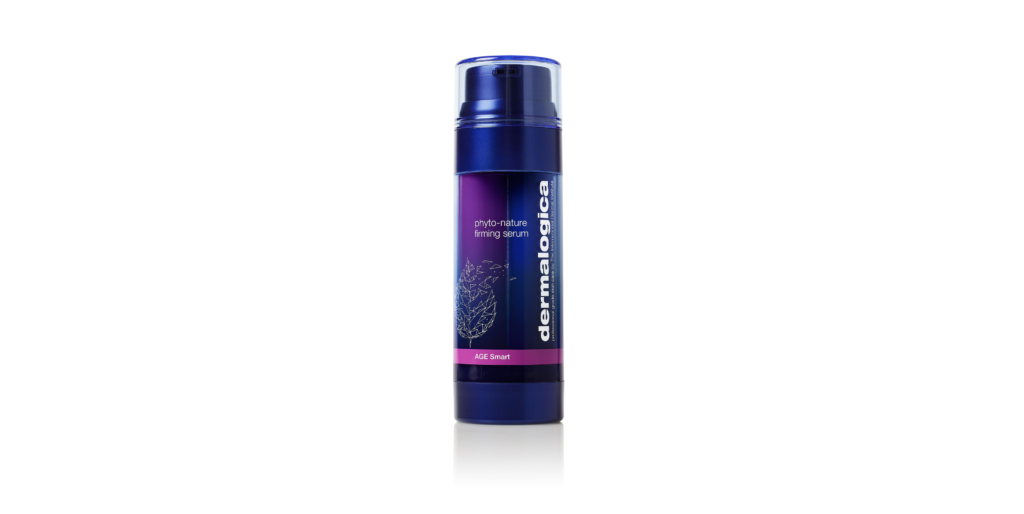 One of the most common questions I get asked as a Beauty Editor is what works on wrinkles without having to go down the needle route. Let me tell you, good skincare really does work wonders. If you are a bride or groom who is looking to iron out those creases, Dermalogica's AGE Smart Serum is worth investing in for a firming, lifting and revitalizing effect on the skin. Said to reduce prematurely ageing skin over time, this dual-phase serum delivers instant results by using highly active botanicals and biometric technology to rejuvenate skin. Feedback from trials reported skin looking up to five years younger after prolonged use. Use at night and wake up less creased!
( €156 from www.dermalogica.ie )
2/ Sanctuary Spa Night Time Sleep Mist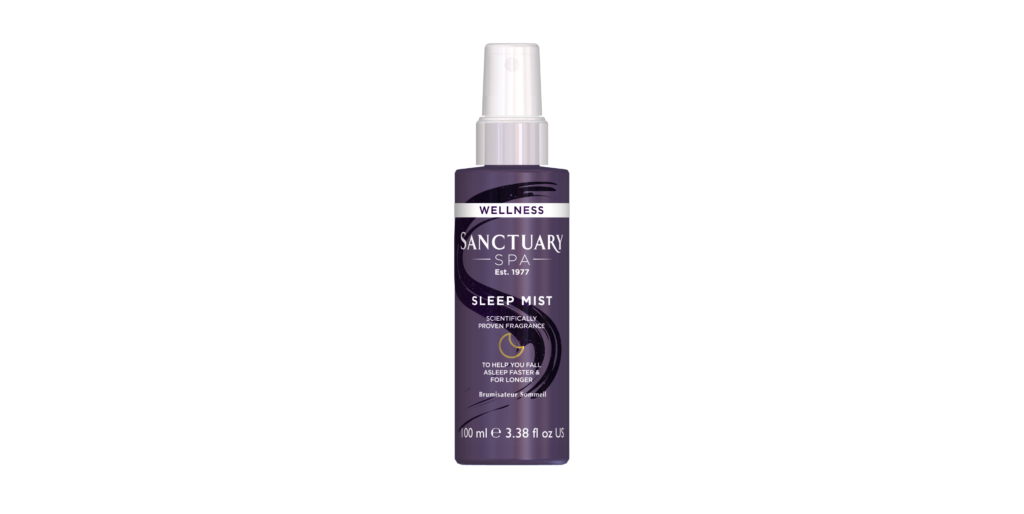 Sanctuary Spa's Night Time  Pillow Mist is a heady, sleep-inducing concoction of sweet-smelling jasmine, patchouli & frankincense. The spray is a hybrid sleep mist that also doubles up as a skin booting pre-bedtime spritz that will help you to wake up fabulous! A relaxing blend of botanical oils and Hyaluronic Acid encourages skin cell renewal, whilst the scientifically proven scent helps you to fall asleep faster for longer and even improves the quality of your sleep and mood when you wake.
(€14.95 from pharmacies nationwide)
3/ Hush and Hush Mind Your Mind Supplements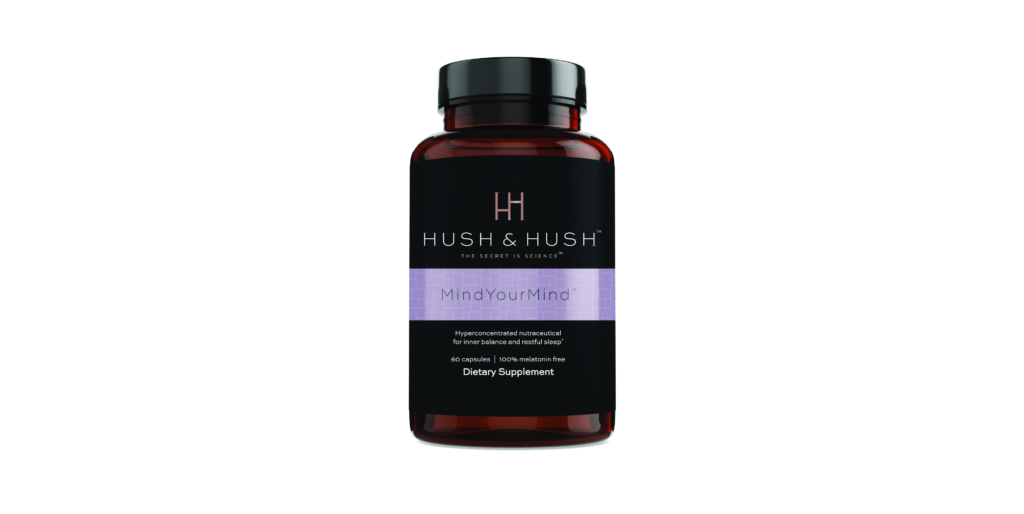 These capsules contain sleep-friendly ingredients like tryptophan, valerian root, holy basil leaf and magnesium to relax your limbs and your mind so you doze off easier. I have been taking these for a while now and I have noticed a difference in how fast I fall asleep, with no drowsy feeling when you awake, and the fact they are infused with all these wonderful vitamins makes me feel better. I keep them on my bedside so I never forget to take one before bed.
(€55 for 60 capsules fromwww.theskinnerd.com )
4/ Beauty Sleep face and body mask by Lush Cosmetics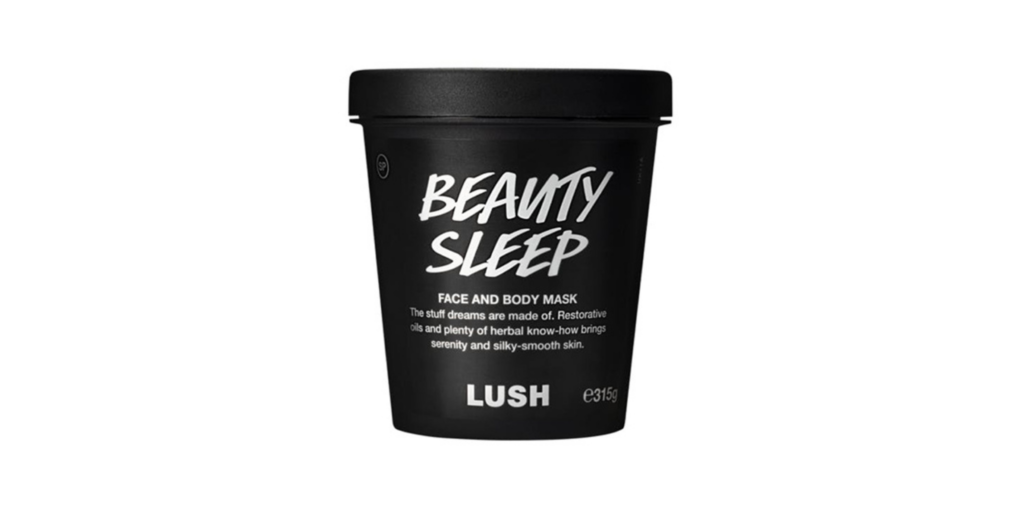 If you want glowing skin on your face or body, all-natural and vegan-friendly cosmetics house Lush has released a decadent sleep-inducing mask that can be used all over. It is infused with herbs such as lemon verbena and valerian root, which are said to be super relaxing. The mask is both polishing and moisturising. Simply cleanse the skin with water, pat dry and apply, leave on for ten minutes and let the essential oils sink in. Then wash off, relax and drift off to sleep knowing you will wake up with gorgeous, wedding-ready skin.
(€24 from www.lush.com)
5/ Pureis Cbd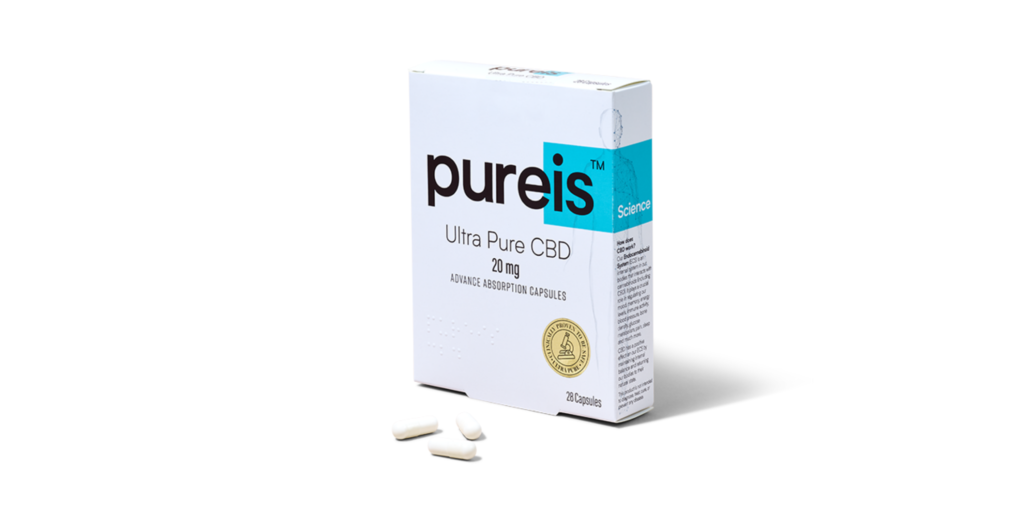 CBD is trending right now in the wellness and beauty world as a natural anxiety buster and anti-inflammatory. CBD is short for Cannabidiol and Irish company Pureis CBD offers a range of non-addictive, toxin-free CBD products that have undergone years of strict lab testing. Backed by the former star of Dragon's Den Chanelle Burke, Pureis CBD offers CBD in an "ultra-pure" form with 0% THC in the products (THC has unwanted psychoactive effects and induces the "high" associated with recreational cannabis and can be addictive). If you are looking for a way of reducing stress and anxiety, insomnia and boosting your wellbeing, Pureis CBD comes in handy dropper or capsule form and has many antioxidant qualities. Perfect for those pre-wedding jitters.
(10mg, 28 capsules / €30 from www.pureiscbd.com)
6/ Gua Sha Stone by Guy Morgan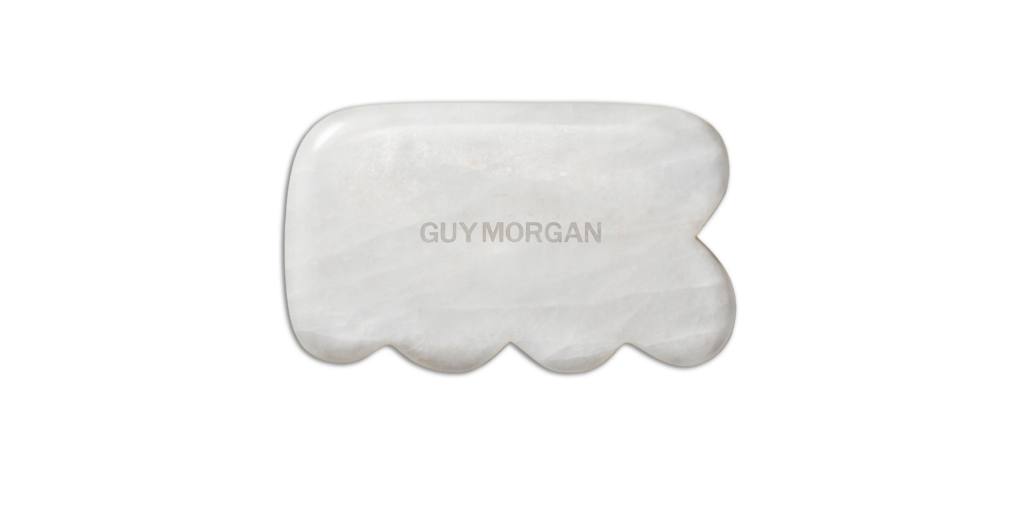 What looks like a random contraption might just be your skin's new secret weapon to looking fresh and perky. Guy Morgan's white Nephrite Jade Gua Sha stone which is ethically sourced and ethically made, is designed to glide over the skin on face or body to enhance your skin's natural glow. This ritual comes from an ancient Chinese practice and with daily or nightly use, it helps to improve micro-circulation and blood flow to the face and body. Used around the eyes it can help to alleviate the look of dark circles and puffiness, lifting and revitalizing the appearance of the skin, so it is perfect to keep on the bedside and run it over a tired-looking complexion.
(€45 from www.guy-morgan.com)
7/ The Laid Club Sleep Set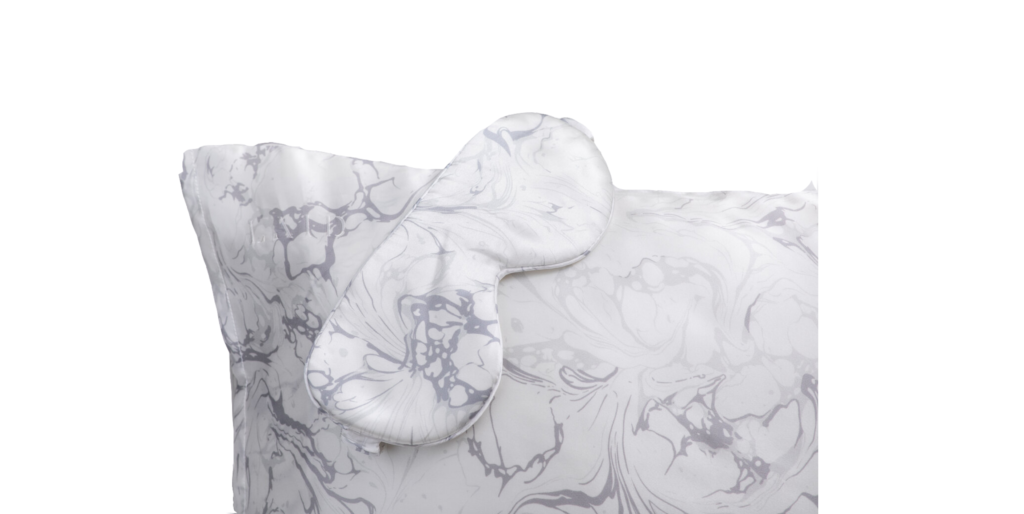 If you are a slave to that miracle skin elixir hyaluronic acid and its anti-ageing, hydrating benefits, then the Laid Club's beautiful hyaluronic unfused sleep masks and pillowcases are going to make you weak in the knees. With three years of extensive research behind the brand, the Laid Club has just launched an aesthetically pleasing collection which uses the highest-grade Mulberry silk in each item. These gorgeous pillowcases and sleep masks ensure your skin will be seeped in the anti-ageing benefits of hyaluronic acid and will help to fight fine lines, reduce dark circles and will ensure maximum skin hydration too. Perfect for the months leading up to your big day when sleep should be a top priority.
(€72 from www.thelaidclub.com )
Happy sleeping!
- Avila