Anyone who has ever planned a wedding, be it a bride, groom, family relative or wedding planner knows all about the stress involved. From finalising details like bookings, timings, food tastings and other minutiae, the stress levels are bound to be pushed to the limit. So what are the options in terms of stress management, as well as looking fresh and healthy for the big day?  Of course, many people turn to common stress busters like meditation, spa days, exercise and journaling, but if none of these appeal to you, CBD might just be the one for you. CBD products are a hot topic in the world of wellness and beauty right now.
But first, what is CBD you might ask? CBD stands for Cannabidiol which is a natural compound found in the flower of the cannabis plant, which has long been used for medicinal purposes. People often associate cannabis in a bad light because of another compound found in this plant, which is THC, but all of these new wellness products do not use this component so there is no "high" or "stoned feeling" involved with pure CBD. Today the healing properties of CBD products are being hailed by many doctors and scientists around the world as a safe and natural way to relax and repair the body and the mind. Studies have proved that CBD products have natural anti-inflammatory properties and antioxidants which are great for our bodies, minds and skin.
Here are some interesting new CBD infused wellness and beauty products for you to discover in the run-up to the big day:
Vaay CBD Products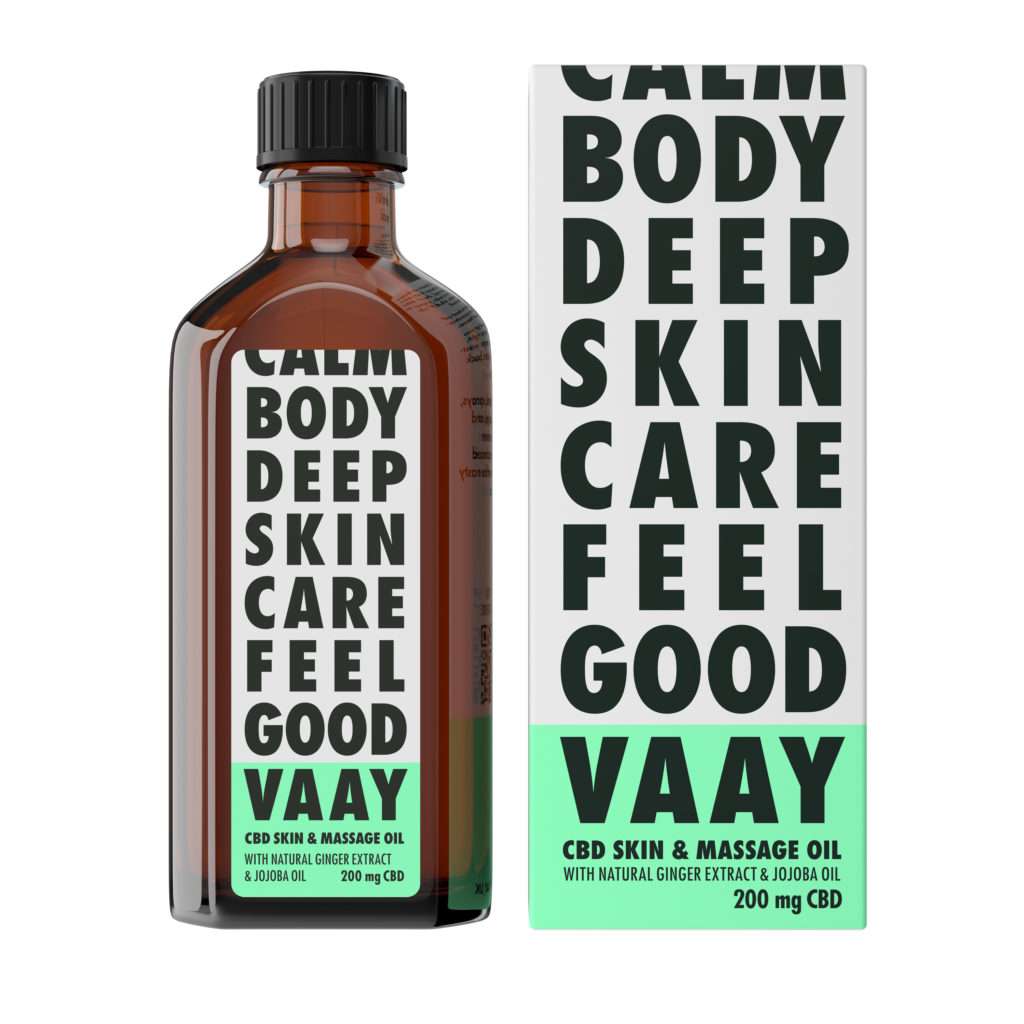 Start with the Vaay CBD Mouth Spray (€55 www.uk.vaay.com ) which has a natural full-spectrum CBD and coconut-based MCT oil in it and works via the mouth's mucous membranes. Take is daily or nightly to bring balance to the body and mind and facilitate relaxation. It has no distinctive taste so it's easy to take, just spray under the tongue, hold for 60 seconds and be prepared to feel more chilled out within minutes. Ideal for the wedding morning nerves. Vaay also has a CBD infused Bath Bomb (€17.65) in their range which is the perfect addition to any bath time. They also have a CBD infused massage oil which might be the perfect tonic for a pre-wedding massage.
Disciple CBD Patches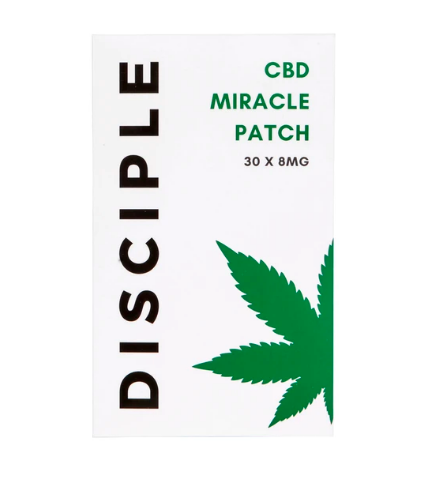 Something for the nervous groom perhaps, Disciple's CBD Miracle Patches €33.26 from www.disciple.com, are activated by body heat and release 8mg of CBD through the skin and into the blood throughout the course of the day. Not a medicine, these handy patches are carefully formulated to induce feelings of calm and relaxation. Place one patch on a fairly hair free part of the body and replace it after 24 hours, putting a new patch on in a slightly different location the next time.
CBD Range From Sanctuary Spa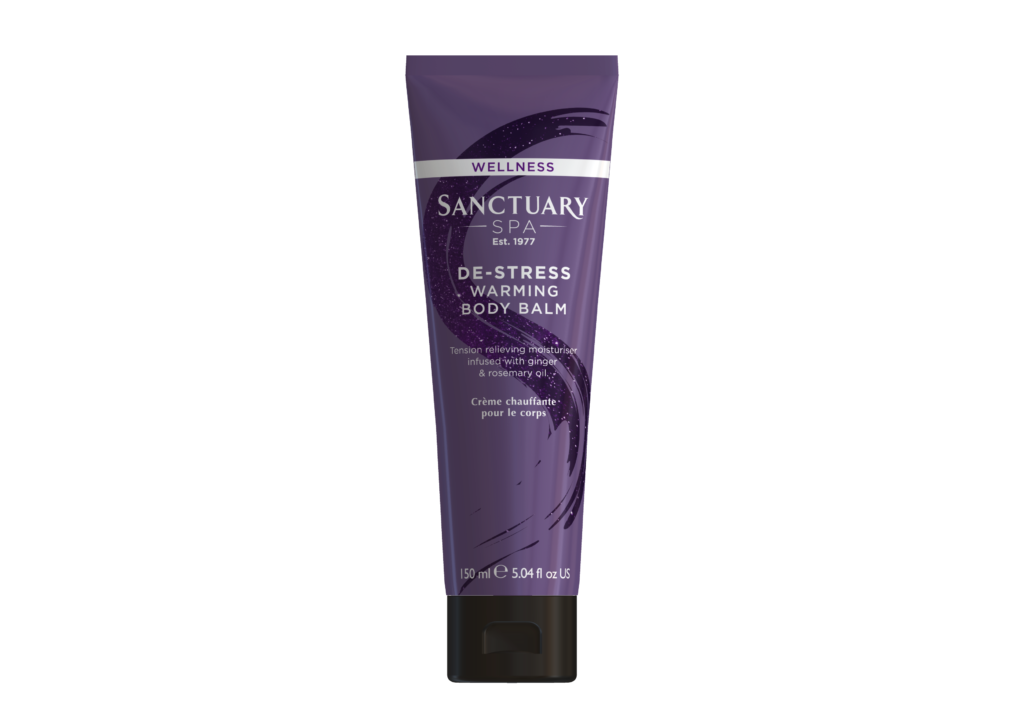 Sanctuary Spa is one of the most loved and trusted brands stocked in pharmacies, and they have an interesting new CBD infused product range. The "De-Stress Warming Body Balm (€12.50) is the perfect way to prep your body for a restful night's sleep, perhaps before your wedding day. The formula is self-heating and designed to relieve tired muscles, improve circulation and release tension, so it is perfect for bodies that have been on the go all day. The formula has been proved to de-stress tight muscles by 83% after one week's use. apart from creating a relaxed body, the light feeling balm also locks in moisture on the skin using essential oils infused with fragrant ginger and rosemary.
Thisworks CBD Infused Skincare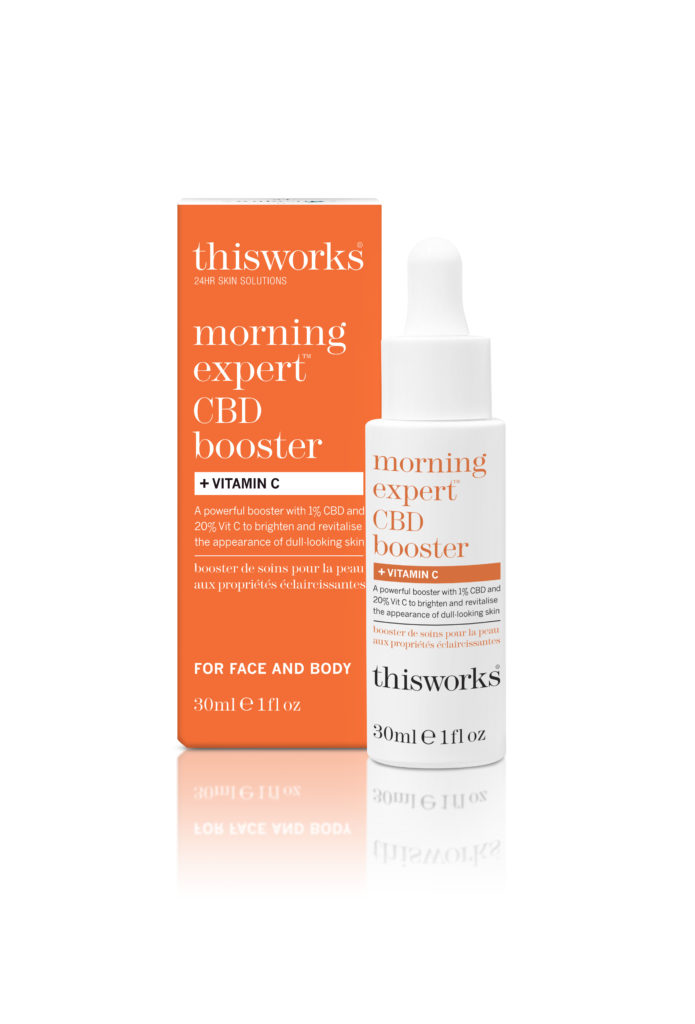 Respected skincare brand ThisWorks recently launched a CBD infused skincare range (€48 from Arnotts, Brown Thomas and McAuley pharmacies) which is perfect for stressed-out skin, due to its inflammatory properties. Their "Morning expert CBD booster + Vitamin C A skin-energising custom booster with 1% hemp-derived CBD and 20% Vitamin C" brightens, lifts, blasts wrinkles and has mostly natural ingredients.  This "Superblend" contains 1% hemp-derived CBD and 20% Vitamin C to even out skin tone, reduce pigmentation, calm and soothe away redness, powering up your morning glow, promoting plumpness and helping to fight free radical damage from environmental stressors. It also visibly reduces wrinkles.
CBD Massage From The Buff Day Spa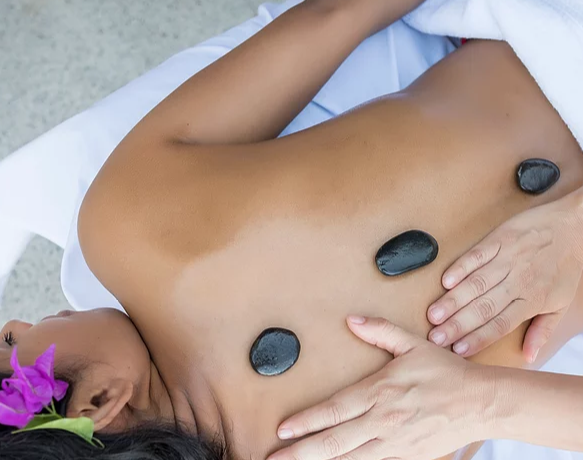 If you're really in need of a full-body MOT, The Buff Day Spa in Dublin is Ireland's first spa to offer cannabidiol massage treatments using CBD oil products. The CBD oil is mixed with massage oil, allowing it to absorb into the bloodstream quicker, as part of the therapeutic massage process. The CBD Spa massage treatment involves an in-depth consultation, followed by a trigger-point targeted massage, as well as recommended home care for clients. CBD massages are recommended for those suffering from chronic back pain, fibromyalgia, MS, and certain arthritis conditions. Regular clients reported a significant improvement in their pain levels and mobility after a course of treatments. Prices start from €75 for a back massage.  To book www.thebuffdayspa.com
CBD Face Masks From Elixinol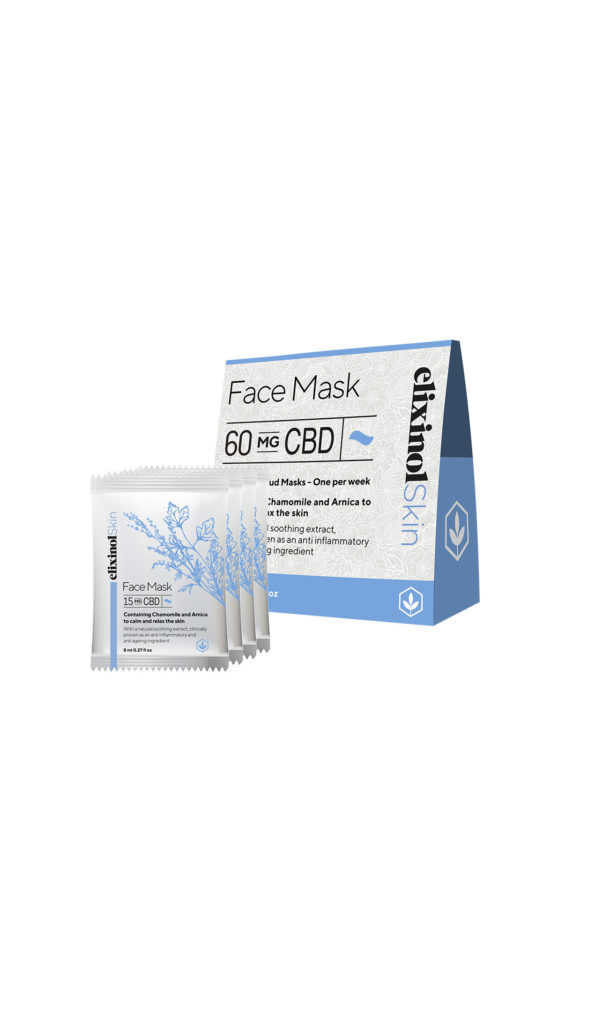 If your skin is prone to a flare-up, look no further than Elixinol's CBD Face Masks (€24.95 for a pack of 4 from www.boots.ie ), one to be used weekly on blemish-prone skin. These nifty masks, which come in a handy packet, contain a natural soothing extract as well as chamomile and arnica to calm and relax the skin. CBD is perfect for breakouts as its calming properties will take away any inflammation and redness so ideal for anyone prone to acne or congested skin.
Penneys New CBD Makeup Range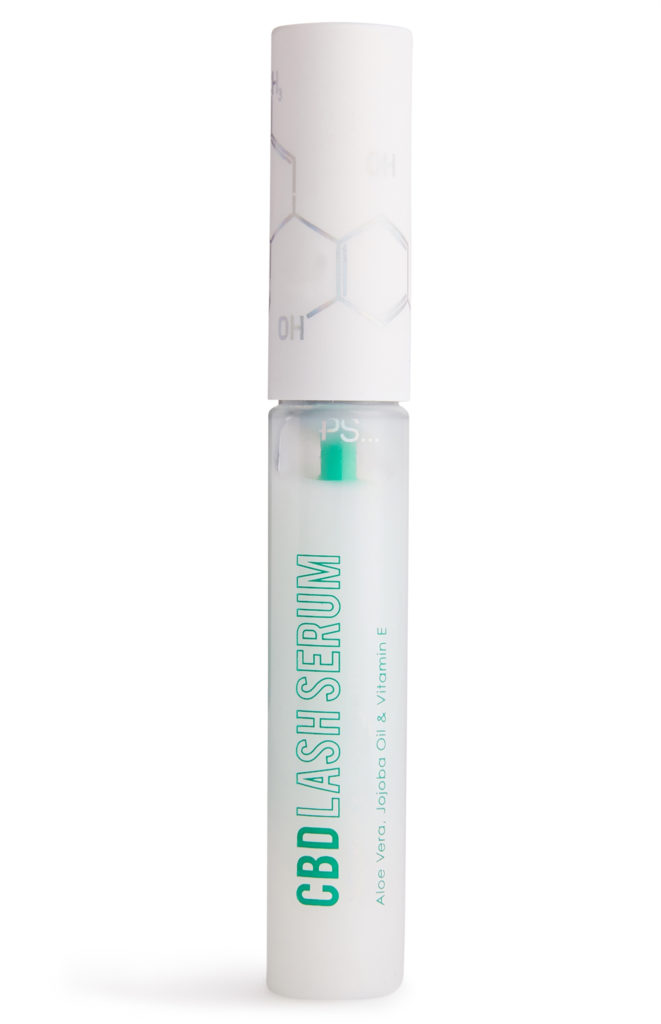 Ireland's favourite shop and national obsession, Penneys, is getting in on the CBD action with the launch of their new CBD beauty product range which includes concealers, face masks, serum and primer. I love the look of their Primark PS…CBD Lash Serum (€3.50), a great alternative to the many pricey lash serums on the market. Created for daily use, it will give you fuller, longer-looking lashes for your special day.
- Avila