Make the most of your pre-wedding skincare routine by knowing why, when and how to apply this summer's new skincare products in a process known as layering
Not so long ago, skincare was simple; cleanse, tone, moisturise. Just three simple steps. However, skincare has come a long way and there are now many more steps for one simple reason — skincare works.
If done properly, skincare products can not only deal with specific skin issues, but can have your skin glowing in time for your big day. We've all heard of the 10-step K-beauty (K for Korean, of course) routine that we might have laughed at to begin with, but can actually learn from.
This summer, there are some beautiful skincare products on the market to include various tonics, oils, cleansers and serums. However, many of us don't really understand how, when and why to use them. As important as simply using the products, is applying each one in its proper order at the correct time of day.
Here's how it is done…
PM: Make-up Remover
Any skincare regime begins with clean skin and, of course, this process begins with removing any make-up. Ditch the wipes and opt for a cleansing oil or balm, which dissolves make-up without drying out the skin. For an oil that fully dissolves make-up before transforming into an easily rinseable milky solution once water-activated, try Trinny London Be Your Best Enzyme Balm Cleanser, €39.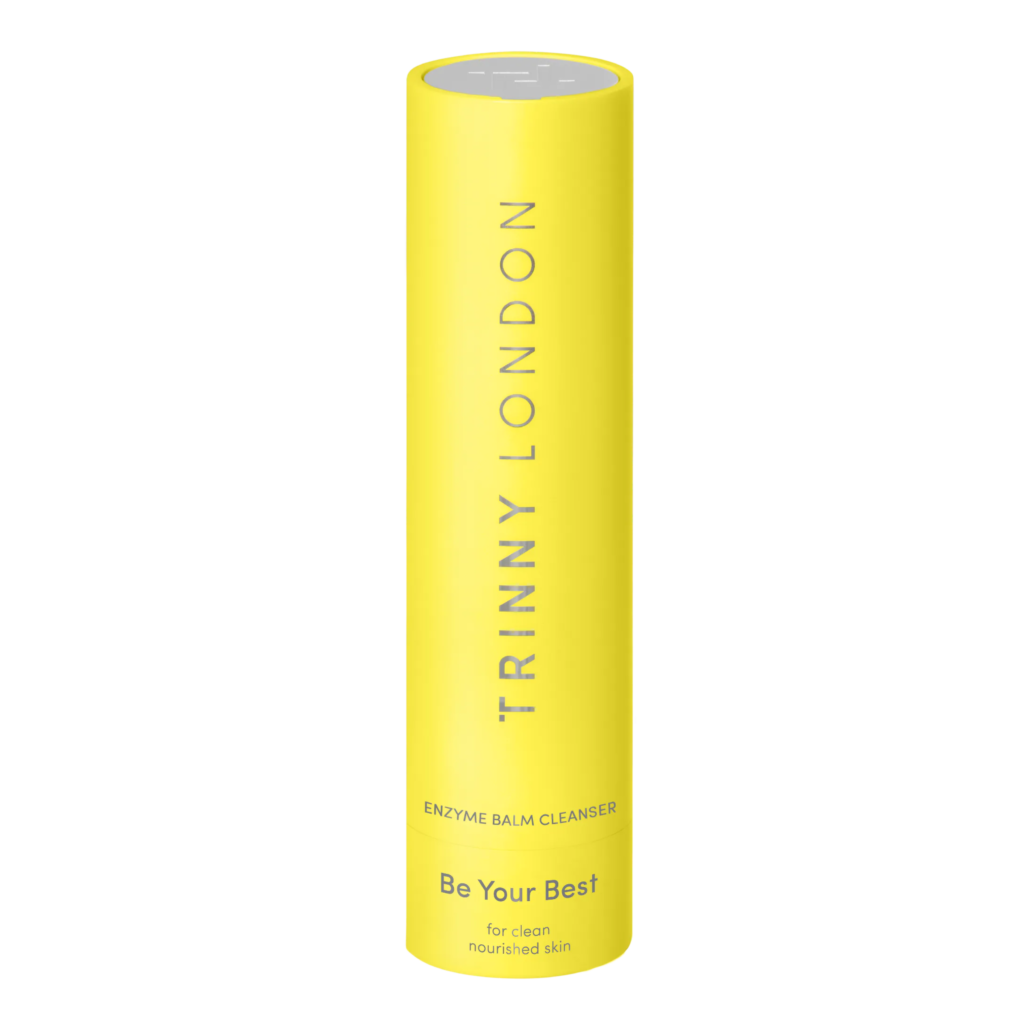 AM/PM: Cleanser
For ingredients to absorb properly, you need clean skin that's totally free of all oil, grease and grime. Follow a cleansing oil with a gentle, creamy cleanser especially if you have oily, combination or acne-prone skin. Try Eve Lom's Foaming Cream Cleanser, €50.95.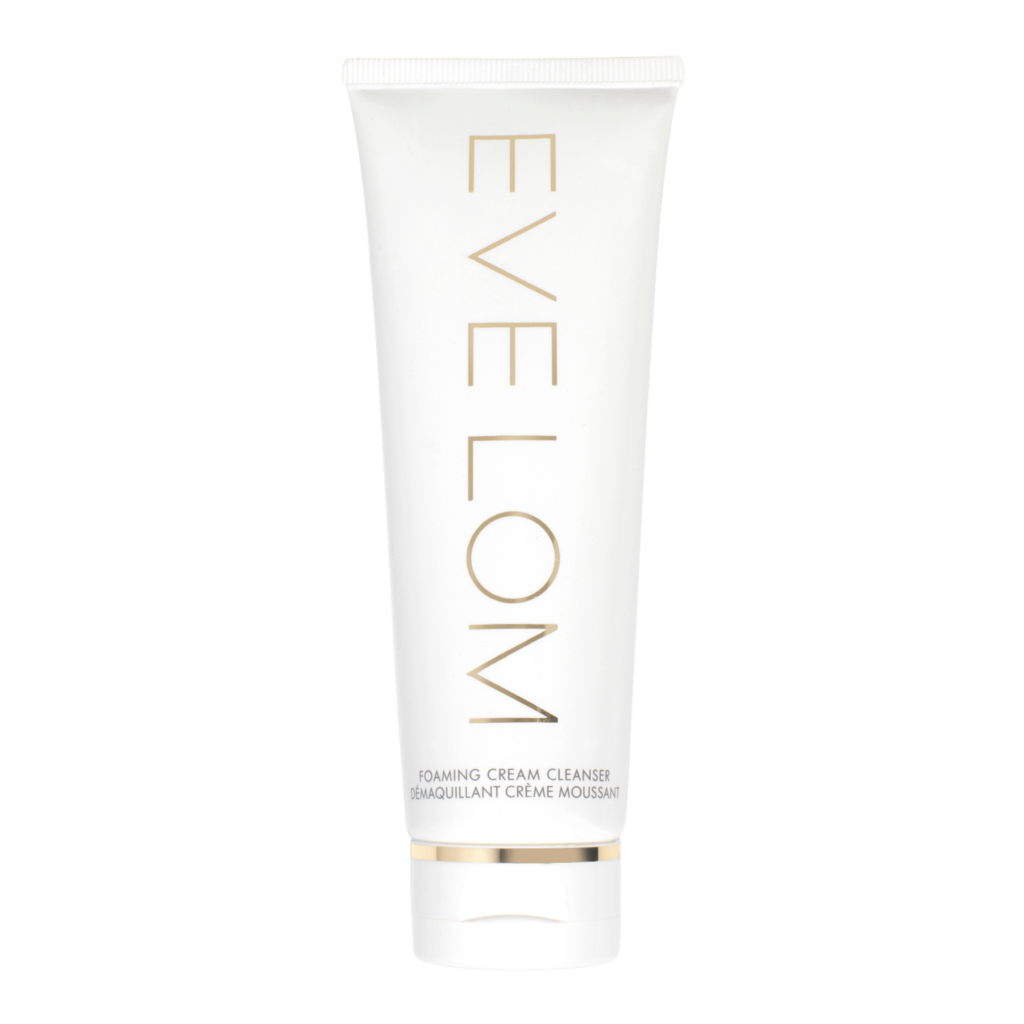 AM/PM: Toner
Face toner has a really bad rep due to the astringent, alcohol-based vinegar-like solutions our mothers and grandmothers used that stripped the skin of anything close to moisture. But today's offerings are filled with either hydrating ingredients to soothe and protect sensitive skin or with chemical exfoliants to treat visible signs of ageing. Try Pixi Clarity Tonic, €24.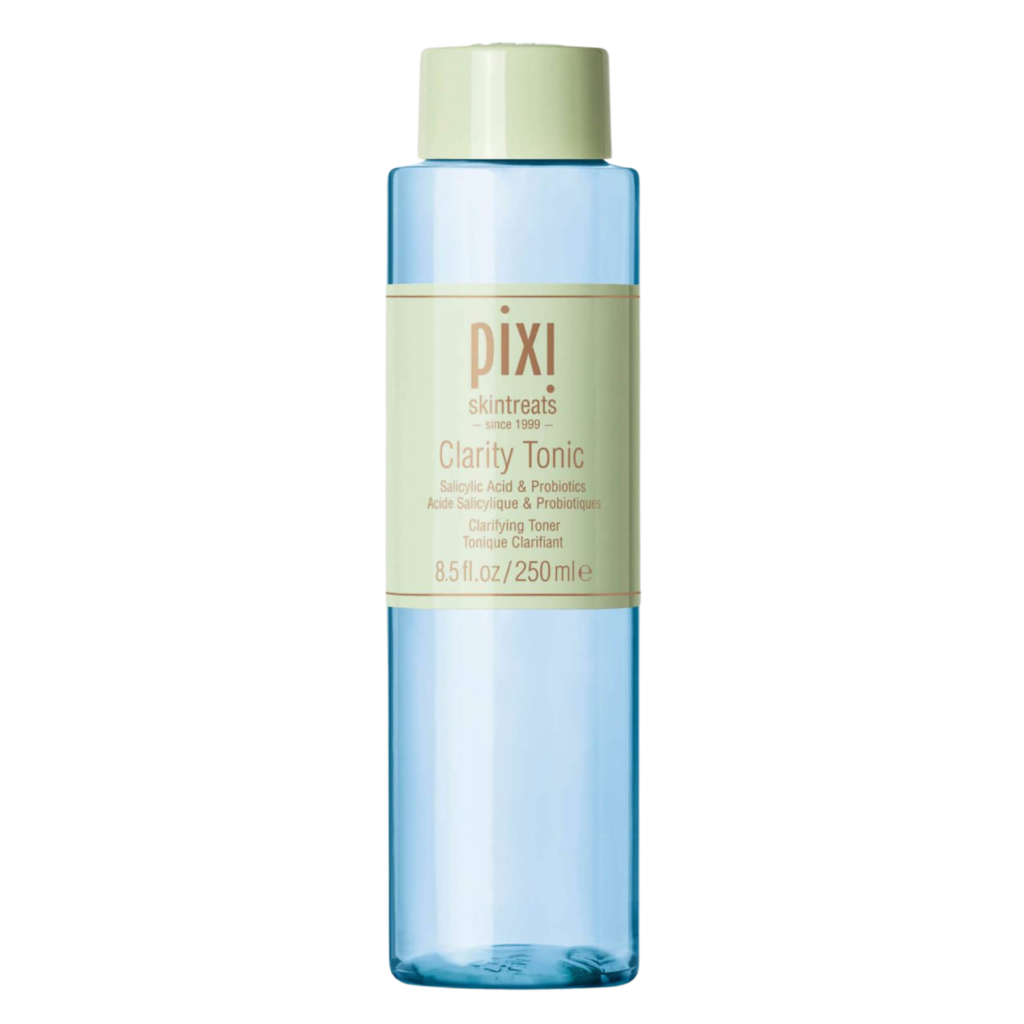 AM/PM: Serums
Serums are the hardest-working products in any regime, and these are the products that cause most confusion. These are simply shots of extremely concentrated nutrients, hydrators, and antioxidants that really amp up your skin health as soon as you apply them. Always make sure to include a hyaluronic acid and a vitamin C serum as a minimum. I really like the new Liftactiv Vitamin C Brightening Skin Corrector Serum from Vichy, €39.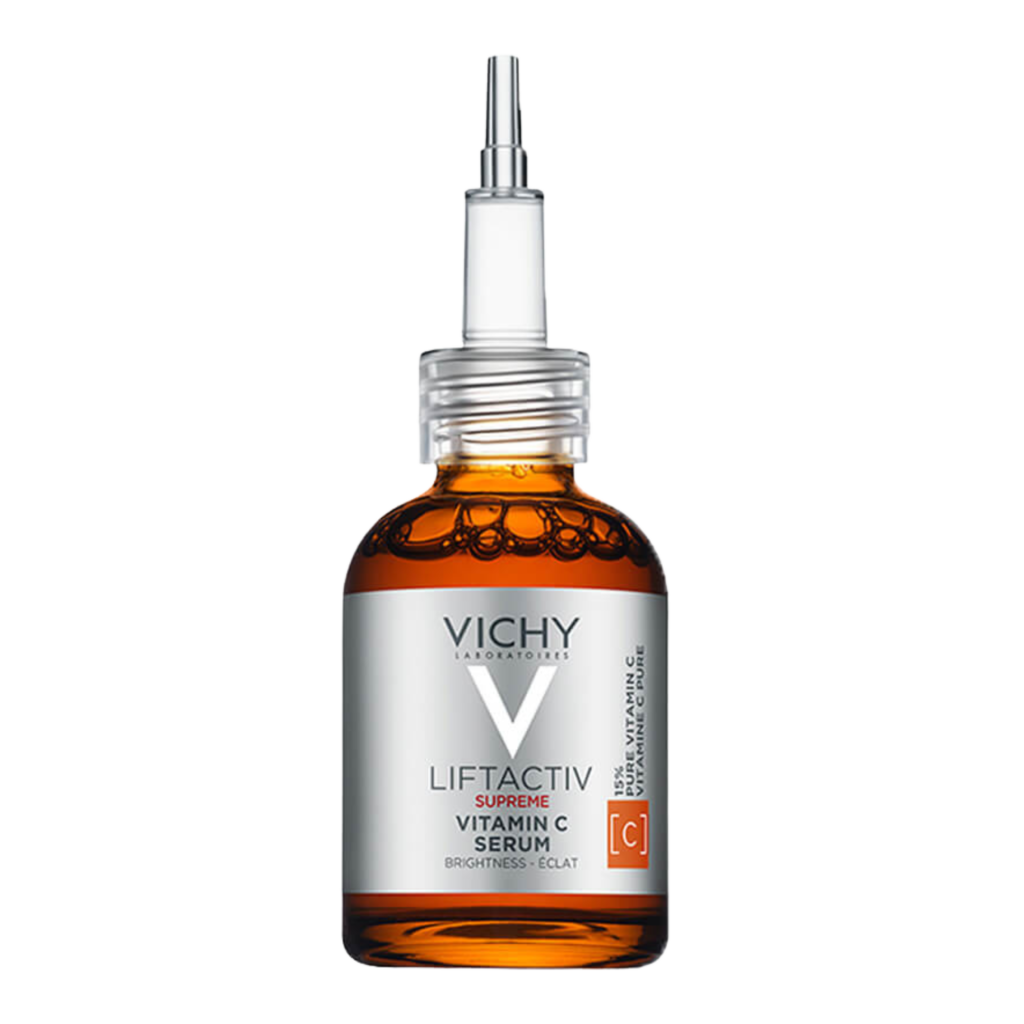 AM/PM: Eye Cream
Eye creams are not absolutely necessary, but can be beneficial if you find your usual moisturiser is just too heavy for the delicate eye area. These tend to be lighter and thinner than face moisturisers. The rule of thumb when applying skincare is to apply the lightest first and the heaviest last, since thinner products can't penetrate thicker products. Try Clarins Double Serum Eye, €63.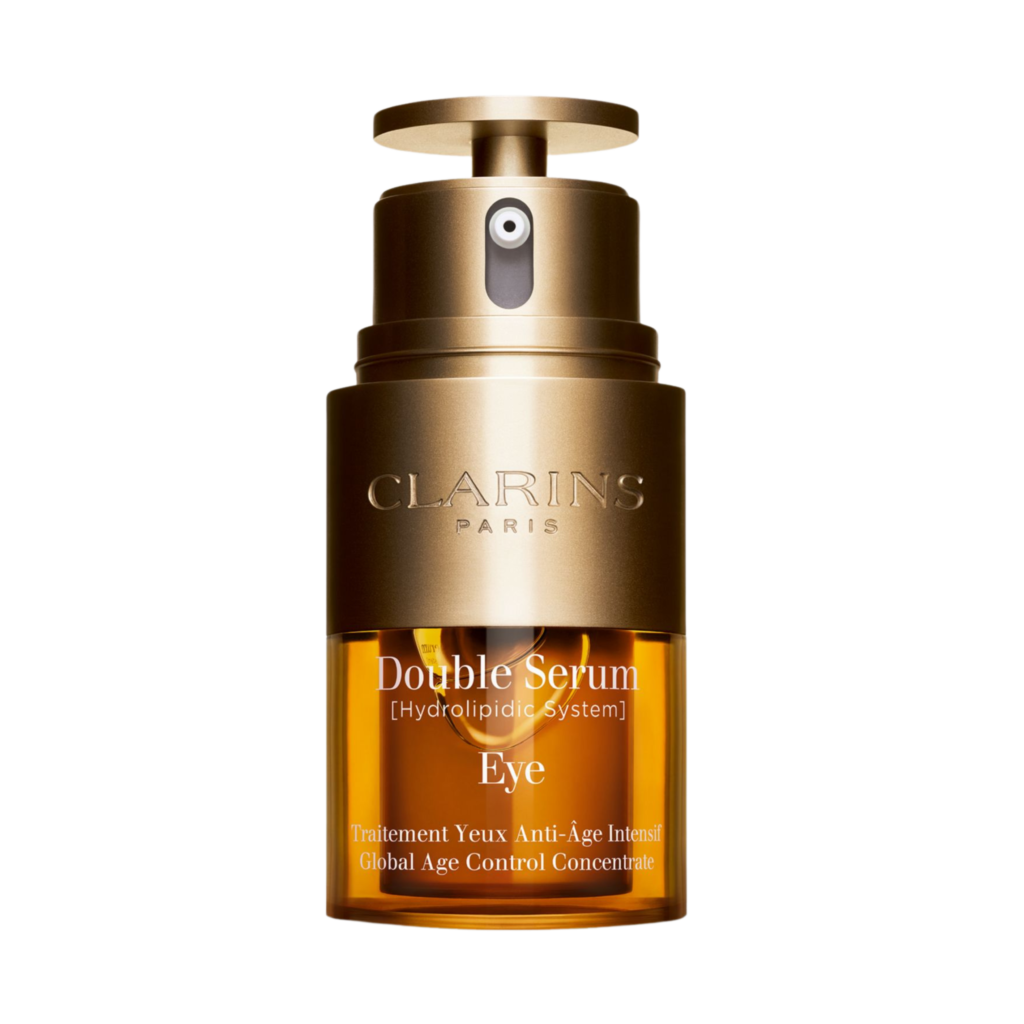 AM: Moisturiser
Everyone needs to use a moisturiser at a bare minimum and that includes those of us with oily skin. This is the product that keeps the extremely temperamental and sensitive skin barrier intact. Without moisturiser, you are more prone to sensitivity or breakouts. Brand new on counters is Elemis Pro-Collagen Marine Cream (SPF 30), €110.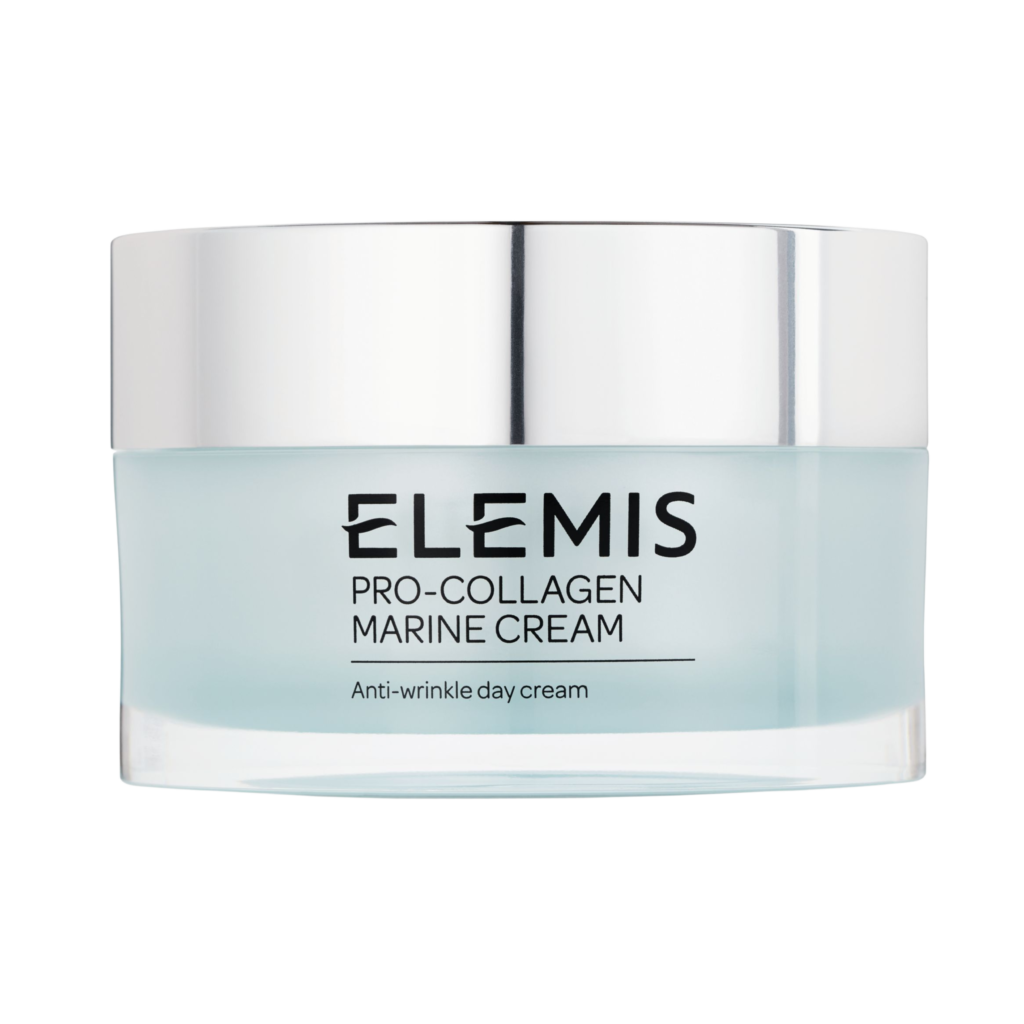 PM: Night Cream
Night cream differs from a moisturiser in that it contains active ingredients rather than added sun protection. Look for an ingredient-rich moisturiser that works hard while you sleep. Origins Plantscription Youth-Renewing Power Night Cream, €64 is rich and emollient, and just sinks into the skin.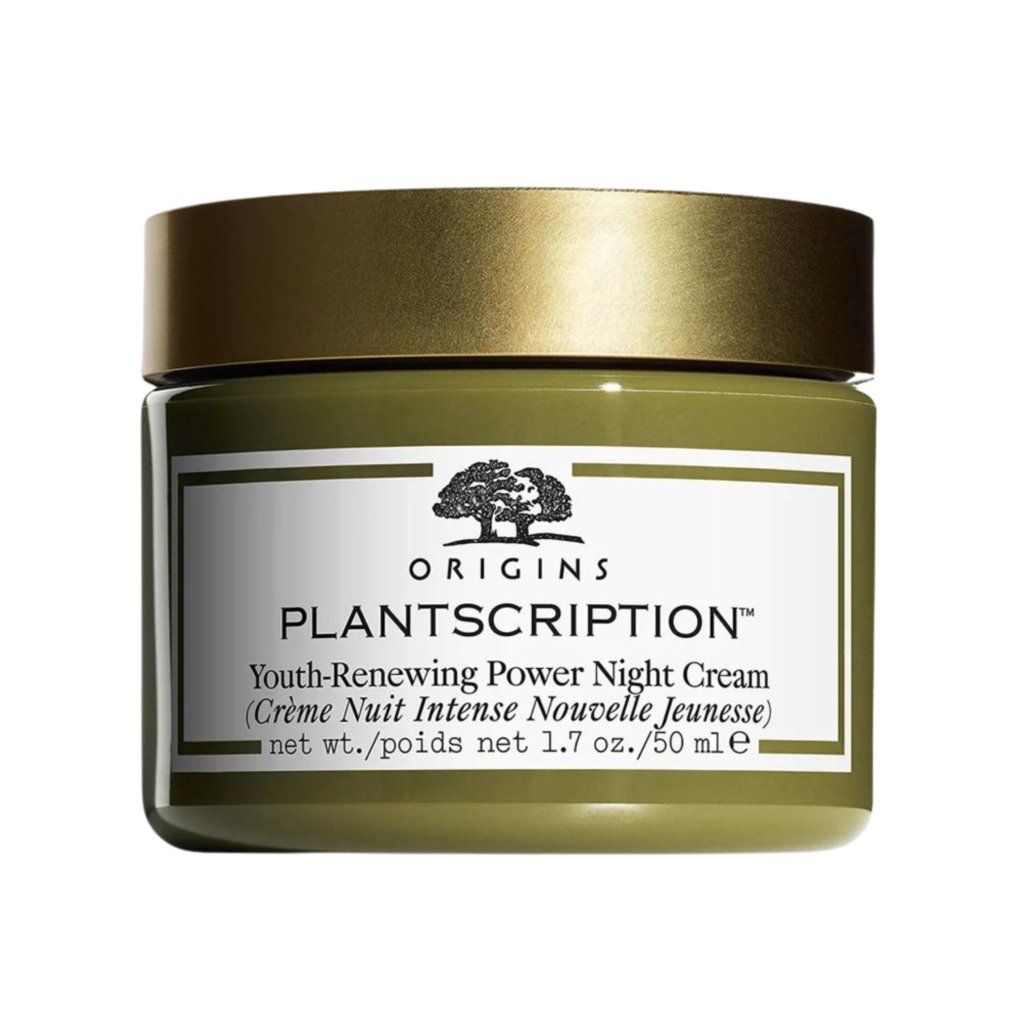 PM: Retinoids
Retinoids is the general term for all vitamin A derivatives, including retinol. This gold-standard anti-ageing ingredient penetrates the skin to speed up cell turnover, producing fresher, smoother, younger-looking skin over time. Recently launched is Kiehl's Retinol Skin-Renewing Daily Micro-Dose Serum, €49, which is particularly gentle for sensitive skin.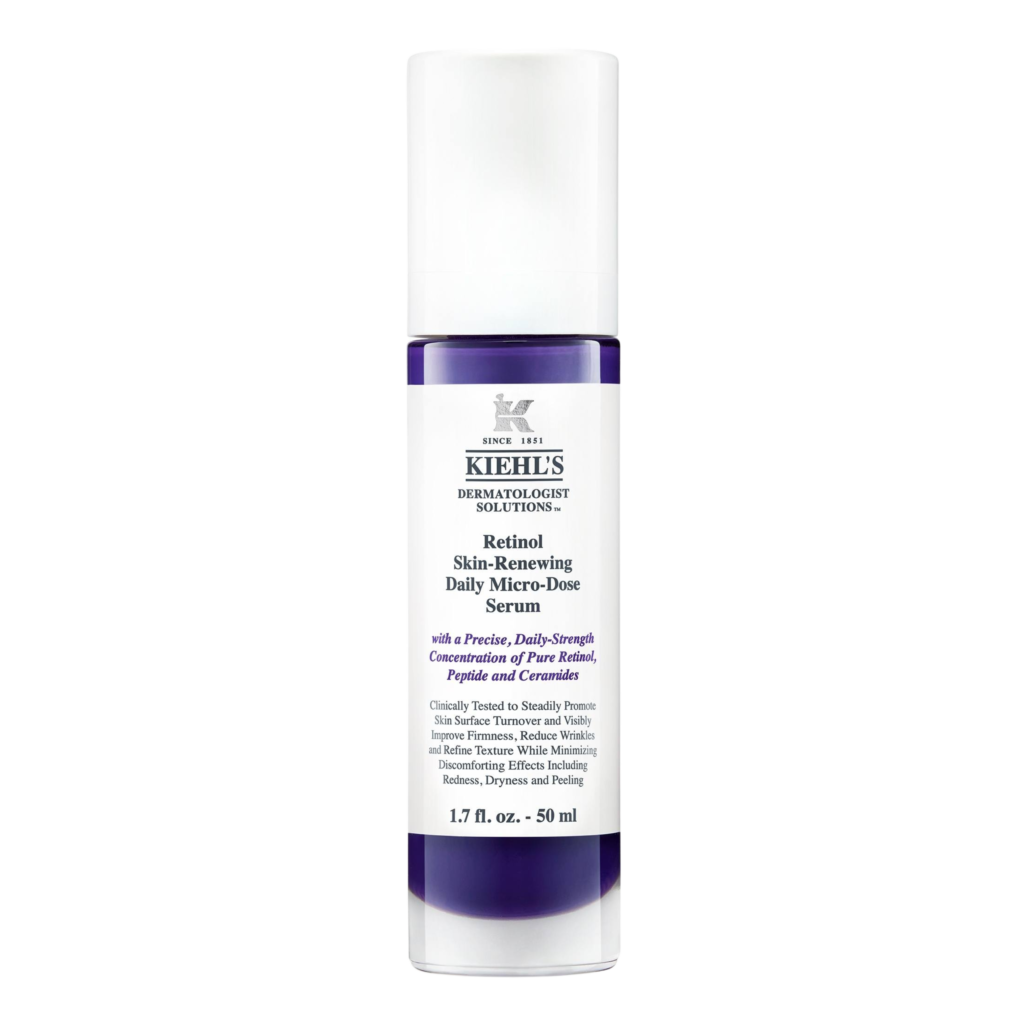 PM: Oils
Face oils are a relatively recent addition to the daily skincare routine. They are occlusive, which means they seal in all the ingredients you have just applied and prevents evaporation. By themselves, oils don't actually moisturise the skin particularly well, but applied over products, they can increase efficacy. Oils can easily penetrate moisturisers, serums, and treatments, but no products can penetrate an oil, which means they need to be applied last. I'm currently using Charlotte Tilbury Collagen Superfusion Facial Oil, €72.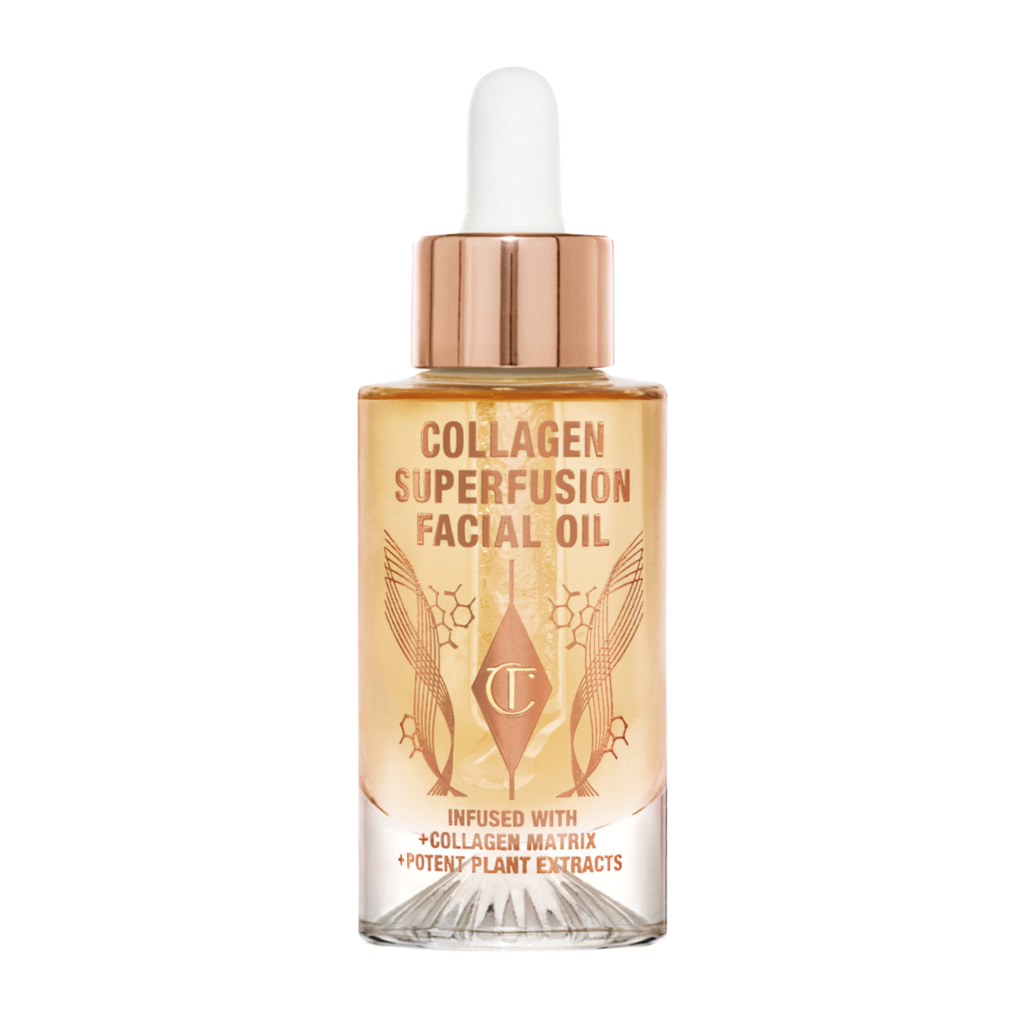 AM: Sunscreen
An SPF should be the last product you apply before leaving the house. This product does not penetrate the skin, but rather sits on the skin to form a barrier to prevent the penetration of UV rays. UVA (responsible for 90% of photo-ageing) is present year-round, and the added protection of an SPF in your moisturiser and foundation is just not enough on its own. Use SPF 50 — the formulations are light enough now. I really rate Skingredients Skin Shield PA+++ (SPF 50), €57.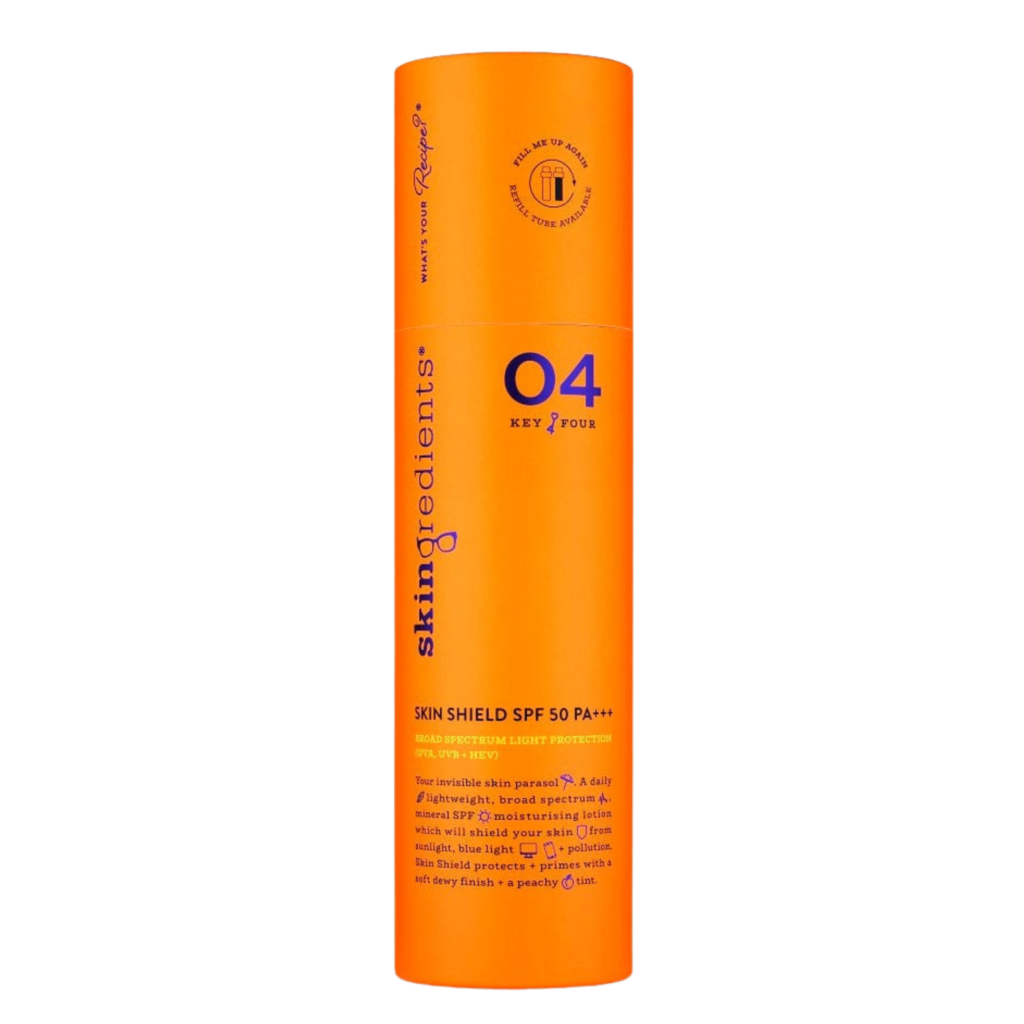 - Kellie Billings