Love it or hate it, to give our pale Irish complexions a lift, most of us, at one time or another, have reached for a bottle of fake tan. From orange hues and streaked legs to every other tanning disaster in between, we fall victim to our lust for sun-kissed skin over and over. Your wedding is the one day of your life that you will want a natural and healthy looking glow, bronzed goddess and not Oompa Lumpa. To navigate the perils of the fake tan and discover how to ensure the best spray tan before your big day, Danielle Farrell speaks to Jules Von Hep, Celebrity Tanner and Co-Founder and Director of Isle of Paradise. He's a tanning guru and the man behind the tan that everyone is talking about on Instagram.
A self-confessed fake tan addict, I've had a love/hate relationship with this beauty essential since my early teens. Blessed with pale, almost ghostly skin, I spent the nineties and naughties smelling of biscuit and with a delightful orange glow. Britney, I was not, even with a pair of my best low rise jeans on. Of course, I have picked up some tricks along the way since then, and these days I manage a fairly natural looking hue, but I want more.
"Just like you would a hair or makeup appointment, make sure you've trialled your spray tanner," exclaims Jules Von Hep when I ask what his number one tip would be. I learn that a spray tanner needs to know your skin, to learn about your beauty regime, to listen to what colour you want to tailor the perfect skin tone to you. You need to, "Build a relationship with them, so you both understand the colour you want to be."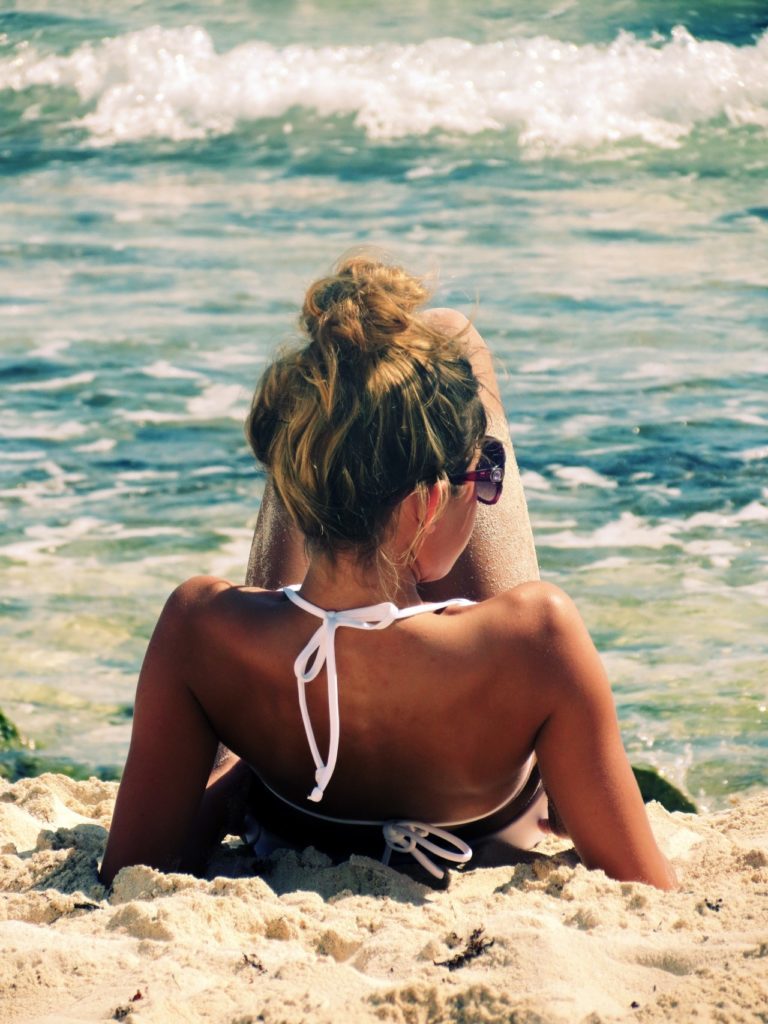 The perfect time to book a trial is after you have chosen your dress and at least six weeks before your big day, 'Don't assume that because a friend has had an amazing tan for their wedding, that yours will be amazing too', stresses Von Hep. There are so many variable factors involved; your skin chemistry and natural tone amongst others, as well as the shade you want to achieve ultimately.
"Whatever your skin tone, it's all about choosing a natural-looking tan for the big day. DON'T – go too dark. When you wear bridal colours (typically paler tones), you will look more tanned anyway. Choose a shade lighter than your normal tan shade."
I'm advised that you must take into consideration the rest of the bridal party, "So often I say to my bridal clients, I know you want to look tanned, but you don't want to be the only person tanned in your bridal party, you'll stand out for the wrong reason! Tan as a pack!'
Preparing your skin before a tan is key, the more you put in, the more you get out. In the lead up to your big day, you should avoid using all tanning products for at least two weeks prior. You want your skin to be completely free of product, and the only way to do this is to go cold turkey. During these two weeks, you should exfoliate and moisturise daily, with your last exfoliation 48 hours before you tan. Pay particular attention to hands, knees, elbows and feet. These are our driest areas and are the places tan will gather in patches. On the morning of your tan, don't moisturise your body. The moisturiser will act as a barrier to the spray tan and your colour won't be as rich in colour and potentially not as uniform in appearance. The ideal time to tan before the big day? Von Hep suggests getting your spray tan done two days before the event, "In my opinion, the optimum spray tan colour is on day two – so if you're getting married on a Saturday, plan to have your tan on the Thursday."
Following this advice will ensure that not only will your tan be at its best colour, you will also avoid any transfer to your dress. An insider trick is to apply talc to those areas of the body where your dress will be tight fitting; this will prevent sweat causing your tan to transfer.
'Don't panic if you can't find a spray tanner you like, or you're getting married overseas. Chances are you'll be capable of doing a great job yourself!' says Jules. The key to a perfect tan is preparation, and while the thought of doing your own fake tan can be daunting, it also means that you are in control, and you can get incredible flawless results once you take your time and prep your skin as recommended.
One should always apply tan using a mitt; starting from the bottom and working your way up in a circular motion. A glove will give the best results possible, gliding the product on without drag and protecting the palms of your hands. Isle of Paradise products have been created with colour-corrective technology in mind and in three shade ranges (light, medium and dark); added green, peach and violet pigments reduce redness, neutralise blue and purple shadows and cancels yellow tones, respectively. The result is a flawless tan in the perfect tone, no matter what shade you choose.
Tips to help your tan last longer
Tan on the face fades faster than other areas, but certain products, such as Retinol, AHA's, toners and some cleansers will speed this process up. To keep your tan looking fresh, top up using self-tanning drops every two days.
Shaving your legs will take the top layer of skin away, thus fading your tan. If at all possible, avoid shaving post tan, but if you must, use moisturising shaving cream.
Swimming: Chlorine found in fake tan can often lead to a faster 'fade-off'. Softening the product, it also encourages your skin cells to slough off. Moisturising the skin when you get out of the pool is a must and avoid 'rubbing' with a towel. If you are going away, bring a gradual tan product and top up when you go to bed.
Alcohol consumption will promote dehydration and cause your tan to fade. Avoid if at all possible and definitely in the 48 hours after tanning.
TOP TANS
1/ BEST MOUSSE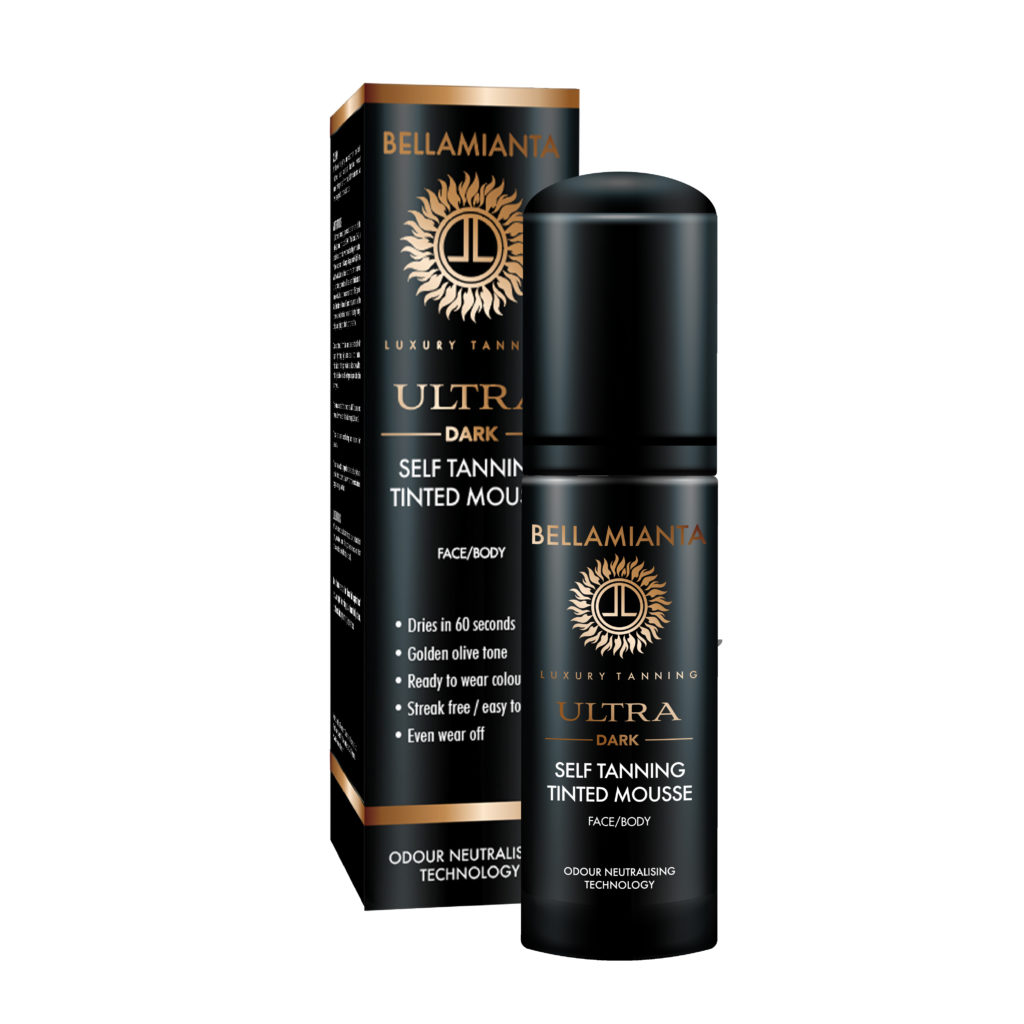 Bellamianta Ultra Dark Mousse, €25, bellamianta.com
This self-tanning mousse glides on effortlessly and dries in 60 seconds developing overnight to give a gorgeous deep olive colour.
2/ BEST WATER
Isle of Paradise Self-Tanning Water, €25, Boots
Smells like cucumber and leaves no nasty residue on clothes or sheets. Easy to use and with in-built colour correctors, gives a natural bronzed look.
3/ BEST NO RINSE NEEDED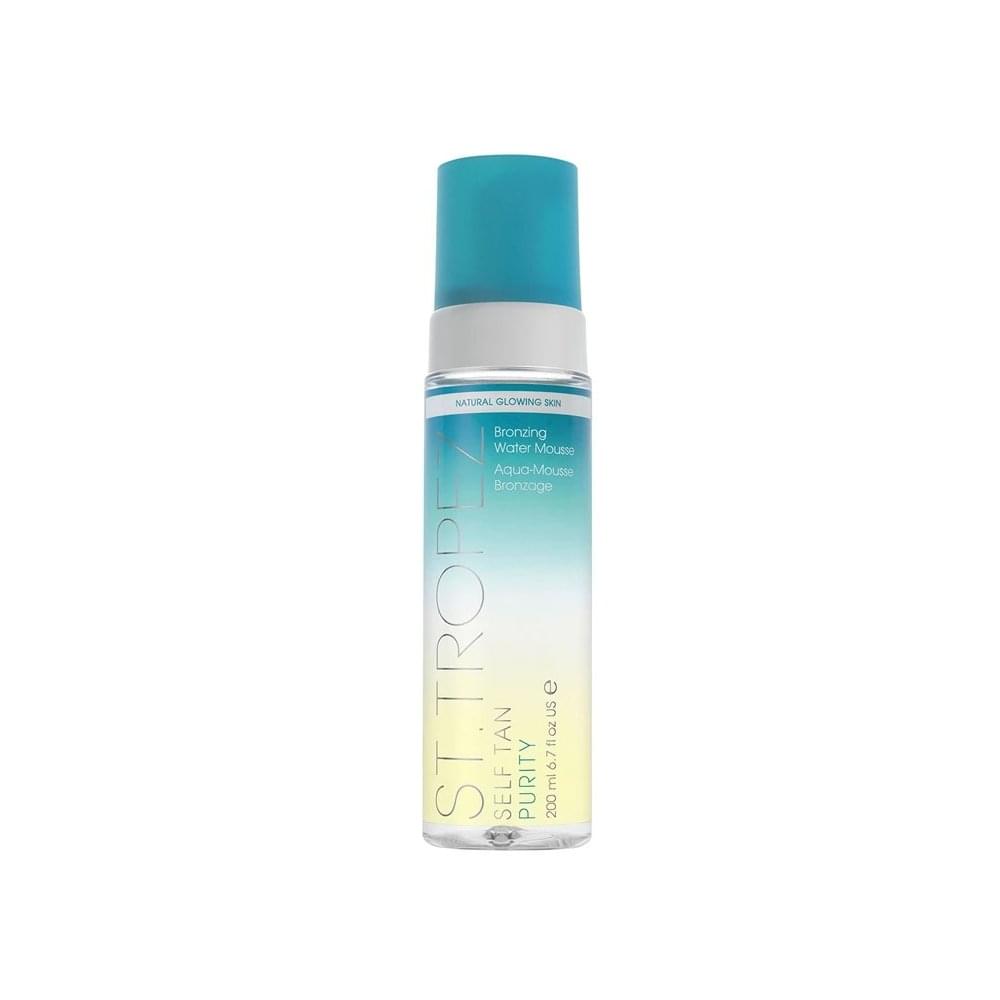 St.Tropez Self Tan Purity Bronzing Water Mousse, €40, Boots
A colourless liquid, this is a no rinse mousse that can be applied day or night for a light and natural looking tan.
4/ BEST FACE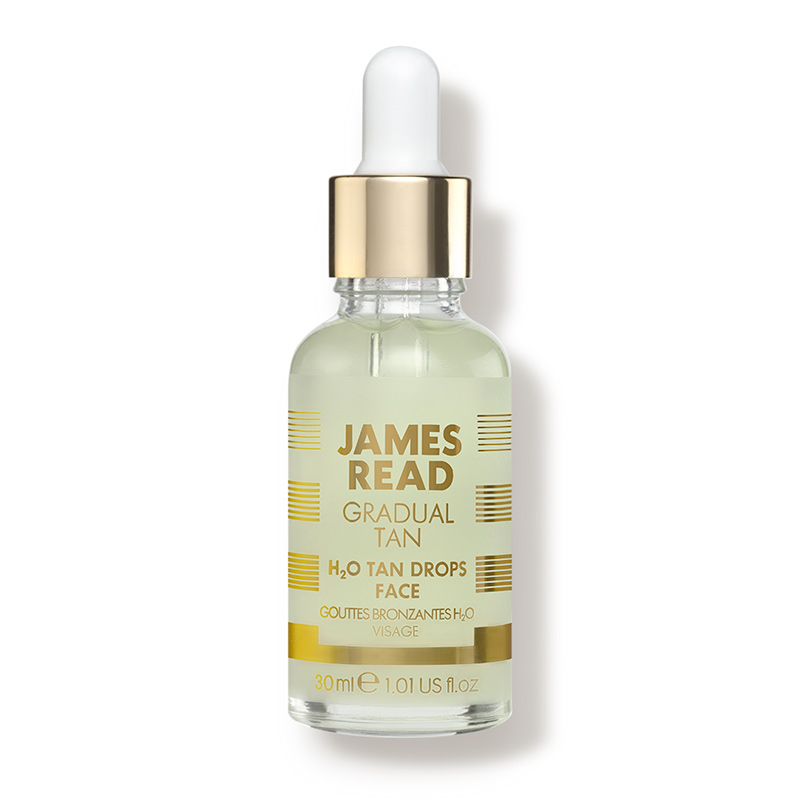 James Read H2O Tan Drops Face, €40, marksandspencer.ie
These drops are water based and contain skin-boosting ingredients such as Aloe Vera Water and Hyaluronic Acid to work in partnership with your daily skincare for a made-to-measure self tan.
5/ BEST LONG LASTING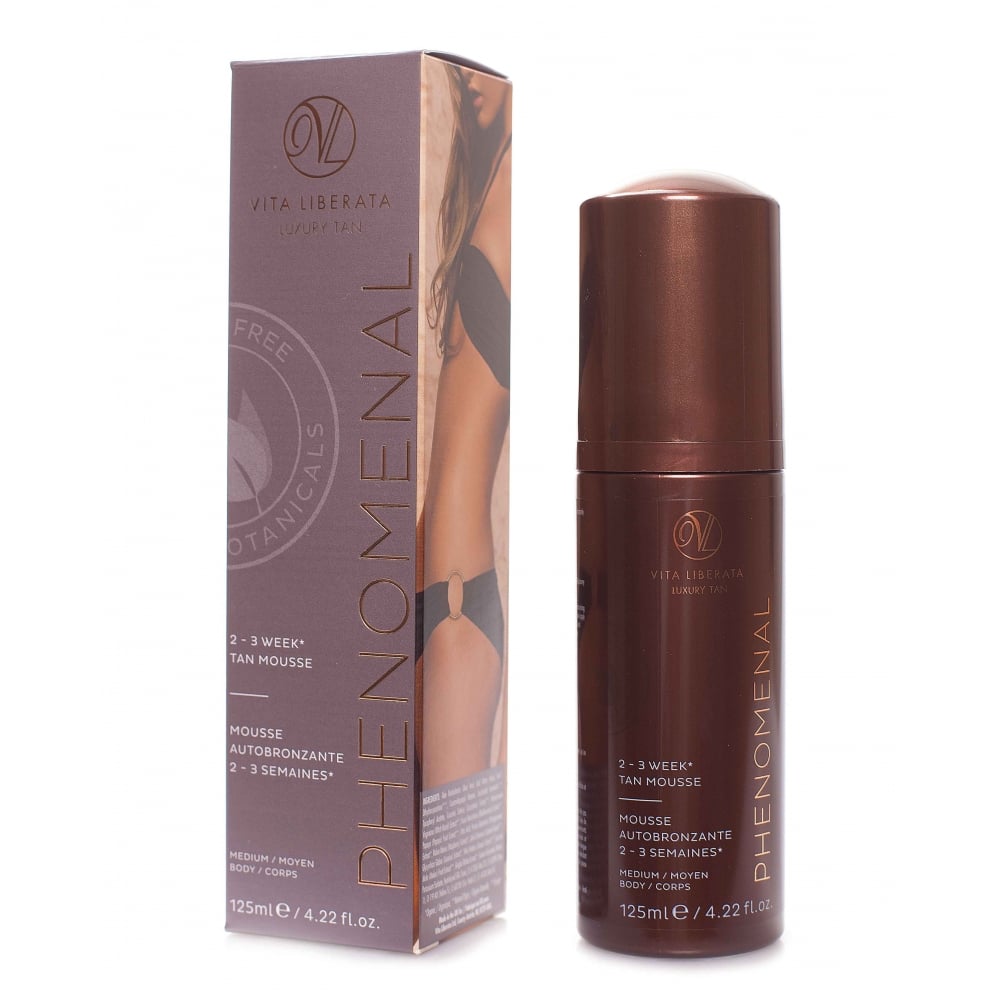 Vita Liberata pHenomenal 2-3 Week Tan, €45, eu.feelunique.com
A cream formula, this product gives an ultra dark tan that lasts up to 3 weeks.