A great liner is a makeup bag must-have and a key player when it comes to defining and emphasising the eyes. Personally, I have always been a gel eyeliner kind of gal. Jet black my colour of choice and armed with my favourite brush, I have winged my way through my 20s and into my 30s with precision. Perfecting my Amy Winehouse (RIP) before even Amy Winehouse did, so when it comes to gel eyeliners, I am a bit of an expert.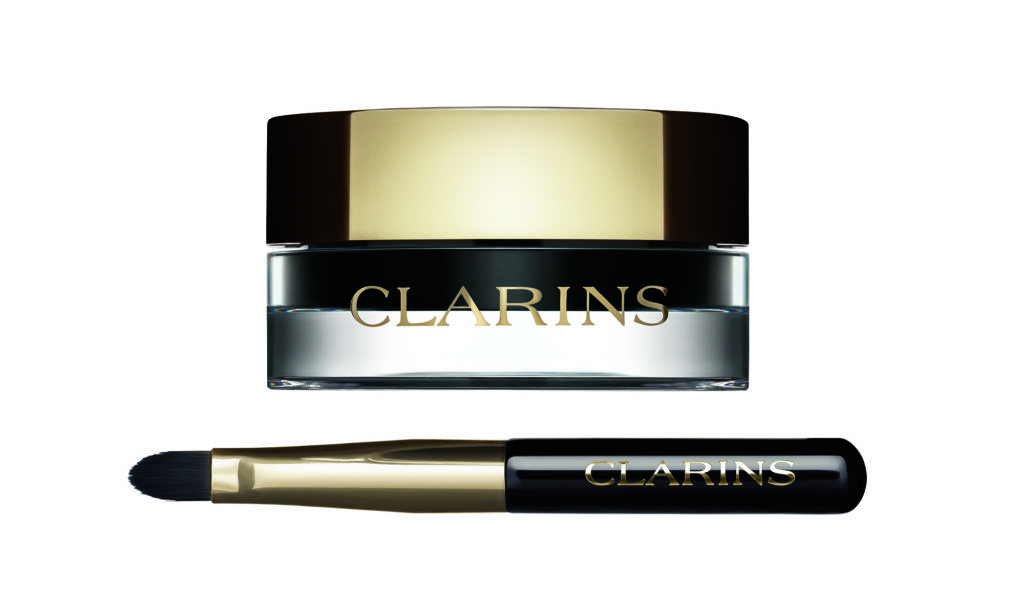 Daunting to the beginner, a pot of gel once mastered, is the easiest way to achieve a picture-perfect cat eye. We're thinking Adele-esqe, a feline flick to-die-for. If you're a gel liner virgin then now is the time to reassess your life choices. Recently, I have come across Clarins Waterproof Gel Eyeliner (€24, Clarins counters), a thankfully permanent addition to the Clarins line and a gamechanger for beginners and pros alike. Housed in a small pot with a brush included, the gel has a super creamy consistency that allows it to glide along the lashline with zero drag or pull, giving a precise line with minimal effort: even with the shakiest of hands! Intensely pigmented, it provides a blacker than black finish that is water, sweat and humidity resistant! And I have sat poolside in 30-degree heat at indoor swimming lessons, and I haven't seen a smudge!
The ease of use of this gel, above any other, makes it a stand out product. Whether you are creating your line in one swoop or joining the dots - piece by piece, the formula makes either option viable and effortless! You'll be like the cat who got the cream!
Score: 10/10
--Dani Farrell