From the moment you say yes to your engagement your hands are going to be on display, you won't be able to pick up milk without somebody asking to see the rock on your finger! Between photos of the ring, excited family members and cheeky glances at the beautiful jewellery on your finger (Because I can promise you won't be able to take your eyes off your hand!), you'll want to have your hands looking their best. The bright side of this is, it gives you plenty of time to decide on your perfect bridal manicure. Make sure your fingers are photo-ready with perfectly primped and polished nails!
Acrylic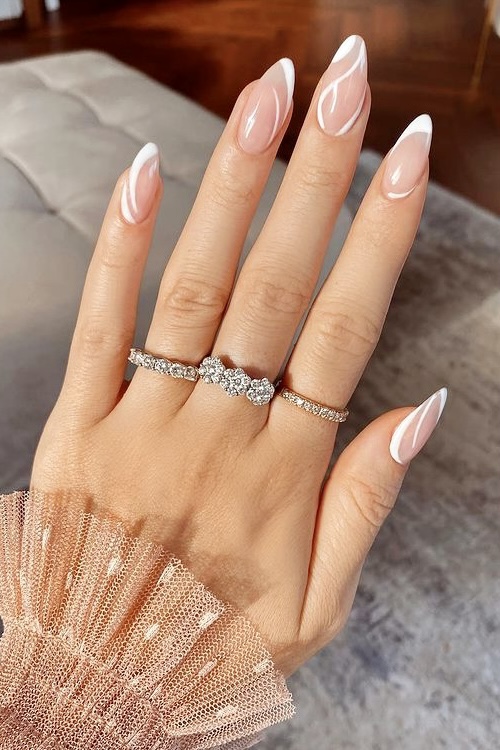 Nothing screams GLAM quite like a set of long acrylic nails! Not only are they elaborate and pricey, but they're also really sturdy and as long as you're not working with heavy machinery you'll have high fashion nails for your wedding and h0neymoon! If you're a nail novice then I would strongly suggest avoiding a set of long fashion nails for your first set, the last thing you want is to damage your nail bed or pull off a nail buttoning your jeans.
Gel
Gel has risen in popularity and for good reason, it's a versatile nail medium that can give nails a uniquely glassy look. Whether you're a nail extension queen or a natural length lover, gel polish and builders gel is a great way to build strength and length without the rigid feel of acrylic. This flexibility means you can be rougher with your hands without the extra fear of snapping a nail, it will, however, have a shorter life than an acrylic set so if you're looking for longstanding nails with minimal upkeep them a set of gel nails may not be your best bet.
Dip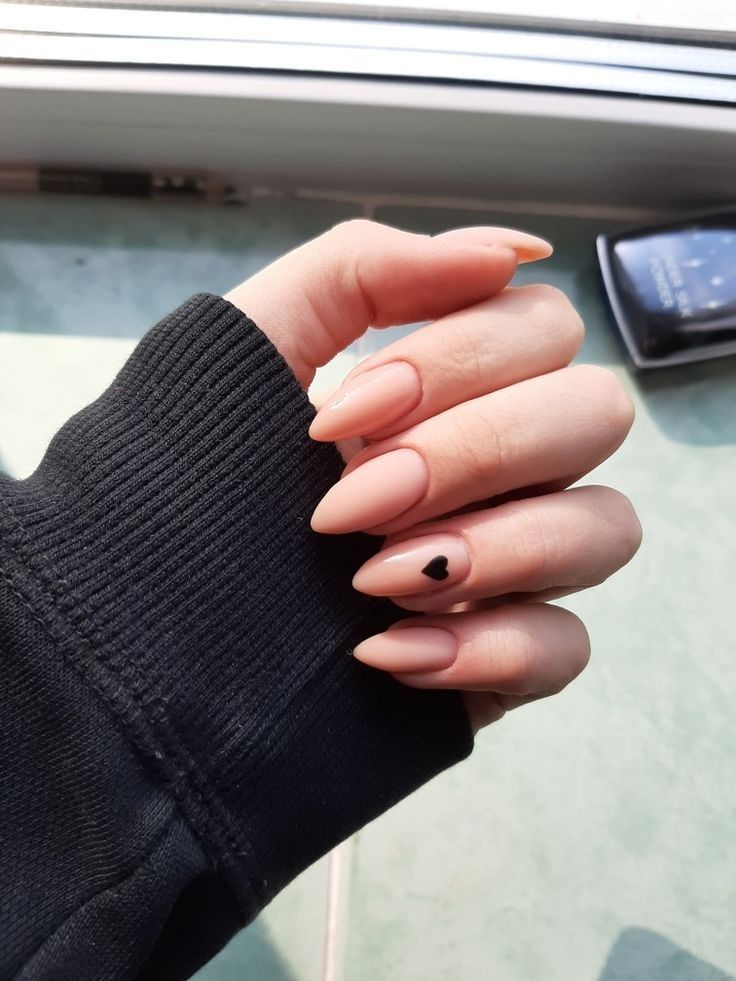 Dip is to acrylic what shellac is to gel. It's essentially diet acrylic nails, giving your the strength and longevity of a set of acrylics to a slightly diluted degree. Dip nails are a wonderful option if you're tough on your hands but want that done-up look for weeks on end! While dip extensions are an option, anything past an extra centimetre of length and you're more likely to be steered to acrylic nails. The application is painless and easy, with the technician building up thin layers of dip at a time until a nice shape is formed, it's them filed to the desired style and sealed with gel polish for a nice long-lasting look.
Shellac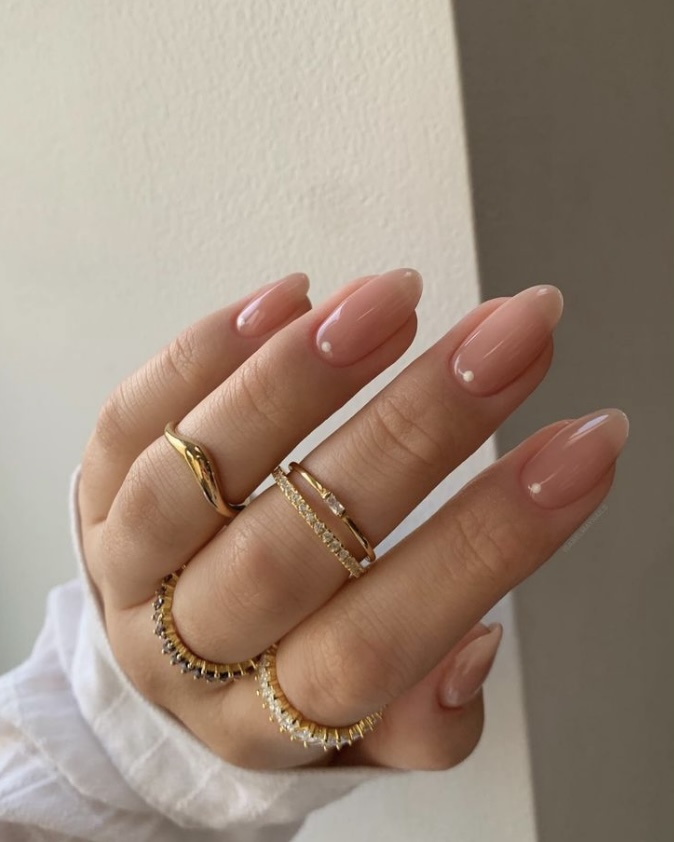 The sister of gel nails, shellac is another great option for two weeks of low-maintenance nails for a clean and put-together look. Unlike gel, however, you can't apply extensions for shellac. While it has many similar components to traditional gel polish, it is comprised of half gel and half standard nail polish. This gives it that high gloss look with a huge array of colours or a traditional polish and the added strength and durability of gel polish, but it isn't quite as strong and long-lasting as a gel set. The application process itself is exactly the same as having a basic gel manicure applied; the nail technician dehydrated and preps the nail, then thin layers of shellac are painted on and cured with a UV lamp until the desired finish is achieved. If you find gel or acrylic nails too bulky for your hands then shellac is a great alternative!
Press On's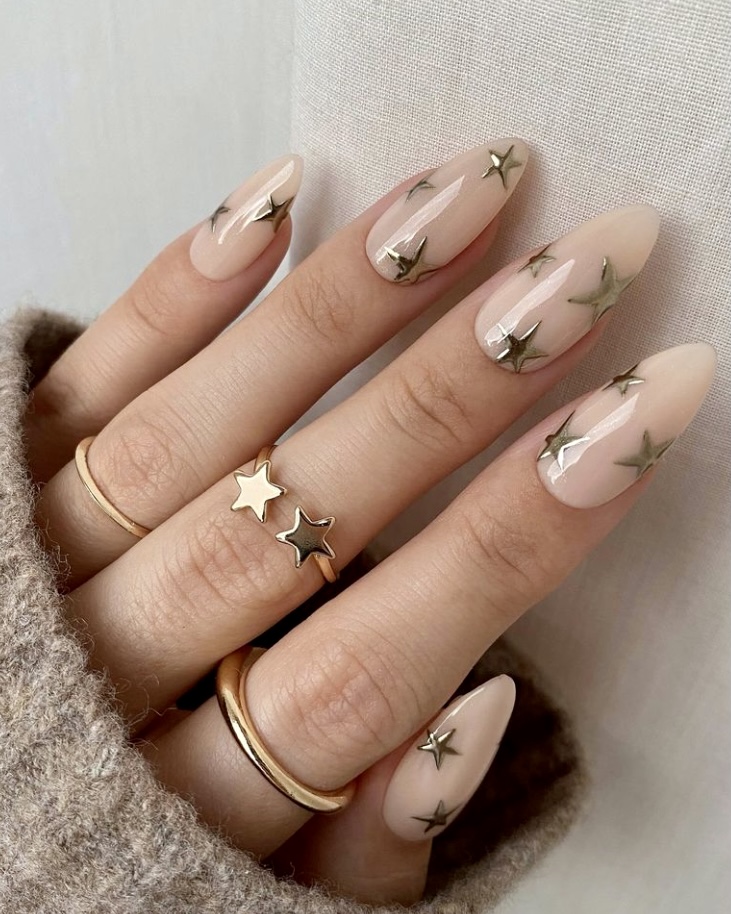 I personally adore press on nails, not only do they give your beautiful hands without an insane amount of damage to your nail bed, but you can also swap out your designs several times a week! If you're rough with your hands and the thought of having acrylic talons for a month after your wedding day sounds like an absolute nightmare then a good set of press on nails will be your best friend. Just stick them on the night before the wedding to give yourself time to get used to the length and pop them off before you head to bed on your wedding night.
Polish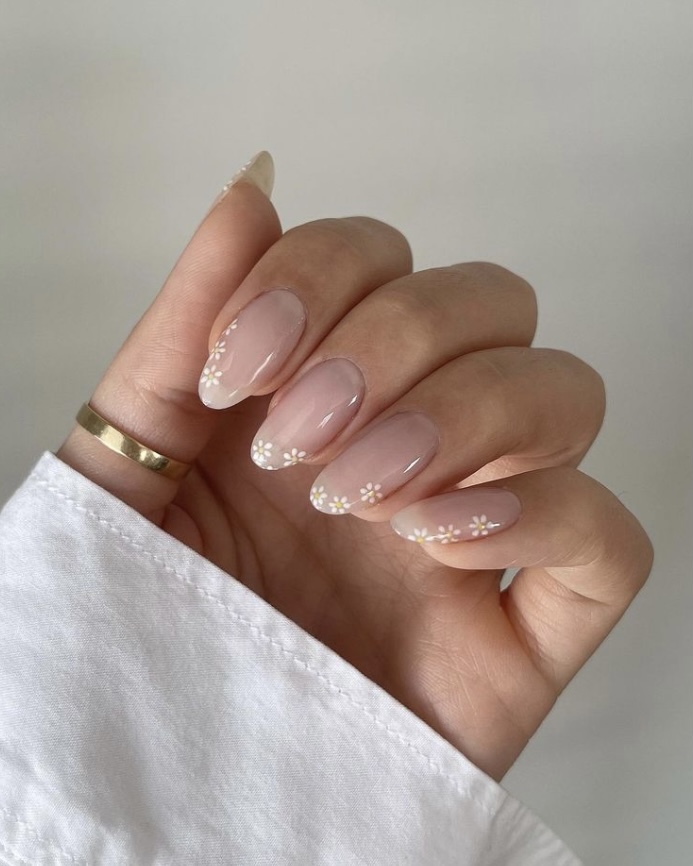 It's a classic for a reason! The traditional polish nails may not be as extravagant as other options but it's easy to apply, lightweight and you can have some really fun designs and colours on your hands for your wedding day and not break the bank! If you're somebody who isn't normally big into nails but wanted something special for their wedding then a traditional polish set can make a striking statement and then as soon as you're sick of them it takes less than five minutes to get rid of them. This is also a great option if you're in a career where colourful nails aren't permitted, once your holiday is done you can take your nails from party to professional at home without having to pay an extra removal fee! The only real downside is the longevity, of all the styles on this list a traditional polish manicure will only really last for a few days before chipping so if you're looking for low maintenance, this isn't the one for you.
Au Natural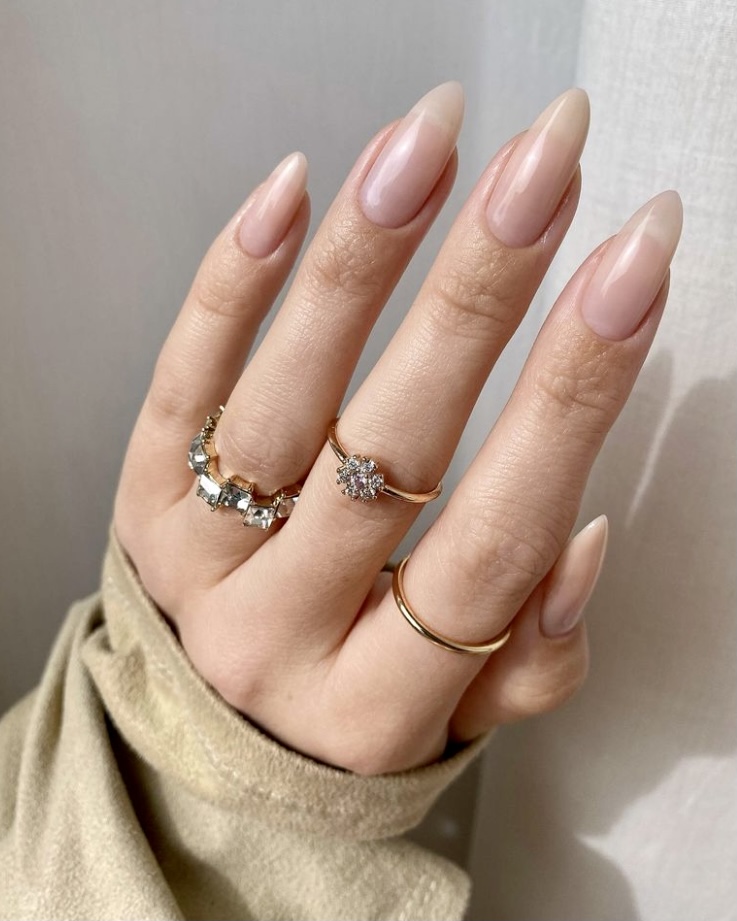 It may come as a surprise, but having beautiful natural nails for your wedding day will take a lot more planning than any other style. Nail beauty begins from the engagement with regular manicures, massaging your cuticles with nail oils several times a day, an omega-3 rich diet to promote healthy nail growth and a gentler approach to how you use your hands. Once your nails have reached a good place with length, strength and shape I would highly recommend applying a rubber gel polish top coat for a glossy shine and added security so months of hard work and love aren't ruined by shoving your hand into your handbag too roughly! A rubber gel polish differs from a traditional gel polish in the fact that it has more plasticisers as opposed to acrylates and so it allows for more flexibility and elasticity. This means it is more likely to move with your nails and act as a shock absorber as opposed to holding them into a brittle form.
- Gráinne