Nude nails are one of this season's hottest trends, and with the world's most influential fashion powerhouses sporting this look on every catwalk from Paris and Milan to New York and Toyoko, you can be guaranteed this is a look going nowhere. With all this focus on the ideal barely-there shade of perfection, we felt it necessary to get in on the action. If it is happening right now, then we want to be front-row with a minimalist manicure to die for!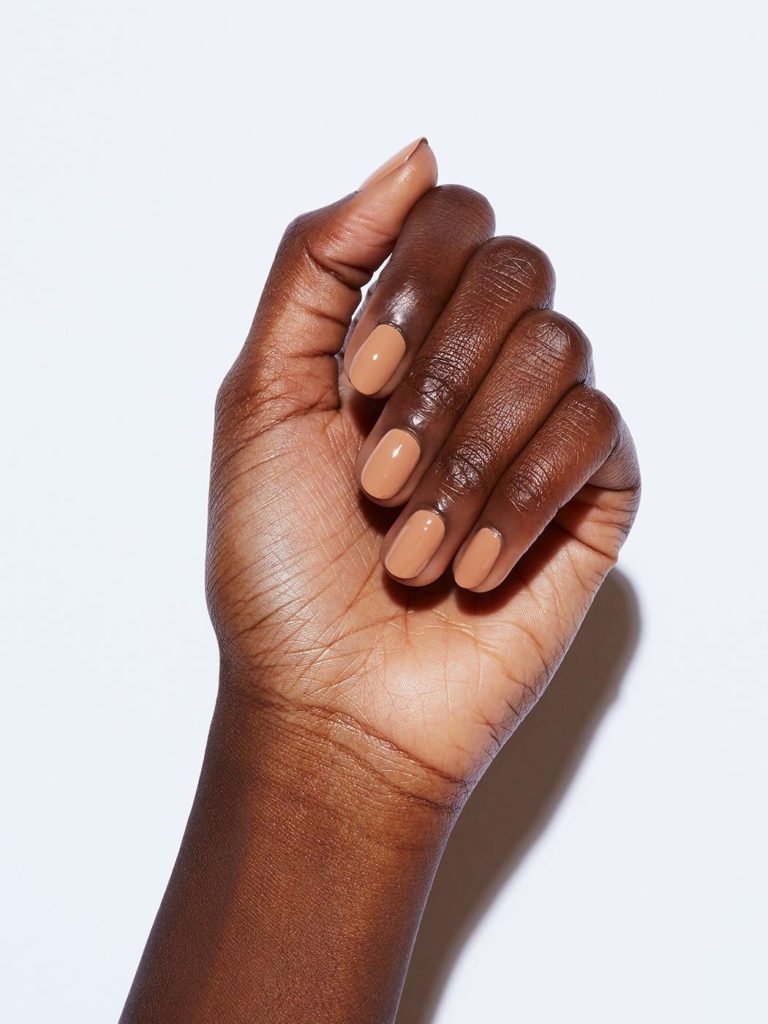 Nude nails, once seen as boring and "square", are the latest must-have for all budding and well-seasoned fashionistas alike, including my good self. Timeless and sophisticated, a nude nail is a quietly confident statement that demands thorough attention to detail. Talons that are perfectly manicured are a must with a marked absence of untidy cuticles, broken or chipped nails and dry and unsightly hands a feature of this "simple" look. Where bright and gaudy colours will hide a multitude of sins, the pale and neutral nude is not as forgiving.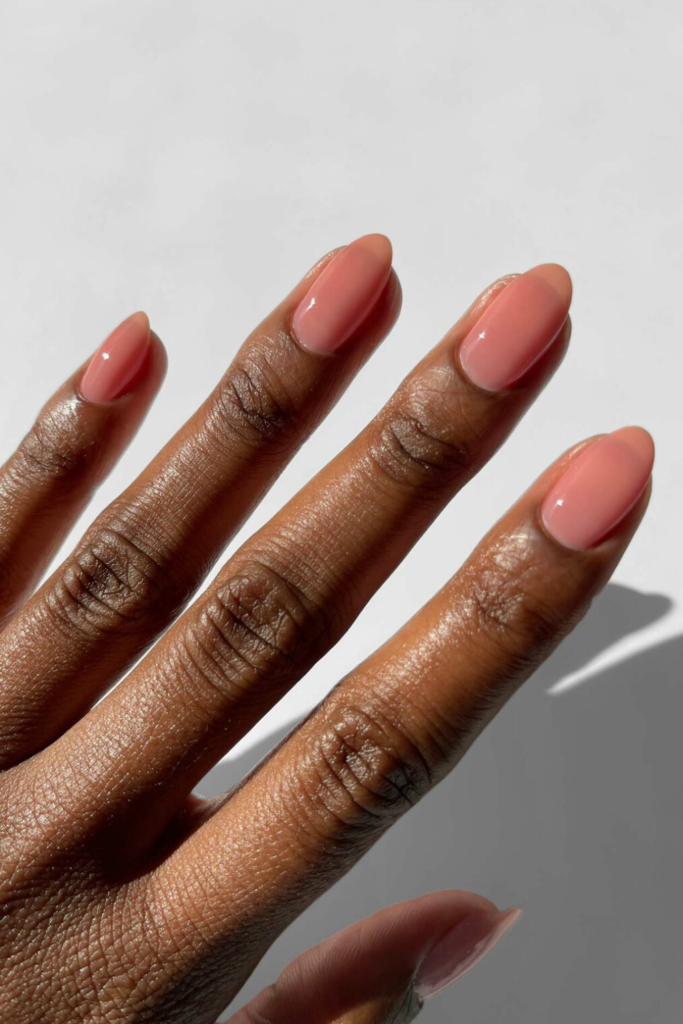 Despite all of these nude must-dos, barely-there nails are "my thing" and nothing makes me more excited than a sheer polish with a barely-there hint of sparkle; if nude nails are dull, then paint me beige! Searching for my perfect nude is a lot trickier than one might first imagine; from sheers that are too sheer to peaches and pinks that make fair skin look blotchy and red, the task is a lot bigger than most imagine. the trick is to find a shade, but if you follow this guide, and take some inspiration for the catwalks, you won't go wrong!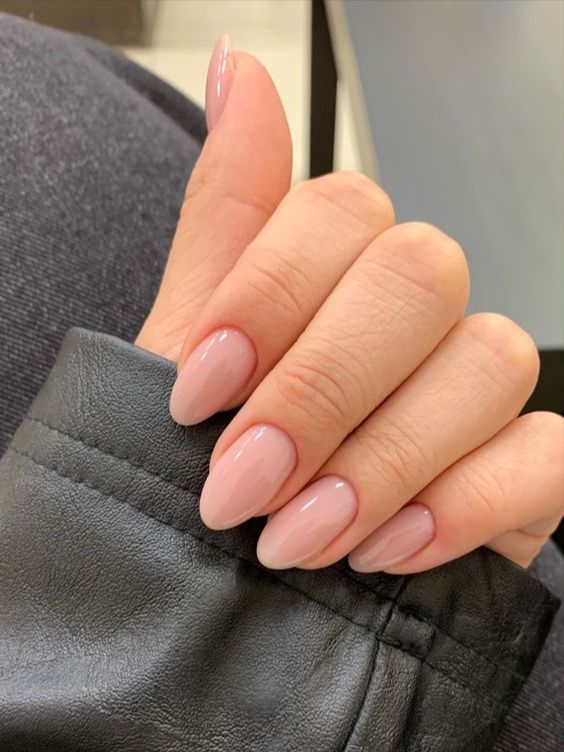 Consider The Finish
The finish is going to make or break the look you're going for if you're not careful. At the moment milk bath nails are having their moment in the sun and this can be quite handy if you're unsure of what colour to pick, airing on the side of sheer allows your natural skin tone to show through, making any polish that little more customised. However, there's something to be said about a clean, opaque nude polish on longer nails! Many nude polishes will have traces of shimmer or pearlescence, this can look a but granny-ish if styled incorrectly.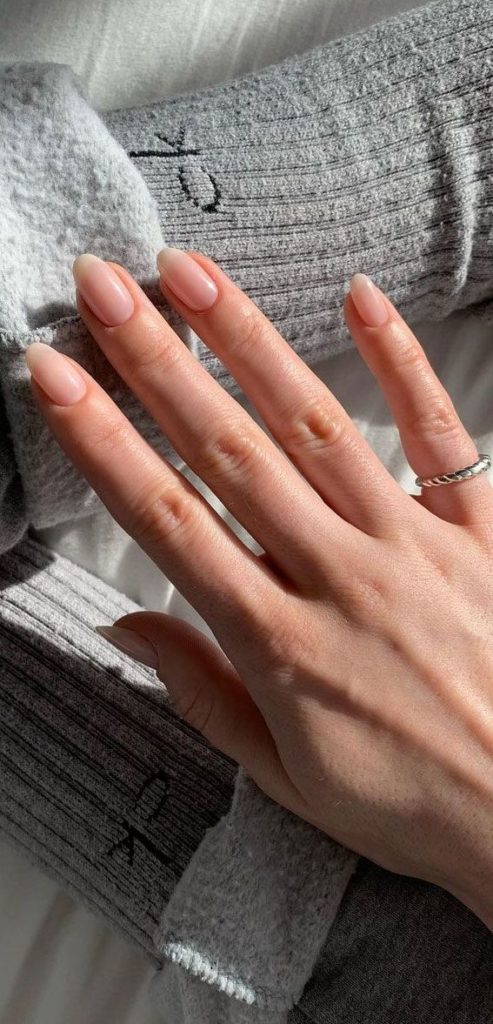 Play With Layering
It can be tricky to find the perfect nude that does it all, you may find one that has your exact undertones but is too sheer or had a pearl finish you're not quite a fan of; this is when layering comes into play! Choose two or more colours that you like together, making sure at least one colour has some translucency. If you want to use a more opaque colour, put that on as the first coat and add sheer levels over that. From there, the options are infinite. I'm also quite partial to mixing a nude into the same amount of top coat to create the perfect milky coverage!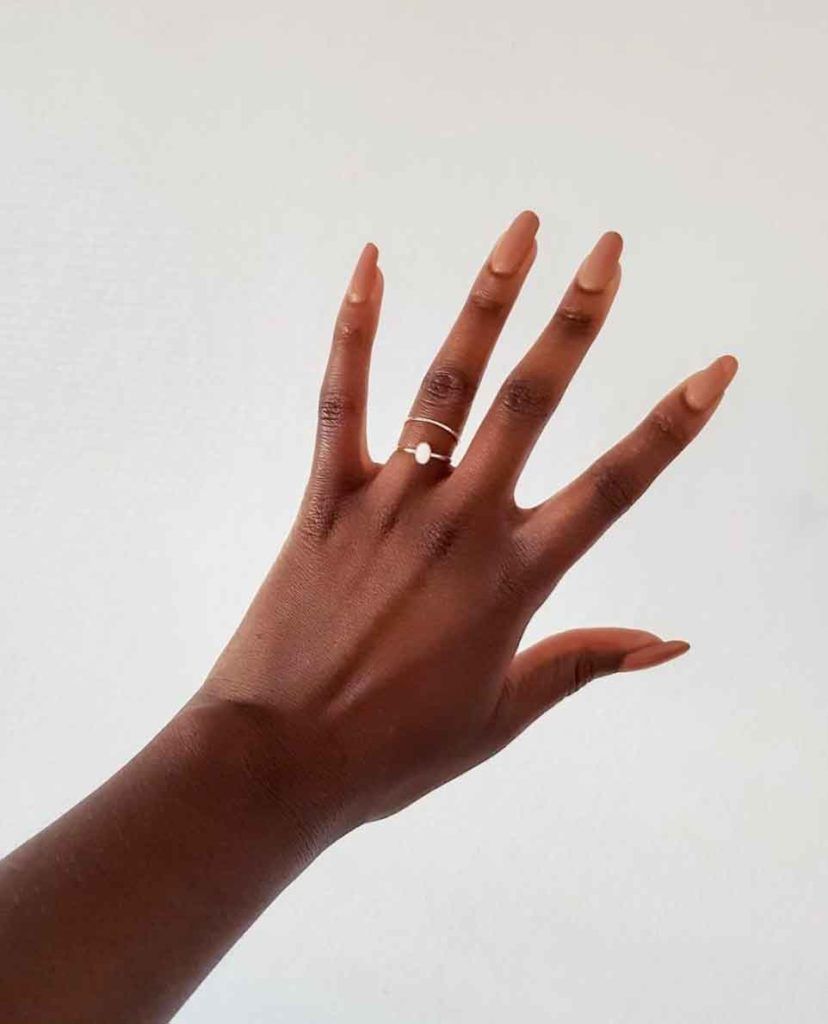 What Works With Your Complexion
Dark Skin
Most manicurists recommend finding a shade that matches the colour of your nail beds rather than your skin tone, which can look like you have no nails. The darker your skin the more apparent your undertones are so it can be tricky to find a nude that looks seamless. For cool undertones try OPI in Tickle My France-y, ZOYA in Kateri or Pear Nova Dianna Boss.
For warm undertones try OPI in Coconuts Over OPI, OPI in Samoan Sand or Burberry Camel No. 109.
Medium Skin:
Mid-spectrum colours are best suited to those with a warm-toned complexion, think toasty beiges and golden caramels. Try ESSIE Gel Couture Nail Polish in Sheer Silhouette, CHANEL Le Vernis Longwear Nail Color in Faussaire or OPI in Tiramisu for Two.
Light Skin
Beautiful buff, wheat, and fawn hues complement those with a fairer complexion. Try ESSIE in Ballet Slippers, OPI in Put It in Neutral or Orly Breathable Treatment + Color in Kiss Me, I'm Kind.