The sun is out, and we have all been lapping up the glorious weather, but are you guilty of skipping your SPF?
Rain or shine, to prevent both cancer and premature ageing, we must wear sunscreen. It is by far the most crucial step in anyone's skincare routine, but it is the one most often neglected or entirely forgotten.
Sun protection should be part of your daily routine year-round, even in Ireland on a cloudy day! And it should protect from both UVA and UVB rays as the former will accelerate skin's ageing while the latter will result in burning.
There are two types of protective lotions – chemical and physical or sunscreen and sunblock. While sunscreen, the chemical kind, replies on being absorbed INTO the body where it then absorbs harmful rays before they reach and damage the deeper layers of the skin, sunblock forms a physical barrier and sits atop your skin and deflects the sun's rays.
Depending on how natural or health conscious you are, this news may upset you a little, a lot or not at all. While mineral-based creams are observed as a more natural choice, we must not forget that they too have been through a chemical process during their formulation. Indeed, a lot of mineral-based sunscreens have chemical blockers in them, giving them a dual working action. Despite this, they are still considered to be cleaner than their chemical counterparts and should be the go-to for those with sensitised skin, especially if you are prone to acne or other skin ailments.
Advertisement
Often seen as less user-friendly, the superior protection provided by a mineral suncream came with a superficial cost with traditional blocks being obviously sticky and visually white. However, advancements in the area now mean formulae contain micronised particles that allow for a sheer application, allowing you to rub the sunscreen into the skin without leaving a residue.
To help keep you protected, we hunted down the best mineral sunscreens for you – whether you have sensitive skin or find yourself worried about premature ageing or burning.
Face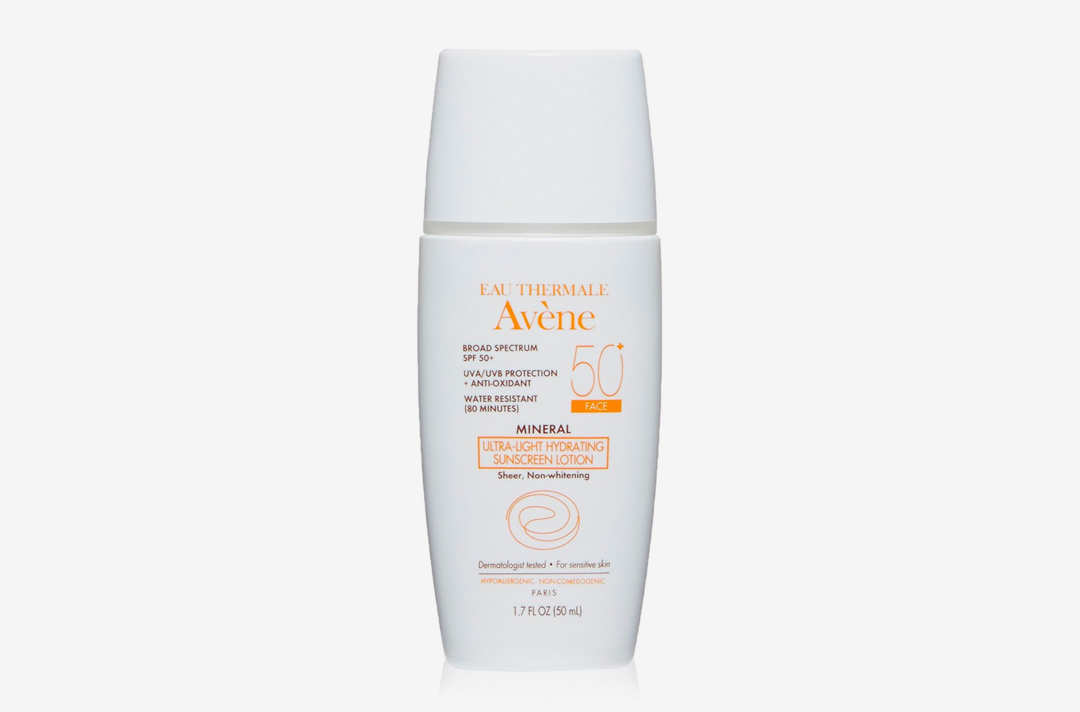 Eau Thermale Avène Mineral Ultra-Light Hydrating Sunscreen Lotion SPF 50+
You will find it hard to believe that this sunscreen is indeed chemical-free. Completely sheer and entirely devoid of scent, you will be hard pushed to find anything to complain about. Plus, it's spiked with glycerin and vitamin E to moisturise and lend an extra layer of antioxidant protection.
Lightweight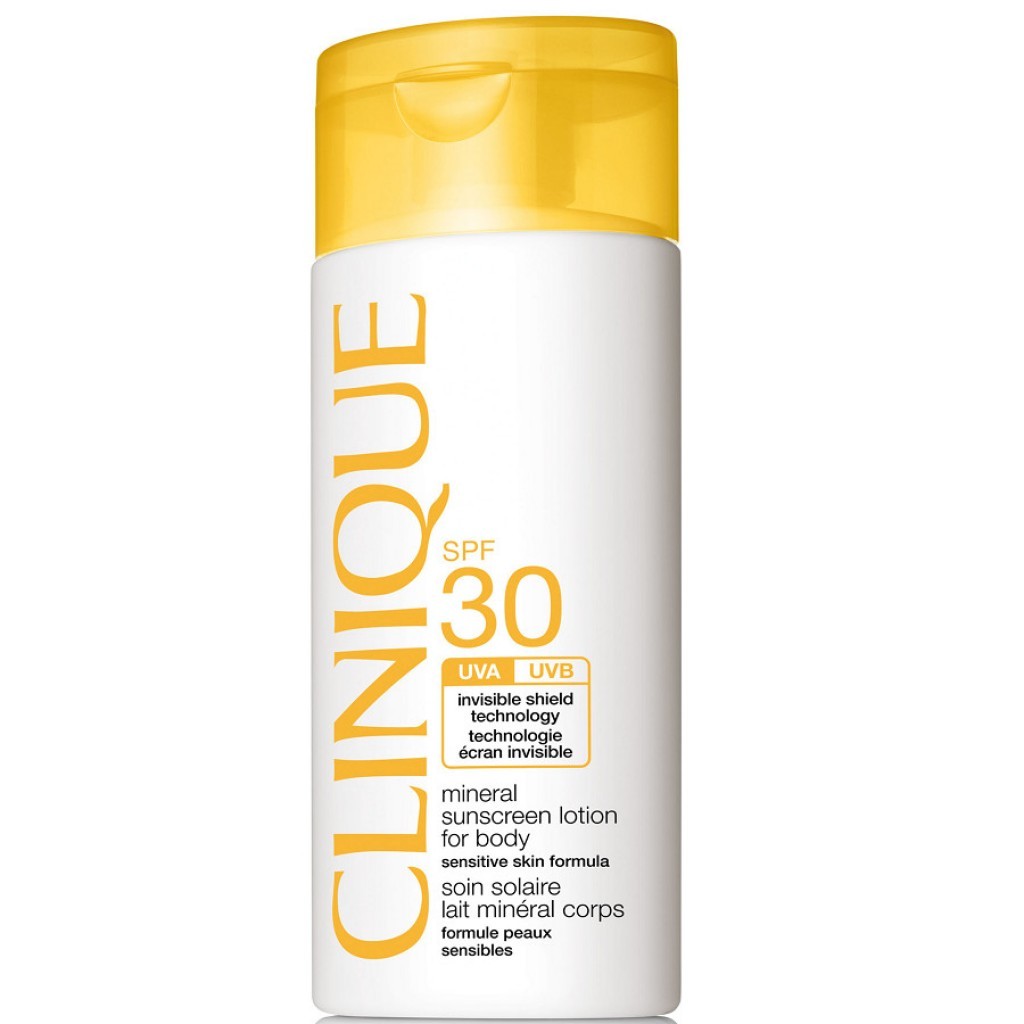 Clinique SPF 30 Mineral Sunscreen Lotion For Body
Glides on effortlessly and absorbs with no trace to give virtually invisible protection. Ideal for those who hate the tacky feeling skin gets when slathers in sunscreen.
Advertisement
Blemish Prone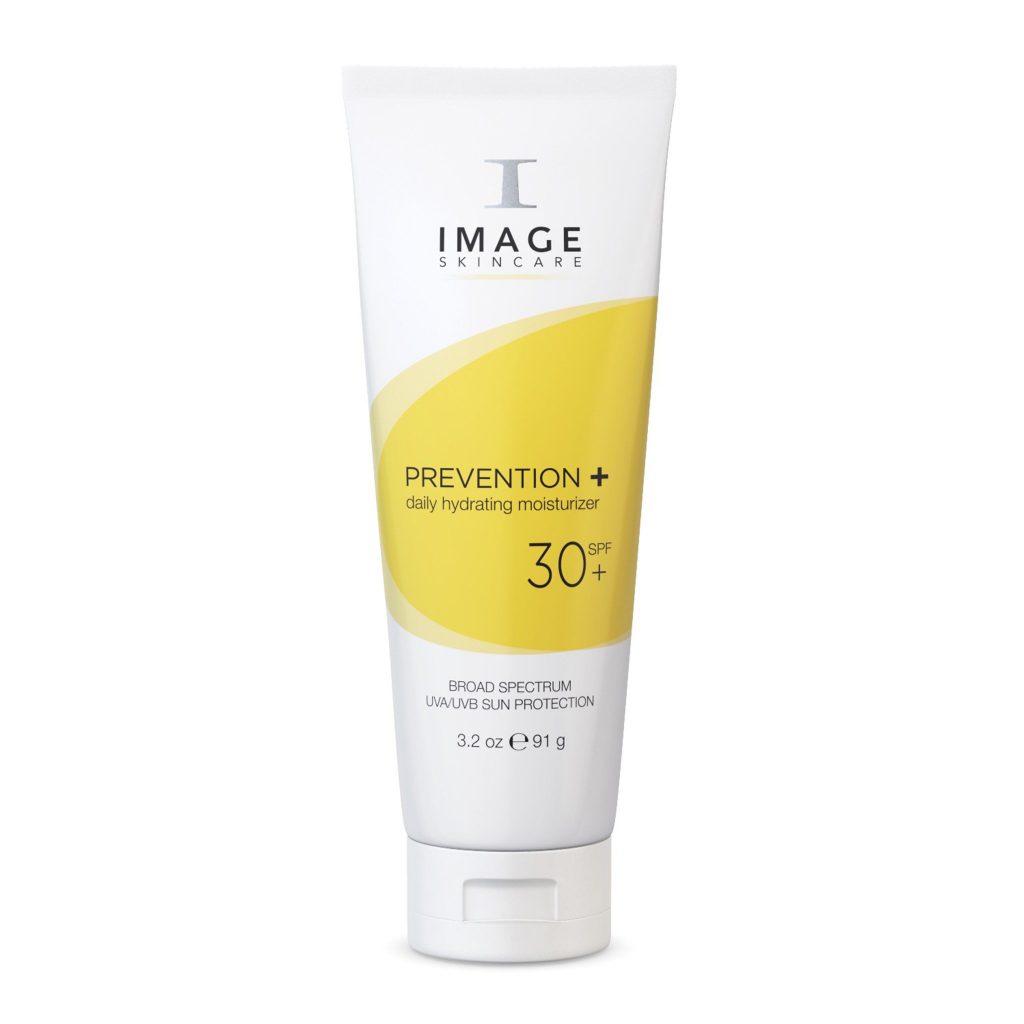 IMAGE Prevention Daily Matte Moisturiser SPF32+
This oil-free, broad-spectrum UVA/UVB sunscreen delivers high sun protection in a mattifying, antioxidant-rich base that's perfect for oily and acne-prone skin types.
Sensitive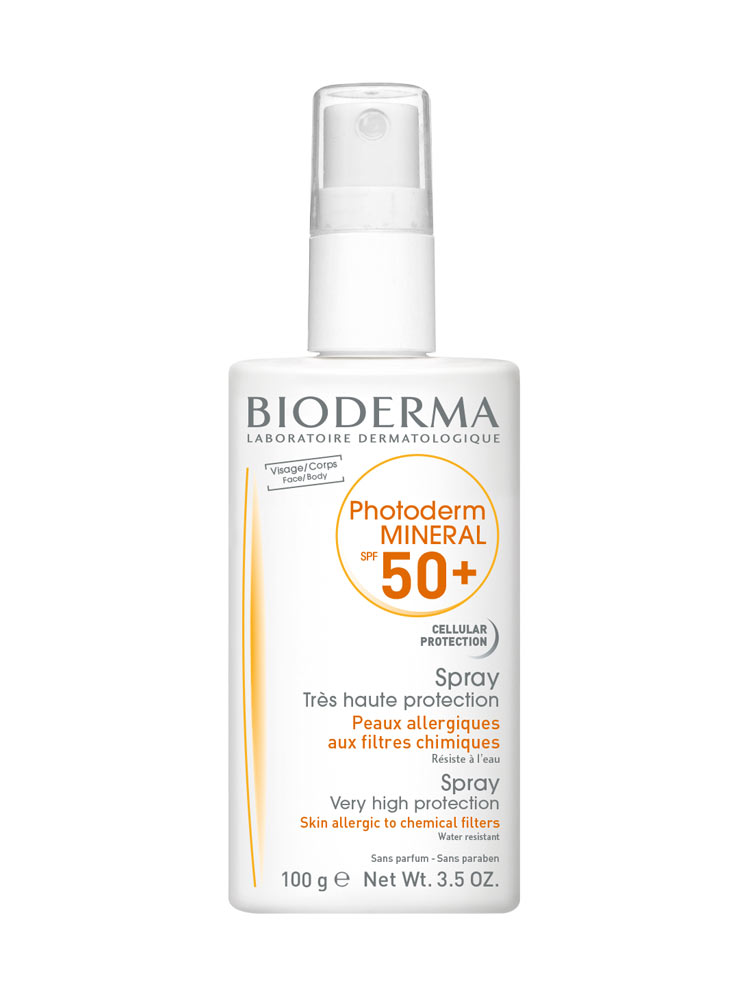 Advertisement
Bioderma Photoderm MINERAL SPF 50+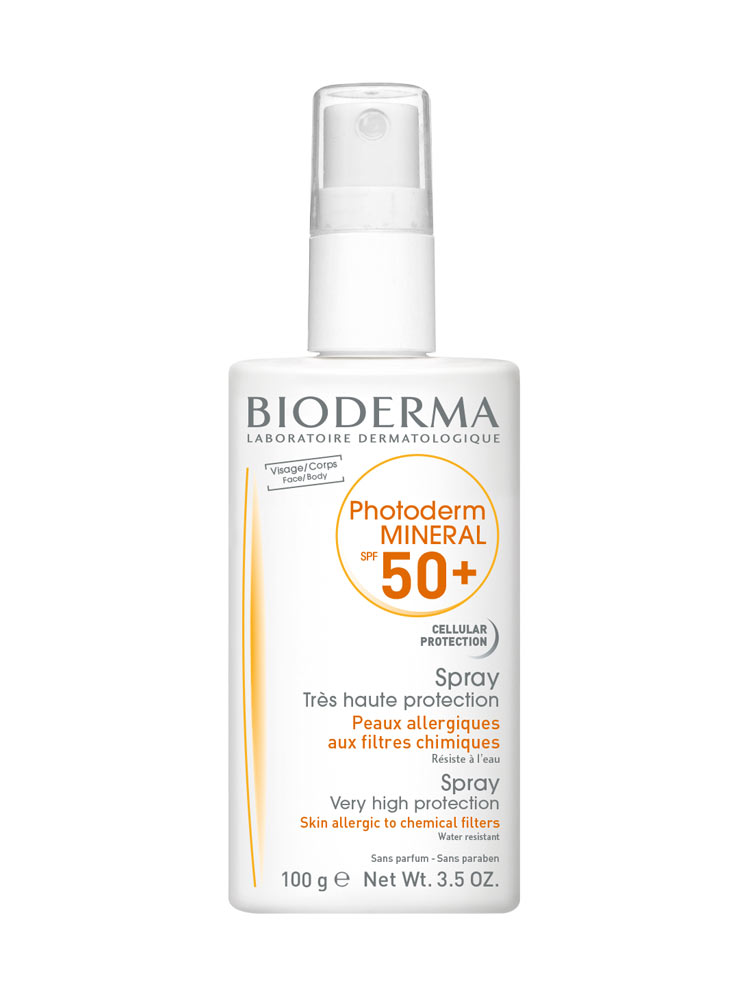 An ultra-light, silky formula this sunscreen is created with 100% mineral UVA/UVB protective filters and suits the specific needs of highly reactive skin. As well as this surface protection, Mineral also offers antioxidant action with vitamin E, which protects cells against UV rays and prevents premature skin ageing.
--- Danielle Farrell
Advertisement