If you are the type of girl never to leave the house without a face base, then a day at the beach with totally bare skin can be a thing of nightmares. Luckily, there are a group of sunscreens out there that pack enough punch to keep you protected from the harmful rays of the sun, both in and out of the water, and have in-built complexion perfectors to even out imperfections and give a hint of colour.
We have picked out our top 3 for beach perfect skin!
1/ Eau Thermale Avène B-Protect SPF 50+, €10.96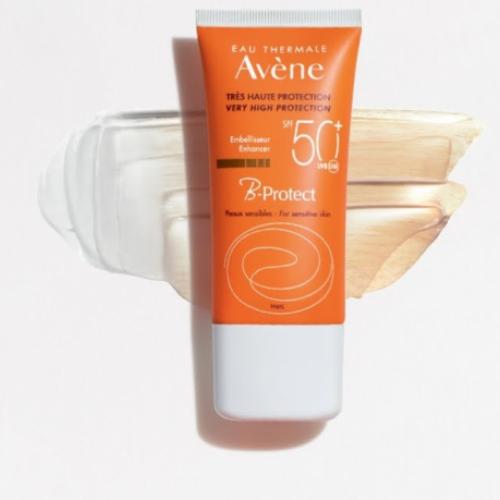 If you suffer from sensitive skin and are heading somewhere hot on honeymoon, then Avène's suncare range is for you. Hard-working, yet gentle on even the most sensitised skin, their products are all a delight to use and will give guaranteed protection from the sun. Their B-Protect SPF 50+ Face has been my best find for 2019 and is based on an original 3-in-1 formula that provides anti-UV protection (both for UVA and UVA), anti-pollution protection and gives the most wonderful beautifying effect.
I have to be honest and say that the first time I used this product, I was blown away! I never tan my face, or should I say that my face never tans, and so usually looks a lighter shade of pale. The cream itself is white in colour, containing in colour micro-encapsulated pigments that only release upon physical contact/application. When it evened out my skin tone, blurred my pores and made my complexion flawless; I was overwhelmed with all sorts of emotion - yep, skincare gives me feels! Buy this now!
2/ Sisley Super Stick Solaire SPF50+, €86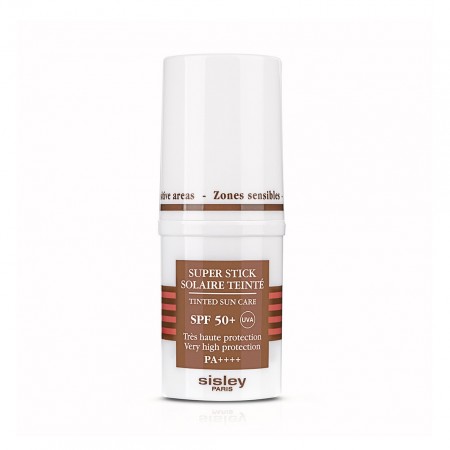 Another winner for me! This super handy stick gives a reasonably decent coverage (think light, if you want something more substantial you will be disappointed) while providing UVA, UVB and environmental protection. The stick has a universal beige shade that blends to match all individual skin tones for a light, even result that is imperceptible on the skin.
What I liked most was the texture, creamy and easy to spread, unlike many others that I have tried but have fallen short and felt cakey. Recommended for sensitive areas (think nose, lips, cheeks, ears, eye contour area), I have used this all over my face and loved that it is both water and sweat-resistant - no more irritated eyes! Easy for those on the go, throw it in your bag and go!
3/ La Roche-Posay Anthelios Tinted Mineral Sunscreen for Face SPF 50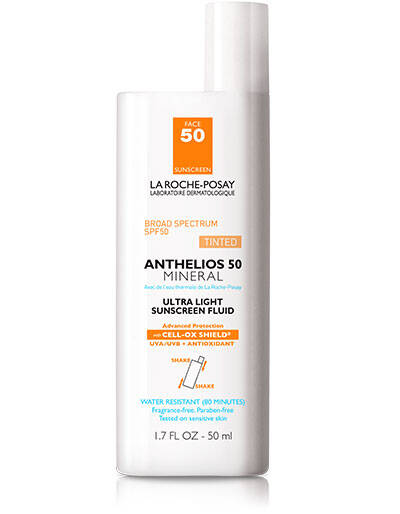 When it comes to skincare, La Roche-Posay can do no wrong, and their tinted mineral sunscreen is no different. With a light formula, it is not as heavy or sticky as most other sunscreens it works well on even the most sensitive skin and boasts broad-spectrum protection. The formula absorbs into the skin upon contact and can be worn either on its own or under makeup; working similarly to a tinted primer with un-built and hard-working sun protection. Not a newbie, but one that shouldn't be forgotten, this is an old favourite of mine and a must-purchase year, after year.
For more on the must-have sunscreens of 2019, see the latest issue of Social & Personal Weddings!