Do you find yourself a little unsure of how to find and book a make-up artist for your big day? Award-winning make-up artist Zoë Clark shares her wealth of knowledge with Social & Personal Weddings readers when it comes to helping you find the perfect person to have you looking and feeling your very best on your wedding day. Having travelled extensively throughout Europe and America on various work projects, Zoë has painted the face of many a celebrity from The Spice Girls to Mariah Carey, and Minnie Driver to Kristen Wiig.
In my opinion, word of mouth really is still the most trustworthy way to find the right person for the job. But if that isn't possible, do check out social media. But also take care about potentially heavily photoshopped pictures of make-up artists' work. Take note too, that not all of the longer established, more experienced make-up artists out there are very prominent on-line, as they came from an era where make-up artists were barely seen and rarely heard (myself included!). So, check out reviews, and perhaps ask the make-up artist for pictures of previous work that feature their past 'real' brides.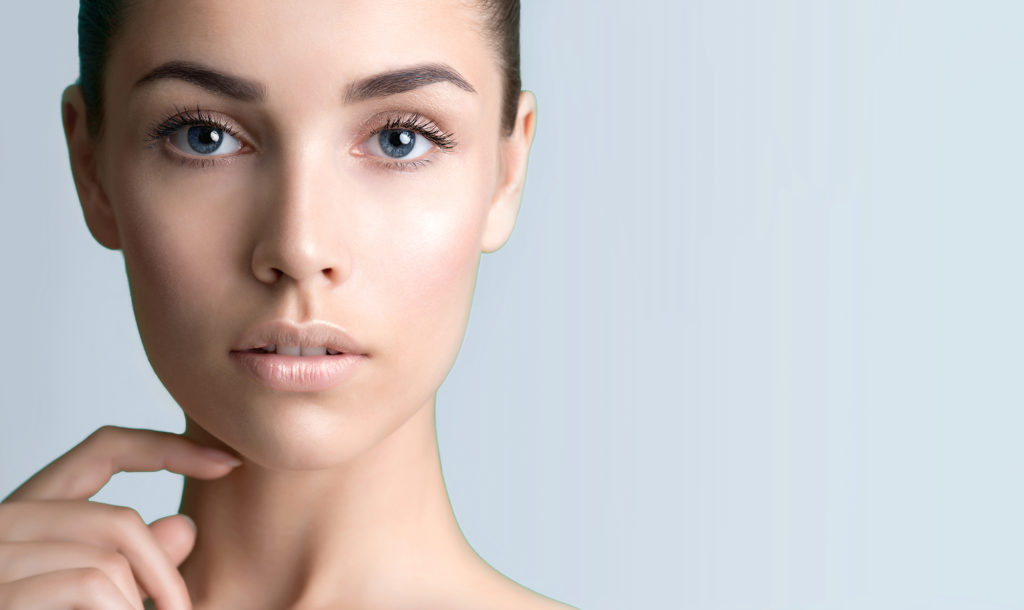 I highly recommend arranging a make-up trial once you like 'the look' of an artist. A trial ensures that a bride-to-be is happy with the make-up artist's personality as well as her style of application. He or she will inevitably be up close and personal with you throughout the morning of your big day... so you should feel comfortable, relaxed and happy in their presence!
It depends on the bride how far in advance she organizes the trial before her wedding. Some may already be confident about the make-up artist's reputation as well as the condition of their skin and are happy to leave it closer to the day; others may prefer to have a run-through well in advance, so that they can have the option of trying out a few different make-up artists' styles before booking. Earlier trials also have the benefit of allowing brides to pick their make-up artist's brains with regards to their skincare preparation on the lead up to their big day, as the condition of the skin will affect how the make-up will sit and react.
Therefore, be aware that your skin might not be at its best when you go for your trial. For example, I have had many a bride come to me for their trial perhaps feeling tired or a little stressed (or both!) which may have had a negative effect on their skin. Don't be afraid to ask for advice from your make-up artist when it comes to skincare. In fact, I have suggested products for clients to use even before a trial, particularly if they have been concerned with a particular issue. Your make-up artist should be able to recommend products for not only the bride but also for her bridal party (for example anti-ageing, skin brightening products for mums etc.). The additional long-term benefit of good skincare is that the bride will carry on looking good even after her wedding!
Every make-up artist has their own unique approach. Ask yourself what make-up style do you prefer… something more dramatic and bold? Or something more delicate and fresh, and choose your make-up artist accordingly. Naturally, all brides want to look beautiful on their big day. In fact, most brides just want to look like themselves only better. I often say to my brides that everyone wants to say 'Here comes the bride'... not... 'Here comes the make-up'! But remember that your make-up artist can only go by what you describe, so I suggest that you bring a few pictures along to your trial of make-up looks that have taken your fancy. Also, do let the make-up artist know if there is something that you don't like during the trial. I understand that we all like to be polite, but if you don't mention it, you can't expect your artist to read your mind! The beauty of make-up is that it can be changed, so give make-up artists the chance to redeem themselves.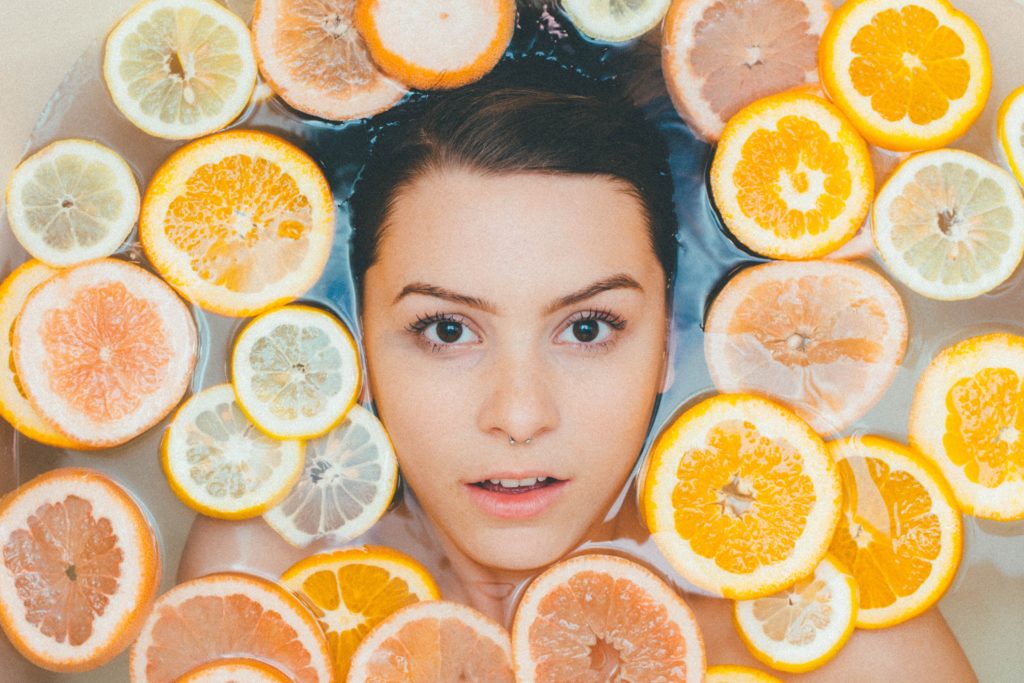 When a future bride comes to me, we always discuss the theme of the wedding, the style of her wedding dress and the colour of the bridesmaids' dresses etc. So that I can totally understand what look they want to go for on the day. Also, apart from exacting the preferred make-up look during the trial, I can discuss the timings of the morning, so the preparations are relaxed and run like clock-work.
After I have completed the make-up during the trial, I can then recommend products for touch-ups. A dusting of fine loose powder helps to set the foundation and will ensure more longevity, but your make-up artist will know which products to recommend to help keep the make-up in place, as each skin type is different, and some products might only smother the look of the make-up as the day progresses
Before a bridal party leaves to go the ceremony, the make-up artist will do final checks, running her eye over any part of the skin that is showing (even behind the ears!) to ensure everything has an even tone.
On the wedding day itself, inevitably, a bride's make-up can look even better than it did at the trial, particularly if she has followed her make-up artist's advice. But even more importantly, no matter what, every bride naturally radiates on their wedding day, so your make-up artist is there to not only help you to look extra gorgeous, but to allow you to relax, kick back and enjoy the experience!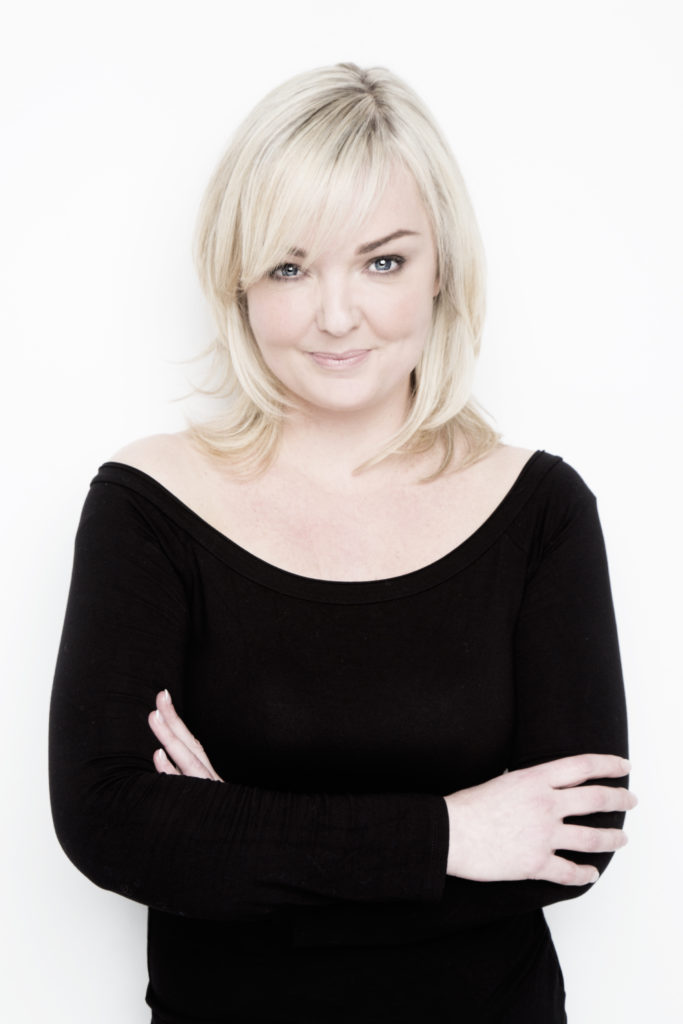 To check out Zoë's work or to book a consultation, see www.zoeclark.com