No time like the present to start thinking about your wedding beauty regime, Avila Lipsett shares her top recommendations to help you achieve the best hair, skin and nails for when you make your way down the aisle.
1/ Peter Mark Tape in Hair Extensions for Statement Wedding Locks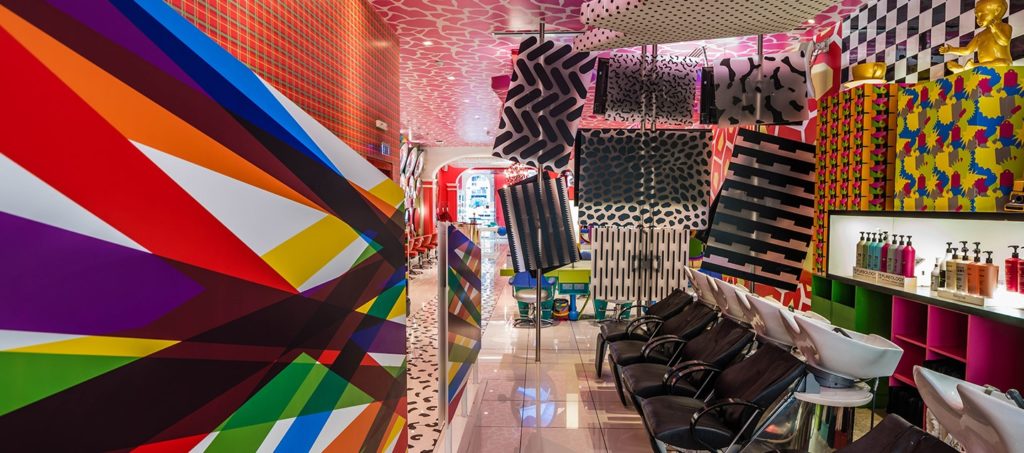 Initially, I was terrified of getting tape-in extensions. What if they ruined my hair and pulled it out, what if they hurt, what if they didn't suit me? Well, all my worries were in vain. Peter Mark tape in extensions are great for a quick fix if you want to experiment with longer, fuller hair for your wedding day. The beauty of these is that they only take about an hour to put in, they feel and look natural because they are made from real Remi hair and they are easy to style. If you're a bride-to-be lacking in the hair follicle department, these can offer the boost your barnet needs and can easily be removed to suit your requirements. (approx. €617 for a full head of 16" extensions)
2/ Bat Your Lashes on the Big Day With a Yumi Lashes at Claudine King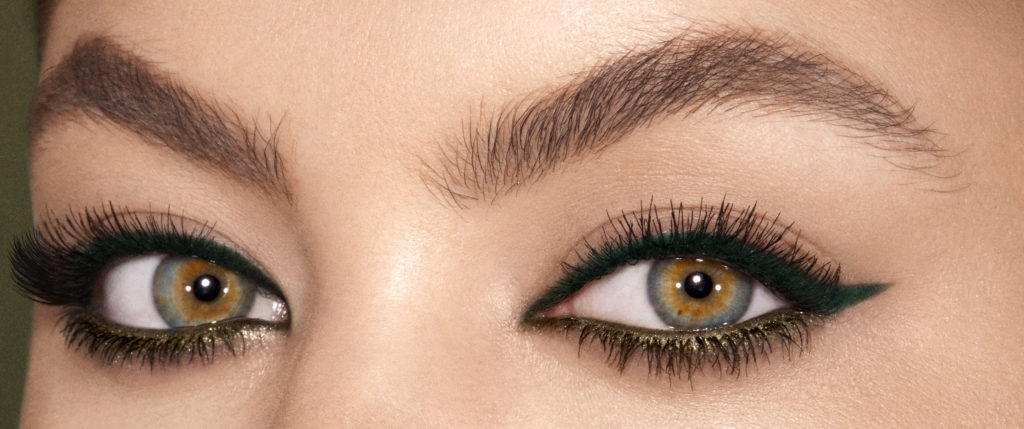 I often find mascara can weigh my lashes down and I feel freer on mascara-free days. With that in mind, I went to try out a YUMI lash perm (€90) at Claudine King on South William Street. The process takes about an hour, mind you it's chilled as you are lying on a comfy lounger, and the various serums are applied leaving you with doll-like curled, long and thick lashes without any clumps. Lashes are also dyed in the process leaving a natural doe-eyed look which will carry you from wedding day into honeymoon (they last around 8 weeks). Brides often opt for a very natural look so this is the perfect treatment for those who want to look fresh-faced on their wedding day.
Book now at www.claudinekingbrows.ie
3/ Be a Blushing Bride With the Eminence Organic Bespoke Facial at Wicklow Street Clinic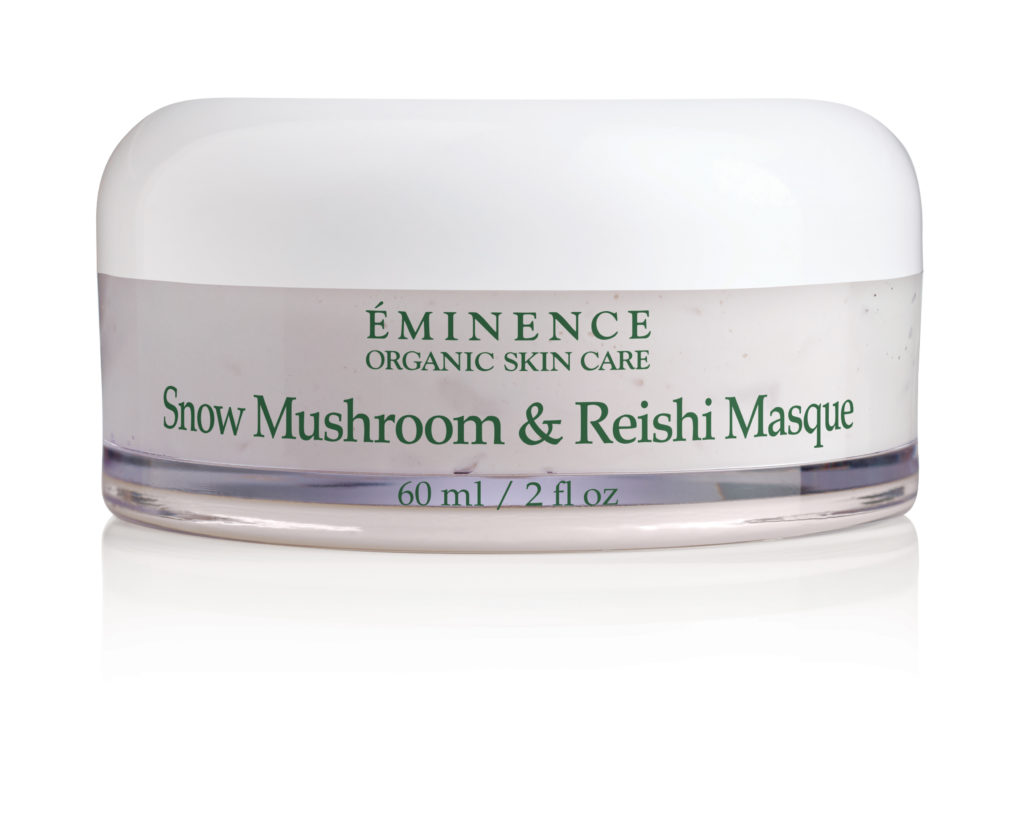 Facials are my ultimate indulgence, and nothing works better at leaving skin aglow like a proper professional facial. It goes without saying that you want the perfect skin for your wedding day, so start putting the groundwork in a few months in advance with a course of bespoke facials. The bespoke facial I experienced recently at Wicklow Street Clinic left my skin smooth, fresh and pore-free and I actually nodded off in the tranquil oasis that was the treatment room. They use the award-winning Eminence range- it is chemical-free and high quality and I find the products really hard working. Prices start at €100.
To book: www.thewicklowstreetclinic.ie
4/ Great Nails Never Go Unnoticed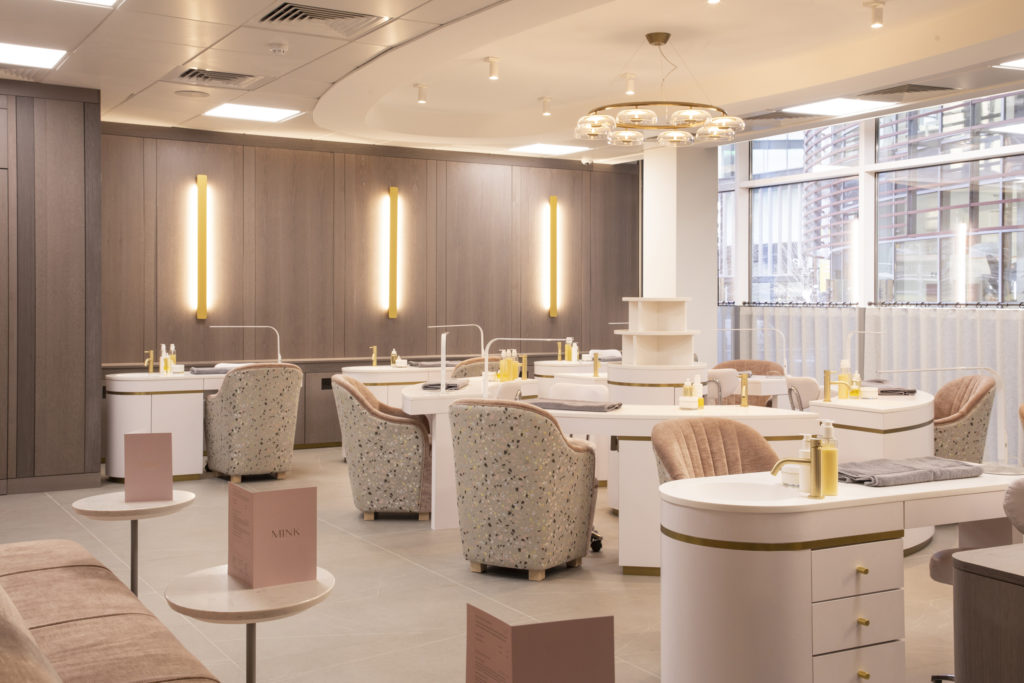 How many times a day do you look at your engagement ring or wedding ring? God only knows but let's just say it's a lot! Any self-respecting brides and brides-to-be must see the perfect manicure as an essential, given that the focus is on the new bling on your hands. In search of the perfect manicure, I booked myself into Mink nail salon on Shelbourne Road in Ballsbridge, which recently underwent a beautiful pastel accented interiors refit (very Instagram friendly!). People rave about Mink, and for good reason. I was blown away by the standard of service, the comfort and style of the salon as well as the handiwork of the nail technician who left my hands photoshoot ready. I opted for a rosy coloured polish and even after a month, there wasn't a chip to be seen. (Mink Signature manicure €65)
5/ Bring the Spa Home With a Custom Dose Peel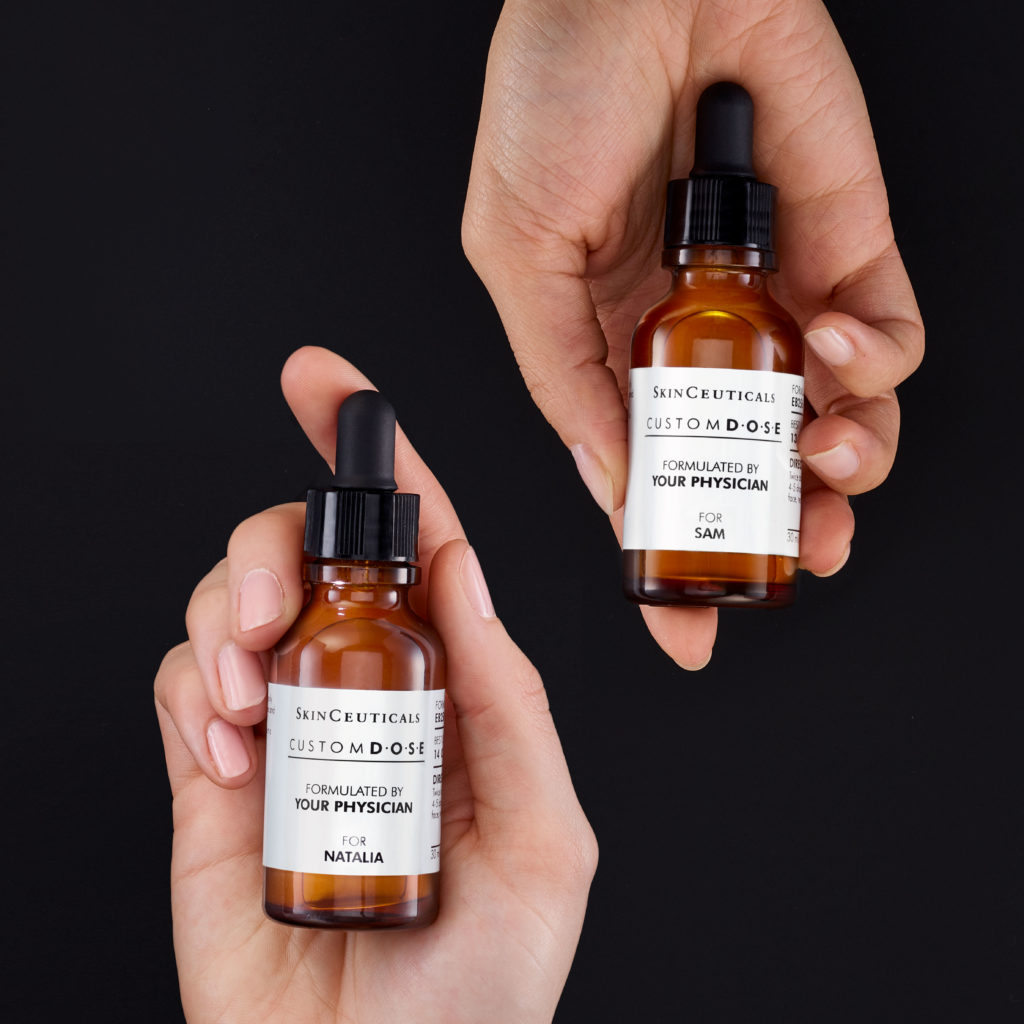 With all the wonder creams and serums out there, it's often hard knowing what to spend your money on to get results. Having tried out a lot of lotions and potions recently, I must say I rate the Skinceuticals range very highly. Their "Custom Dose" serum was named one of TIME magazine's top inventions of 2019, and I was gifted my own customised blend from Nu Aesthetics salon in Glasthule, which is home to the state of the art Custom Dose blending machine (the only one in Ireland!). The machine acts like a pharmacist and dispenses a unique blend of active ingredients depending on your skin's requirements. I found this at-home peel great for minimising pores and dark spots and boosted radiance. Brides who want to invest in great skincare to ensure that glow on the big day should give this wonder serum a whirl if they want noticeable results. (€190 including a skin consultation in the clinic)
7/ The Perfect Hen Spa Day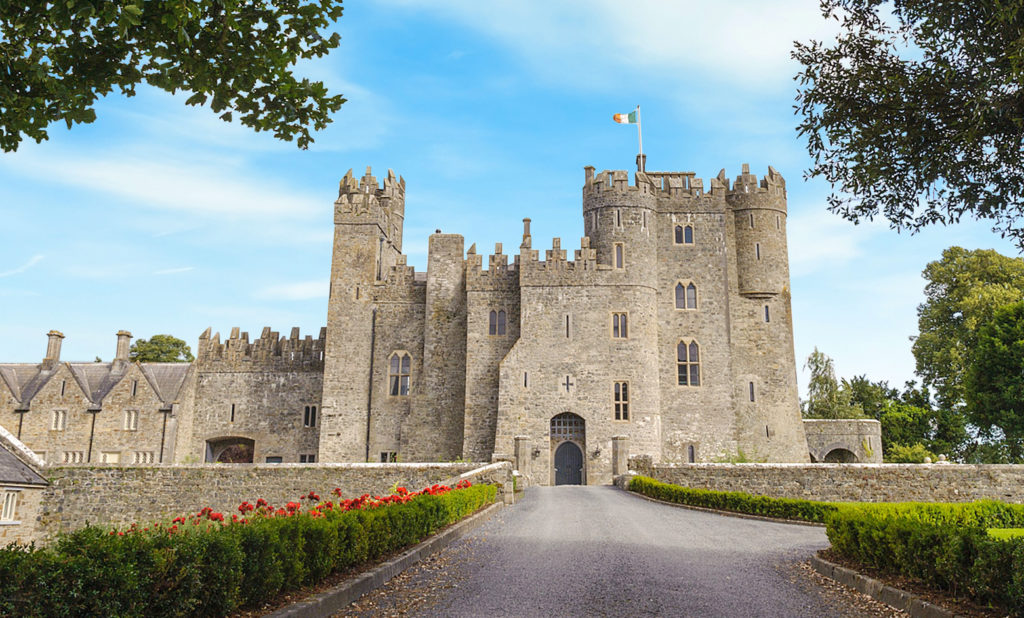 I for one do not like hen days, so I usually turn them down and pretend I have a prior commitment. I will, however, make one exception to my no-hen rule, and that is if the word "spa" is mentioned. I am not one to say no to a day of pampering, and pampered I got on a recent trip to try the spa at Kilkea Castle. Situated only 50 minutes from Dublin, the spa at Kilkea has all the latest facilities spa lovers want, such a stunning thermal suite, a yoga studio, and a relaxation room for chilling post-treatment. I enjoyed a full-body scrub using Elemis Frangipani body scrub, which was conducted in silence and by candlelight (relaxation level ten!) and I floated out. My skin has never been so soft and silky.
To book email [email protected]castle.ie or call +353 59 9167523.  (30min | €70)
- Avila Lipsett