If you've been watching the beauty blogs lately or paying attention to beauty news, you're sure to have noticed a growing trend in the world of makeup—a move toward cosmetic products that are cruelty-free and vegan. (If you're not familiar with the terms, the first means that a product hasn't been tested on animals and the latter means that it doesn't contain any animal products.)
In all of history, it's never been cooler to be kind to our four-legged friends and beauty companies are getting in on the act. Many of the cosmetics you see in your local pharmacy or big chains are increasingly likely to be vegan and cruelty-free, but they're not ubiquitous yet by any means.
That's why S&P Weddings has rounded up some of our favourite (and widely available) vegan and cruelty-free cosmetic brands.
1/ The Mother of All Cruelty-free Cosmetics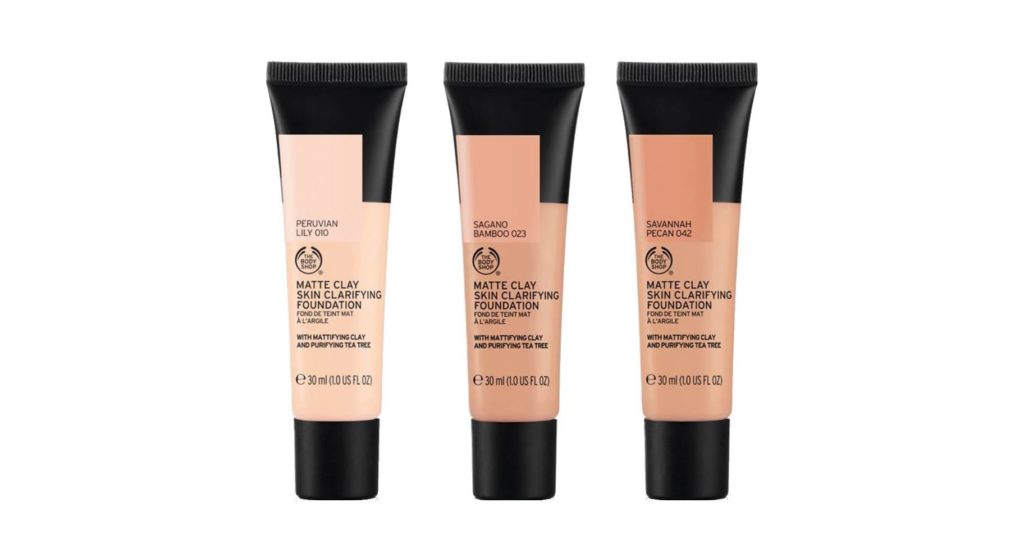 There is no way you could mention vegan and cruelty-free makeup without mentioning one of the trailblazers of this trend. Back before this trend was cool or widely adopted, The Body Shop was developing its brand of delectable products and selling on the high street. You might know them for their perfumes and body sprays (Dewberry or White Musk perfume, anyone?), but if you haven't seen their range of cosmetics, you're missing out. They have every makeup must you can think of—mascaras, primers, blush and bronzers, lipsticks etc.—but we particularly like their eyeshadows and foundations. For starters, we recommend their Matte Clay Skin Clarifying Foundation, particularly for dry and acne-prone skin. It's enriched with tea tree oil and is 100% vegan (€17.00 for 30 ml). Next, for a sultry and smoky eye, check out their Rock the Night eyeshadow, €25.50 for a palette of four colours.
*Note: All of The Body Shop's products are cruelty-free but not all are vegan. Some products use animal products, such as beeswax. Check the labelling or ask a rep in store to clarify.
2/ Bare Your Animal-loving Soul With bareMinerals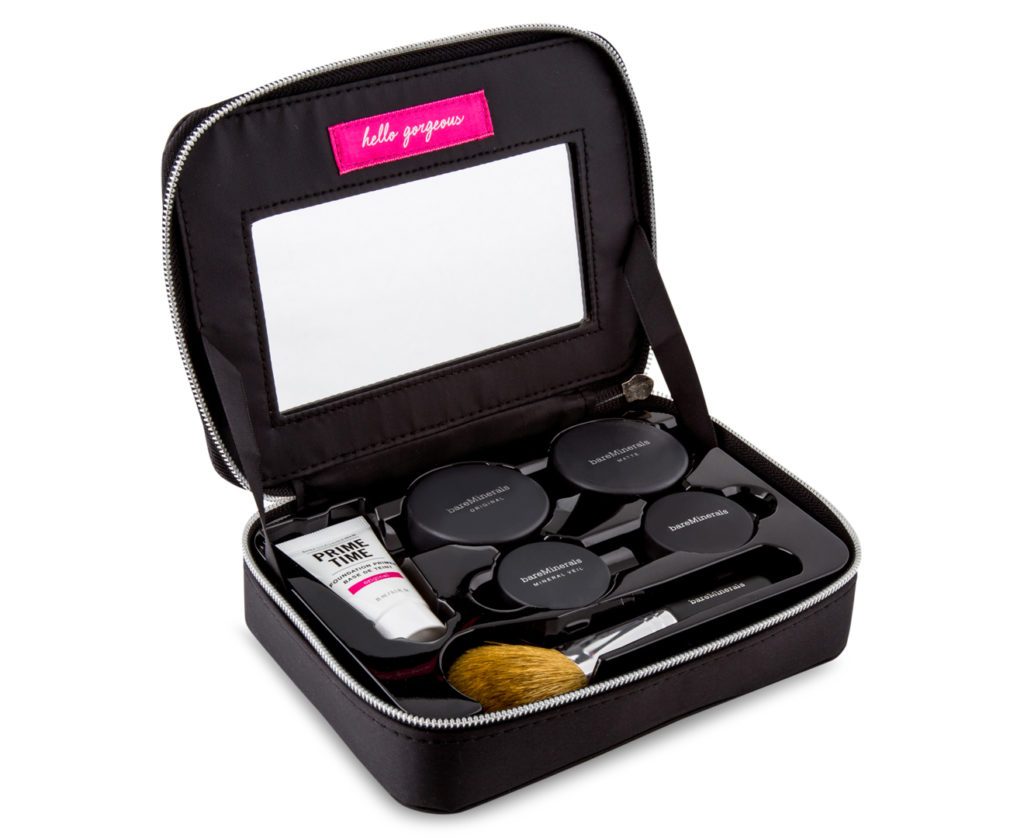 Another company that was leading the way for vegan and cruelty-free makeup, way back in 1995, was bareMinerals. Starting with their original foundation, the company has expanded into a massive range of products that are a treat for your skin, entirely guilt-free. Says bareMinerals makeup artist SJ Froom, I first tried bareMinerals foundation five years ago and get compliments on my skin whenever I use it. I personally prefer the powder option, which can be blended for a healthy but not heavy finish. We recommend the complete "Get Started" complexion kit, available in Debenhams with an RRP of €49.00. Consisting of a liquid primer, brush, powder and matte foundations, bronzing powder, and a finishing "mineral veil", all with a cute little makeup bag, it has everything you need to achieve flawless looking skin.
3/ Urban Style; Eco Credentials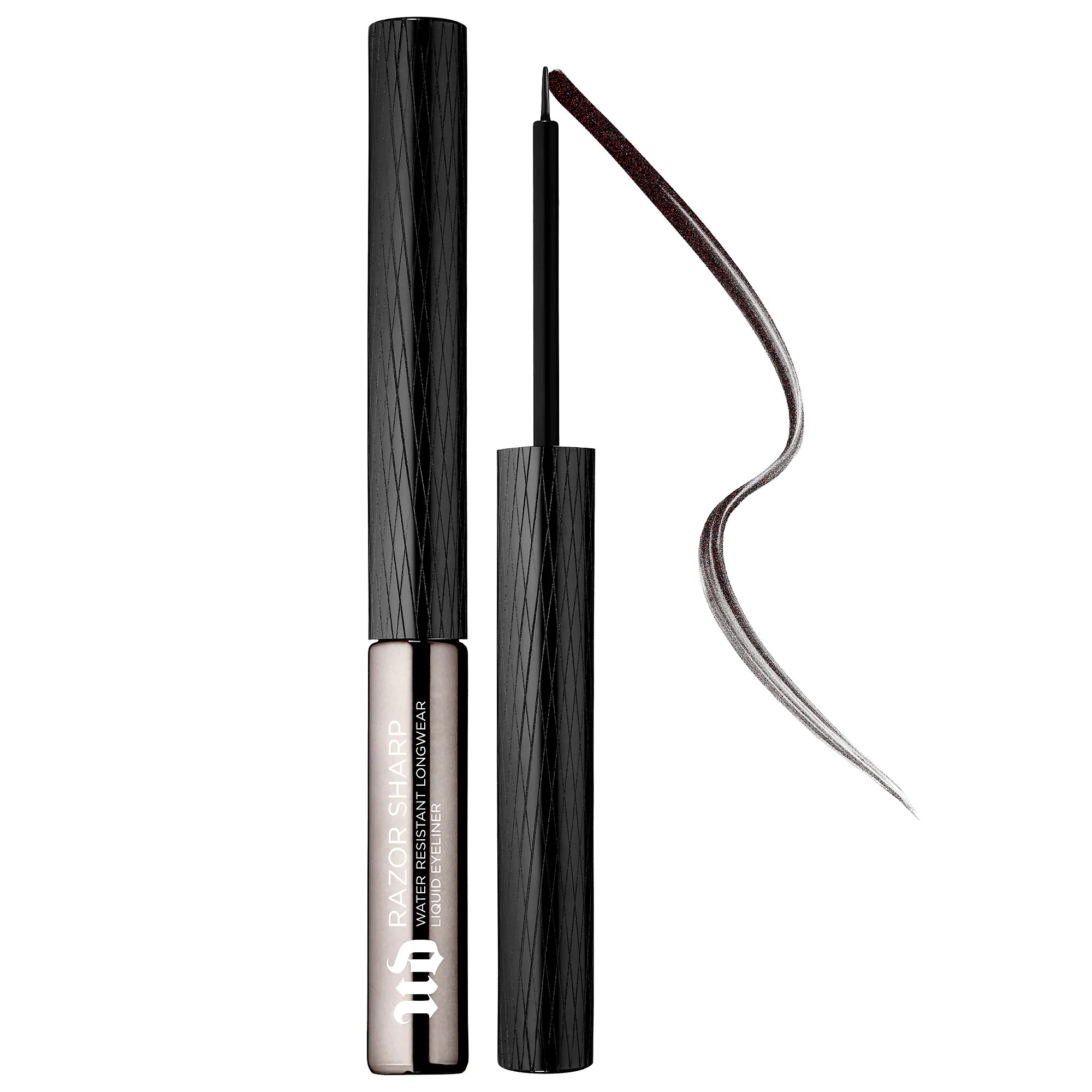 Urban Decay is one of the most dramatic and colourful cosmetics brands out there. It is also entirely cruelty-free and offers a good range of vegan products. We have a lot of current favourites among their vegan makeup products—including the Razor Sharp Water-Resistant Longwear Liquid Eyeliner, which comes in a great range of colours and retails for €21.50 and the "Born to Run" eyeshadow palette (cruelty-free but not vegan). Our biggest vegan favourites, if we had to choose just two right now, are the "Brow Beater" pencil and brush and the "Brow Tamer" gel, available now for €19.00 for each product.
4/ Read My Lips: All Vegan Here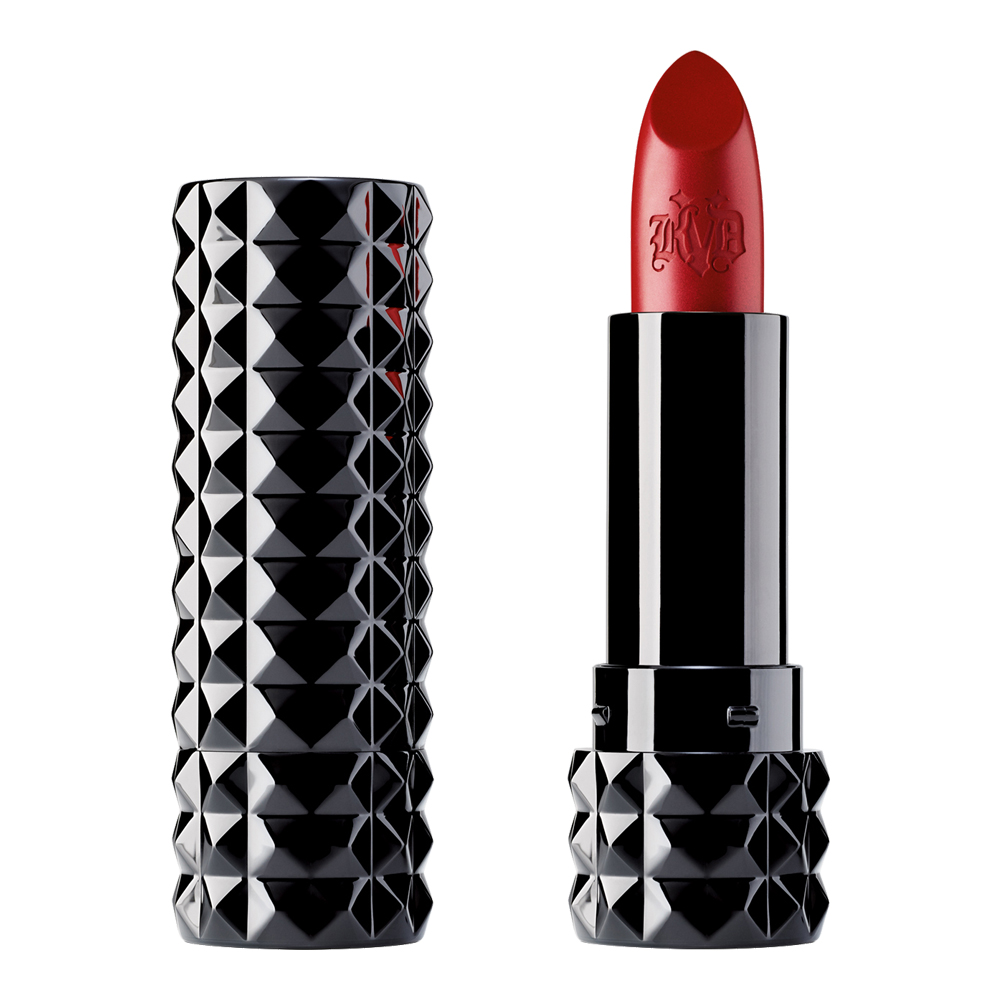 One of the toughest products to find that are both vegan and cruelty-free has to be lipsticks. Many brands with otherwise great eco-credentials use animal products, particularly beeswax, to make their products more wearable. That leaves fans of vegan beauty products searching hard for alternatives. Enter KVD makeup, with its rock-chick looking packaging and vegan ingredients. The star of the show has to be the "Studded Kiss" Satin-Matte Cream Lipstick. A-Go-Go is the coral-red shade you'll want to wear all week; vamp it up with Hexagram at the weekend; or if you want to really turn heads, check out the green, blue, and black shades (called Plan 9, Poe, and Slayer respectively). Expect to pay €21.00 per lipstick.
5/ Being Beautiful (and Cruelty-free) on a Budget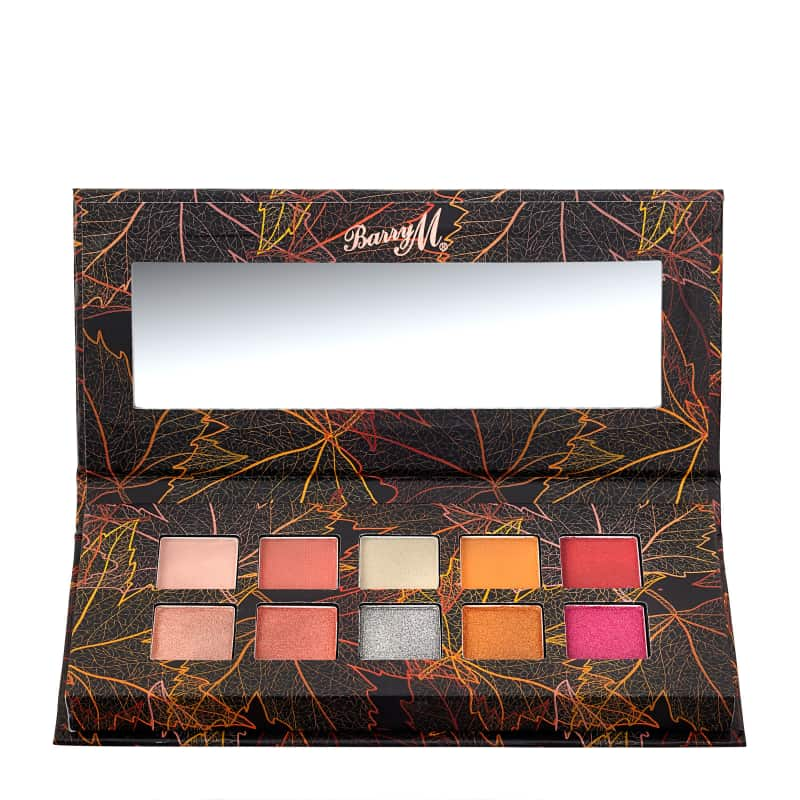 Want to go vegan and cruelty-free but on a strict budget? There are a lot of options available to you. Cruelty-free since 1982 and with a huge range of vegan options, Barry M has a lot of products that won't break the bank. We like the Fall in Love 2 Eyeshadow Palette (£6.99 online) and are a big fan of Barry M's nail polishes. Find the brand at all bigger Boots outlets. Penneys, too, has committed to introducing a lot of cruelty-free products. The cheap-as-chips retailer stocks American drugstore favourite brands Elf and Wet 'n' Wild, which are both cruelty-free. In addition, since July 2018, Penney's own-brand of makeup has been officially designated cruelty-free, too. Or, check out Superdrug, which has a lot of vegan and cruelty-free options for a small cost. Not sure whether something is vegan or cruelty-free? Then check the labelling. For vegan products, look for a large "V" or the word "vegan" on the packaging. For cruelty-free, look for the "leaping bunny" symbol. It's the only internationally recognised symbol guaranteeing consumers that no new animal tests were used in the development of any product displaying it.
The above list is by no means exhaustive, so have fun finding and experimenting with new
cruelty-free brands.
- Erica Mills