There are a number of things to decide on for your wedding aside from your dress. Your hairstyle is important because it shapes your face, so you better choose carefully.
Get Your Dress First
Your dress will massively impact what your bridal hairstyle will be. If there is a lot of detail on the back or the shoulders, you won't want to hide it under your lovely tresses. You might want to go for an up 'do.
Be Realistic
If your hair is short or fine you will have to be realistic about what you can do with it. You also might want to consider extensions if you have your heart set on a style that requires longer locks. Talk to your stylist about your options.
Book a Hair Trial
Don't let your wedding day be the first time you try your hairstyle. You want to make sure you're happy with the finished look before you have to walk down the aisle. Trials are also good for having an idea of how you're hair will last during the day.
Beneath The Veil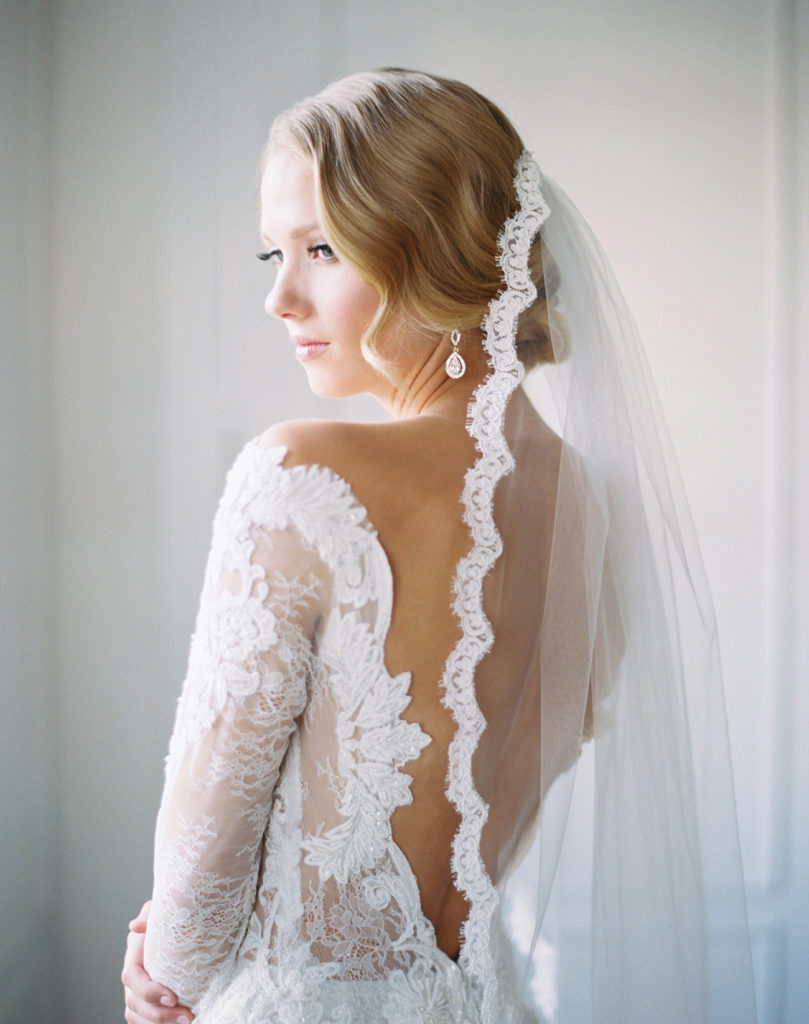 Are you thinking of hair accessories? It's a good idea to have your veil or other such hair accessories picked out before you decide on your hair. You should also bring any accessories you plan on wearing to your hairdresser so they know what they're dealing with.
Up Hairstyle
Put your hair up if your dress has a lot of detail on the back that you want to show off or if you want to draw attention to your veil.
Down Hairstyle
Long, flowing locks will match flowing gowns and create a less severe look. You can also create a half up, half down style with gorgeous hair accessories to get the best of both.
- Jenny