When you have worked in beauty as long as I have, it becomes harder and harder to muster up excitement for the latest launch or newest 'must-have'. There are, after all, only so many things you can say about a red lippie or that new matte formula; and what one often finds, is that it all has been said before anyway. However, as is the case with every rule, there will always be an exception, and now and then something will land on my desk and get me all hot and bothered. Indeed, not too long ago, I received a press drop from Charlotte Tilbury that made me Ooh! and Ahhh! like I haven't in a very long time.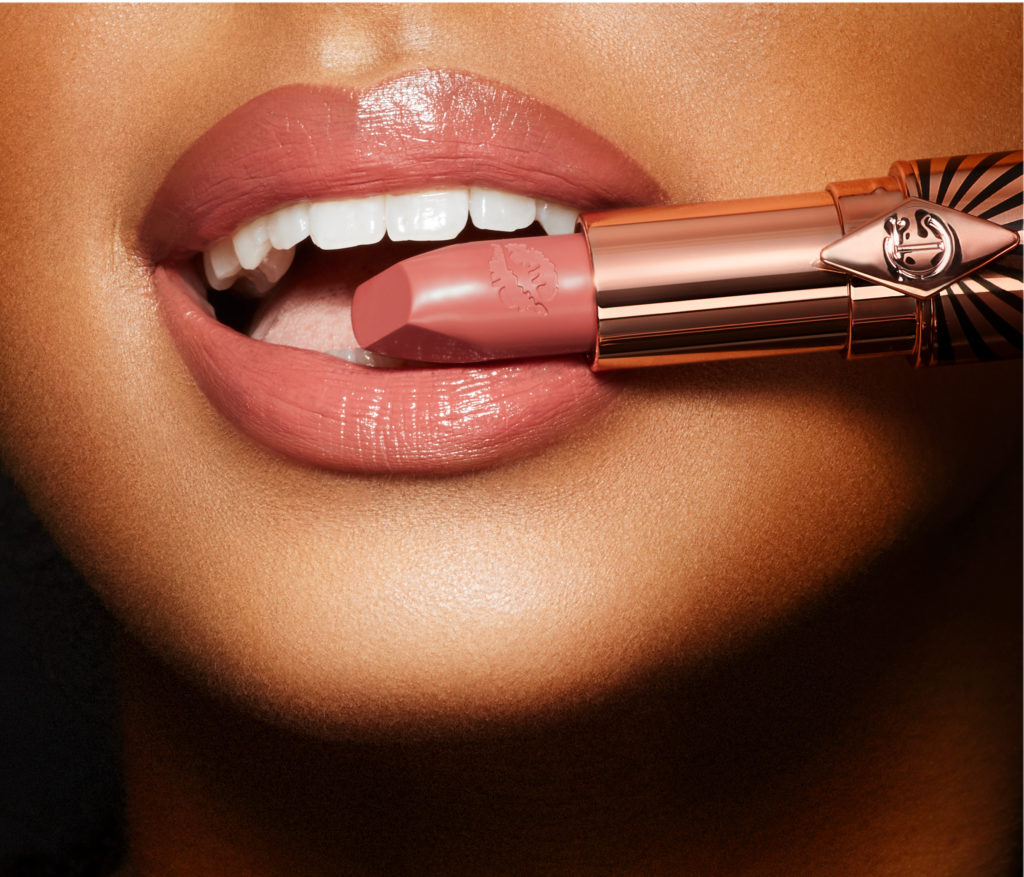 Charlotte's Hot Lip 2 collection launched with much fanfare a little over a month ago and unless you've been living under a rock, then I am sure you have heard about them. Inspired by 11 iconic women and men, the shades are universally flattering and range from nude to pink and into the red spectrum. The 11 lipsticks are split into two formula categories with five Matte Revolution shades, five K.I.S.S.I.N.G shades and one clear balm, all equally comfortable to wear and nourish the lips for the perfect pout. While all of this is very exciting, what really makes these lipsticks stand apart from the competition is their packaging; presented in five collectable cases they are refillable, meaning you can keep your lipstick tube and simply buy a new bullet when needed. If there is one downside, and it is a small one, it is that when purchased, each case comes with a designated shade; however, when it comes time to refill, you can select any colour bullet from the collection to replace the original. These are lipsticks that help save both the planet and your pocket as not only is each refill cheaper than an entirely new lipstick (€35 versus an affordable €23), just think of all that plastic packaging avoiding landfill, what is there not to like about this?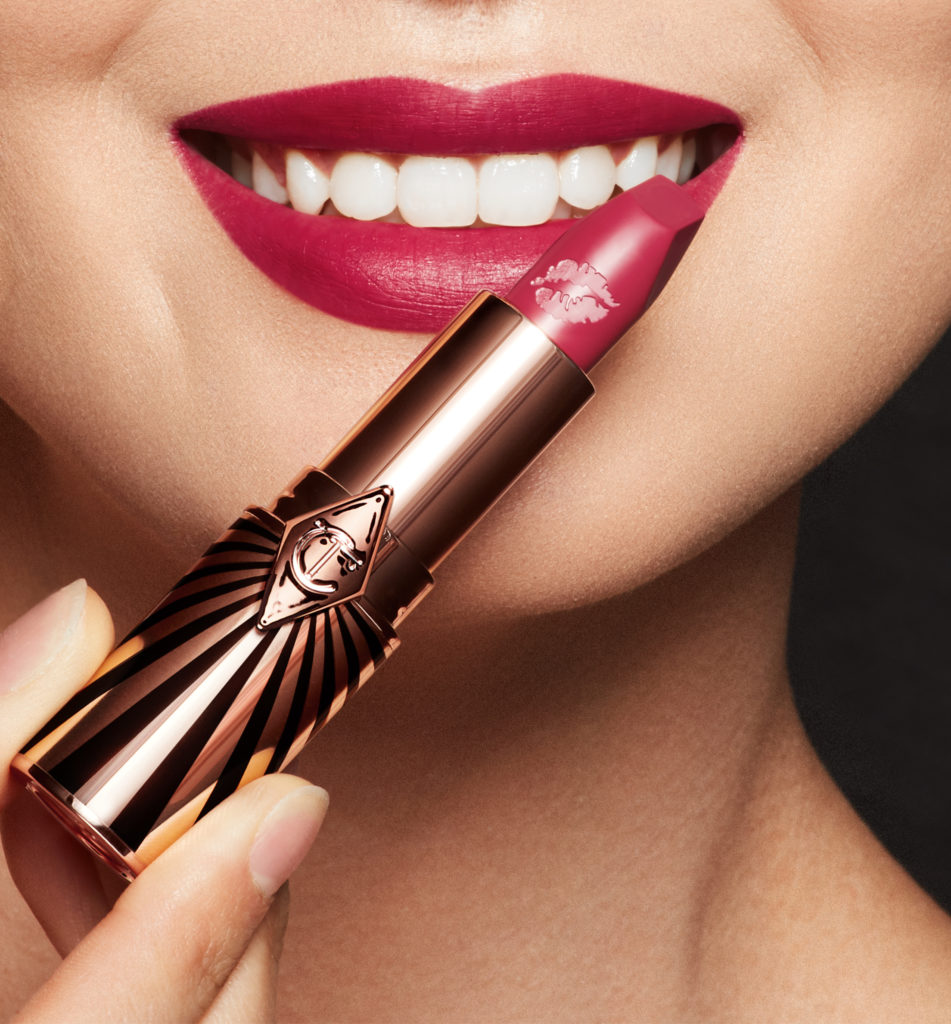 So, what does this mean for the bride-to-be? Everyone already knows that Charlotte is renowned for her creamy suits-all nudes, making anything she puts her name to bridal perfection. Her lipsticks perfect lips for a natural but enhanced pout that looks 'angel' like and lasts all day. Each formula, whether matte or nourishing, imparts moisture into the lip bed making it comfortable to wear from dawn to dusk and on into the night. The cases themselves are a work of art, and with five designs you are sure to find one that reflects your personality. Without a doubt, you'll want your photographer to capture yours on film styled alongside your accessories on the morning of your wedding -- they are that pretty! The fact they are refillable means that you can reuse your wedding day lipstick for years to come -- the perfect keepsake memento!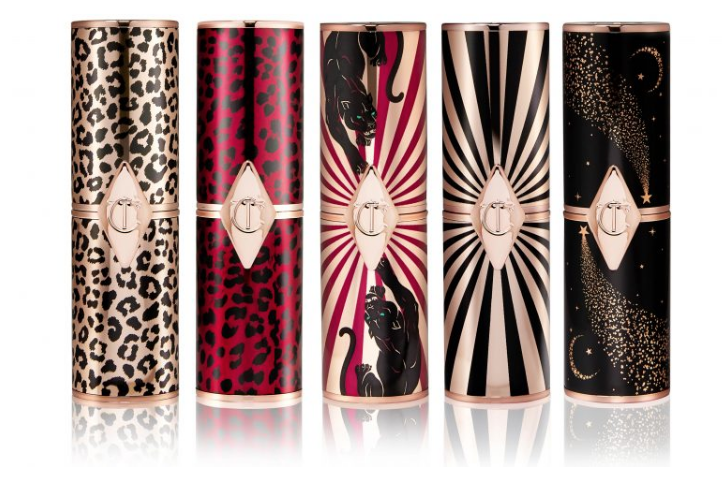 From left to right: The Timeless Leopard (rose gold and red), The Magic Panther, The Power Of The Universe, The Magic Infinity Starburst.
Enigmatic Edward, a "hydrating clear lipstick," is inspired by British Vogue editor in chief Edward Enninful.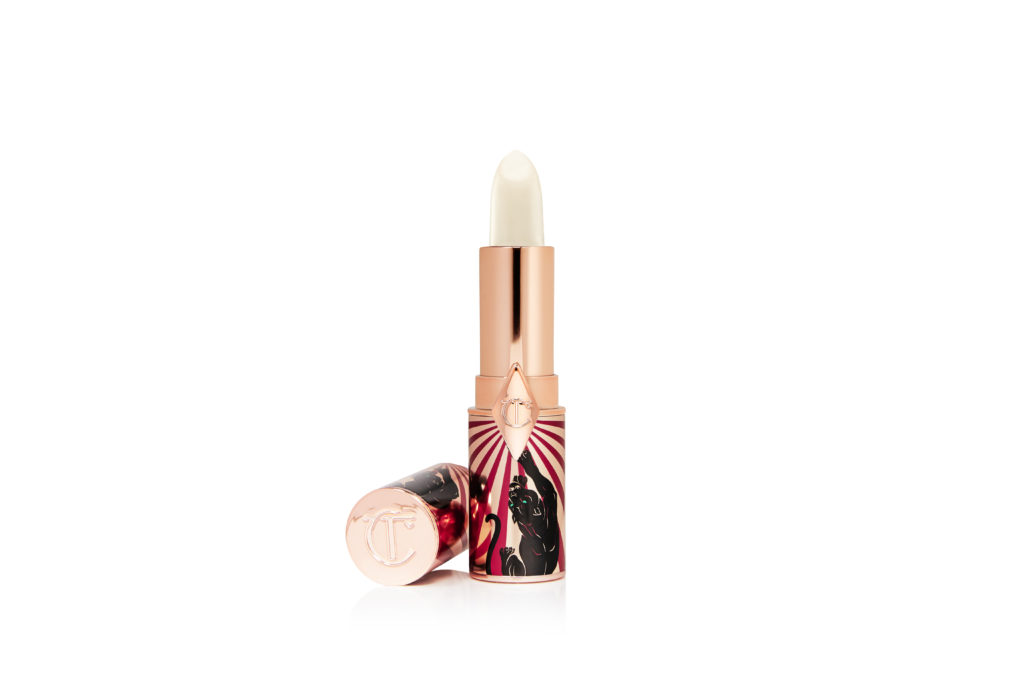 Angel Alessandra, a "sunset, peachy nude," is a nod to Victoria Secret model Alessandra Ambrosio (Beautygeeks once interviewed Alessandra in a helicopter!)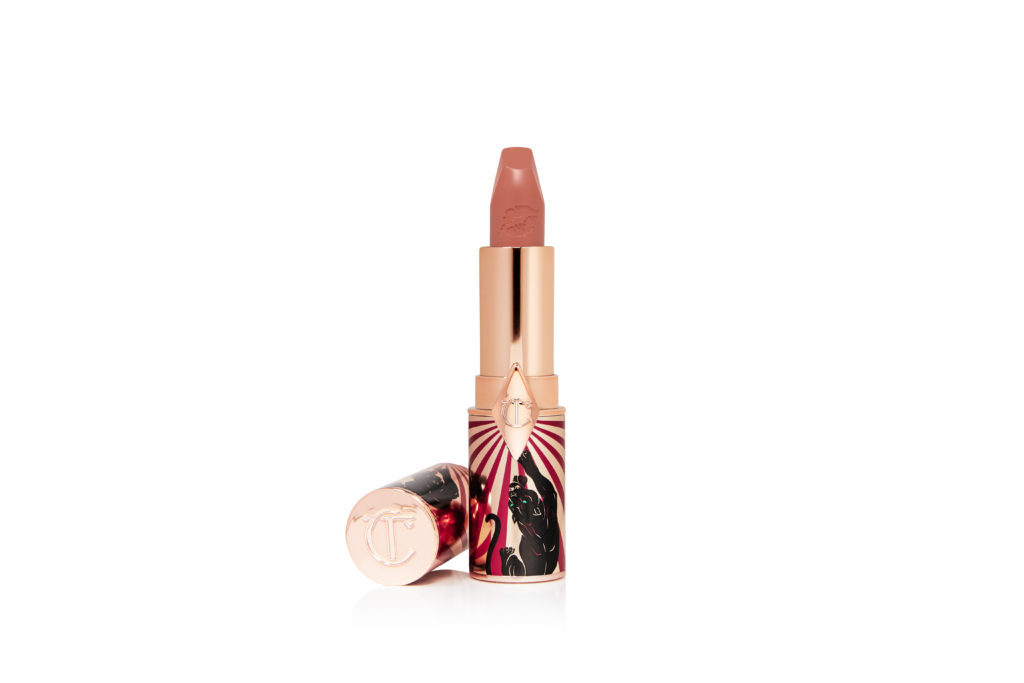 J.K. Magic, a "peachy nude-rose," is in honour of author J.K. Rowling. (Charlotte says J.K. is already a fan of Bitch Perfect and Pillow Talk; apparently, this is a "magic peaches and cream sister" to those shades.)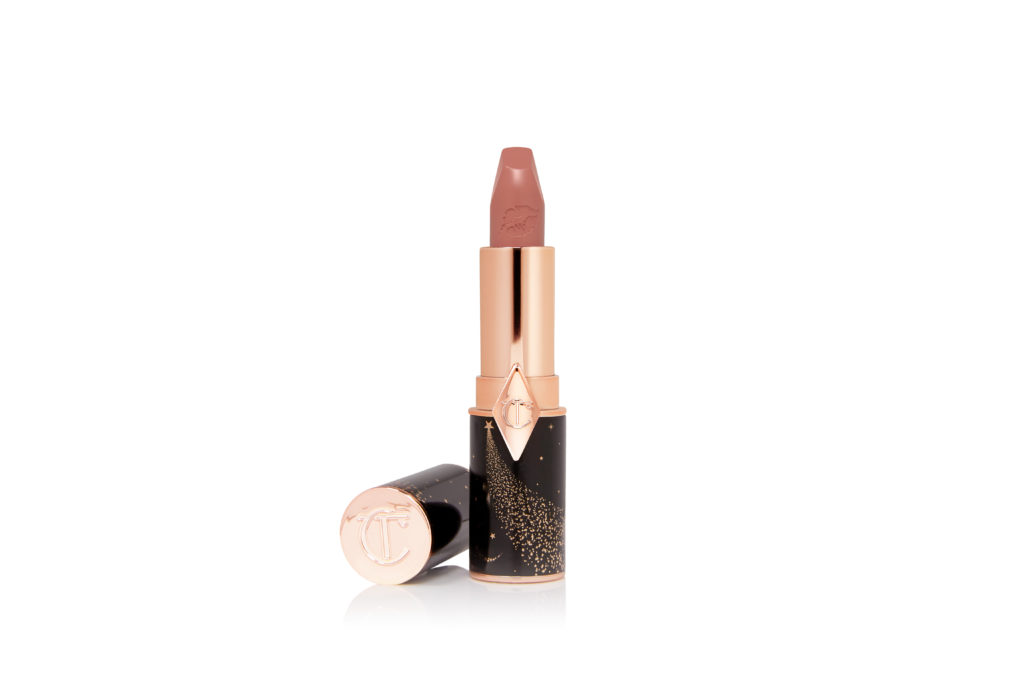 In Love With Olivia, a "luscious pretty-in-pink," is linked to fashion plate Olivia Palermo.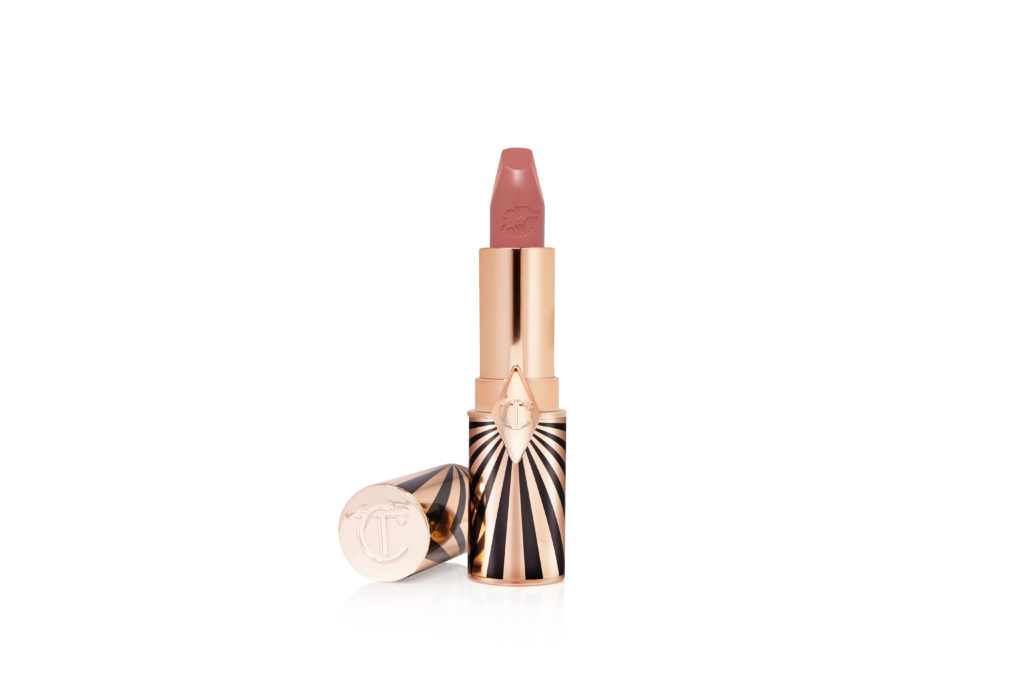 Dancefloor Princess, a "cool, '60s-pop pink," celebrates pop star Kylie Minogue (I'll forever love Can't Get You Out Of My Head; so pleased I have this one!)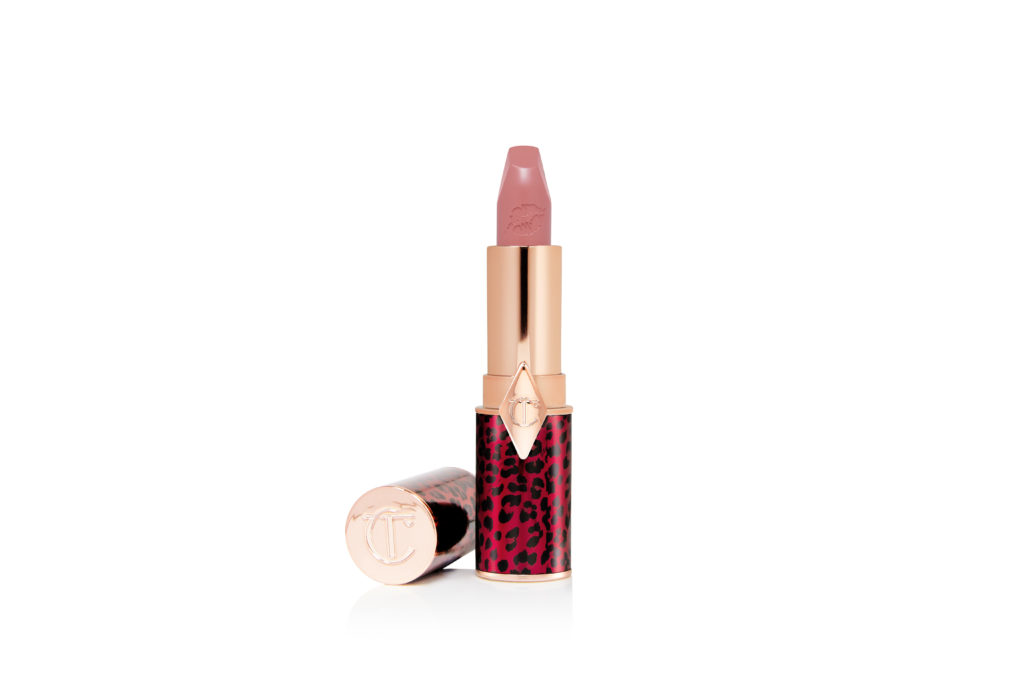 Glowing Jen, a "tawny beachy rose," is obviously all about Jennifer Aniston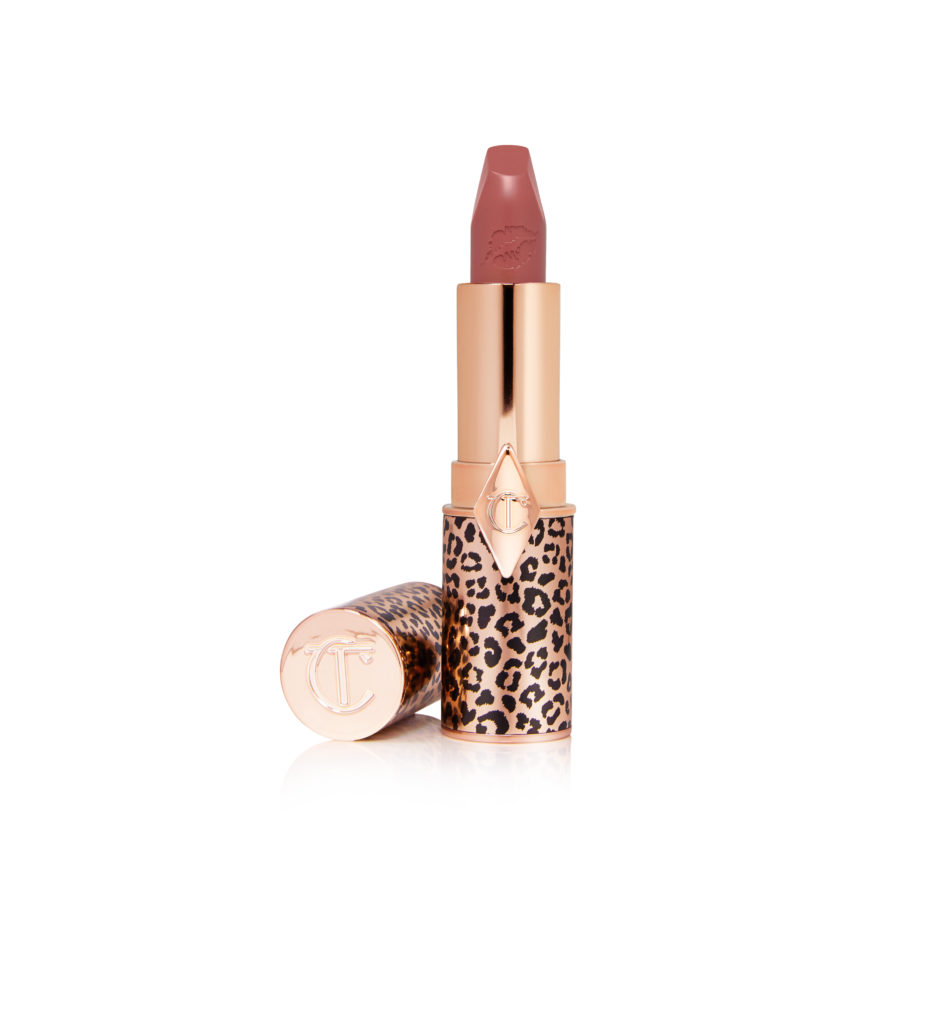 Carina's Star, a "modern peach soft coral," is for Hong Kong actress/singer Carina Lau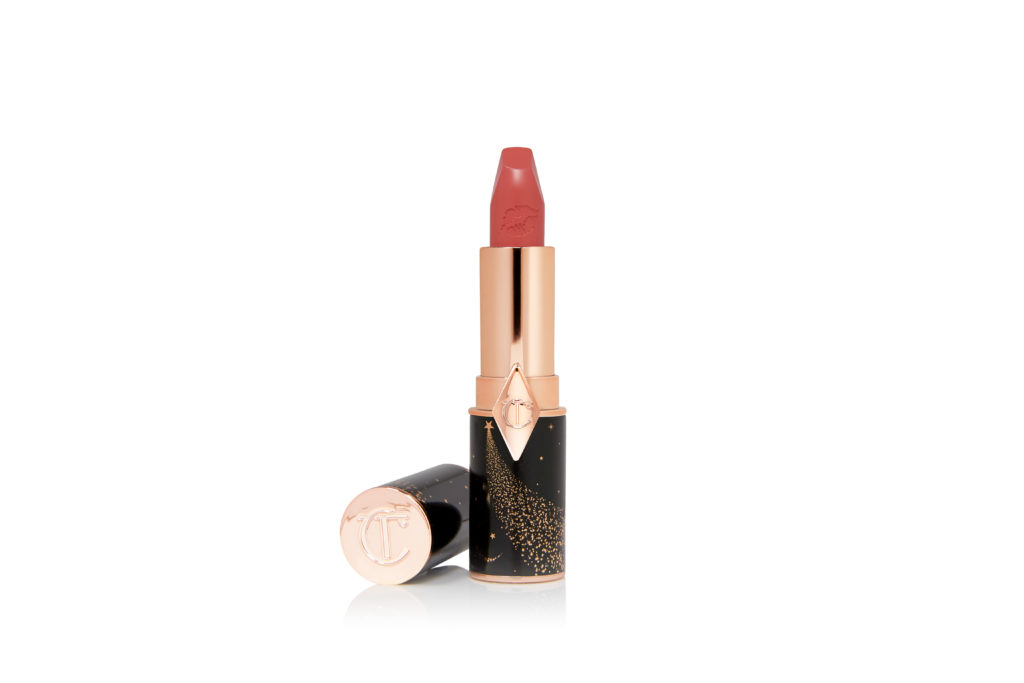 Viva La Vergara, a "soft wine," is, of course, a bow to actress Sofia Vergara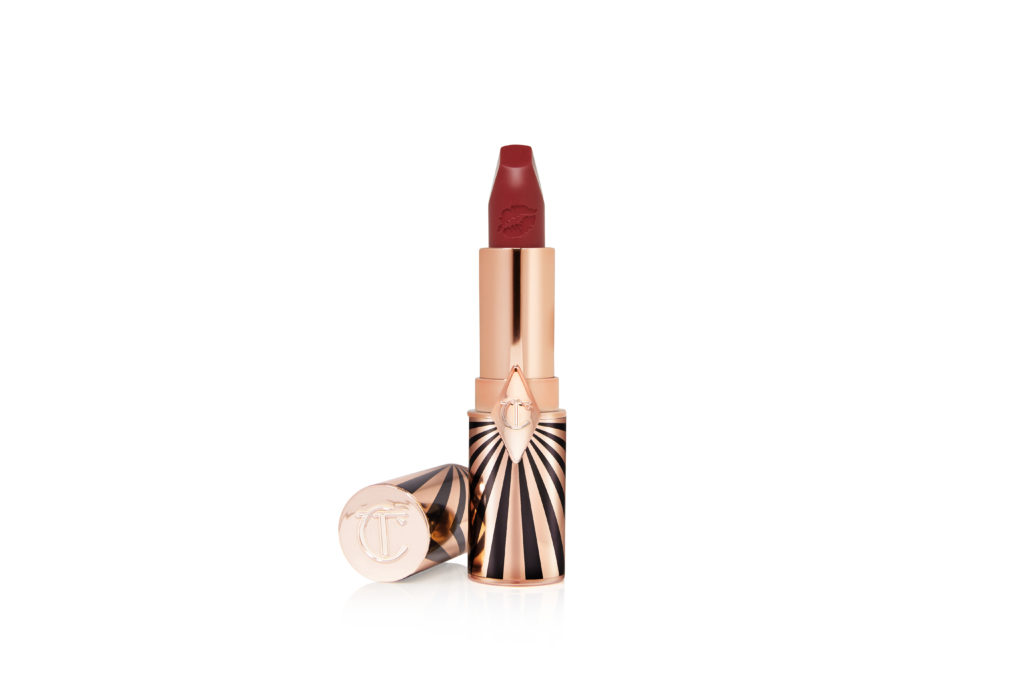 Amazing Amal, an "elegant soft berry pink," captures the classic, chic style of Amal Clooney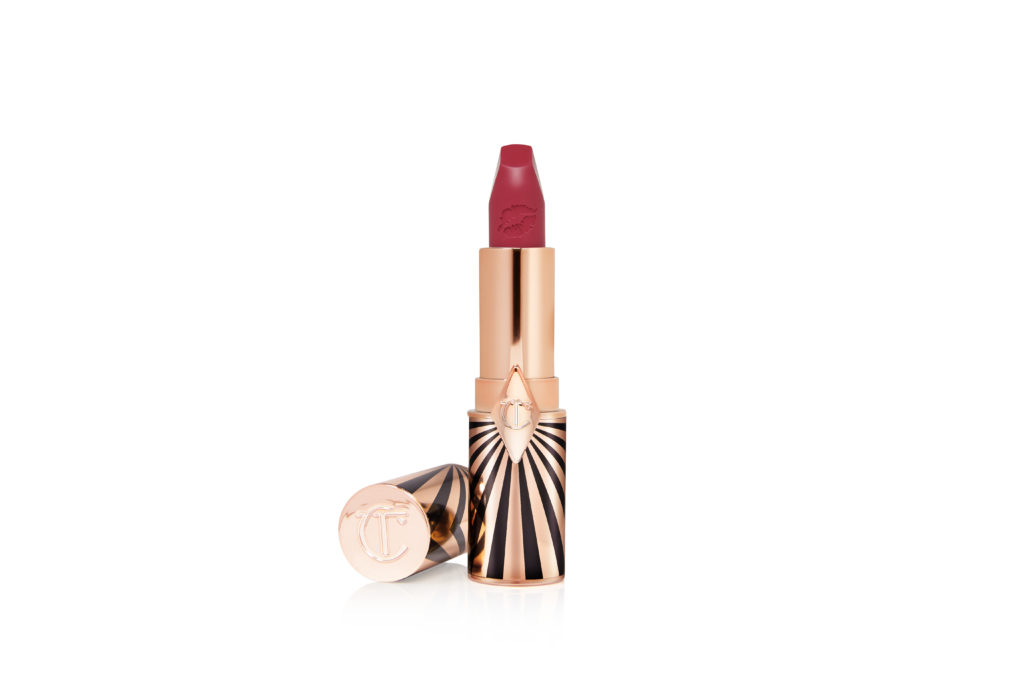 Patsy Red, a gorgeous, glamorous, cool "statement red," is a loving homage to Charlotte's mum Patsy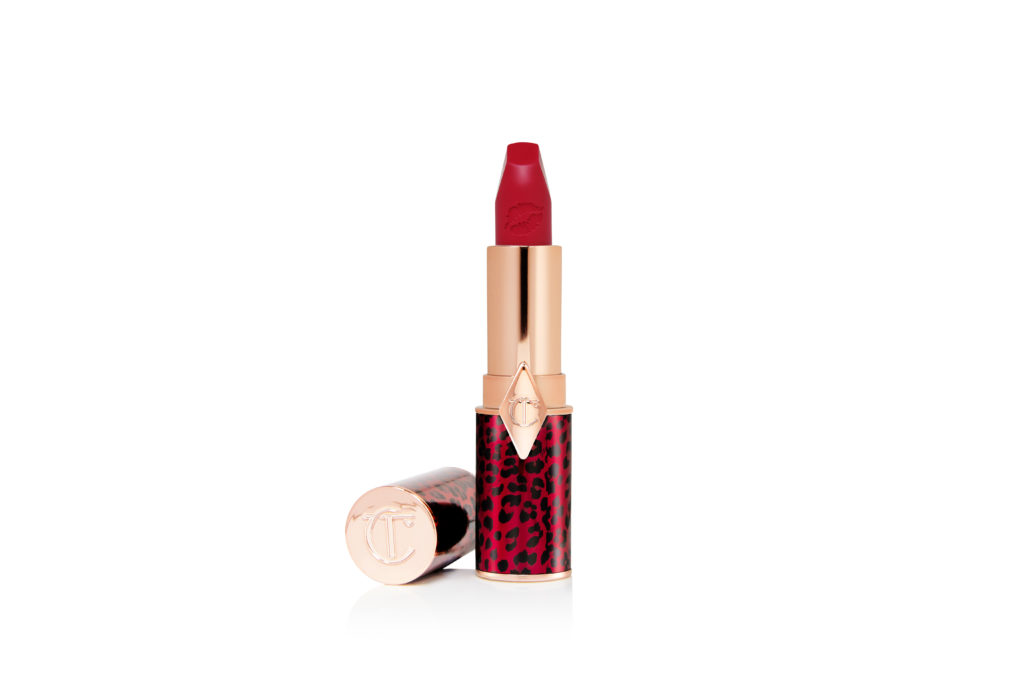 Red Hot Susan, a "wearable, accessible tawny-orange red," is a tribute to actress Susan Sarandon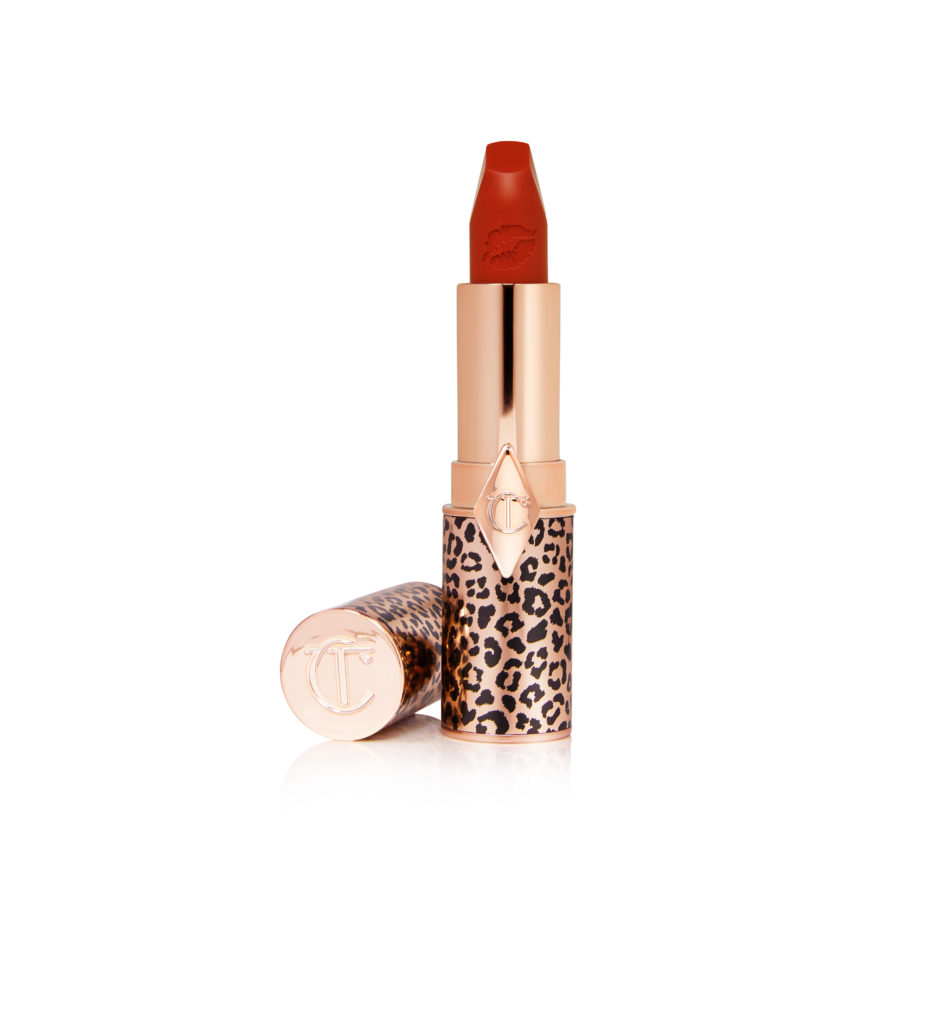 -- Dani Farrell