Anything to do with chocolate is generally not a bad thing, right? The word "cacao" has seeped into our vernacular of late, with many brides and hen parties opting for more chilled out hen party ideas. Cacao is becoming a hot new trend within the yoga and wellness world, where many yogis are partaking in cacao ceremonies and introducing them to the yoga community and yoga lovers looking for something alternative. They promise health benefits such as releasing feel-good endorphins, promoting relaxation, and feeling positive vibes. Here, yoga expert Margaret Young of Wild Soul Yoga and Wellness explains what exactly is involved in a cacao ceremony and why this might be the perfect thing to do for a chilled-out hen day. 
Hi Margaret, can you explain what a cacao ceremony is and why a bride might find it useful?
The cacao itself is unprocessed chocolate, raw chocolate, which has been used for thousands of years as a plant medicine – associated with the heart chakra, it is said to open the heart energetically, and has many nutritional qualities, many of which are lost when chocolate is produced from cacao. This includes all the good stuff- antioxidants, magnesium, copper, B vitamins, iron, and endorphin producing neurotransmitters. So what does this mean to the layman? Think of how relaxed you feel when you savour some dark chocolate and multiply that by a lot! For the actual cacao ceremony, participants use a large dose, up to 45g, of their cacao block to make a drink, the cacao elixir and the participants drink it.
Cacao ceremonies were originally used in religious rituals in ancient cultures. This evolved into how cacao is used for the modern ceremony, as a tool for self-discovery and its relaxing and meditative properties. As a result, cacao is having a moment in yoga and holistic communities as people discover the benefits for themselves. Even online, there is something extraordinary about taking part in a group cacao ceremony. 
The heart chakra element of the ceremony lends itself well to traditional wedding themes of love, romance, and gratitude. As a group activity, it can be bonding, as well as something a little boho, a little unusual to do with your bridal party.
Would this be suitable for a low-key hen, and if so, where can we book?
This would absolutely be perfect for a low-key hen or even as something really calming and nurturing to do the night before the wedding itself, because it's alcohol-free (hangover free!), is suitable for all ages, is mega relaxing, and if held online, there are no geographic limitations on the guests that can attend. 
You can choose to combine your ceremony with gentle types of yoga such as restorative or adaptive (chair), making it suitable for all abilities and capabilities. 
What are the wellness benefits?
Cacao can help with sleep due to the high magnesium content, so it is perfect for helping an anxious bride relax prior to a wedding. The flavonoids in cacao have been shown to help lower blood pressure and improve blood flow to the brain and heart. Cacao is an excellent source of four "bliss'' hormones – serotonin, tryptophan, tyrosine and phenylethylamine.  Simply put, these neurotransmitters are associated with cosy, hygge feelings of wellbeing and happiness. 
About Margaret Young of Wild Soul Yoga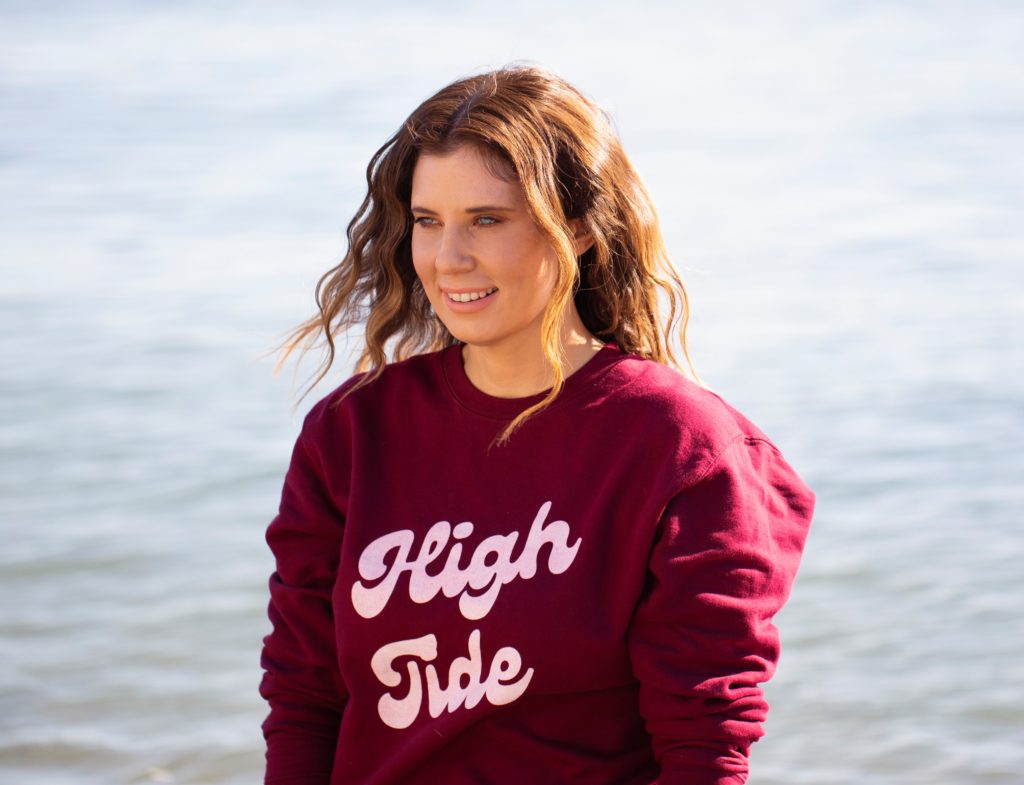 Margaret is a Yoga Alliance registered yoga teacher, a trained cacao facilitator, and a wellness entrepreneur based in Dublin.  You can get in touch via email at [email protected] or on Instagram www.instagram.com/magsmmyoung 
Reader Offer
S&P Weddings exclusive offer, save €50 on the 90minute online customised cacao ceremony package for your group (usual cost 200) when you make an enquiry and pay a deposit at https://wildsoul.as.me/wedding. For in-person ceremony bookings, contact [email protected]
Find out more on www.wildsoul.ie 
- Avila