Irish born Gareth Bromell, who has just opened a new salon, "H BY GARETH BROMELL" at Harvey Nichols, Dundrum, made his name by working as a session hairstylist, styling some of the biggest names and celebrities in the fashion and music industry.
The 38-year-old multi award-nominated hairstylist is based between Ireland, Los Angeles, New York, Paris and London and has just opened a new salon at Dundrum Shopping Centre, located in Harvey Nichols. He has worked on many photo shoots for editorials and advertising campaigns, styling Hollywood's A-list for the red carpet and creating hair looks for international catwalks.
Gareth's reputation in the industry is one of a young hairstylist with a wealth of experience, creativity and technical ability. His Celebrity clients include Gwyneth Paltrow, Taylor Swift, Rita Ora, Heidi Klum, Bella Hadid, Michelle Williams, and Rachel Weisz, to name a few.
Here, SOCIAL & PERSONAL WEDDINGS asks Gareth some questions about what inspires bridal hairstyles for him when he's styling a bride:
1/ What Is The Best Piece Of Advice You've Ever Been Given In Terms Of Hair?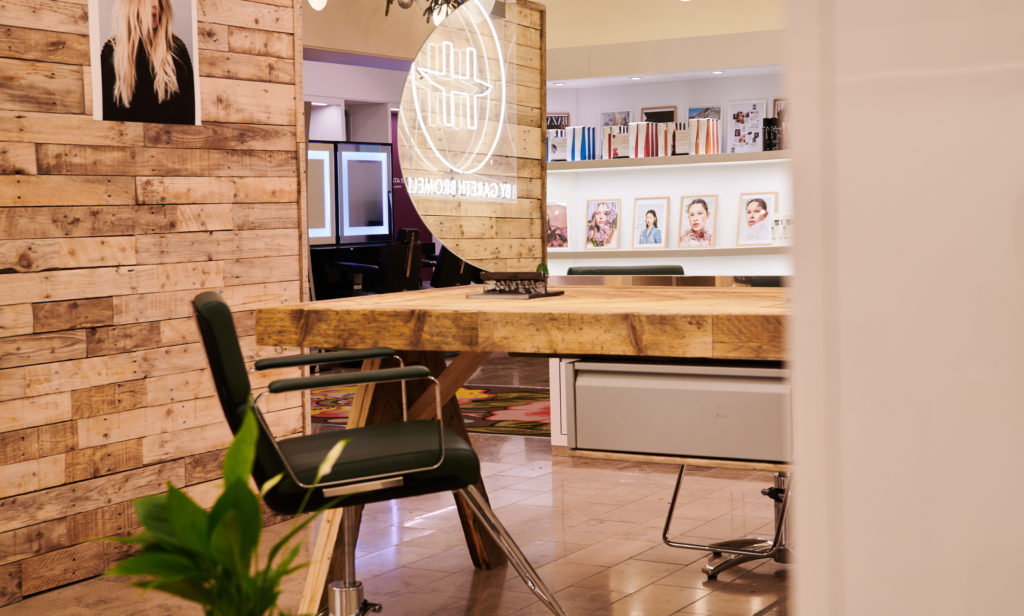 The world-renowned hairstylist Daniel Hersheson once told me, 'as a hairdresser our job is to always make people look good regardless of their age, or their personality'.  This resonated with me. Having been a hairstylist since the age of 15, I believe that the client should wear their hair not let the hair wear them.
2/ Are There Any Great Hair Hacks You Could Recommend To Brides To Ensure They Look Photo Ready?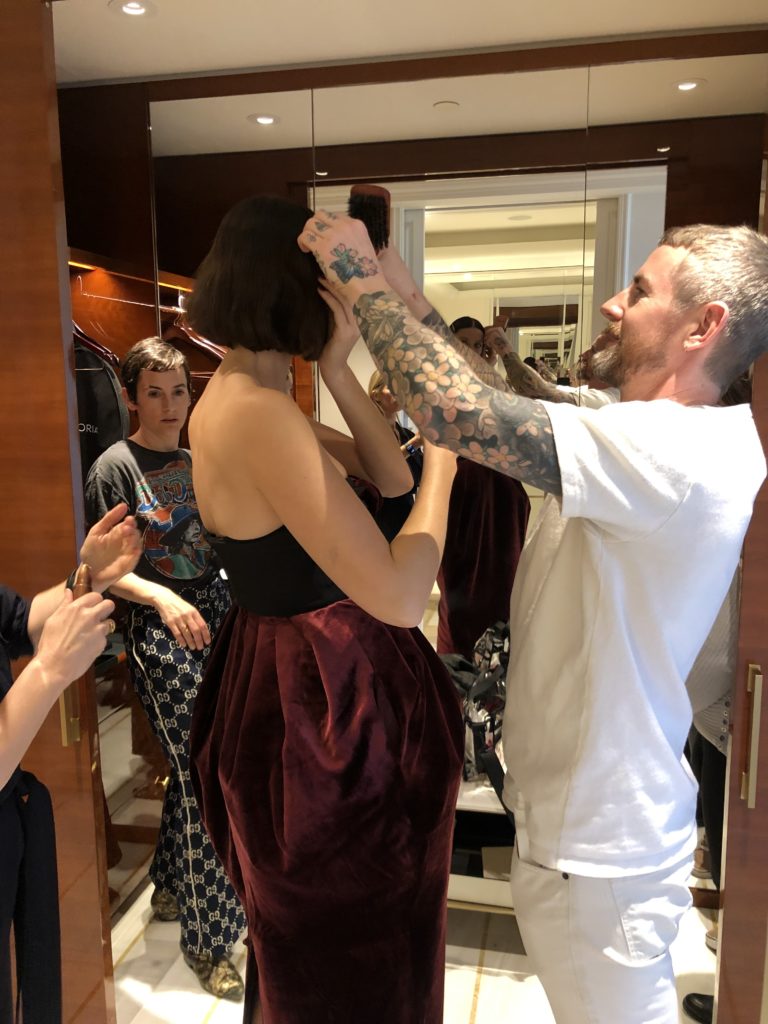 On your wedding day, you aim to look like a more polished version of yourself for the photos. You want to be recognisable! Bring balance to the overall look. Don't wear all the hair accessories at once- don't overdo it! Think of it as your own red carpet- what is classic and won't date in photos? What is true to the real you? Also, think about the weather- is it indoors, outdoors, summer or winter? They all factor into the final look.
3/ What Has Been A Standout Moment In Your Own Career?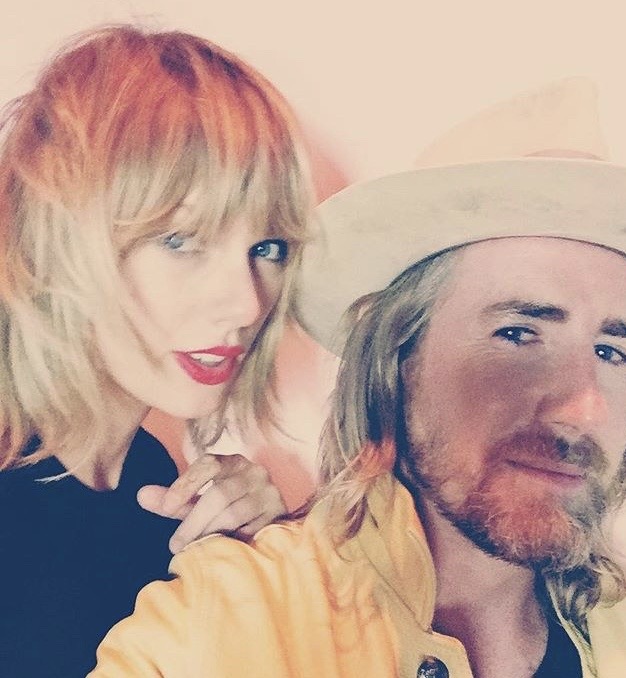 For me, it has to be seeing my work in Vogue magazine. I have always wanted to shoot for the magazine ever since I was 15 so it was a dream come true for me. Over the years, I have had my work published in many different international issues of Vogue. I still get a thrill out of it.
4/ What Was The Best Wedding You've Ever Attended?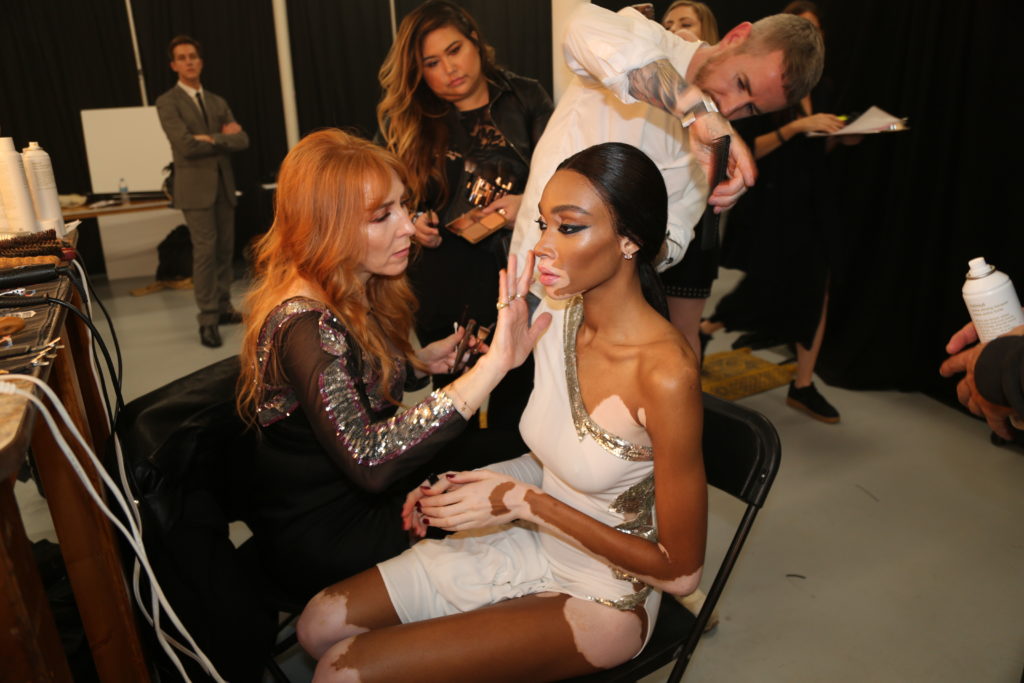 A magnificent wedding in Malibu, Los Angeles, it was a star-studded event! I can't name any names!
5/ How Do You Help Brides Decide On Their Wedding Hairstyle?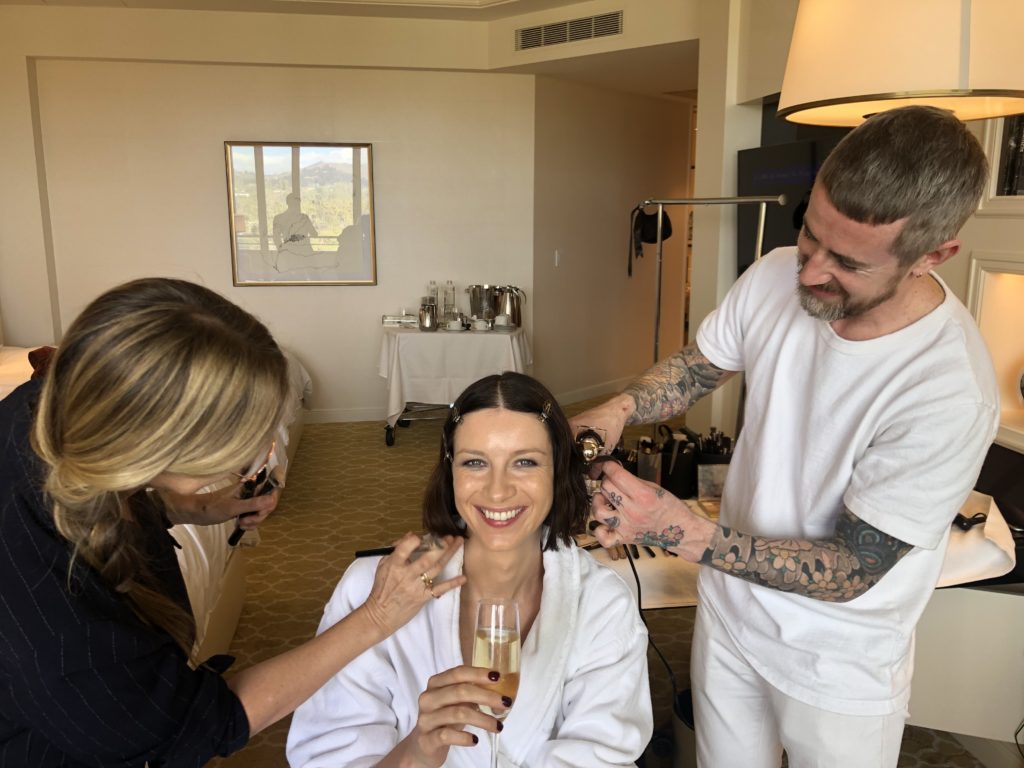 I always like to take into consideration the bride herself and her personality, the style of the dress, and the weather. It's very important to me that the bride feels like herself. I often use a mood board and photos to come up with a final look for brides.
6/ Describe Your Own Signature Style: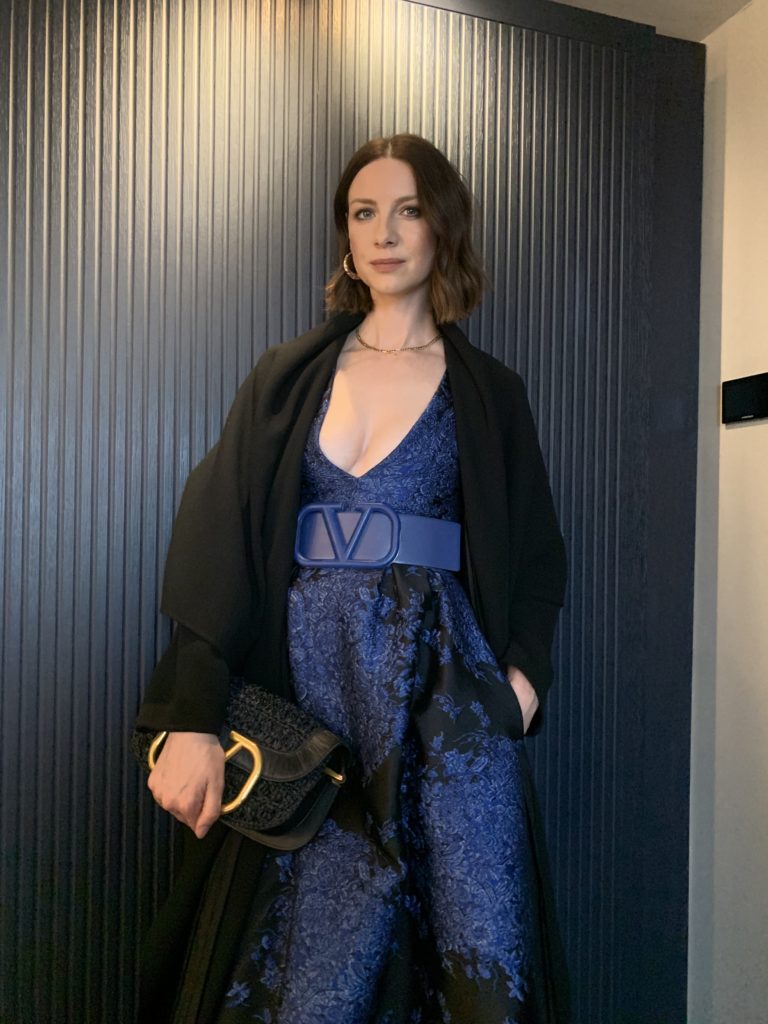 Beautiful but effortless lived-in hair!
About H By Gareth Bromell, At Harvey Nichols, Dundrum: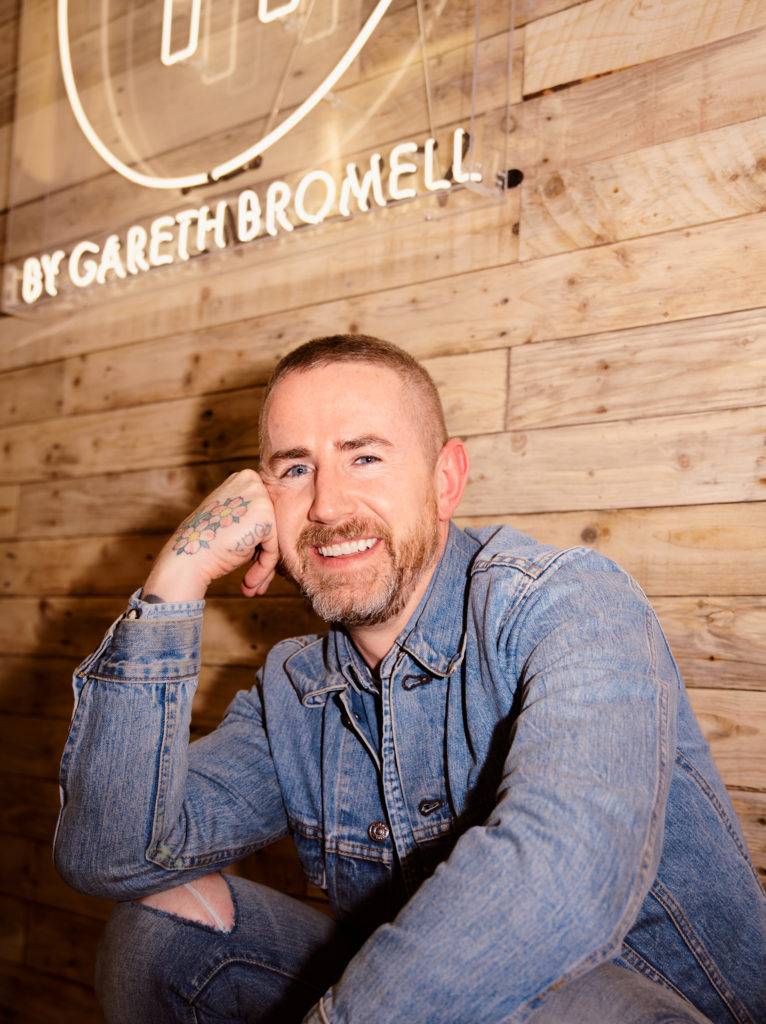 The highly anticipated H BY GARETH BROMELL has just opened its doors on the ground floor of Harvey Nichols, Dundrum.  The beautiful sustainable space houses two private shampooing rooms and a hair bar that safely and comfortably sits 4 clients at a time.
Gareth's commitment to sustainability is to be found everywhere: the interiors are 98% upcycled, all beauty partners are cruelty-free, (free from sulphates, parabens, glycol and gluten).  The packaging is 100% recyclable and only bio-degradable towels are used.
To book an appointment with Gareth or a member of his team, visit www.hbygarethbromell.com or call Harvey Nichols Dundrum on 01 2910488.
- Avila