A hybrid product with fewer drying ingredients than your regular scent, hair mist is taking the market by storm as consumers look for a new way to enjoy fragrances. A luxurious experience, hair mists are often enhanced with nourishing oils and so add both a delicate scent and luminous shine to lacklustre locks.
1/ Penhaligon's Empressa, €60, Kildare Village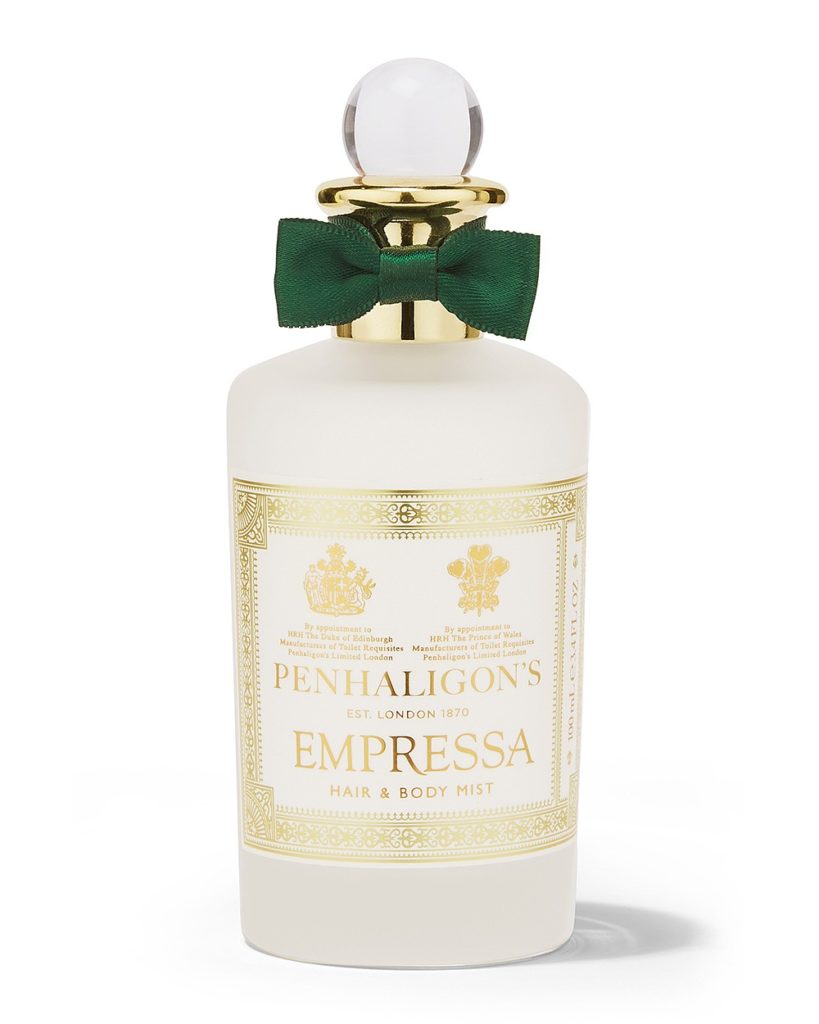 Unlike many other hair mists, Penhaligon's Empressa has a 2-in-1 function and can be sprayed directly onto either the skin or hair. Multi-use, the slightly bitter citrus has fruity undertones and will be perfect for an autumnal wedding.
2/ Jo Malone London, English Pear & Freesia Hair Mist, €46, Brown Thomas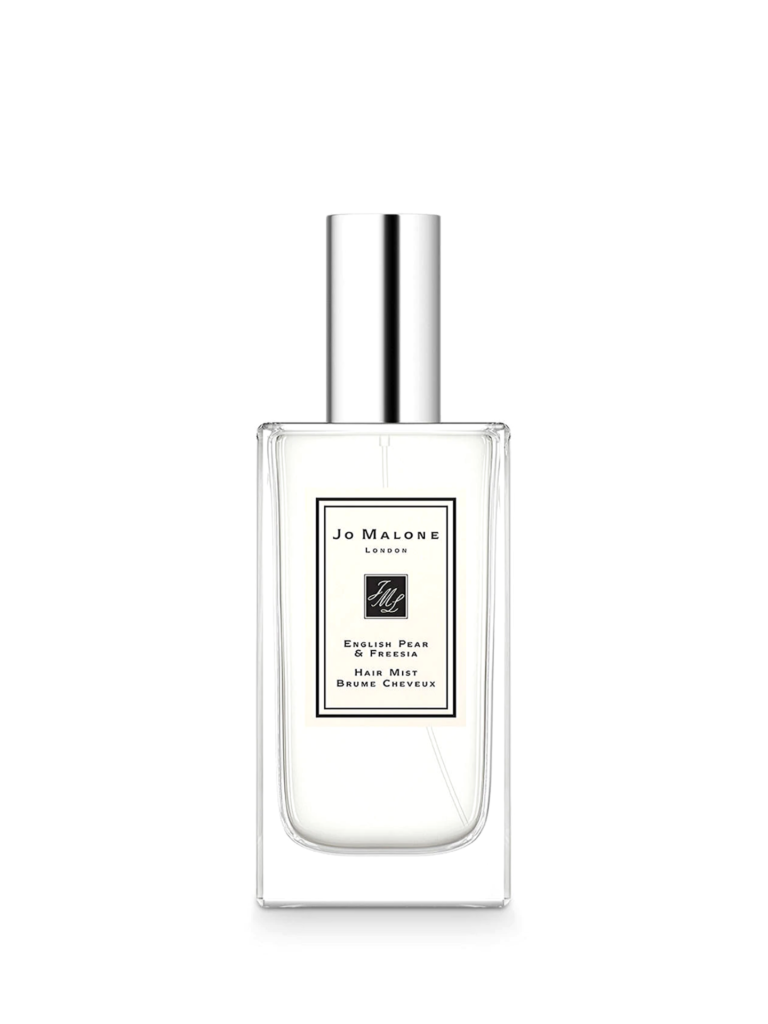 A new formula for the brand, Jo Malone's foray into this niche is as addictive as you might imagine. Their Pear & Freesia offering is the perfect travel companion and ideal for those who want a lighter way to enjoy their scent.  Fresh, bright and sparkling, notes of pear and freesia mix delightfully for a light all-day scent!
3/ Roja Enigma Supreme Hair Mist, €100, Selfridges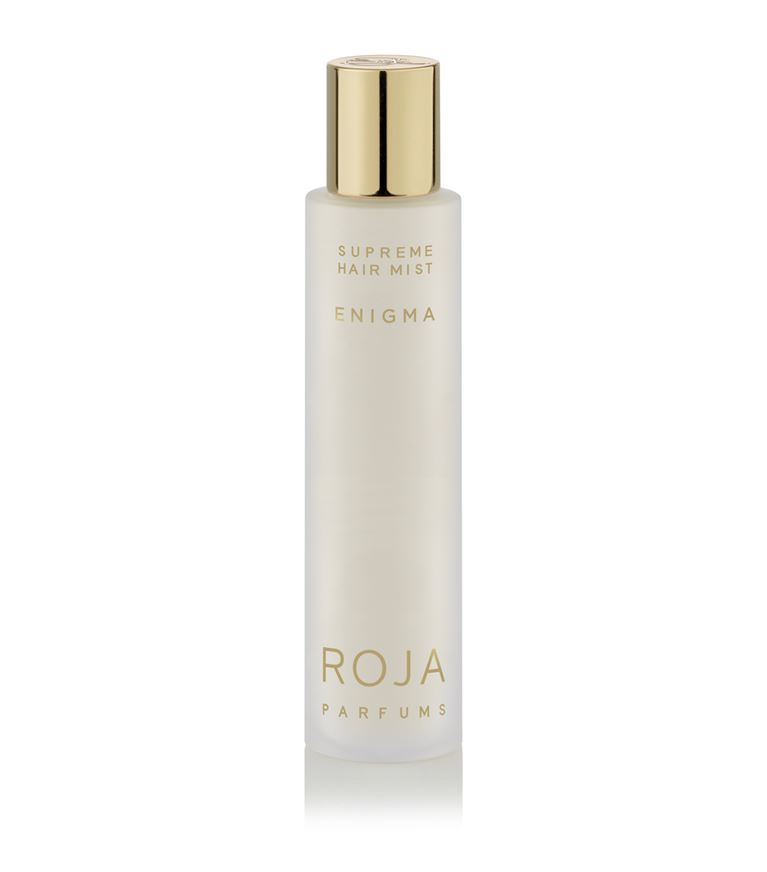 The essence of Goddess in a bottle, Roja's Enigma Supreme Hair Mist exudes an effortless sensuality and has the power to turn heads. Powerful yet still powdery, wear layered with the accompanying EDP to ensure your scent lasts morning to night!
4/ Diptyque Eau Rose Hair Mist, €45, Theloop.ie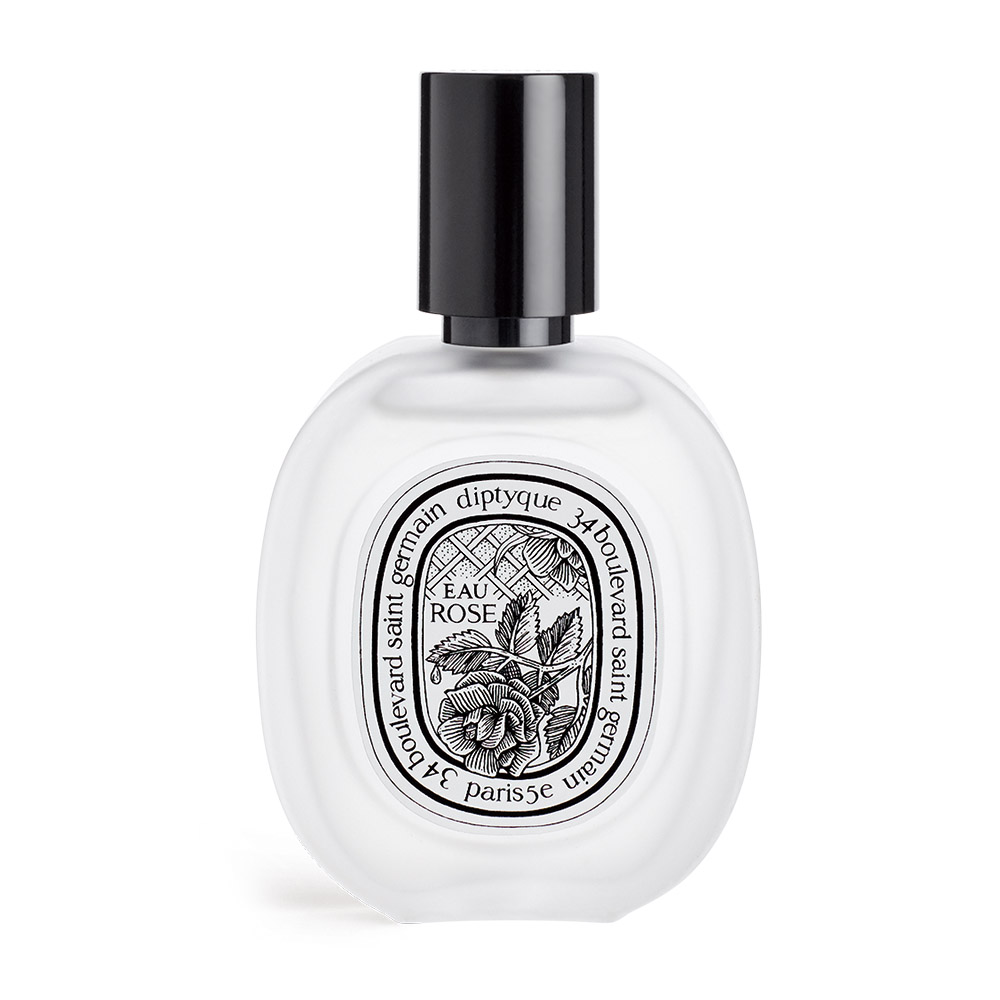 A voluptuous rose scent with a zesty edge, Diptyque's Eau Rose delicately fragrances hair and is light, fresh and utterly chic. Enriched with camellia oil, with each wear hair is nourished for a longlasting, healthy shine.
5/ Frederick Malle, Musc Ravaguer Hair Mist, €100, Brown Thomas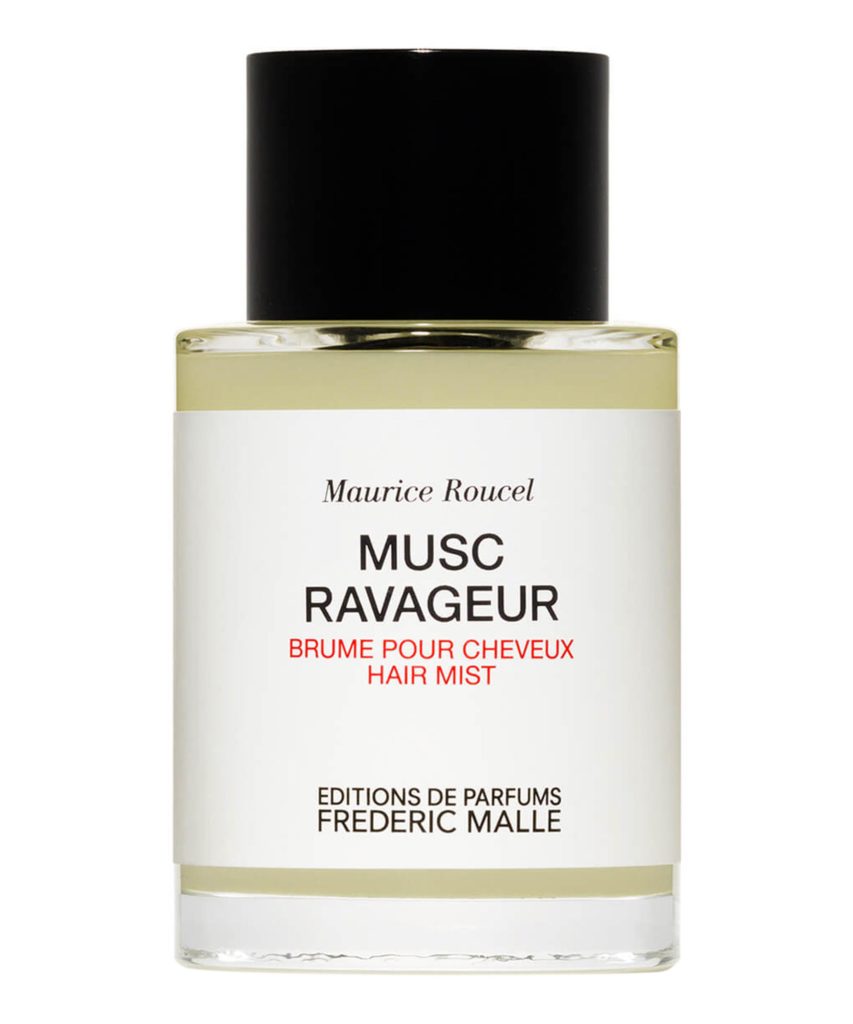 Nothing is more alluring than leaving a trail of delicate scent, a memory of your presence in the air. Decidedly decadent, Frederick Malle's Musc Ravaguer is sensual and spicy. Possessing a masculine feel, it is not for the faint-hearted, but thoroughly sexy.
6/ YSL Mon Paris, €90, Brown Thomas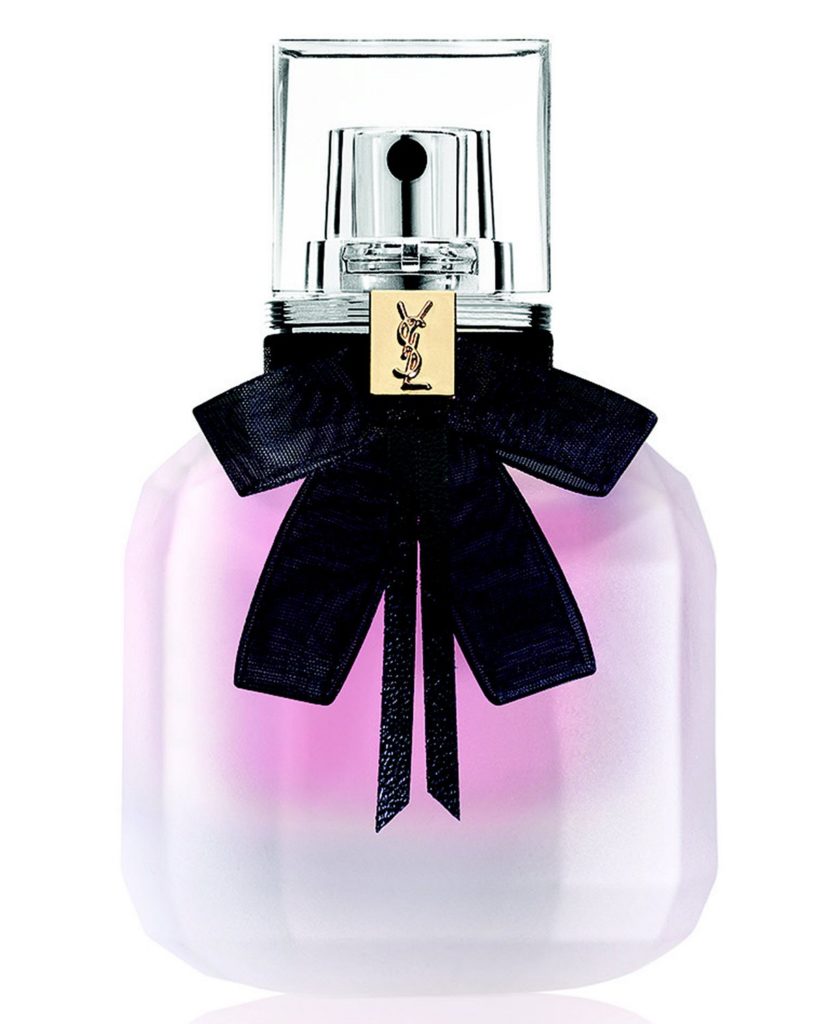 YSL's ultra-feminine Mon Paris opens forcefully with a medley of berry notes mixed with a soapy sweetness that dies down to reveal peony rose and patchouli. Despite it being a fruity floral, scents traditionally associated with summer, there is a good hint of musk that gives this scent depth and real warmth. The bottle is delightfully feminine and perfect for photographing!