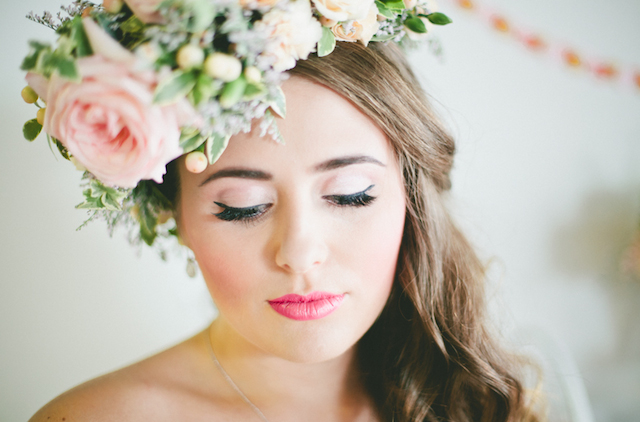 The problem: Unruly brows in need of taming
The treatment: Bespoke Brow Treatment
Where: Brazilia
What it involves: Because Brazilia believe in keeping it natural, they will give you a personalised consultation and give you a brow treatment that suits the individual needs of each client, instead of simply following current brow trends. Their therapists will first measure your brows to determine your natural brow shape. They can then tint them with a customised colour that will suit your needs. Their threading service will give you that extra definition and a more precise shape to your brows.
How much: €15
Length of course: 15 minutes
Rating: The threading process is very quick and gives the perfect, natural arch to your eyebrows. There's a little more pain involved than waxing, but with more exact results. My skin also tends to go red after waxing, and there was almost no redness after Brazilia's threading service.
For more information contact Brazilia
Telephone: 01-675 0000
Email: [email protected]