For all those wanderlust couples or for those who hold a certain country dear to their heart, explore the scents inspired by the many corners of the world. 
1/ Tom Ford Neroli Portofino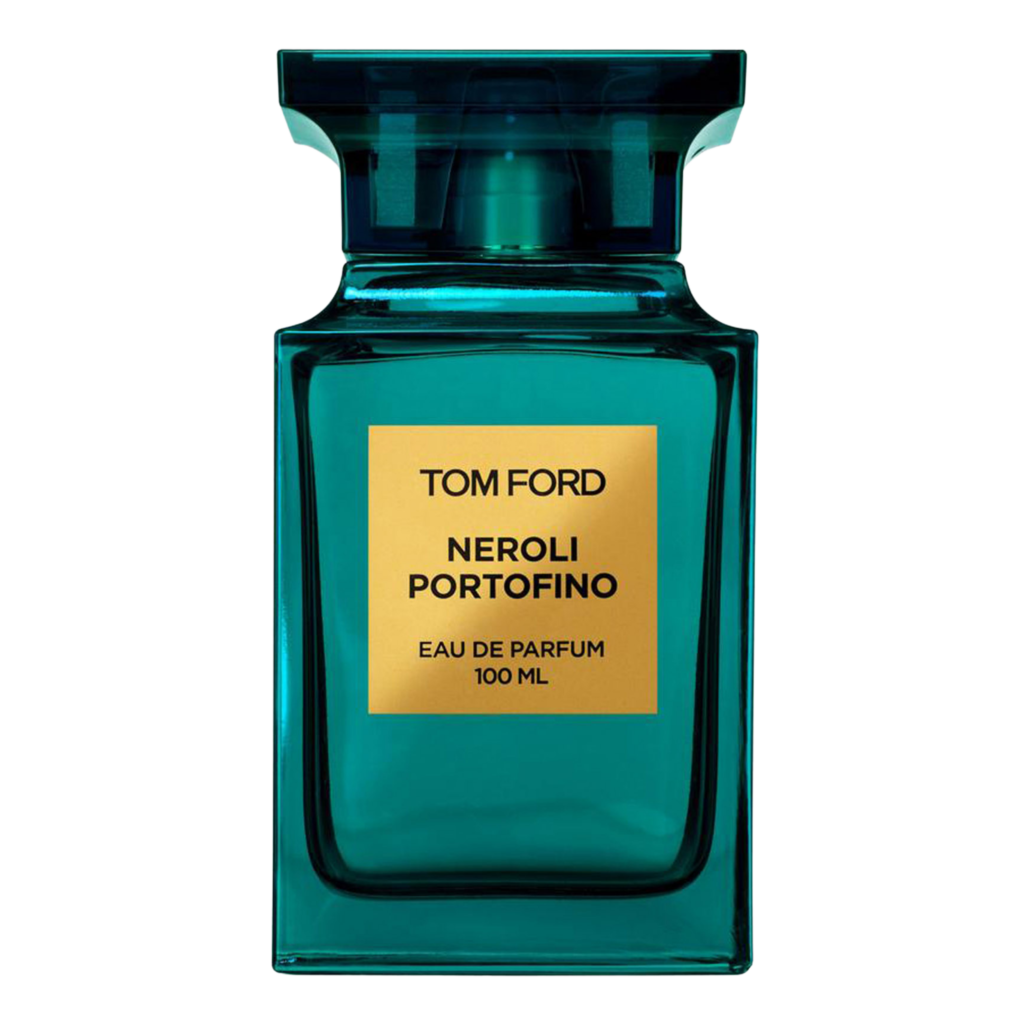 This vibrant scent captures the sparkling clear water, cool breezes and lush foliage of the Italian Riviera. Be met with a burst of citrus with top notes of mandarin orange, lemon, bitter orange, bergamot and lavender with floral middle notes of Neroli and jasmine. The scent dries down to unfold sensual base notes of amber which linger on the skin. 
Available in Brown Thomas for €294
2/ Chantecaille Tiare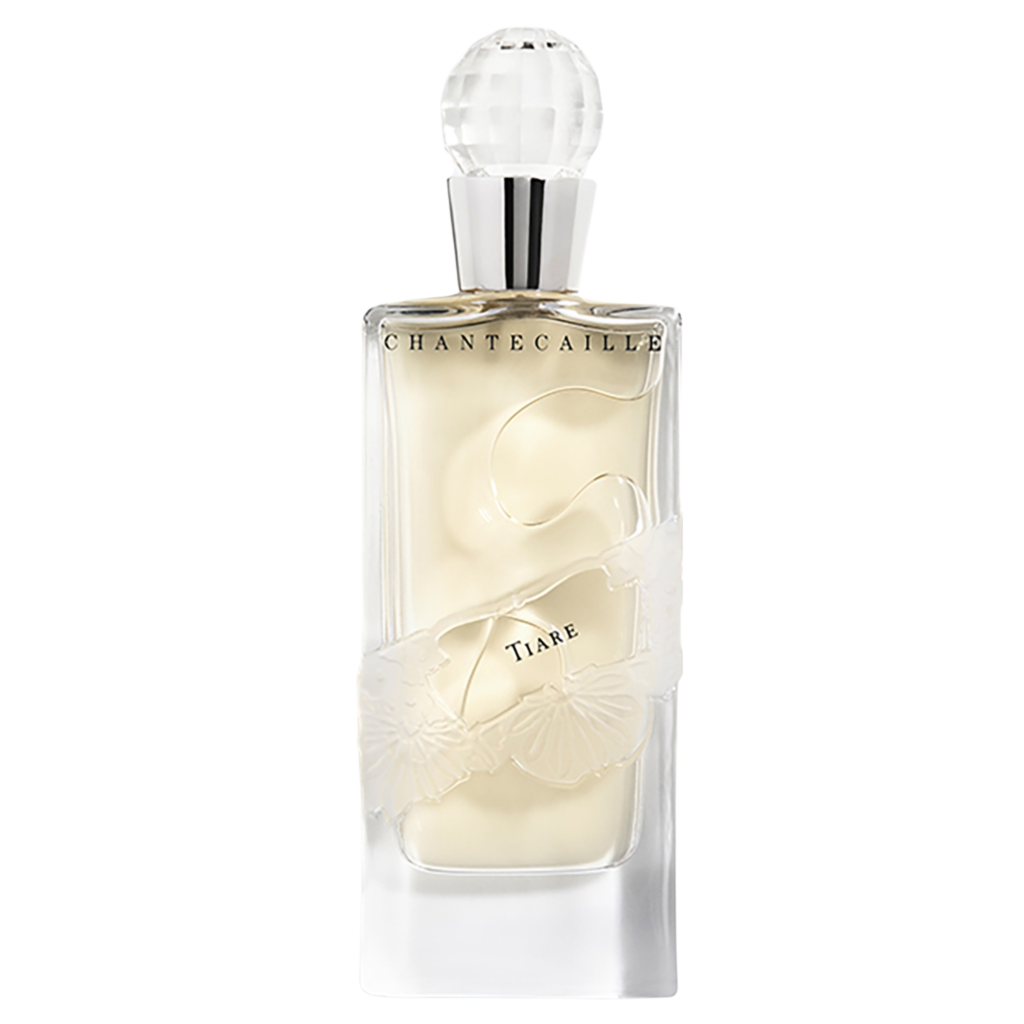 The jewel of Tahiti, the star-shaped tiare flower sweeps you away to French Polynesia where these delicate blooms offer up an intense, heady scent. Chantecaille is a floral cocktail with tiare flower enhanced by fresh lily of the valley, cyclamen and Italian bergamot. Notes of vanilla, red rose, jasmine and ylang ylang perfect that tropical aroma to transport you to the glorious golden beaches.  
Available in Harvey Nichols for €195
3/ Diptyque Do Son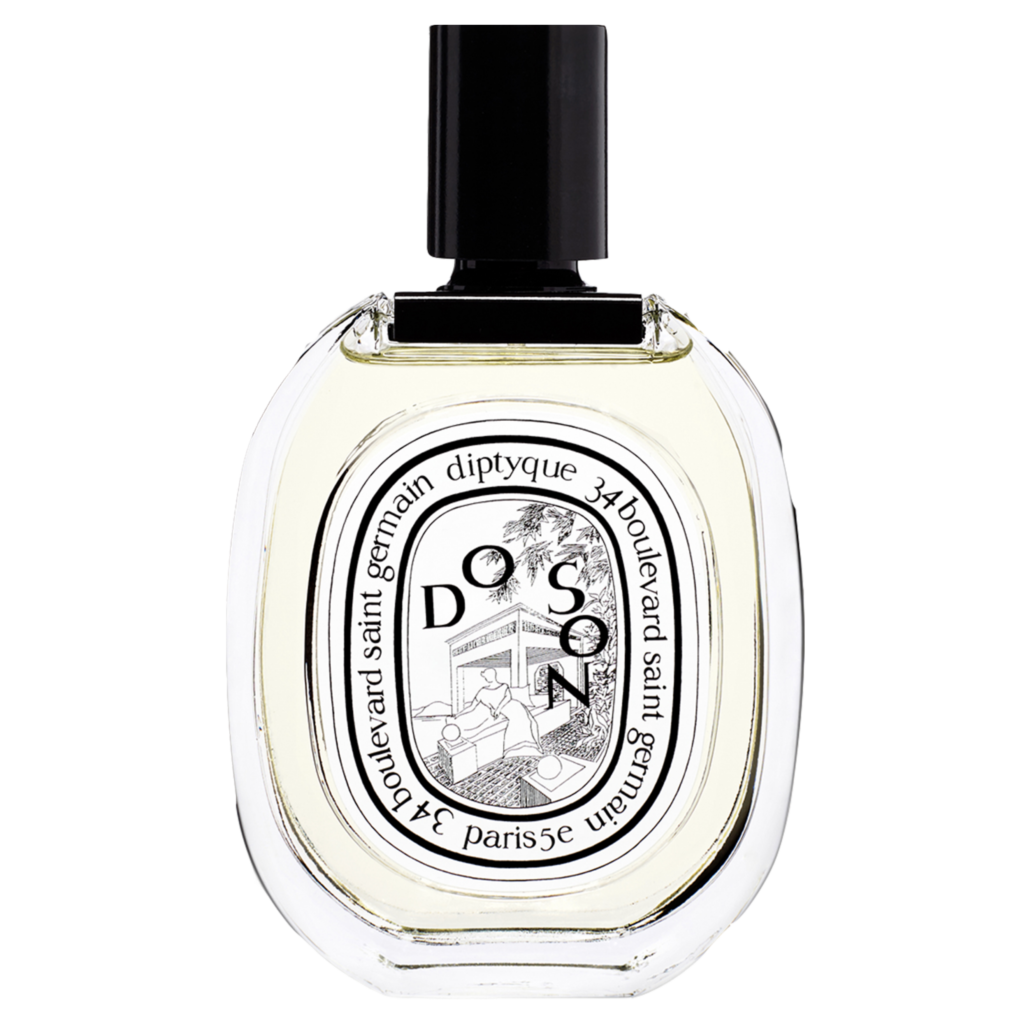 Spending summers in Do Son in Along Bay as a child, Yves Coueslant, one of Diptyque's founders was compelled to bottle this childhood memory in all its glory. Inspired by the sea breeze and heady scent of tuberose blooming on a hot summer's night, this fresh white floral is utterly enchanting. Invigorating the senses, the user feels refreshed and full of vitality. 
Available in Harvey Nichols for €118
4/ Byredo Palermo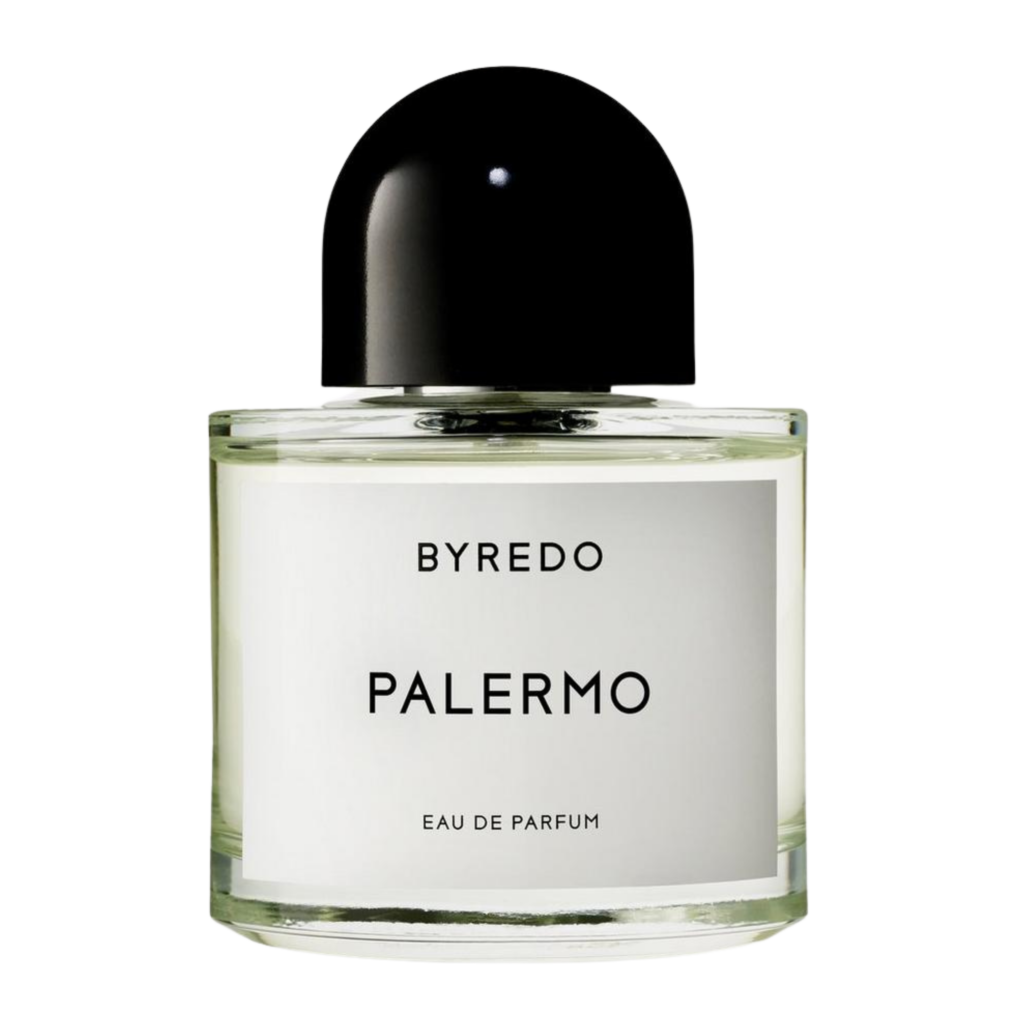 Named after the spot for lovers, this scent pays tribute to the Italian city's history, combining notes of crisp citrus fruits and traditional flowers. Embracing the Sicilian bergamot oranges originally planted by the Moorish and Berber tribes that still thrive today, this classic sweet fragrance offers effortless elegance. 
5/ Creed Acqua Fiorentina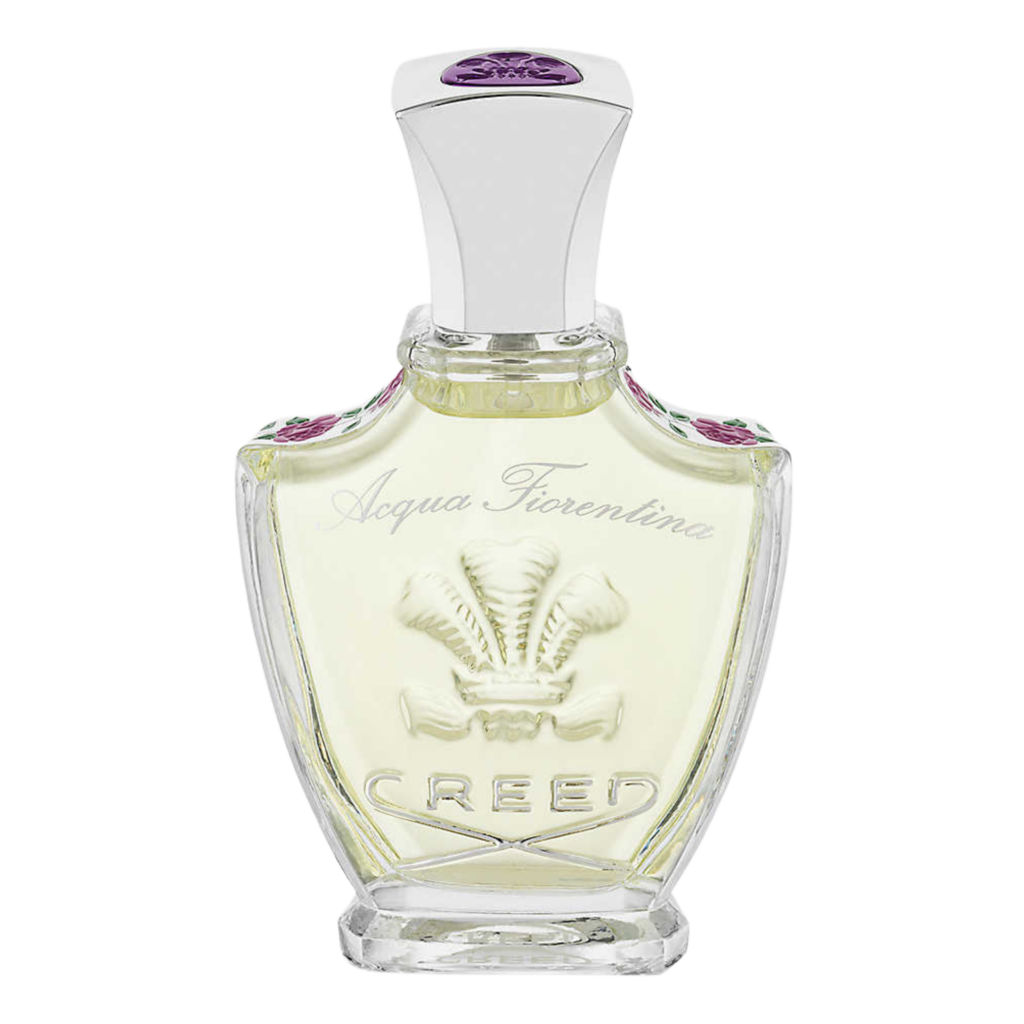 Inspired by the tranquillity of the landscape in 15th-century Florence, this transportive scent captures the balmy summer air on your skin. Crisp and uplifting citrus notes are complemented by a fruity floral heart, offset with a rich and woody base for a perfectly balanced scent. 
Available in Brown Thomas for €250
6/ Armani Privé Bleu Lazuli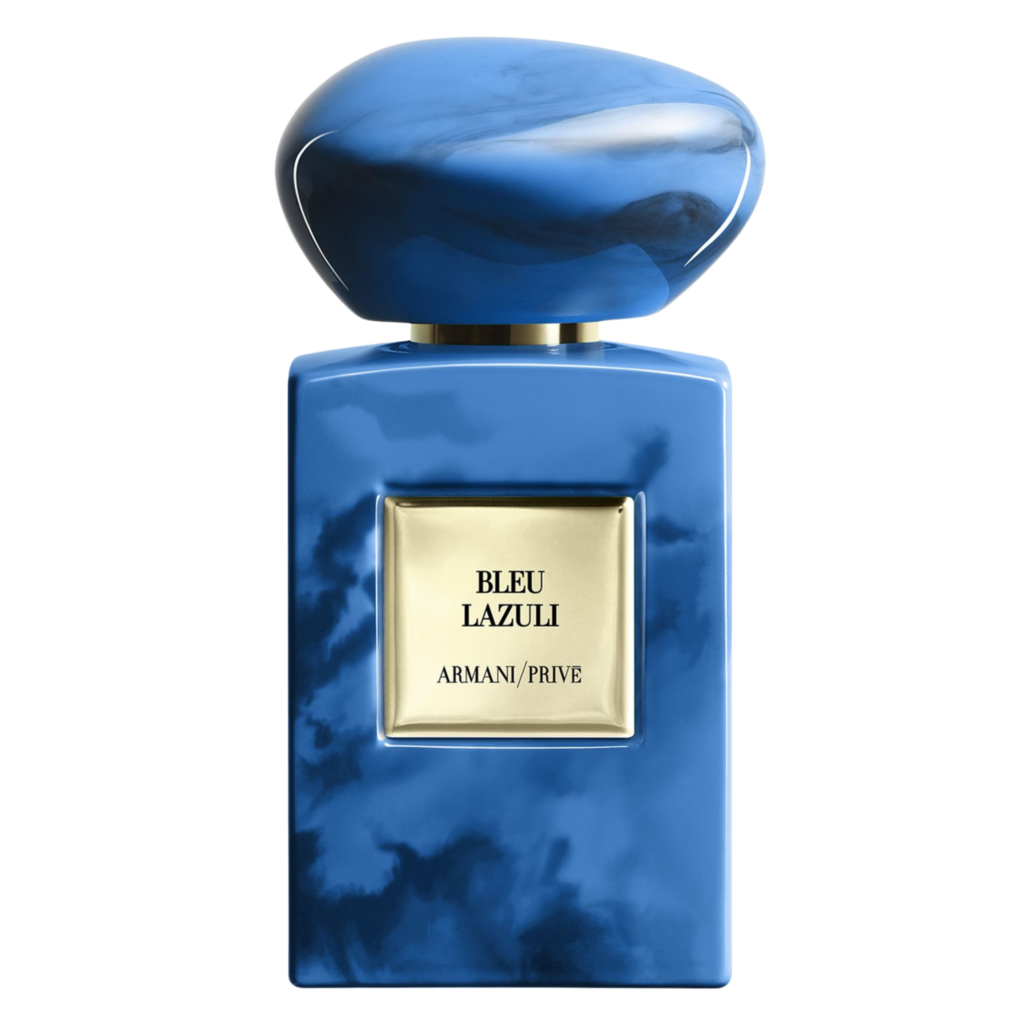 Dedicated to India, this unisex fragrance is inspired by India's deep spiritual connection to blue. A precious stone indigenous to India, Lapis Lazuli is a symbol of wisdom, truth and the infinite nature of the universe. Intertwining luxurious ingredients of honeyed tobacco and floral osmanthus, Bleu Lazuli combines Armani's beloved Italy with India's spirit.