There's something so glamorous about having a unique wedding day perfume; picking a signature scent for such a special day that you can spritz on for your anniversary or smell or for an olfactory flashback! Make your special day one to remember forever by carefully considering a truly one of a kind fragrance. 
1/ Tom Ford Soleil Brûlant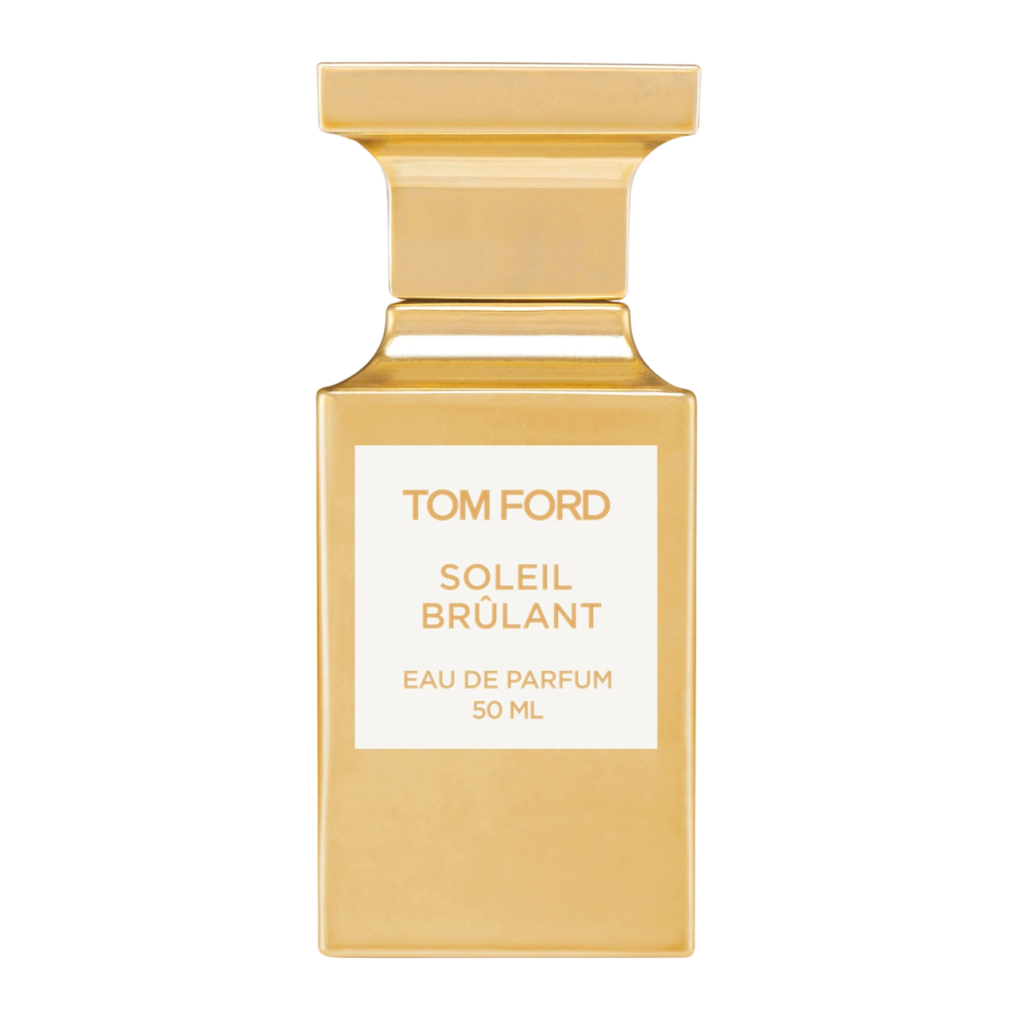 You have to respect what designer Tom Ford has done for fragrance. This is the man who has made church-like musky ouds sexy with his ground-breaking signature scent, Black Orchid. For 2022, he has released Soleil Brûlant – a fresh base of fruity mandarin spiced up with peppercorn. This is a light, bright summer scent with a Tom Ford depth.
Available from Brown Thomas for €415
2/ Valentino Born in Roma Coral Donna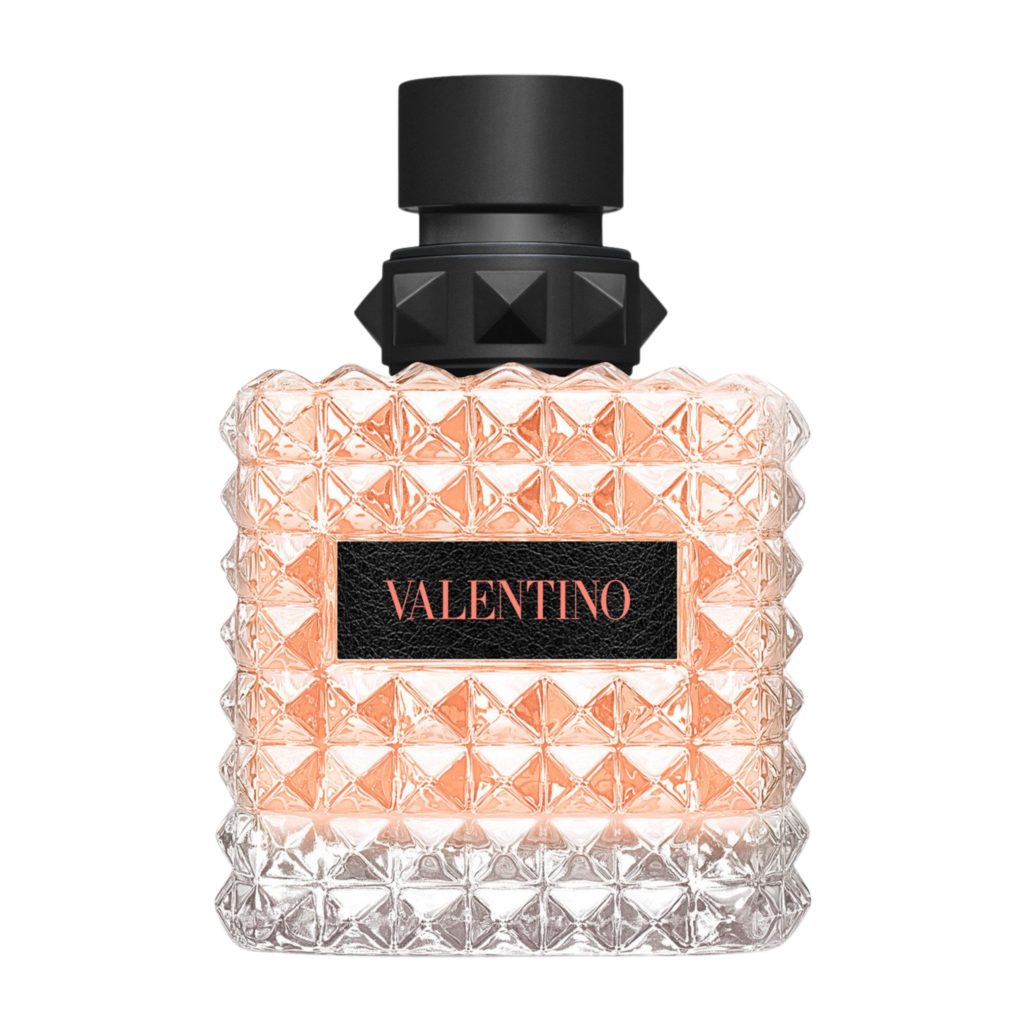 If you have a particular place you like to go to for romantic weekends, make that city play a part in your wedding day by choosing a scent in its honour! With notes of floral jasmine and rose, this fragrance is emboldened by a touch of fruity kiwi, making it unusual but very pleasant. Wear this, and he will just have to take you to Rome to celebrate anniversaries!
3/ Giorgio Armani Sí Intense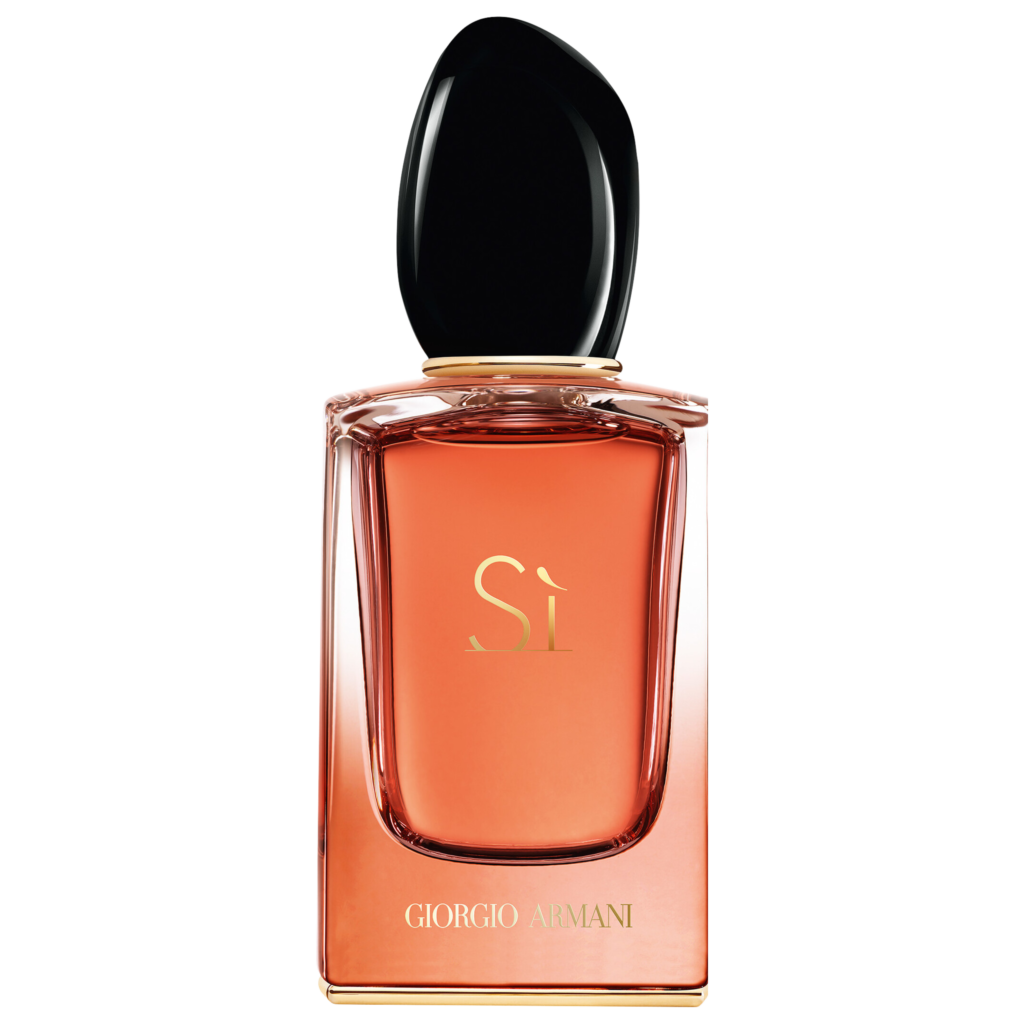 The new Intense version of Sì by Giorgio Armani has all of the effortless elegance and femininity of the modern-day classic on which it is based. This deeper version has a stronger note of romantic rose. Indeed, the particular rose used in the intoxicating concoction comes from a region in Turkey known as 'the city of roses' to make a romantic yet sexy fragrance.
Available from Brown Thomas  for €139
4/ Clarins Aroma Eau Extraordinaire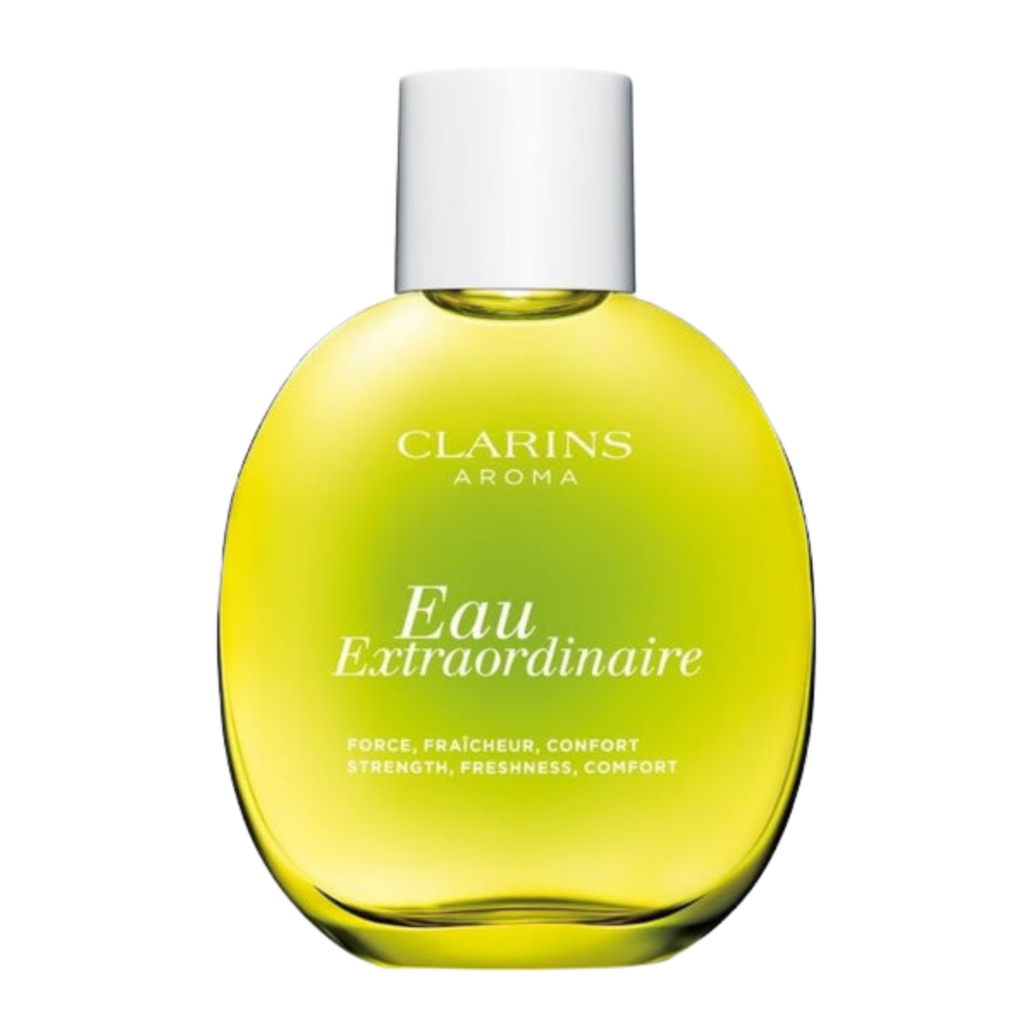 We all know that feeling of getting a whiff of a scent and immediately being transported back to a particular place and time. For me, whenever I smell Eau de Jardins by Clarins, I am immediately whisked back to my wedding day. The new Clarins Aroma Eau Extraordinaire is the perfect combination of fruity and floral that does indeed feel fresh and renewing.
Available from Lloyds Pharmacy for €44
5/ Angels' Share by Kilian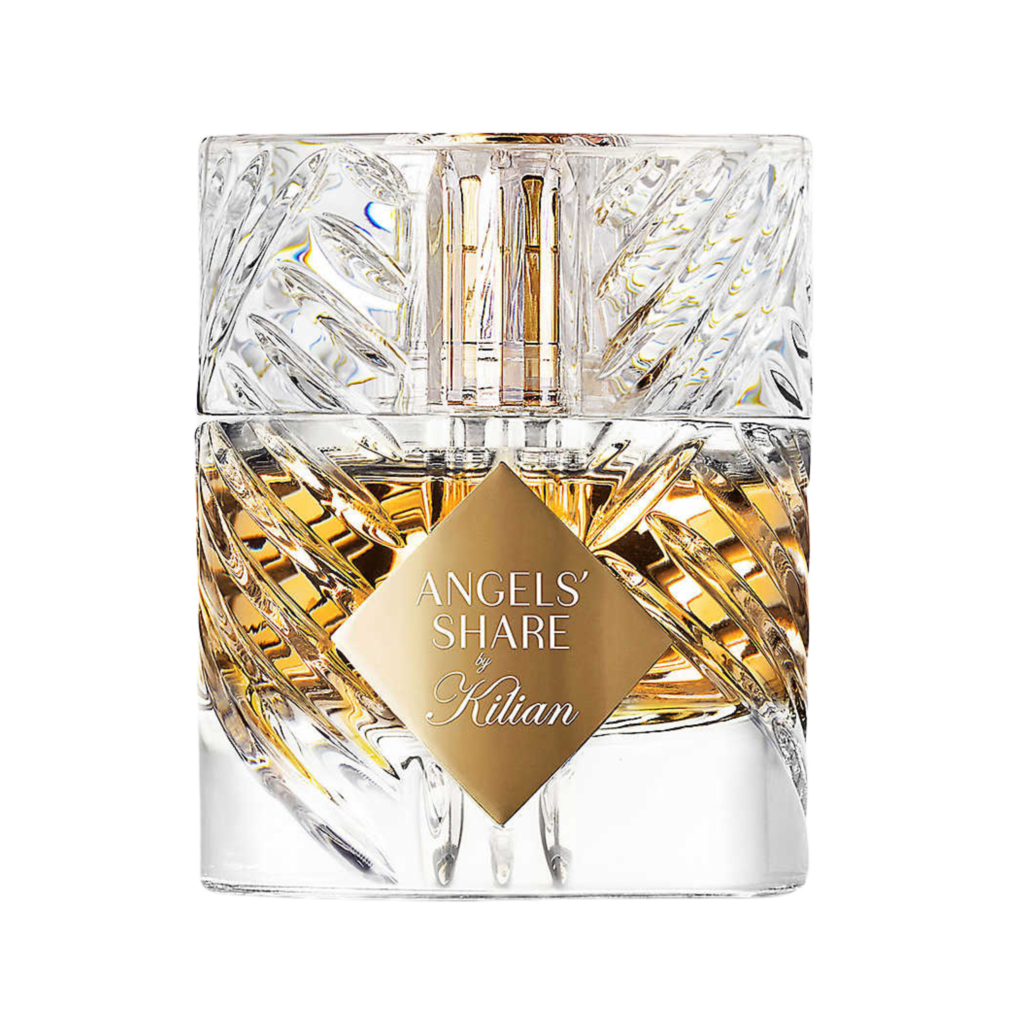 The beautiful name of this fragrance comes courtesy of Killian Hennessy's famous Cognac lineage. The angels' share is the portion of the Cognac that is lost through evaporation as the alcohol matures in oak barrels over the years. The fragrance contains full-bodied notes of Cognac with a waft of tobacco softened with vanilla and Tonka bean. It's not for the fainthearted!
Available from Brown Thomas for €176
6/ 
N°1 De Chanel L'Eau Rouge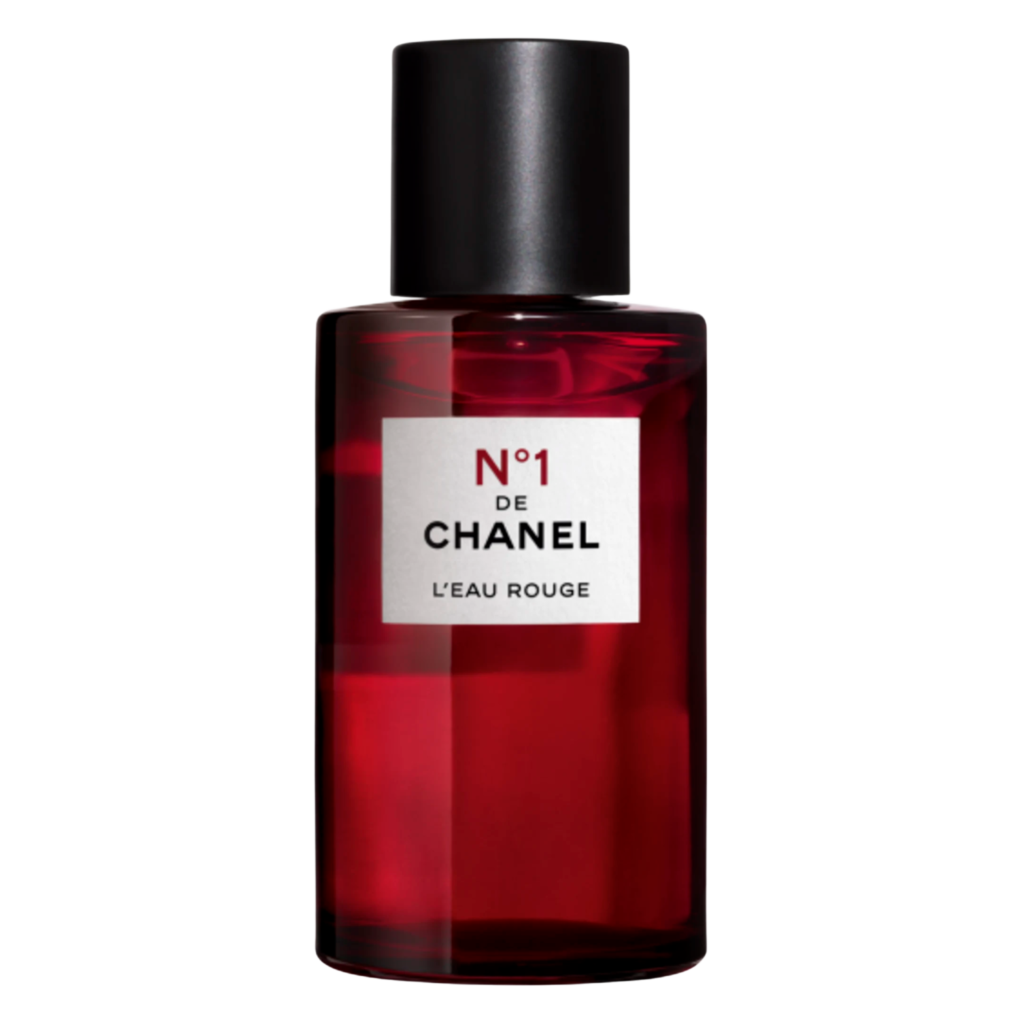 No wedding perfume list would ever be complete without the queen of fragrance, Chanel. Lighter and more delicate than other fragrances in the franchise, this fragrance mist has floral notes of camellia, jasmine and rose that slowly melt into a warm, comforting musk base to make a beautiful finishing touch to any bride who wants a day to remember.
Available from Chanel for €106
- Kellie Billings