Advances in skin care are constant, and in the business of beauty, there is always something newly discovered and, therefore, new for me to try. The latest, and possibly the most exciting thing to happen over the last year has to be the emergence of customisable skincare. Yes, you read that right, skincare that you can customise in order to address your particular personal concerns. And what you may ask am I talking about? Beauty Boosters.
Beauty Boosters are highly concentrated additives that you can add a few drops at a time to your regular moisturiser (yes, the moisturiser you already have. No need to buy a new one) and act as a supercharger that is packed full of vitamins, antioxidants and much more. In practice, this means that you will get an extra hit of vitamins to either soothe your skin's sensitivity, boost hydration or help with anti-ageing. What you want to target is entirely your call.
The best thing about boosters is that when added to your other products, they will not change the product's inherent chemistry. This fact means that you will get all the benefit of the booster without it affecting the product that you are adding it to. Think of it like adding a scoop of super-nutrients to a smoothie, matcha or bee pollen for the face, except you don't drink it and it is much more luxurious.
Wondering exactly how to use these magical drops? Simply squeeze a drop or two into your hand, mix it with a moisturiser that you already own, et voila! You've whipped up a potent skin-brightening treatment all by yourself.
Try my pick of Beauty Boosters that will make you feel like a skincare magician, or chemist, either/or really.
1. Pestle & Mortar Pure Hyaluronic Serum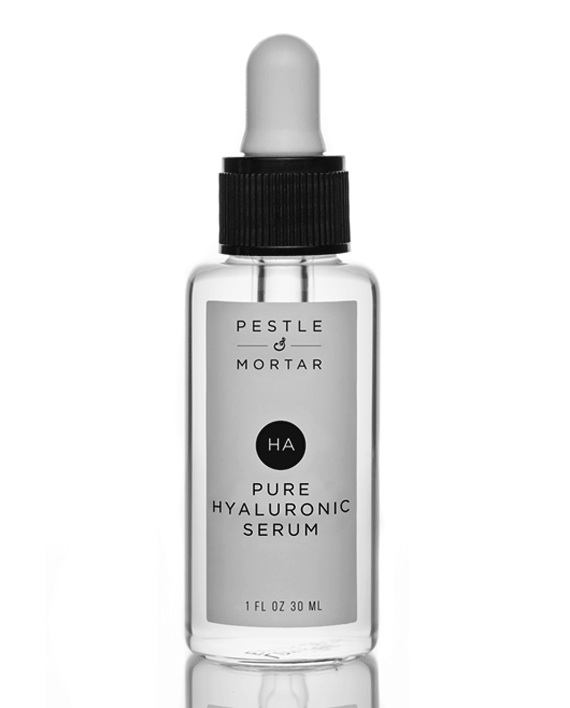 2. Clarins Booster in Energy, €38, out this month
3. Dr Dennis Gross Clinical Concentrate Boosters Kit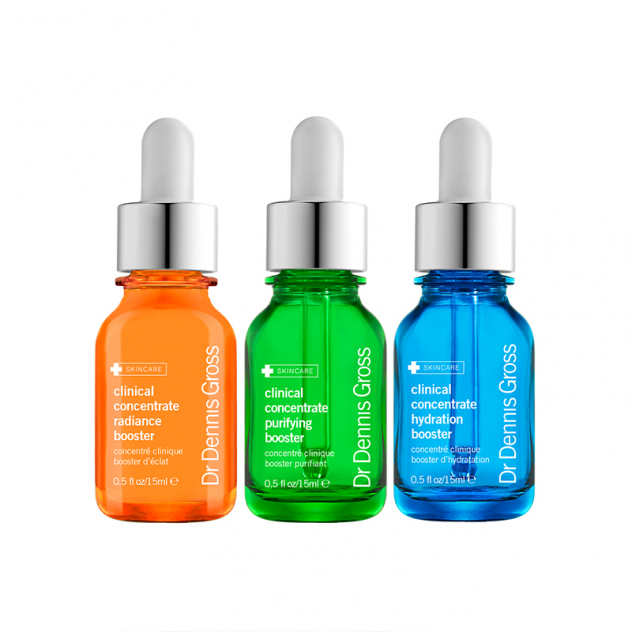 What it does: This kit comes with three boosters that each address either hydration, purity or radiance. Choose which booster you need based on your skin requirements.
How to use: Apply directly to face, focusing on targeted treatment zones or mix a few drops into your serum or foundation.
Results: A professional strength time-released concentrated system, depending in the booster you use, or combination of boosters used, your skin will be infused with moisture for firmer, smoother, softer-looking skin that is visibly optimized for a refreshed, youthful, radiant complexion.
Price: €95.70
Where to buy: feelunique.com
-Dani Farrell