The latest innovation in skin cleansing has arrived, and it will leave your skin glowing. The Smart Profile Clarisonic went on sale at the start of September and is definitely a go-to cleansing tool for brides-to-be to keep their skin beautifully cleansed and glowing in the run-up to their big day. Here are five reason to get the Smart Profile in the run up to your wedding.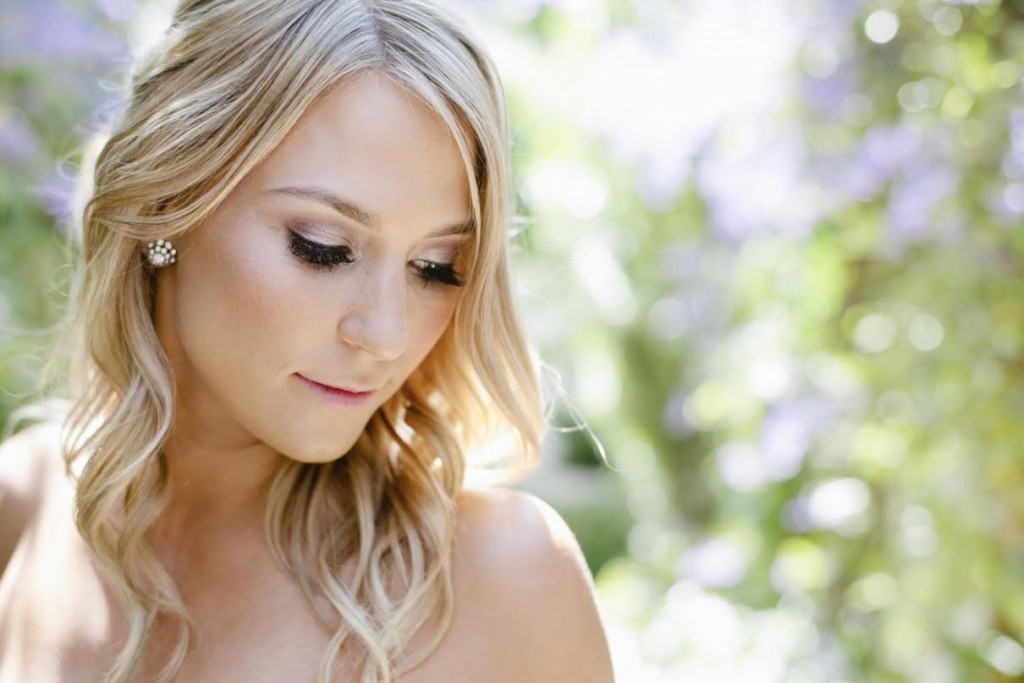 1. Soft, bridal skin
Upon first use of Smart Profile, the results were clear. Skin is visibly clearer and smoother after use. It feels like a gentle exfoliation as well as a deep cleanse. Studies have shown that Smart Profile removes makeup 11 times better than just using your hands. And we all know how important properly cleansed skin is for keeping it clear.
2. Smart cleansing
It's in the title. The Smart Profile is, in fact, smart. It comes with microchip technology, enabling the device to know how long and at what speed you should be cleansing a certain area. When set in smart mode, it will beep every time you need to move to the next area, and comes with instructions on its programmes.
3. Two brush heads
Not only does the body of the latest Clarisonic come microchipped, but so do the, not one, but two brush heads in your kit. You receive a facial brush as well as a bigger body brush. The Smart Profile is trained to know what brush head you have attached, meaning it knows what part of the body you're brushing and so, different programmes will be activated in smart mode. How's that for smart cleansing?
4. Four different speeds
If you're the controlling type, and you know who you are, especially when planning your wedding, you might want to override the smart programme built into your Clarisonic. Yes, of course sometimes if you want something done right you'll want to do it yourself and that's fine. So you can manually override the pre-programmed smart mode in favour of a manual mode and you have four different speeds to choose from with your own specially thought out cleansing process.
5. Turbo boost
For the really deep clean that certain parts of your face or body might need. No matter what speed you're at, the turbo function will allow you to temporarily increase the power to target certain areas for any particularly problematic areas. This can even be used in smart mode. What you're left with is softer skin, a better clean and a bridal glow. Did we mention that you can use the Smart Profile with any cleanser you like, no matter if it's a foaming cleanser, a gel or a liquid? Although, your kit does include a 30 ml Clarisonic gel cleanser. What more could you want?
The Smart Profile from Clarisonic is available for €249 from Brown Thomas, Debenhams, House of Fraser and Space.NK.
- Jenny Darmody