Our sister publication Social & Personal has just published their complete guide to the Best Beauty Buys 2019. A definitive list of all the best products on the market for everything from your face to total body and hair care. Rigorously tested by their team of experts, these products do exactly what they promise and give mega results. To help you achieve perfection bridal perfect from head to toe, I've put together a two-part series where I round up my top bridal beauty picks for Face, Body & Hair:
1/ CLEANSER & TONER
Alpha-H Liquid Gold Resurfacing Cream Cleanser, €39.95
Formulated with glycolic and lactic acid, this cleanser not only removes makeup but gently exfoliates for a clearer, healthier complexion. I am a big fan of chemical exfoliation, and this mix of acids reveals brighter, smoother skin in no time with zero irritation.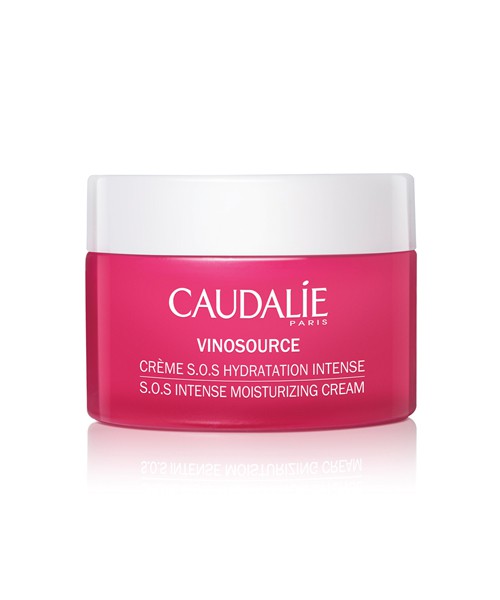 2/ MOISTURISER
Caudalie Vinosource S.O.S Intense Moisturising, €26
Perfect for those with dry and sensitive skin, and let's face it, after a long winter I would imagine that most of us will be suffering from the above two ailments. Antioxidant-rich, this creams helps limit the production of free radicals, thus reducing the signs of ageing. Velvety in texture, this product feels very luxurious and works to deeply-hydrate and soothe skin.
3/ SERUMS & TREATMENTS
Elizabeth Arden Retinol Ceramide Capsules, €90
I love, love, love retinol and no matter what I will always include one in my skincare regime - summer or winter! These Elizabeth Arden Retinol Ceramide Capsules ensure freshness and potency of the active ingredients and deliver just enough product for the entire face area - not too much and not too little. They look delightful sitting on a vanity table, and I can assure you that it feels very bougie opening each capsule every night - who doesn't want to feel like a Queen! The product spreads delightfully on the skin and with continued use minimises fine lines for a more youthful complexion in no time.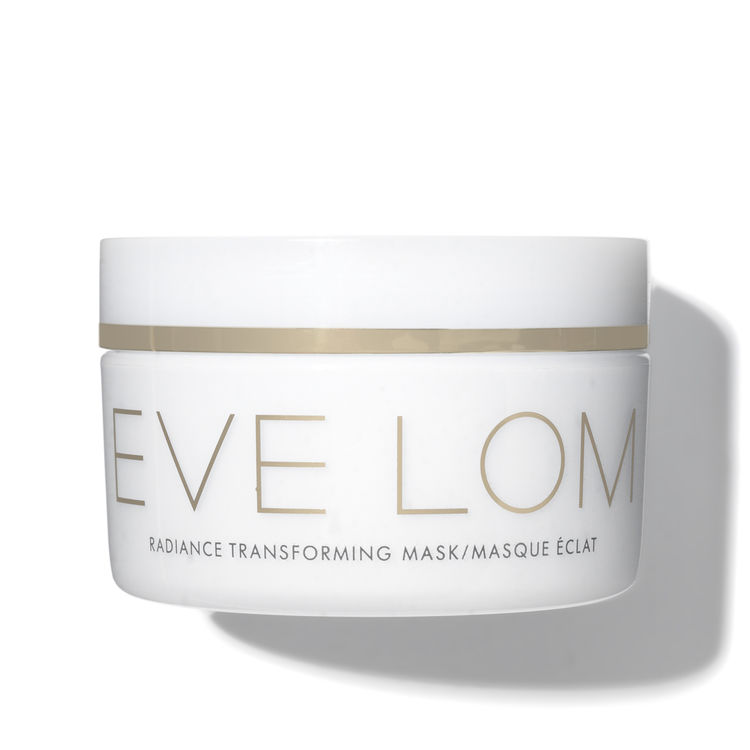 4/ MASKS & EXFOLIATION
Eve Lom Radiance Transforming Mask, €85
Containing a natural AHA this mask gently exfoliates and moisturises the skin to reveal a brighter, plumper skin that looks renewed. Gently warming upon application, this mask can be used as either a quick 30-minute treatment or left on overnight. Perfect as a weekly indulgence for brides-to-be!
5/ EYES, LIPS & NECK
La Mer Lip Balm, €60
I actually cannot put into words how much I adore this lip balm. An indulgent purchase, it hydrates and soothes cracked lips for a super kissable pout. With a wonderful sweet mint taste, lips are enveloped in a menthol layer of hydration. Ok, so the price tag is a little hefty, but it is your wedding, so treat yo self!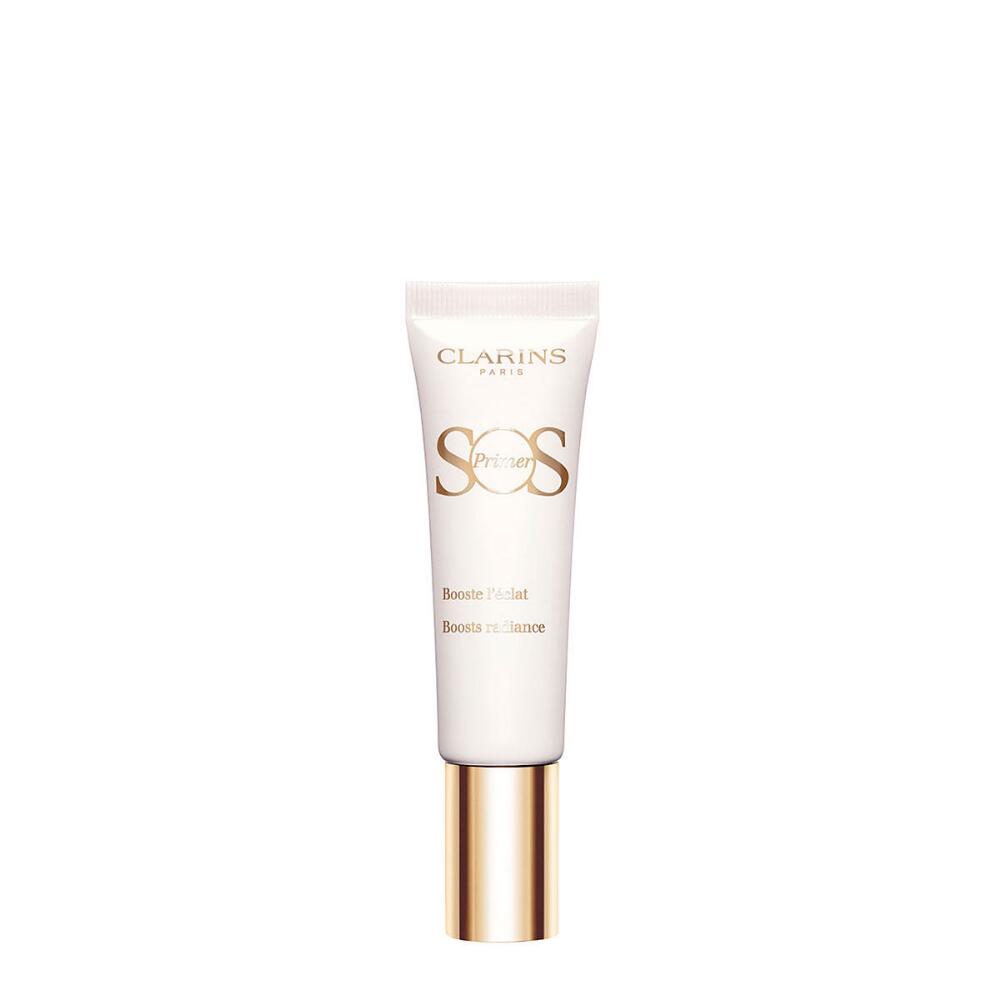 6/ FACE BASE
Clarins SOS Primer, €31
These colour-correcting primers work to not only smooth out skin before makeup application, but they also tackle colour and texture concerns. Available in an array of instant pick-me-up shades (Universal Light, Rose, Peach, Coral, Green and Lavender), the fluid illuminates skin and blurs imperfections while providing a smooth canvas for your everyday makeup look.
7/ EYE MAKEUP
Charlotte Tilbury Pillow Talk, €50
Charlotte Tilbury products are among my all-time favourites, and this eyeshadow palette is no exception. The colours are uber wearable and give a natural, but enhanced eye with a sultry definition that looks gifted from the Gods. Need I say more?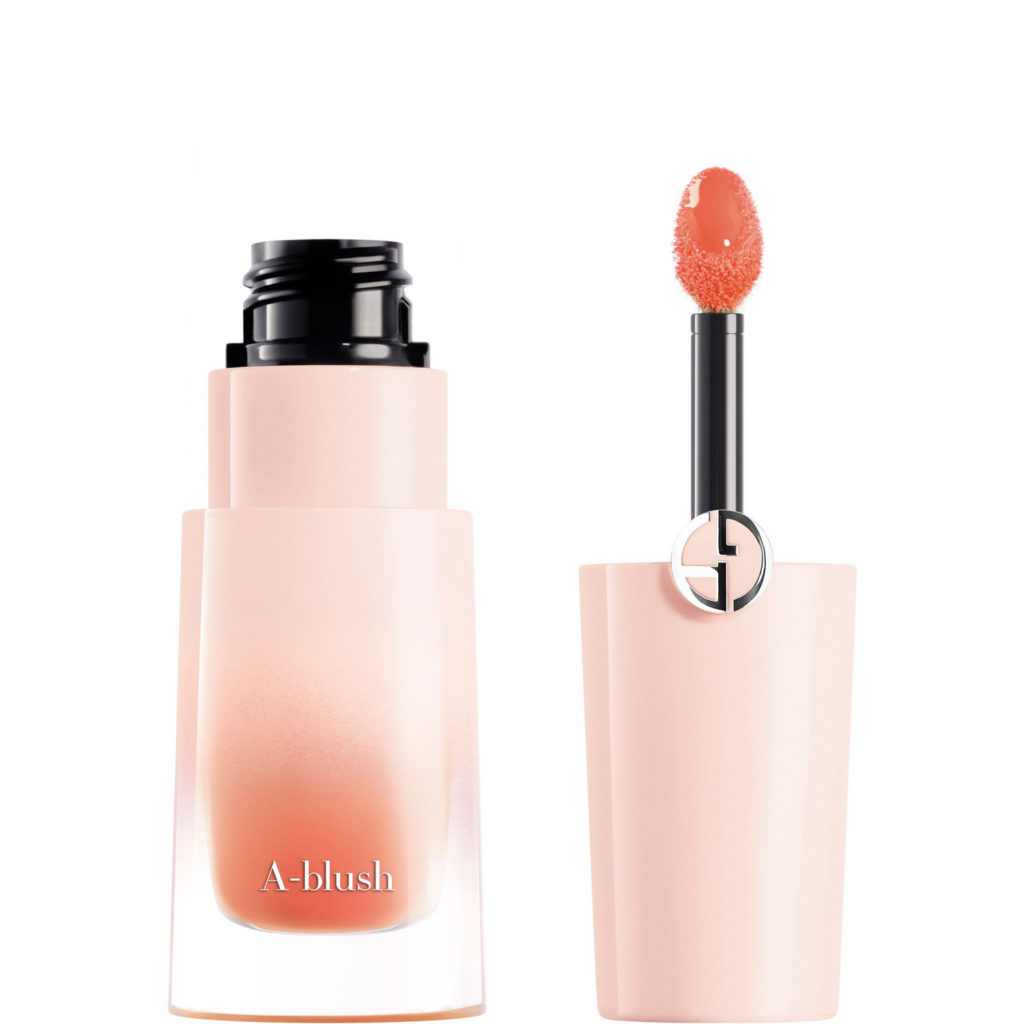 8/ CHEEKS & LIPS MAKEUP
Giorgio Armani Neo Nude A-Blush, €40
Vibrant in colour, this liquid blush blends seamlessly into skin for a natural flush. Don't be scared of this liquid blush; it is light and makes skin look alive without disturbing your makeup underneath.
-- Danielle Farrell
For more of Best Beauty Buys 2019 see the April Issue of Social & Personal